With the exception of a few stellar examples – which you can read about here and here – the television's form factor hasn't really evolved in recent times. But innovation has found another ally in Xioami with the introduction of its Mi TV LUX Transparent Edition: the world's first mass-produced transparent television.
Edge-to-edge clear display. Self-illuminating pixels. An impossibly thin width of 5.7 mm. Projecting images that look as if they were floating on a glass pane, all those sci-fi predictions about the not-so-distant future have suddenly been realised in the new Xiaomi Mi TV LUX. And setting aside what some will be quick to label a gimmick, there's simply no denying how discretely it'll sit in the corner of any given lounge room.
This, of course, has been made possible by subverting the traditional design – ridding the need for backlighting and housing processing units within the base stand; leaving the transparent OLED panel free to just handle those self-illuminating pixels. A panel which is reportedly capable of producing 1.07 billion colour combinations.
---
---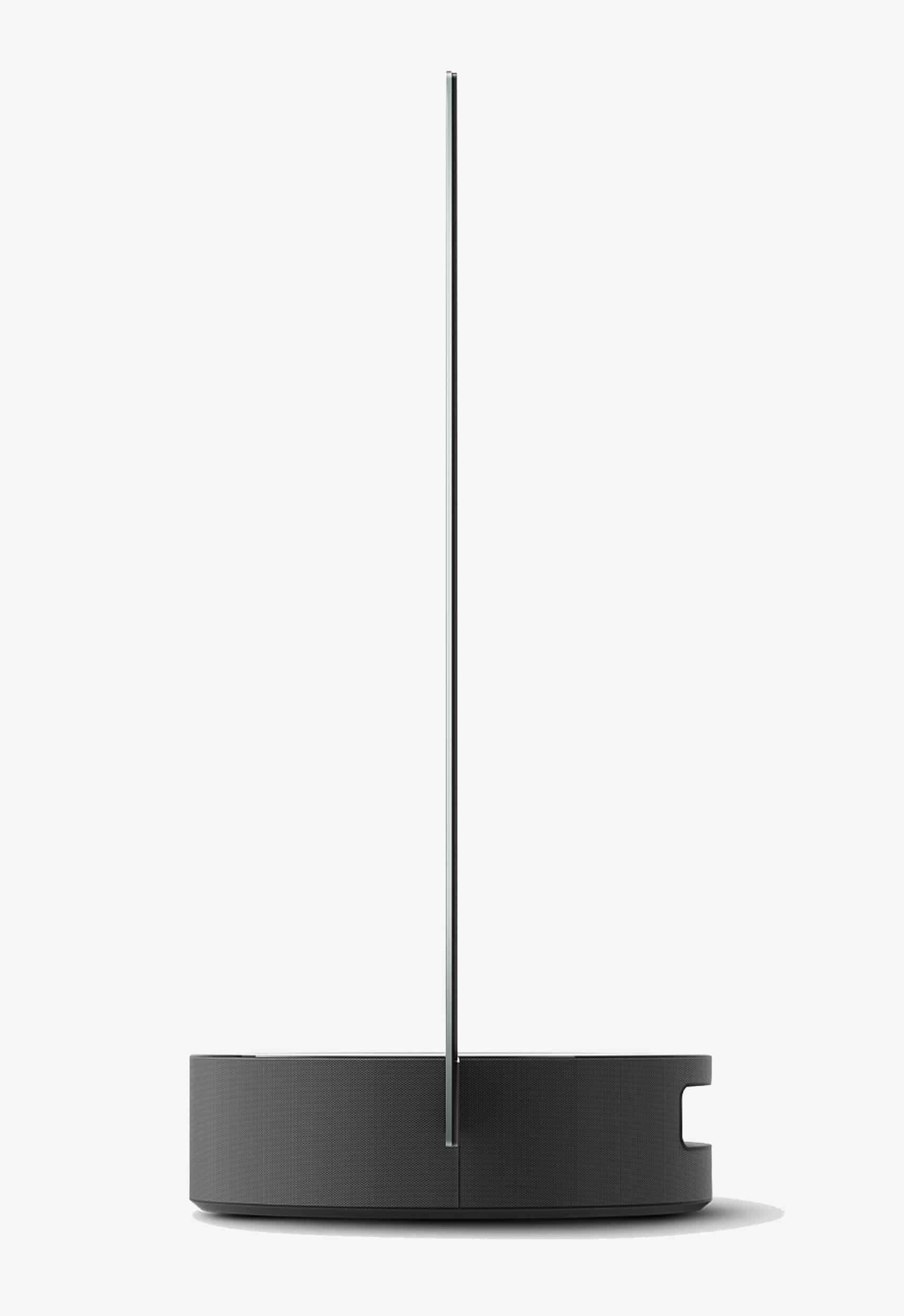 The Mi TV LUX Transparent Edition boasts of a 120Hz refresh rate, 150,000:1 contrast ratio, and 1ms latency response, making very good use of Xioami's AI Master Smart Engine and custom MediaTek chip. This allows it to feature over 20 optimisation algorithms for more "intelligently refined graphic resolution". As well as – please hold your groans – a more vibrant picture quality. Paired with Dolby Atmos support and all up, you've got yourself quite a killer entertainment system.
The Xioami Mi TV LUX Transparent Edition is currently priced at ¥50,000 RMB (~AU$10,000) and will be officially available for purchase from August 16th. Visit the link below for more.