The 1928 Rolls-Royce 40/50hp Phantom I Ascot Dual Cowl Sport Phaeton once featured in a 1974 adaptation of The Great Gatsby starring Robert Redford and Mia Farrow is going to auction. The product of both early 20th century motoring innovation and a million-dollar restoration which spanned the better part of a decade, this particular collector's item is expected to fetch between US$1.5 million to US$2 million, potentially even beyond.
Listed by Classic Promenade Auctions, this is apparently the only iteration of the Ascot Sport Phaeton built with a dual cowl to match F. Scott Fitzerald's exact description of the car in The Great Gatsby; a car which – spoilers – plays a pivotal role in the titular Jay Gatsby's untimely fate.
"He saw me looking with admiration at his car. "'It's pretty, isn't it, old sport!' He jumped off to give me a better view. 'Haven't you ever seen it before?' I'd seen it. Everybody had seen it. It was a rich cream color, bright with nickel, swollen here and there in its monstrous length with triumphant hat-boxes and supper-boxes and tool-boxes, and terraced with a labyrinth of wind-shields that mirrored a dozen suns. Sitting down behind many layers of glass in a sort of green leather conservatory, we started to town."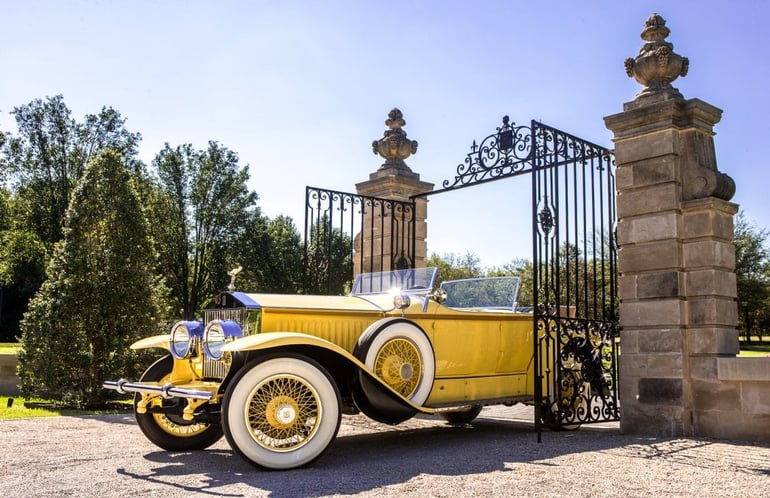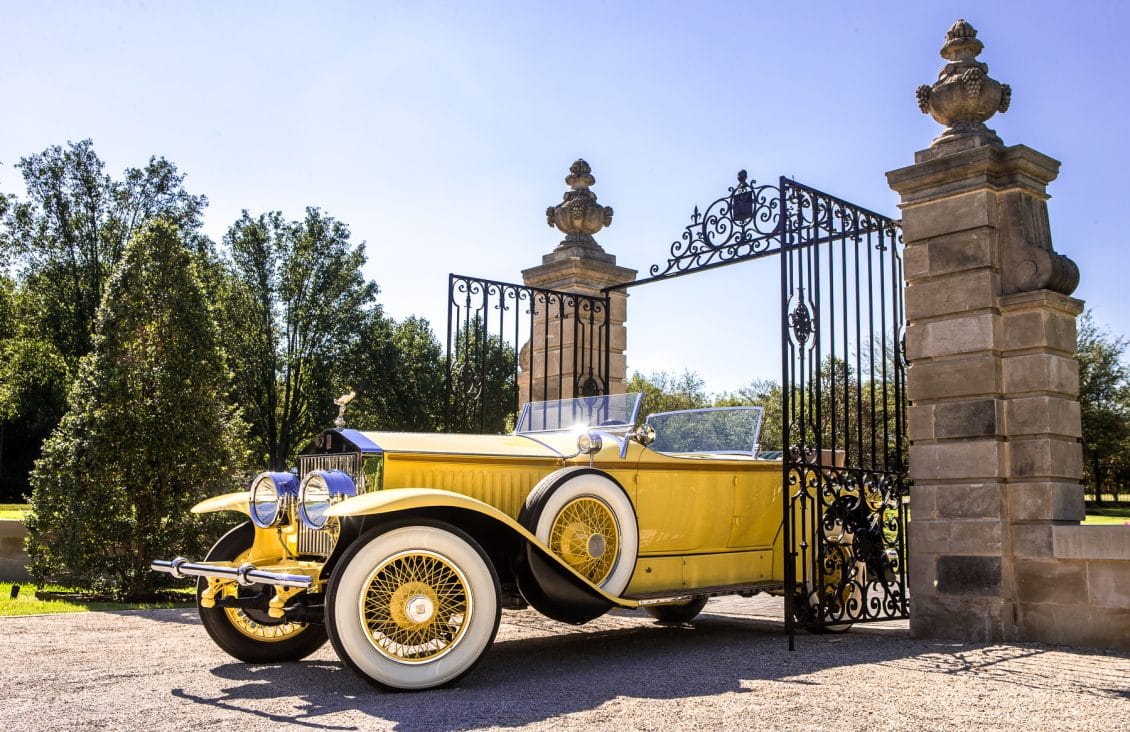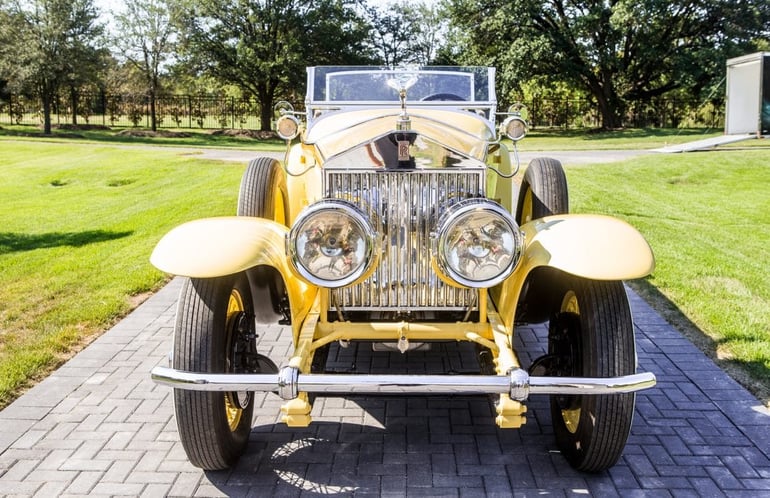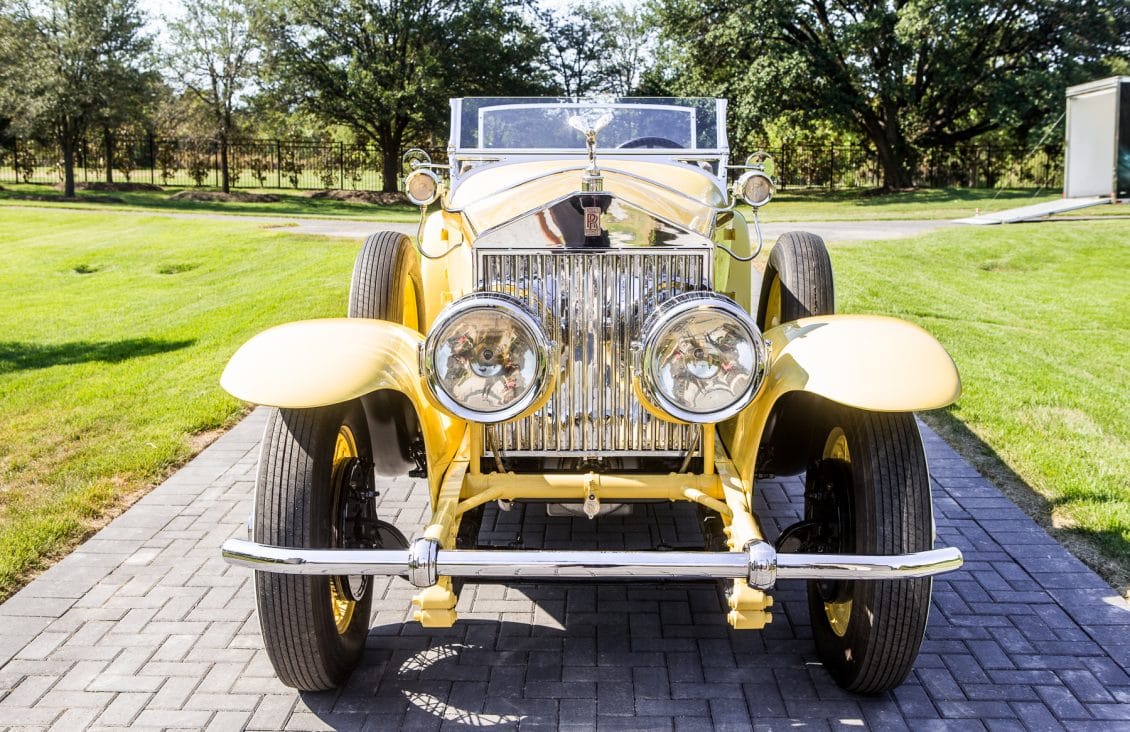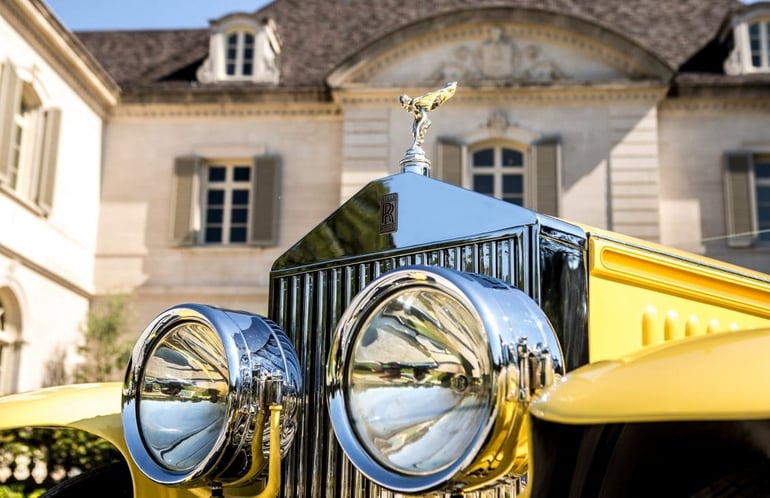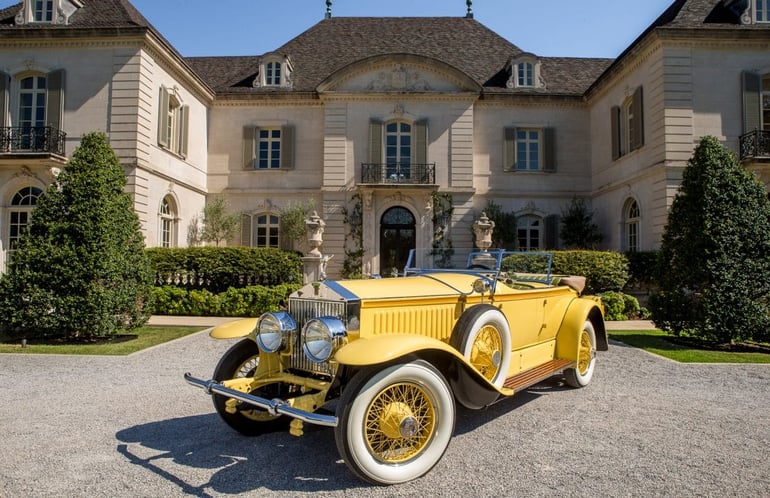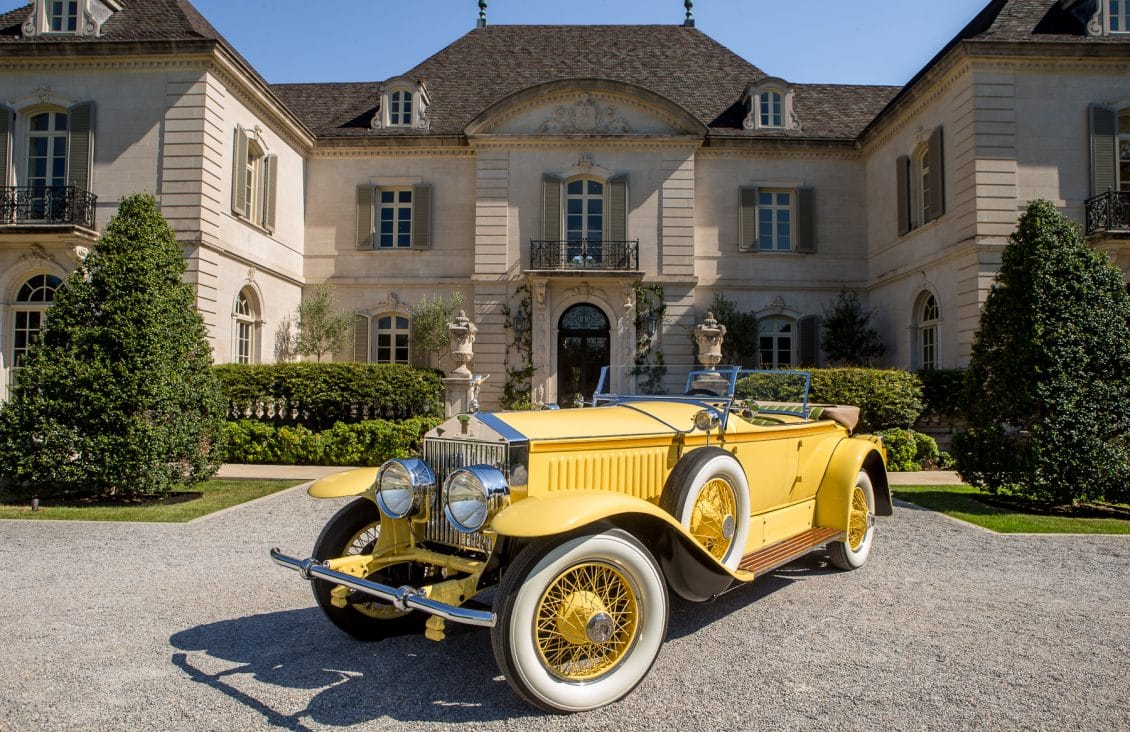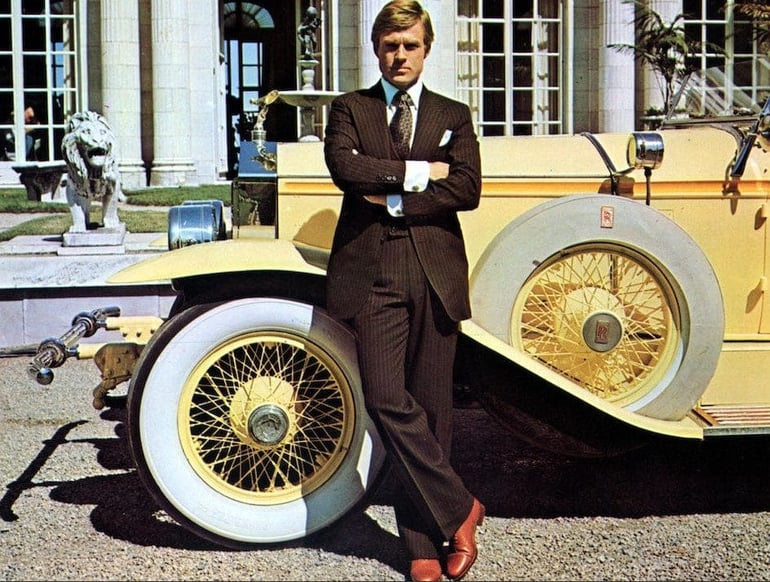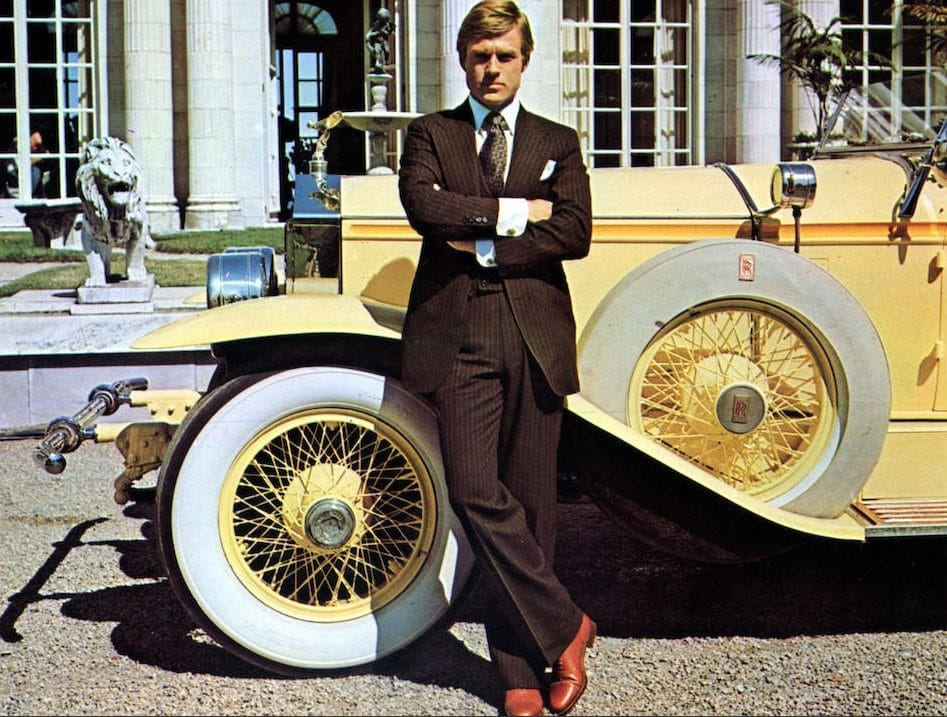 As the official listing so aptly notes, this Rolls-Royce was just the right set of wheels to co-star alongside the one and only Robert Redford. One with a commanding presence and striking appearance – not to mention a body that is widely considered to be amongst the most stunning designs from the period. In terms of mileage, there are 73,848 miles on the dash. Fairly conservative numbers given its age.
Find out more about the Rolls-Royce Phantom from The Great Gatsby in the link below.