Overfinch has made a habit of releasing jaw-dropping custom Land and Range Rovers since 1975, but we have no doubt they've peaked with this 2020 Overfinch SuperSport.
The aftermarket magic will be applied to just 25 unique SuperSports, essentially beefed-up versions of the already ludicrous Range Rover Sport SVR.
The SuperSport SVR feed its supercharged V8 by way of a new carbon fibre intake that delivers a noticeable boost to the 575 horsepower and is expelled by an in-house designed titanium exhaust.
---
---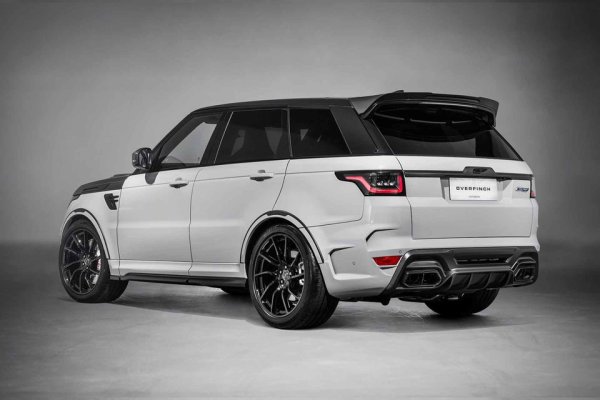 Overfinch promises all 25 will have their impressive herringbone weave carbon fibre hood. Other modifications include forged 22″ Leggero wheels, the lightest and widest in the Overfinch collection, while the 8-piston Brembo brakes deliver superior vehicle control.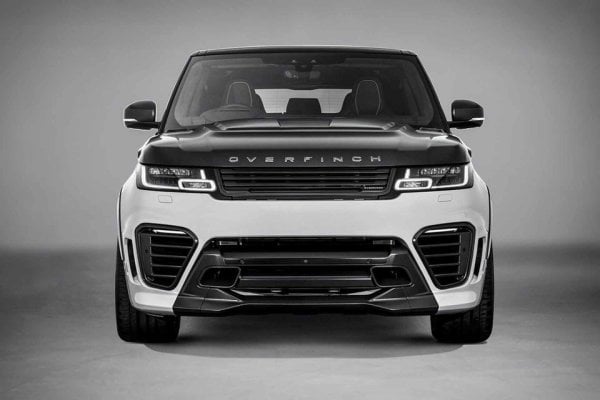 The Leggero wheels come fitted with arch trims and you can choose from full gloss black, diamond-turned, or a bespoke colour to match your exterior. The interior is just as considered, boasting carbon-fibre backed seats, quilted leather seating surface, Overfinch blade detailing, and headrests showing off the SuperSport branding.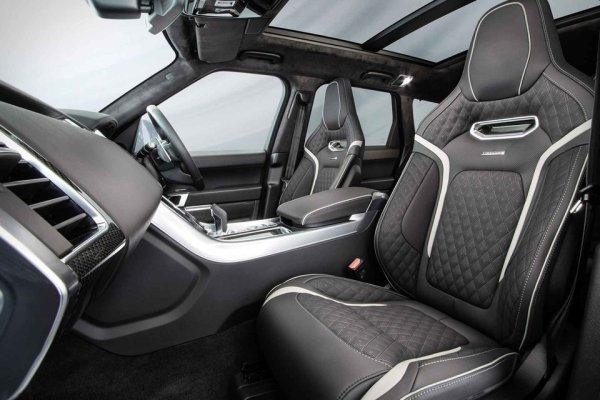 Custom is king for Overfinch and fittingly the Range Rover SuperSport SVR is flush with personalisation options, meaning your one-of-a-kind will be exactly that: irreplaceable, irresistible and intimately built for you.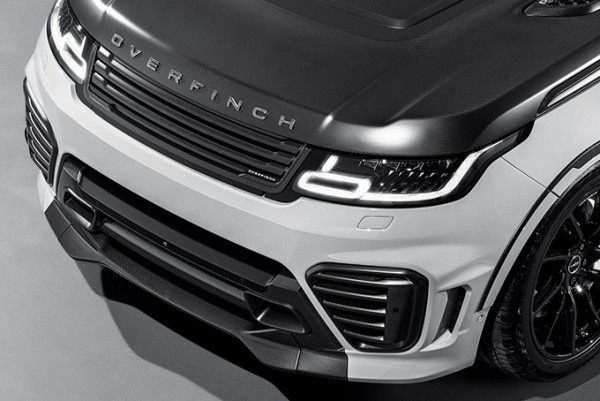 RELATED: Watch The Evolution Of The Range Rover Over The Last 48 Years