The 2021 Mercedes-Benz S-Class has just unveiled a next-gen MBUX infotainment system. Championing both futurism and a luxury passenger experience, this flagship model showcases an impressive suite of functionality and win over the most cynical operators out there.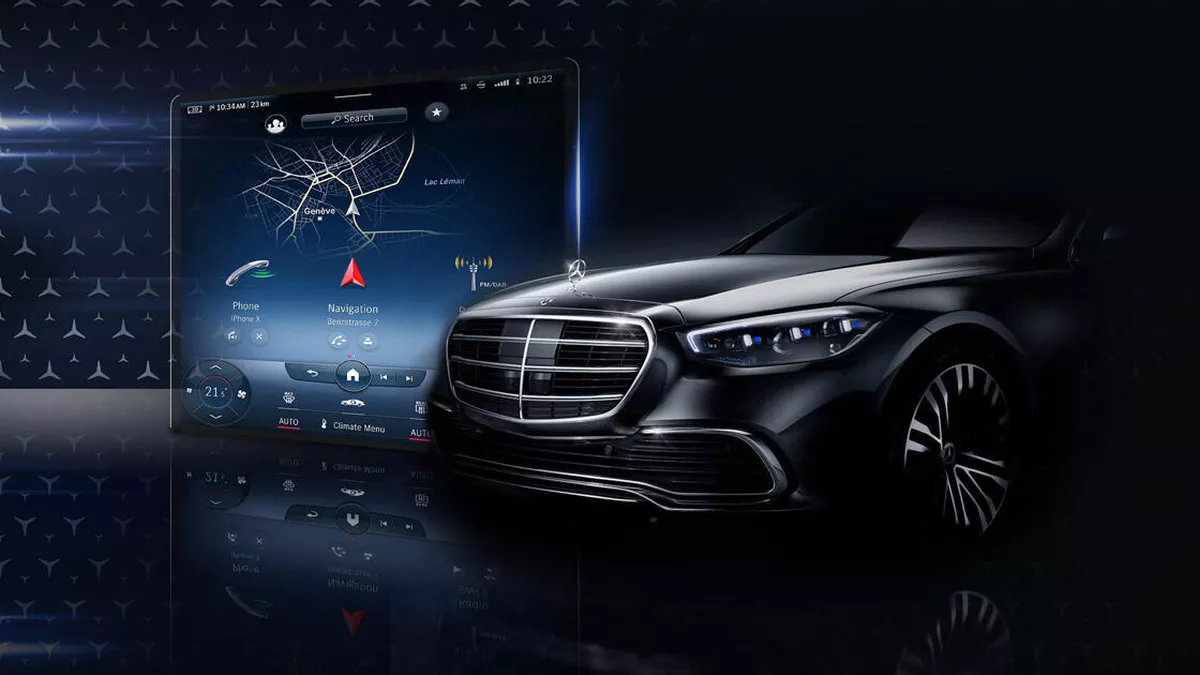 Here's what caught our attention…
More screens, less buttons
Scrapping a total of 27 physical buttons, the new S-Class will have up to five OLED screens. That's one for every passenger. Content will be shareable between screens in a quick and easy manner; the largest, of course, being the 12.8-inch central infotainment display complete with haptic feedback. Through this central display, the driver will be able to adjust climate controls, track ongoing routes, and play with the entertainment options.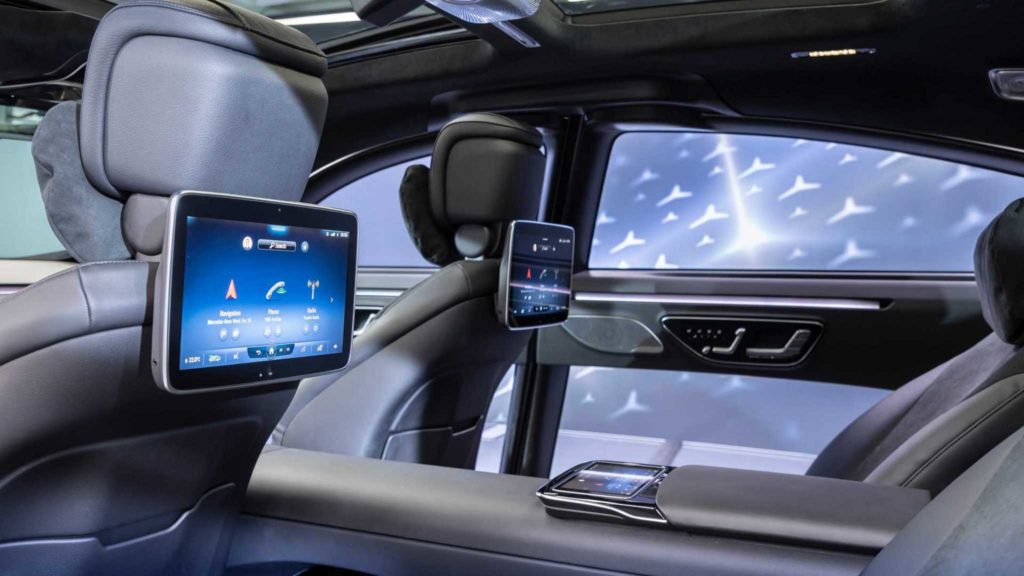 3D instruments
While Mercedes is by no means the first to utilise digital instruments, what's interesting about the next-gen MBUX system is the inclusion of 3D driver display enhanced by augmented reality (more about the latter in just a moment). This allows for an unreal spatial view at the touch of a button without having to don the old goggles or headset; which will certainly make navigation easier.
Augmented reality
The new S-Class will offer a futuristic heads-up display (HUD). Yes, it's exactly what you're imagining – if what you're imagining is the inside of Iron Man's helmet, only slightly less cool/weaponised/impossible/etc. Achieved by tracking the driver's eye – a reductive summary of an entire paragraph explaining the engineering – this is something which words simply cannot do justice. Our recommendation? If you're not gleefully rubbing your hands together at the mere thought of this, reserve judgement until you witness a complete visual demo or when you try it out yourself.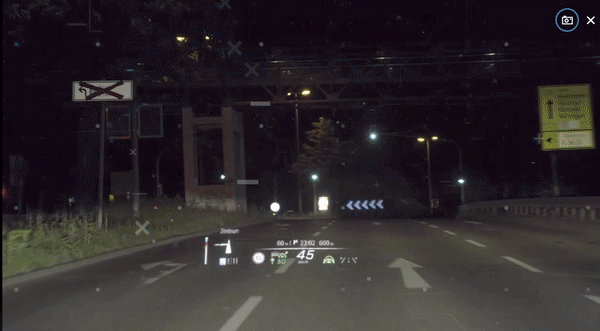 Voice command
Stepping up the voice command game – which personally, I believe is still miles away from being perfect – the "Hey Mercedes" integrated programming reportedly understands natural and indirect speech patterns across 27 languages. Primed to learn and improve over time, effectively, this means "Hey Mercedes' can hear someone say "I am cold" instead of a clear command like "Set temperature in the footwell to 72 degrees", and adjust the settings accordingly. The voice assistant will also be capable of answering without connectivity. All in all, a tad bit creepy, sure… but convenient.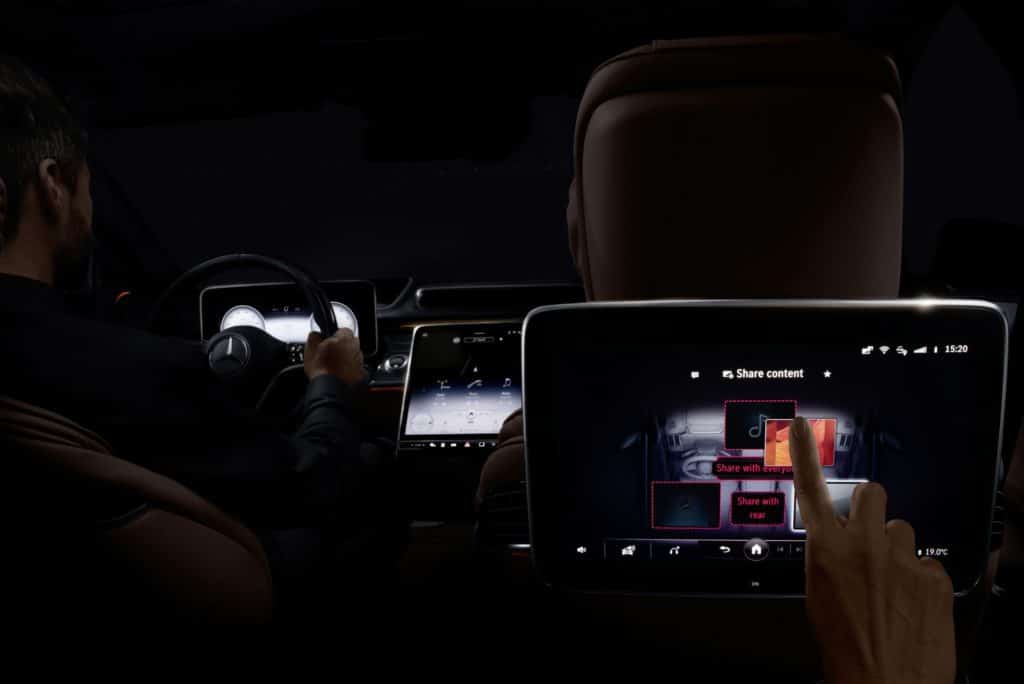 Facial recognition & biometric security
Secure is the new sexy in the 21st century. And the 2021 S-Class will be extremely sexy. Check it – facial recognition via dual cameras to protect the linked Mercedes Me app store accounts and set profiles, a fingerprint scanner in the centre infotainment display, voice recognition, and an old-fashioned PIN just to be sure. Seven different profiles with all manners of customisation can be stored.
Find out more about the 2021 Mercedes-Benz S-Class at mbusa.com.
---
---