The 2019 Geneva Motor Show served up a handful of amazing new car releases however it was the ABT Audi RS4+ that piqued my interest, especially after driving the new model it in its stock form back to back with the RS6 last year. Following the tuner's hugely successful RS6-R, the ABT RS4+ package ups power, tweaks the suspension, restyles the interior and adds a whole lot more aesthetic to an already aggressive piece of kit.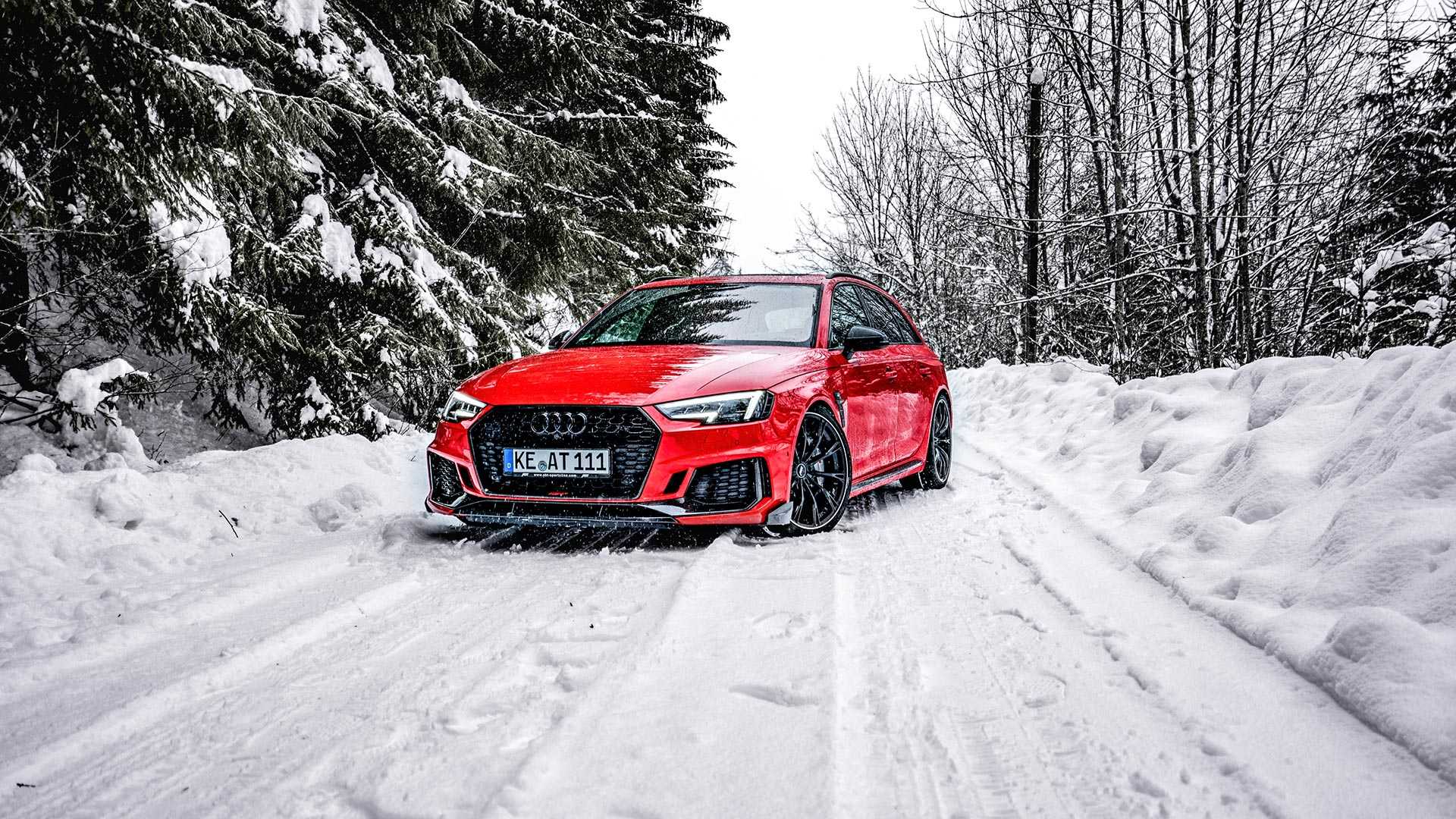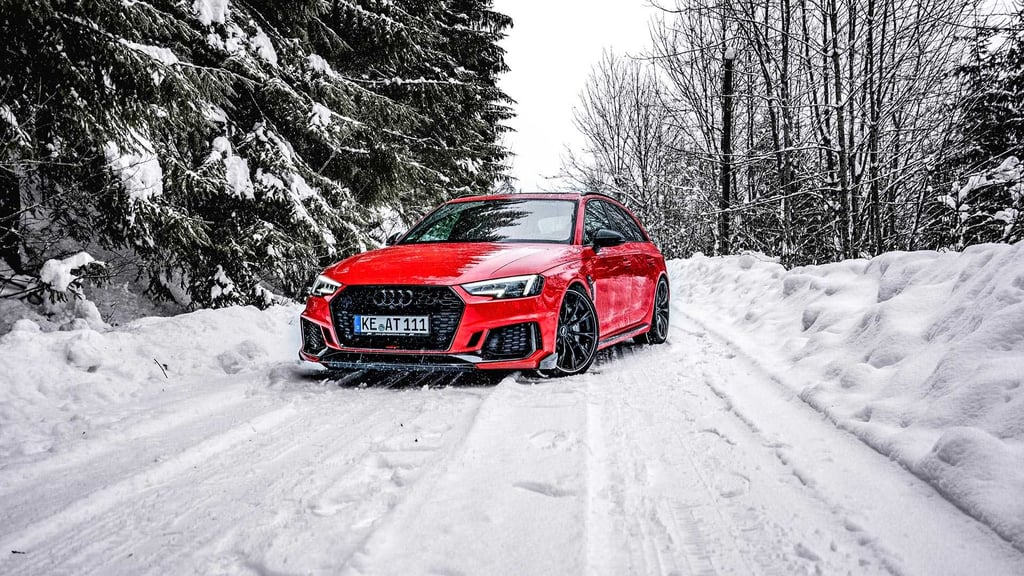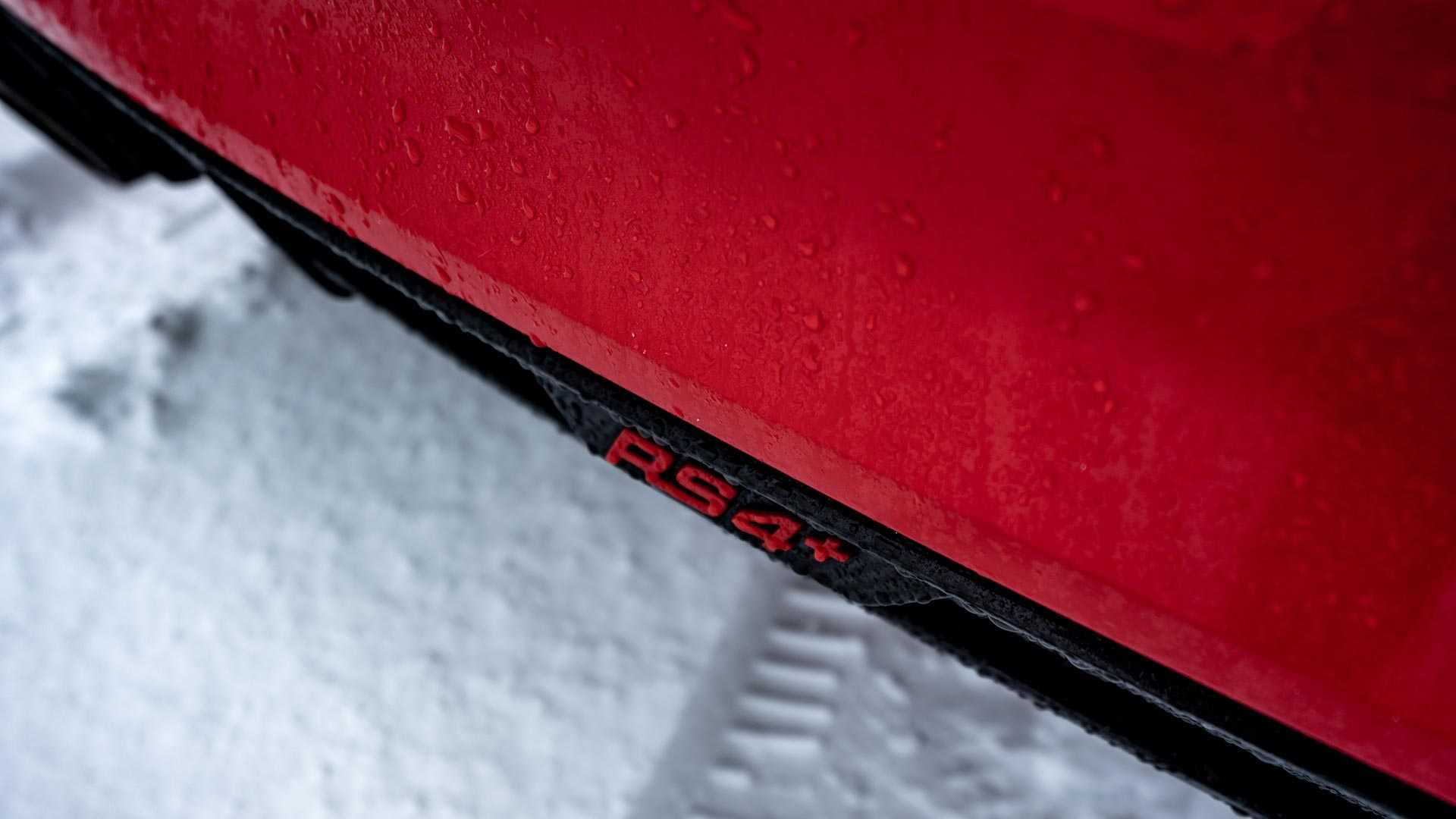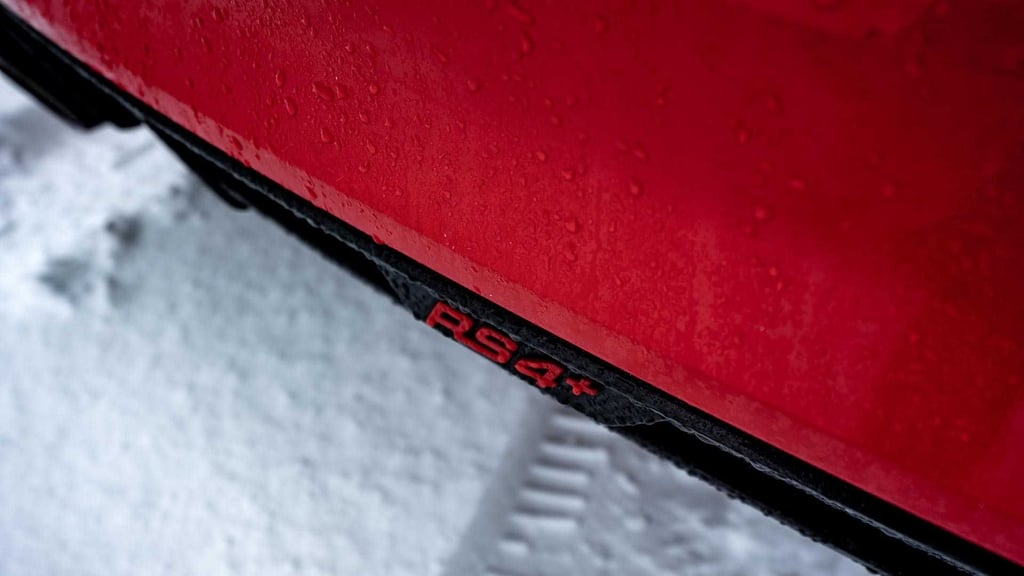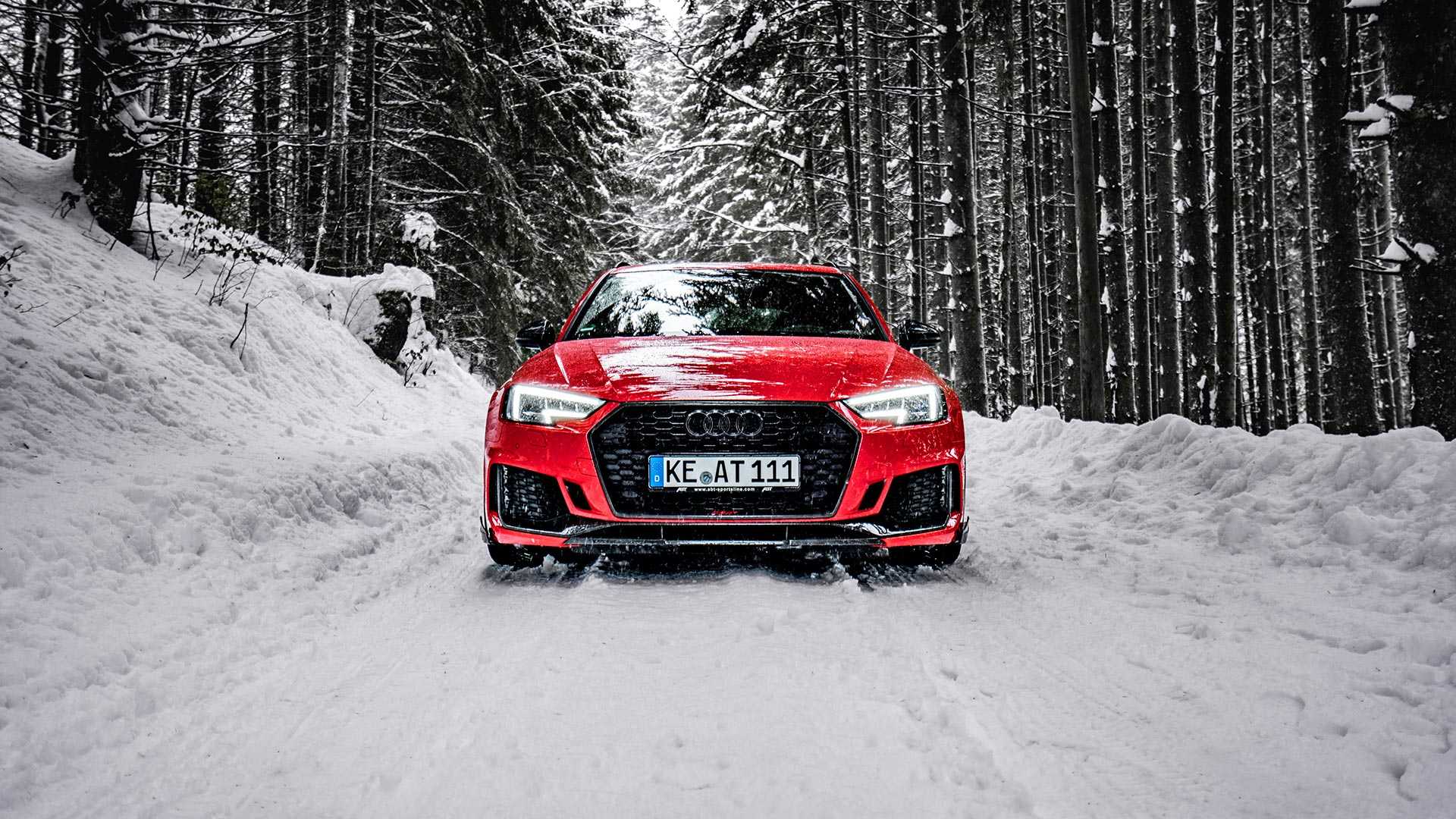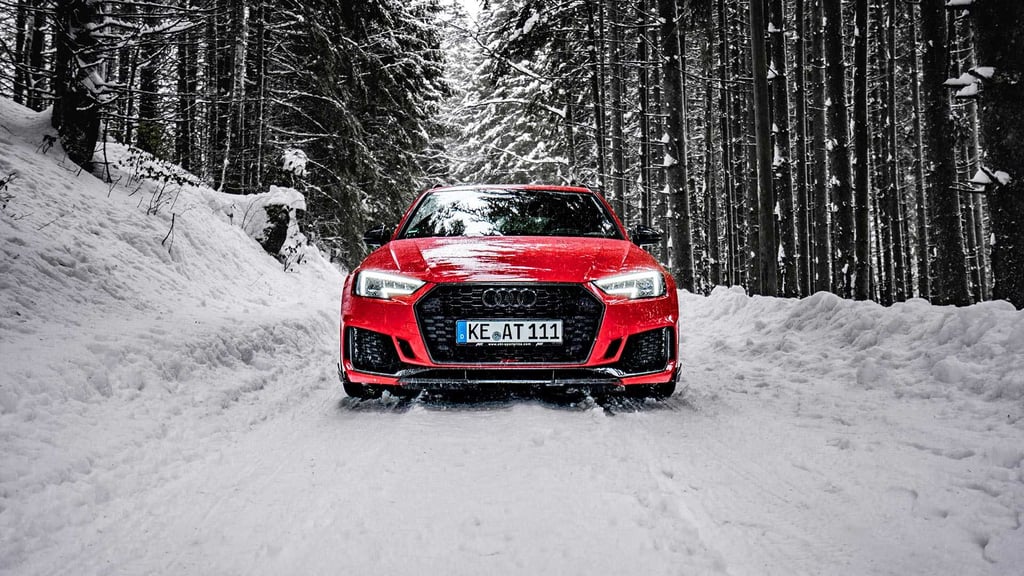 The ABT RS4+ tune sees the 2.9-litre twin-turbo V6 powertrain cop a power increase from 331 kilowatts to 375kW, however, if the client is inclined to do so, ABT will push the output to 390kW, just 9kW shy of a McLaren 540C (for comparison). To complement the additional power, which drops the 0-100km time from 4.1 to 3.9 seconds, ABT adds a lovely new carbon trimmed exhaust system with four outlets, sure to whip all the lads into a frenzy.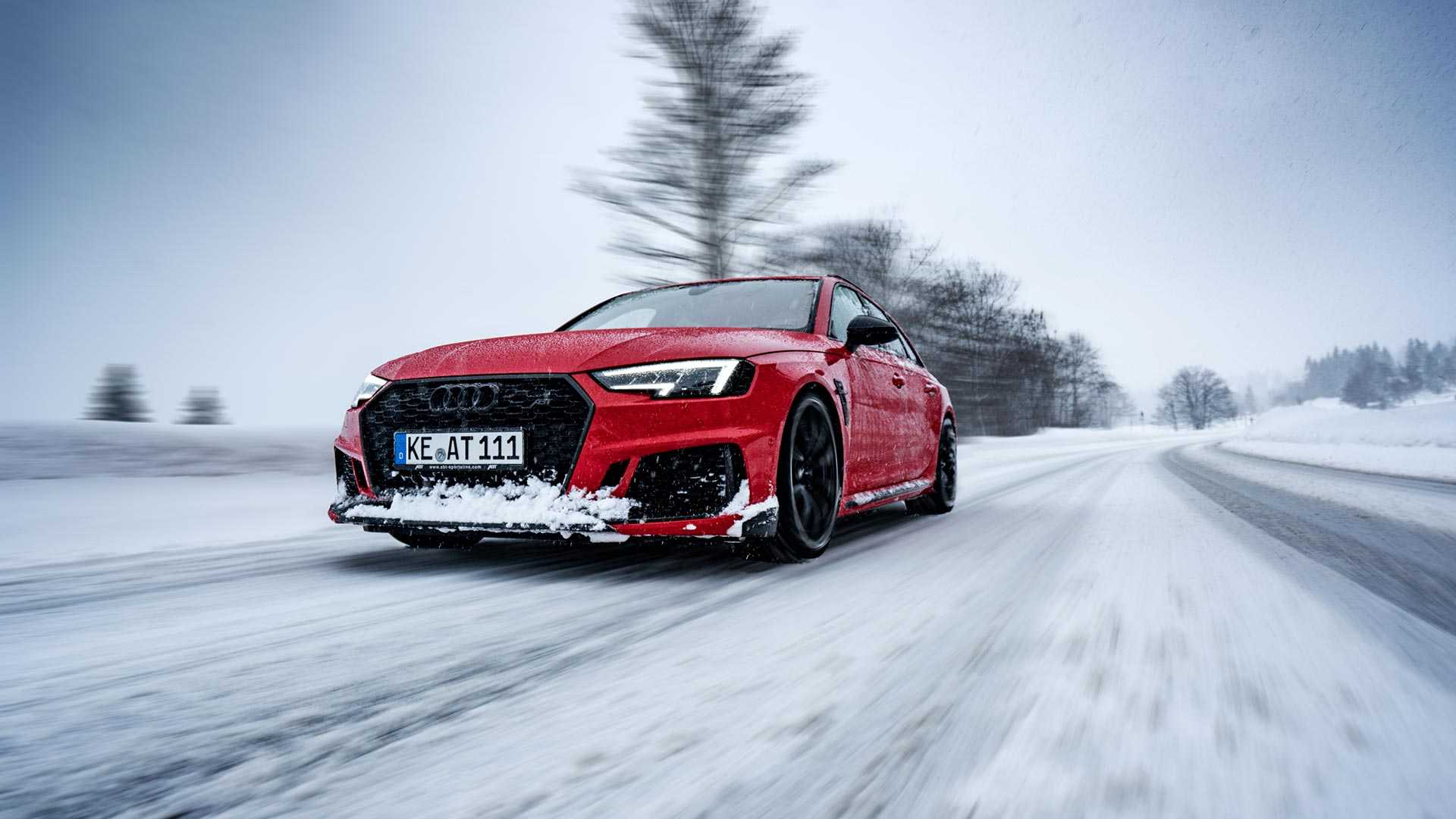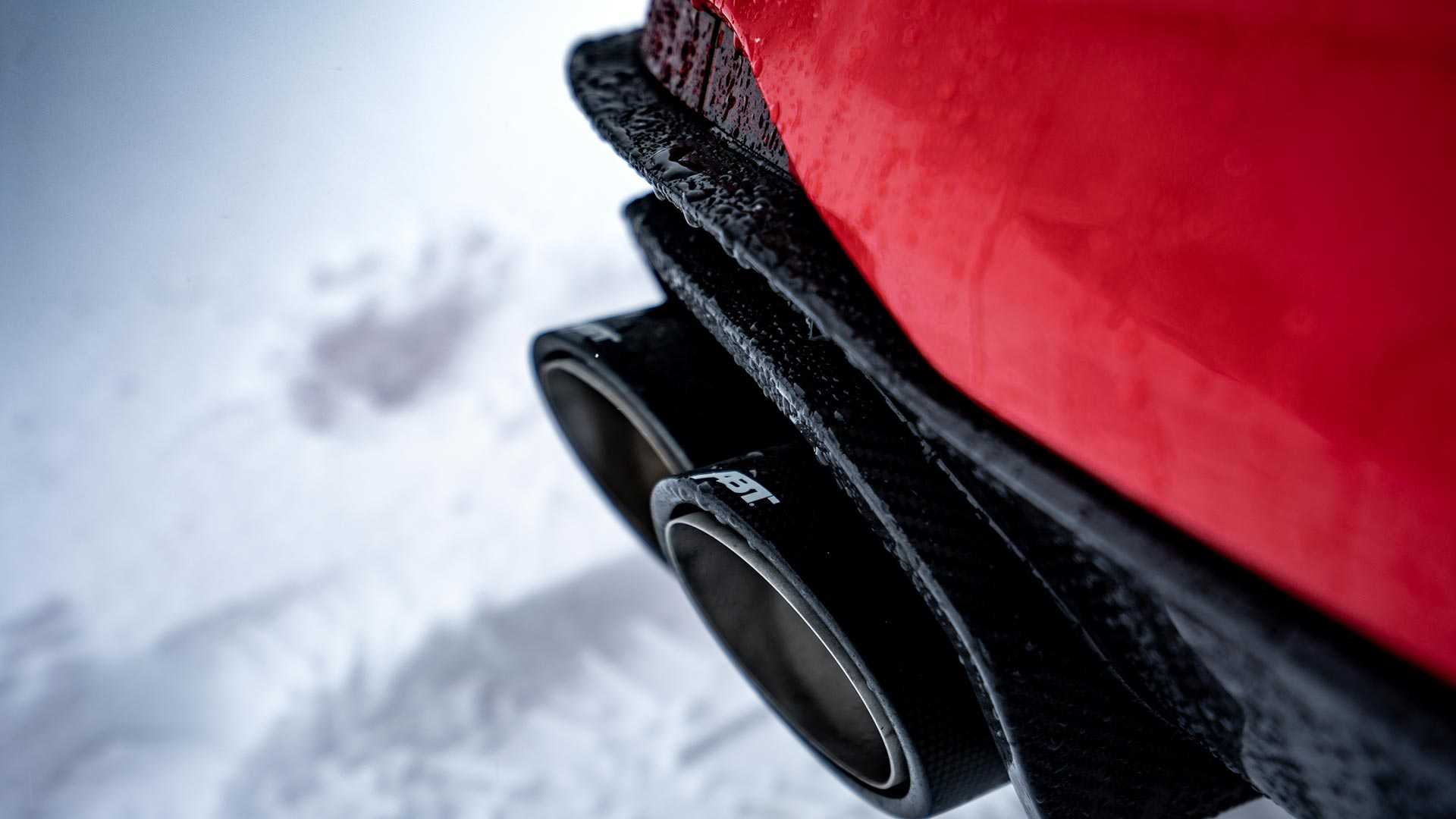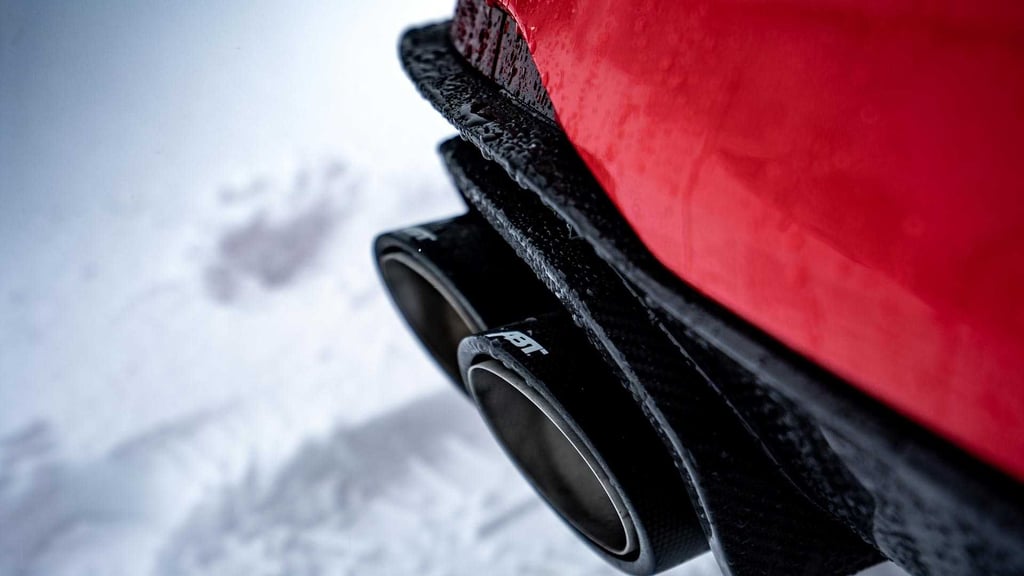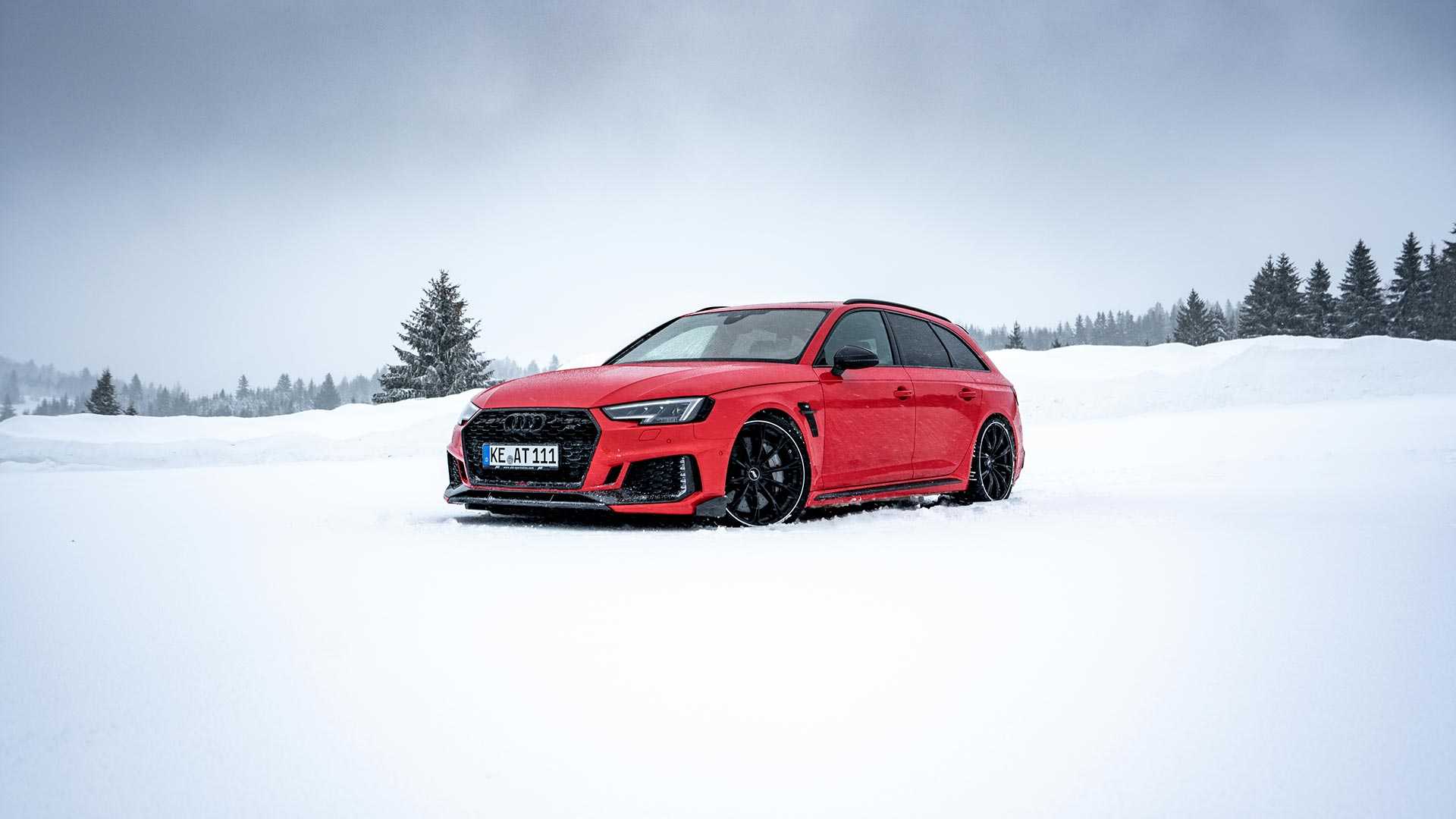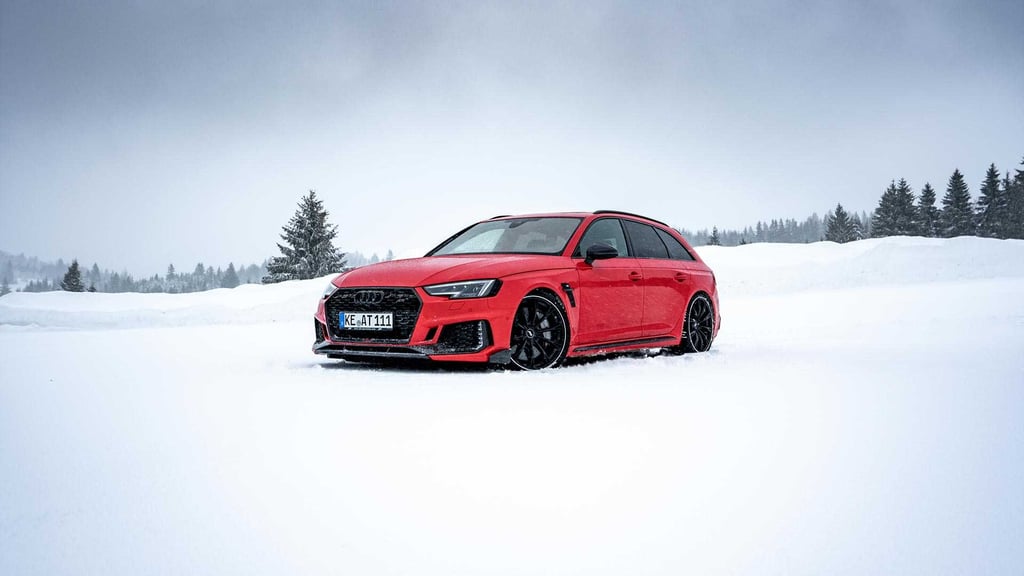 ABT continues the carbon trend around the grille, splitter, seat backs and front fender accents as well as the rear skirt and wing. The garish Viper green Audi RS4+ on show in Geneva was paired with gold 20-inch wheels paired with "height adjustable suspension springs", however, we prefer the red and black combination in the photos shown.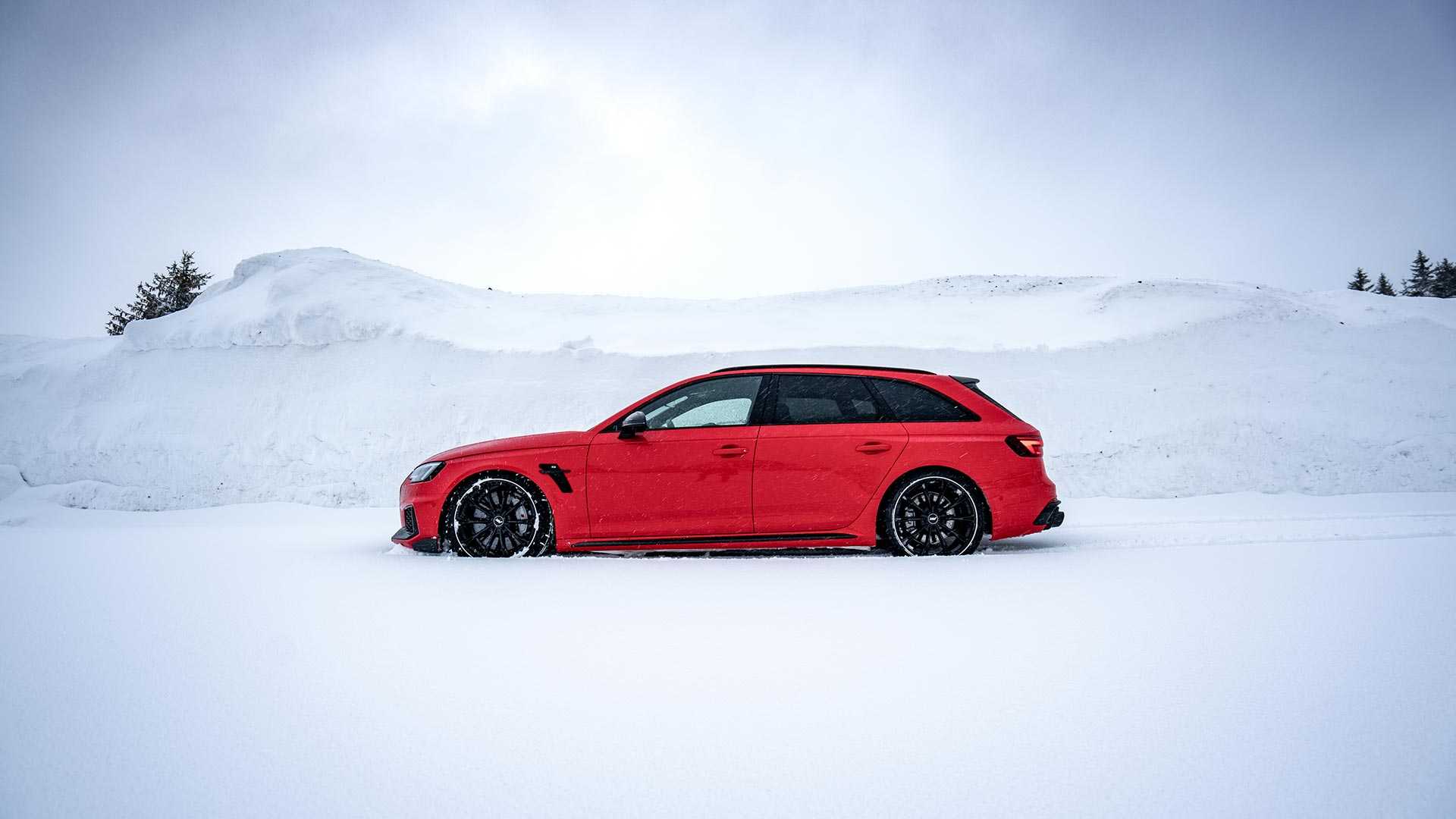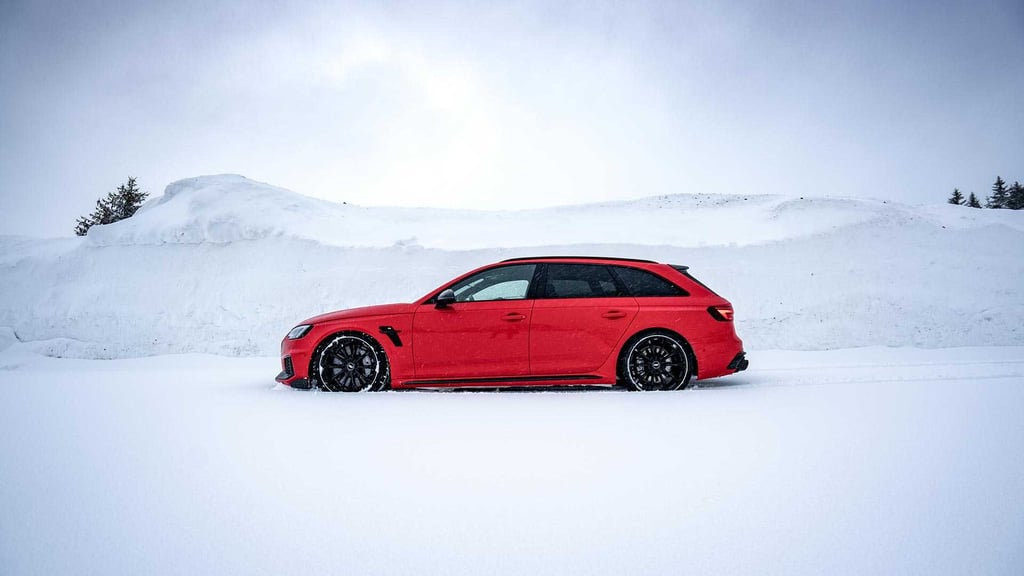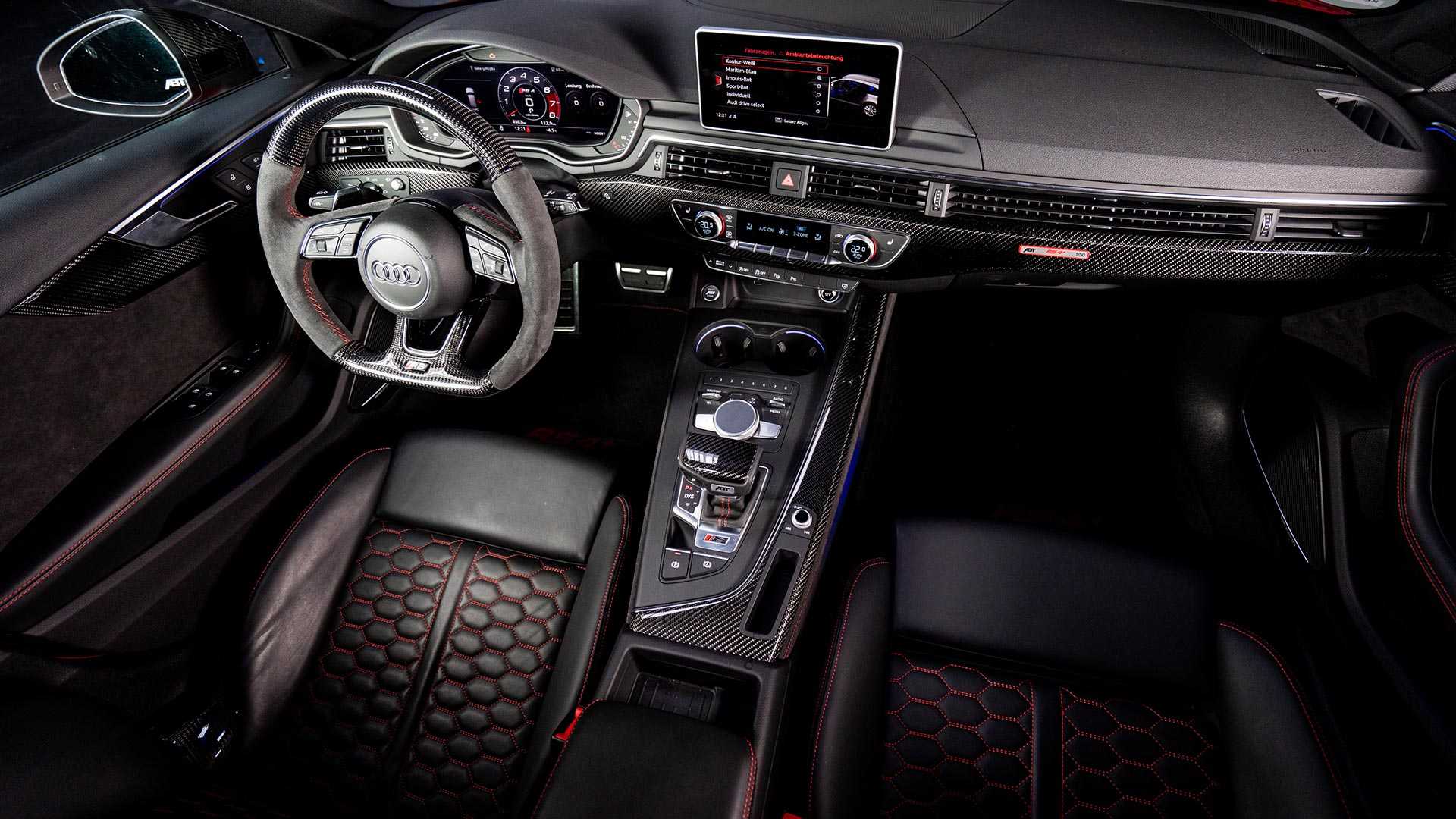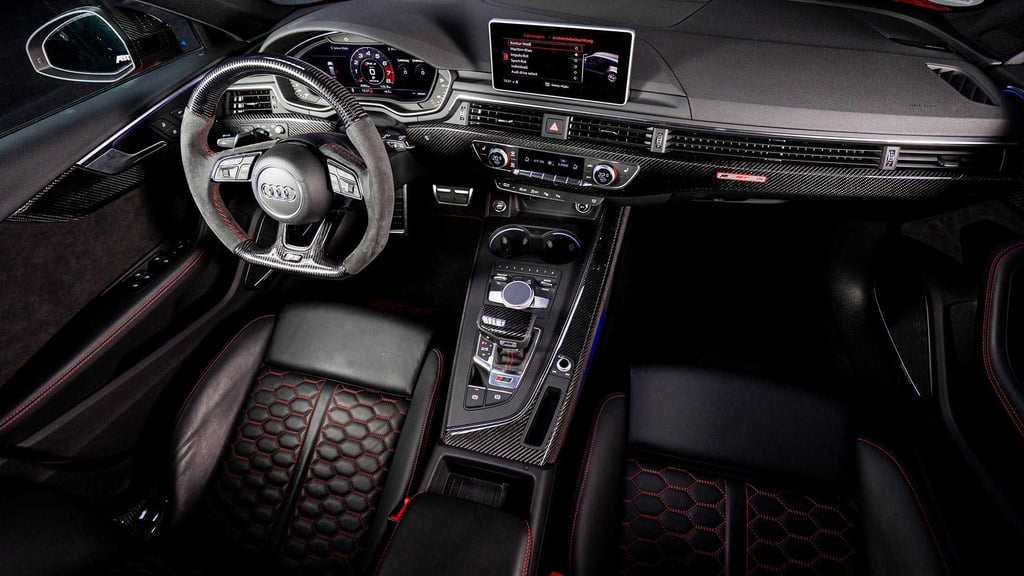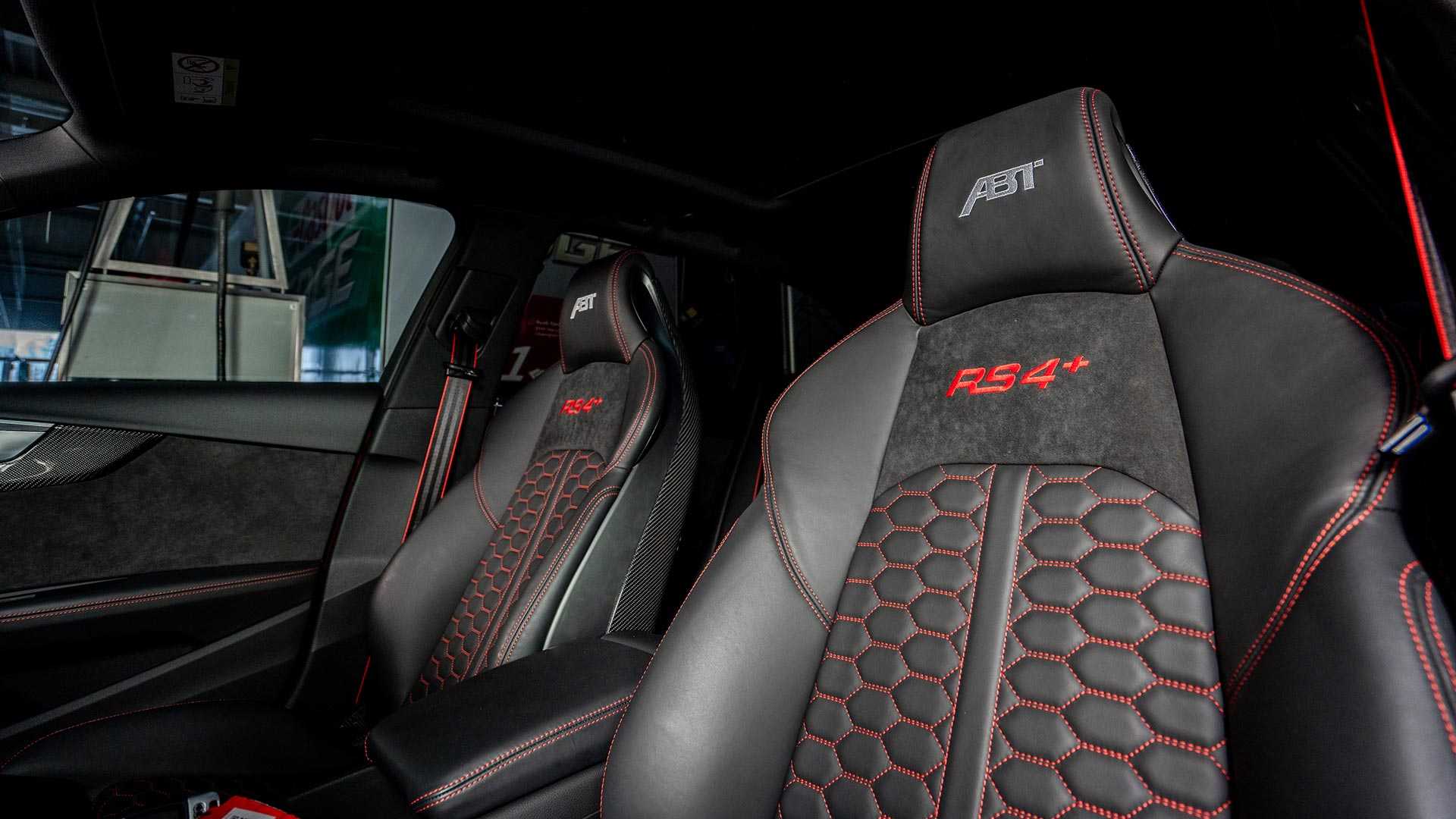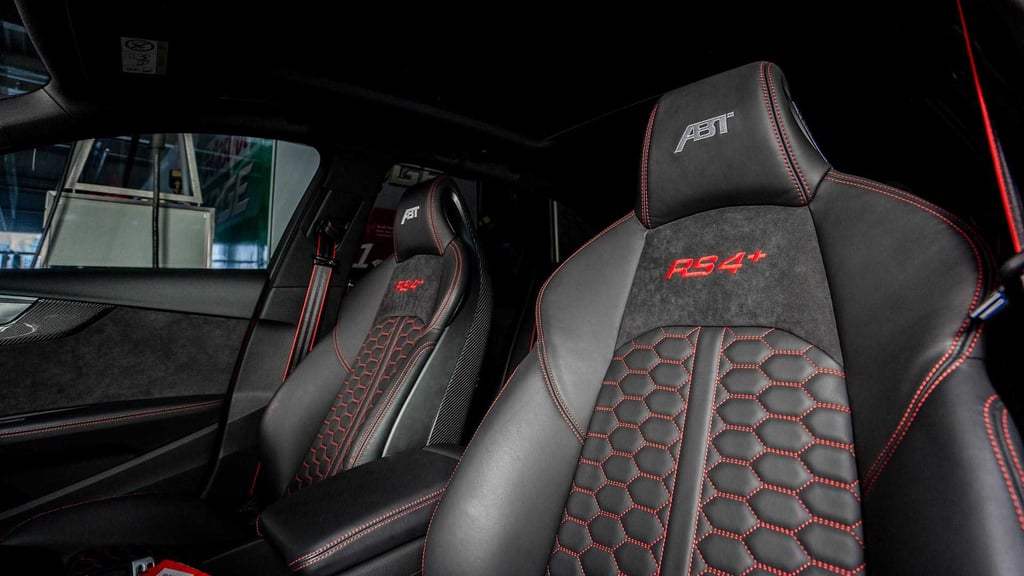 Limited to just 50 customers, ABT will charge you €28,900 (approx AU$46K) for the Audi RS4+ package plus an additional another €2840 (approx AU$4.5K) for installation. If you're one of the 'inclined' customers, the additional Power S Boost option will set you back €4740 (approx AU$7613).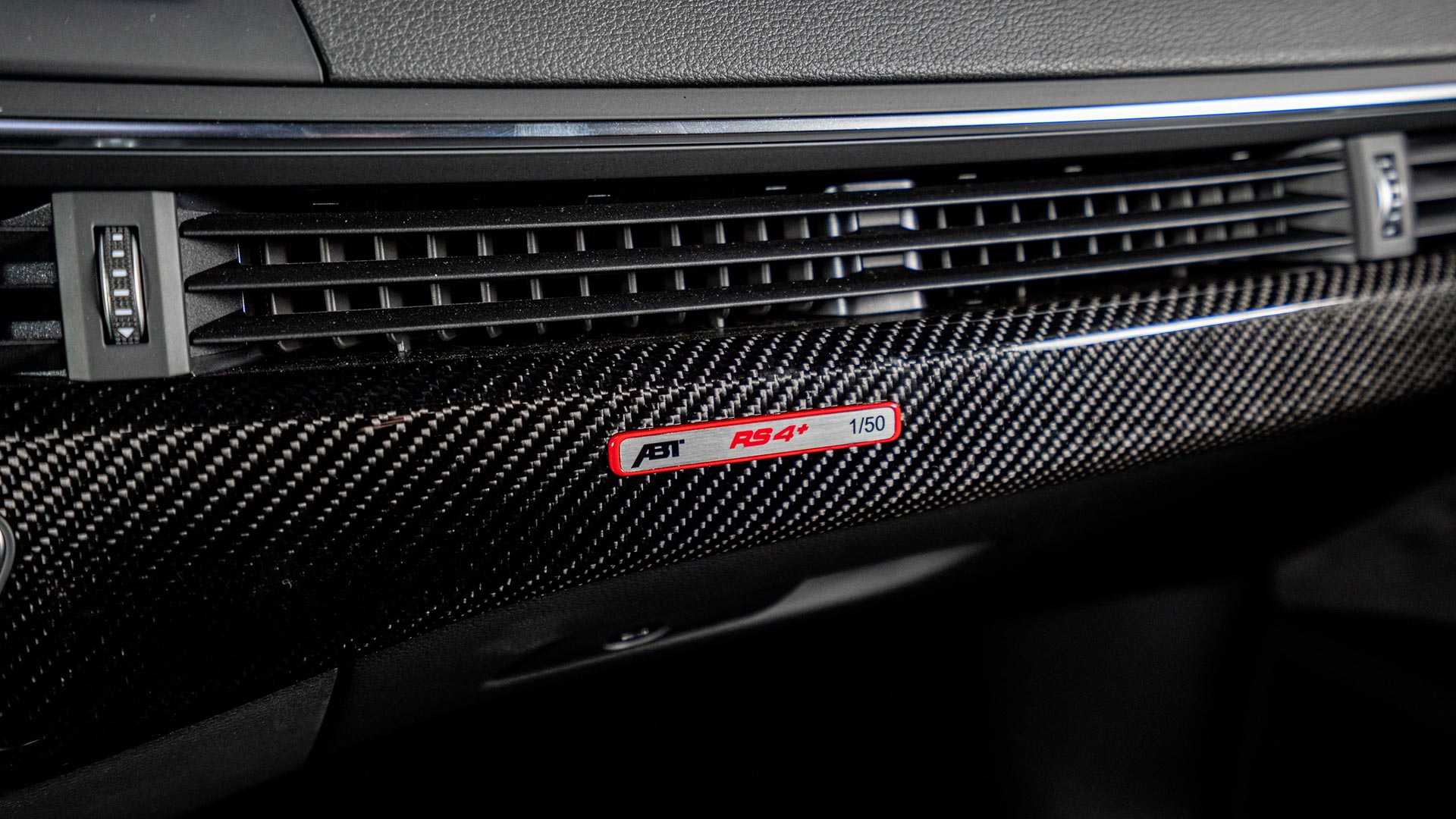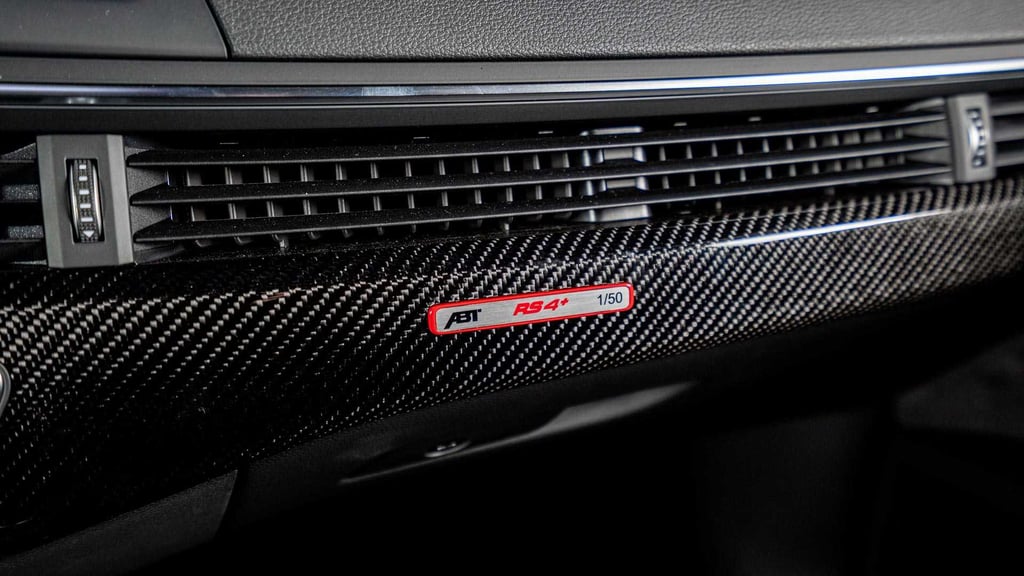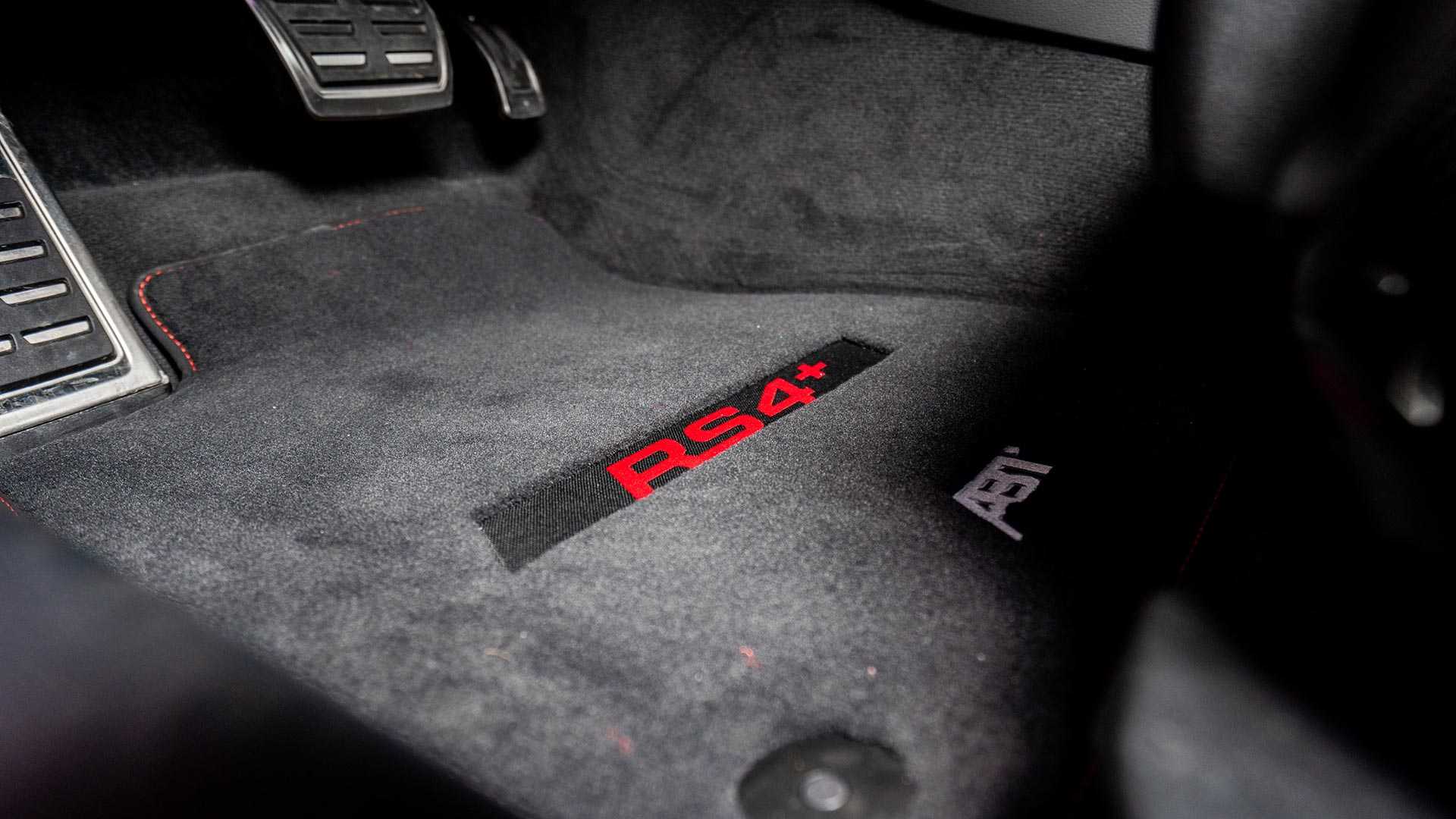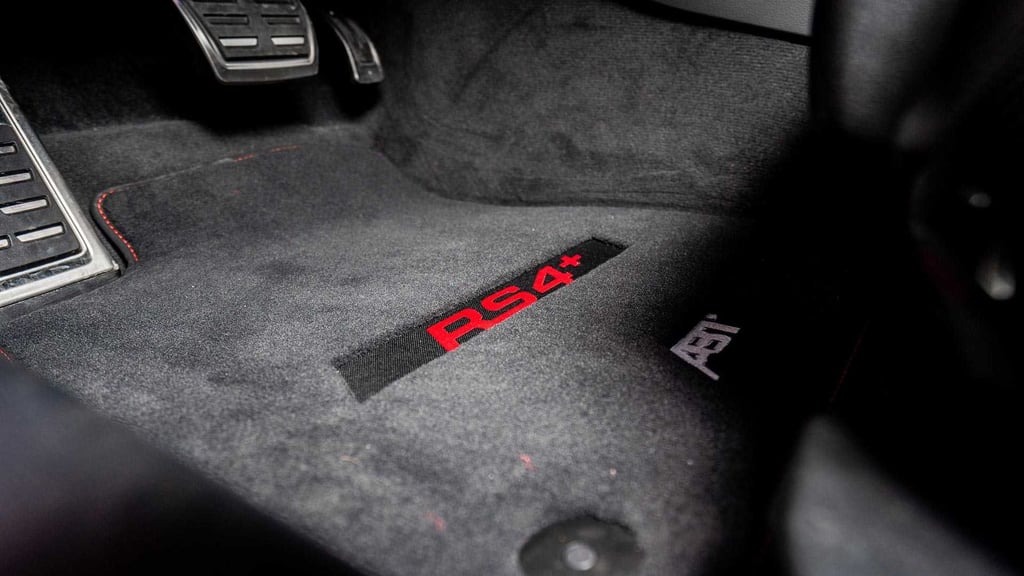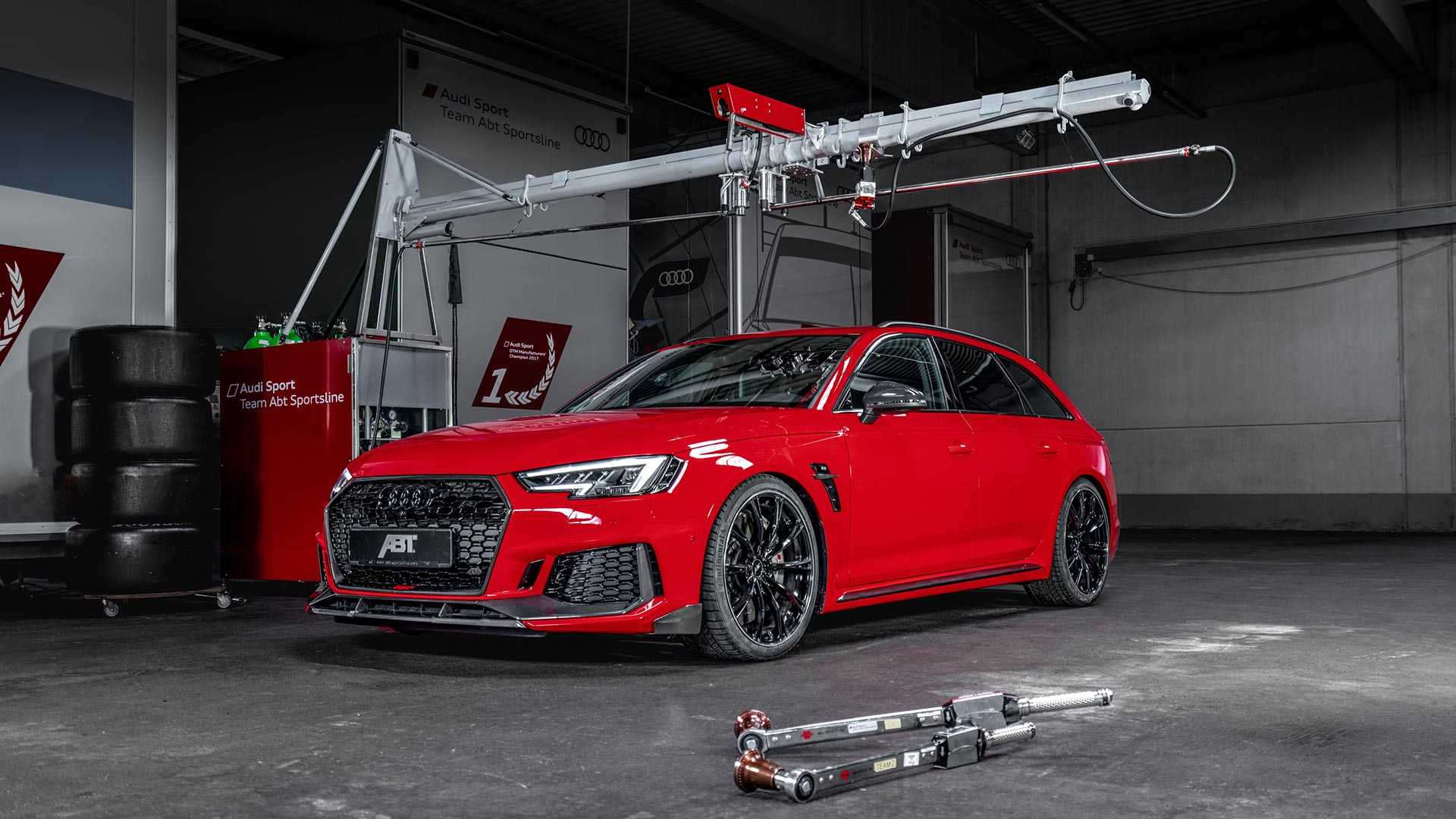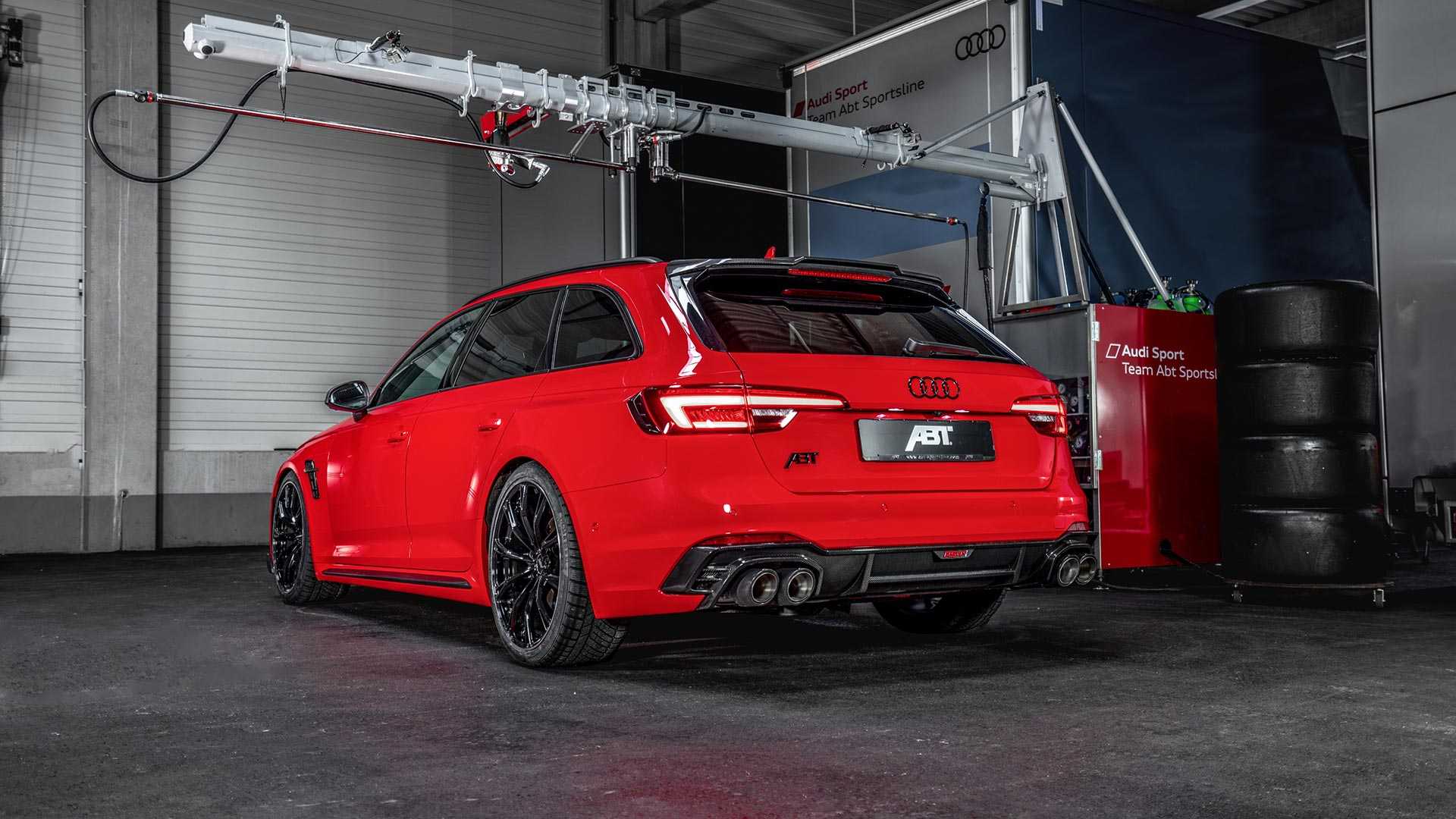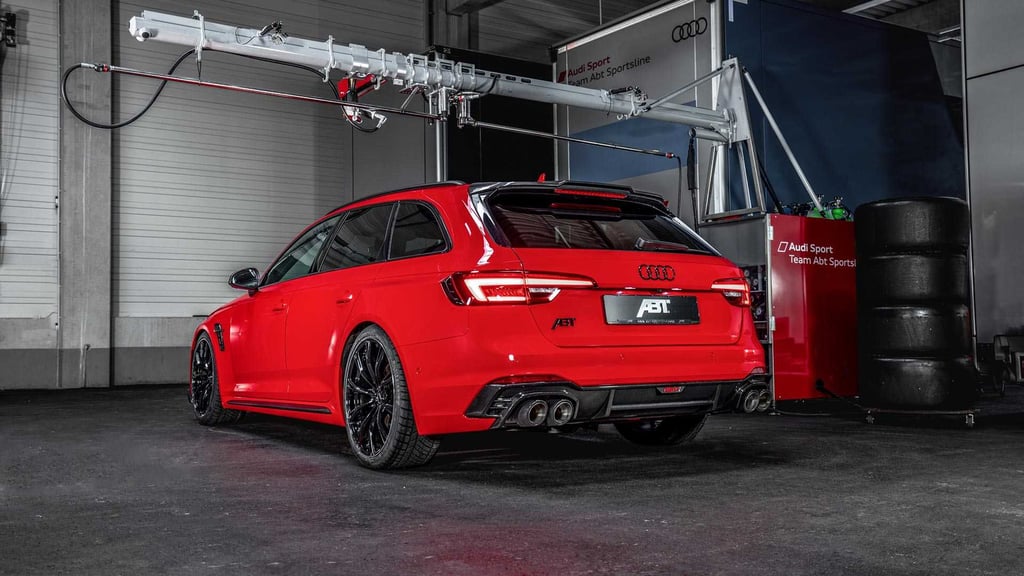 Head to ABT for more information about the ABT RS4+.