ABT Sportsline have wasted no time getting busy with their very own custom Audi RS6-R Avant – one that's already got us drooling. Limited to only 125 examples worldwide, one glance has already convinced us that this will be the pinnacle of weekender vehicles.
Under the hood, you'll find a twin turbo 4-litre V8 engine capable of producing a considerable 740 horsepower and 920 Nm of torque. This represents an additional 140 horsepower and 120 Nm of torque from the standard RS6-R model.
---
---
After removing the limiter, ABT's take on the RS6-R can do the 0-100 km/h dash in just 3.2 seconds (0.4 seconds faster than the stock model); clocking in at an increased top speed of 320 km/h (15 km/h more than the stock model).
I know what you're thinking – family cars don't need this much grunt and aggression. But it's like the gun-toting middle Americans always say… better to have it and not need it than need it and be caught without it.
The ABT Audi RS6-R Avant will be available to purchase soon, with sources indicating the package alone starts at approximately US$76,600 on top of the US$109,000 base price for the RS6-R Avant itself.
Find out more over at abt-sportsline.com.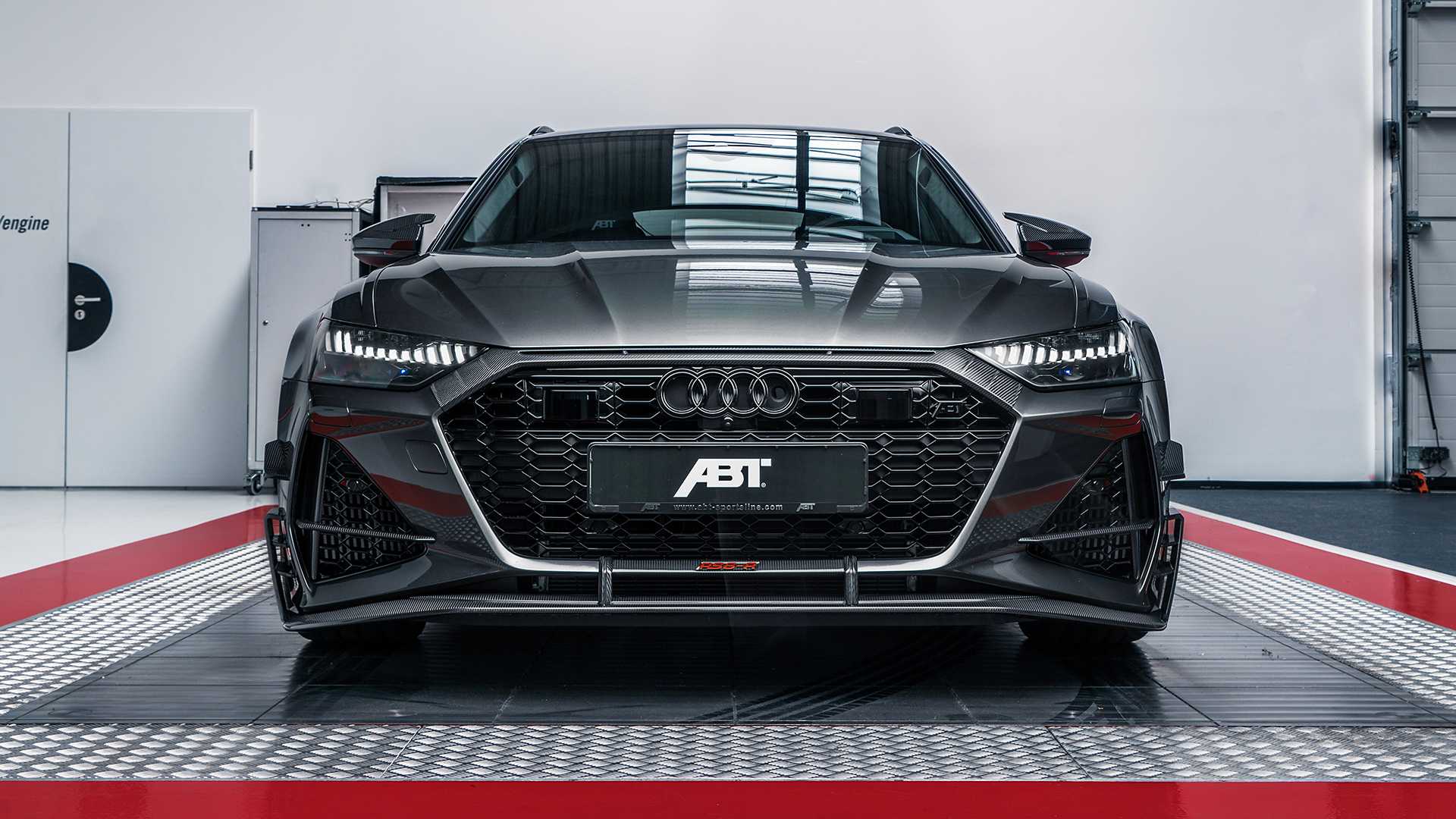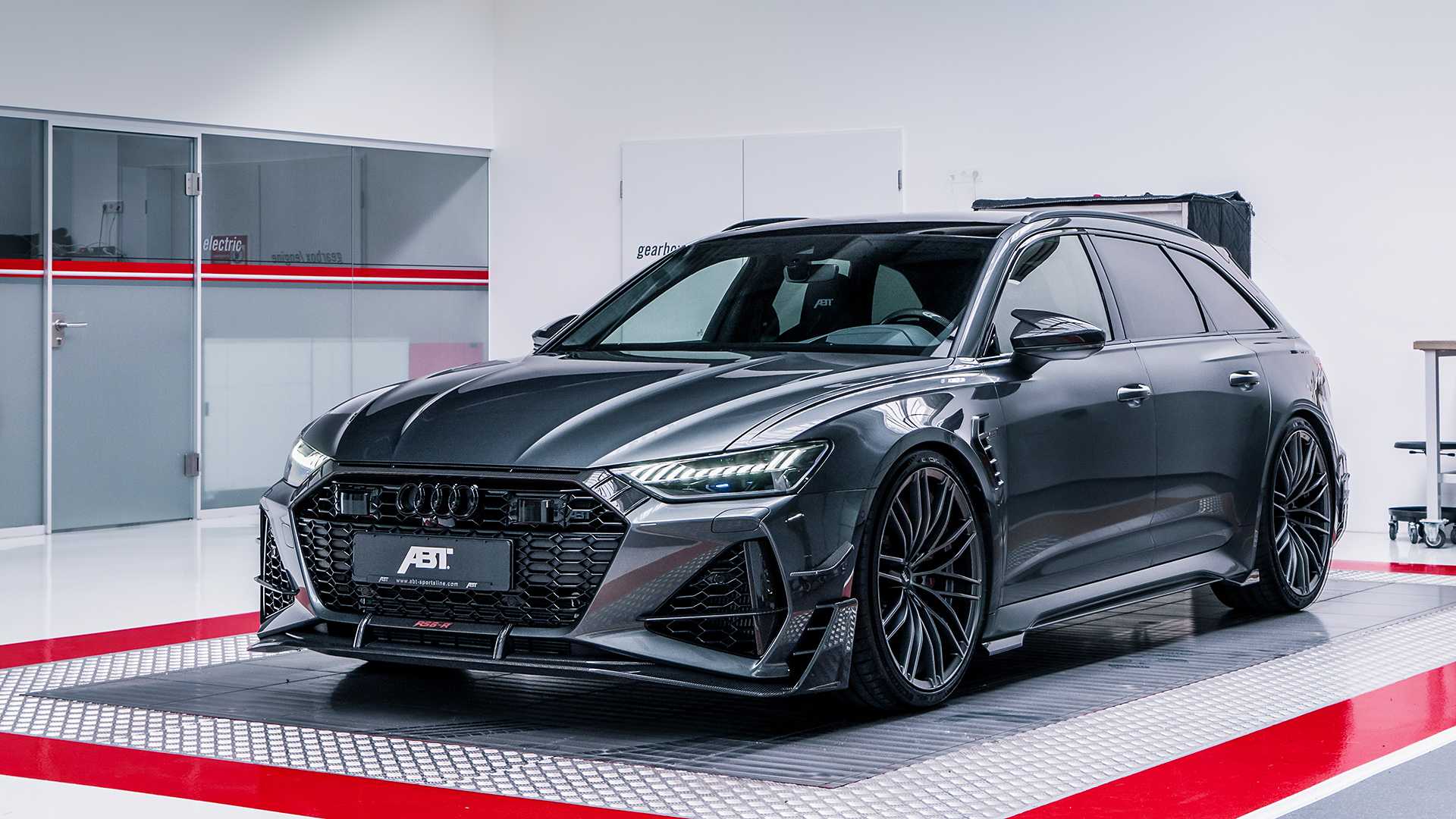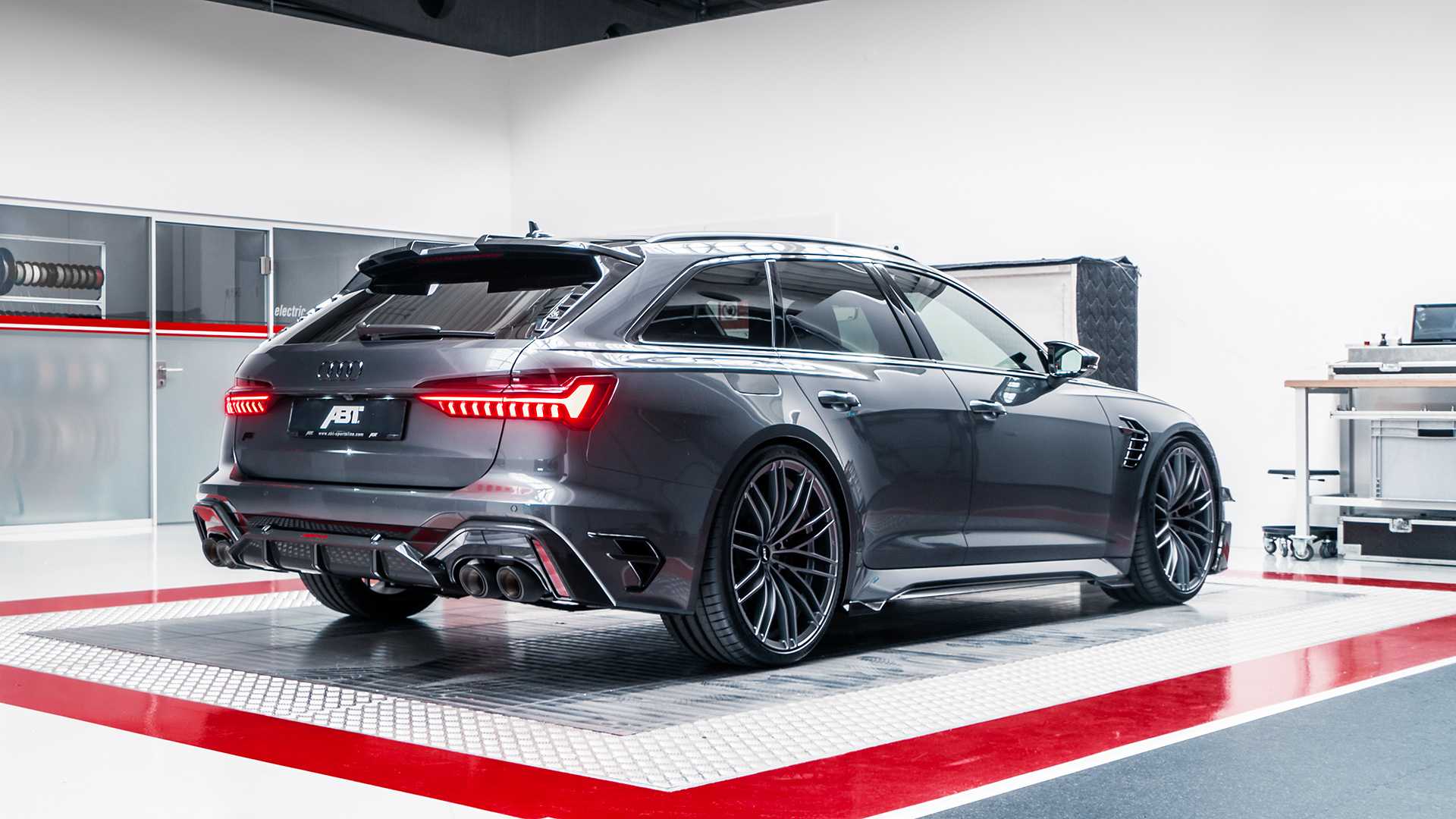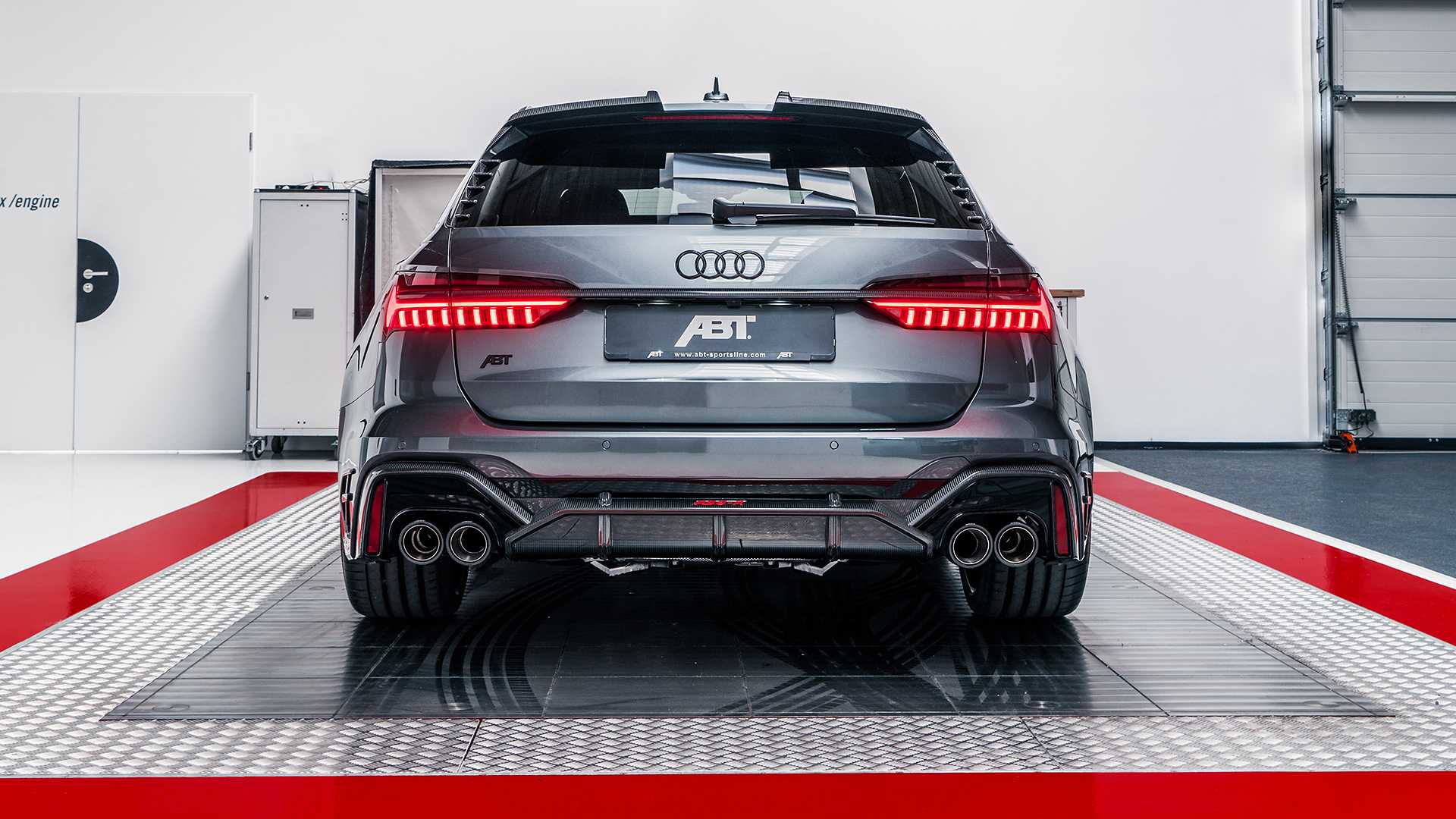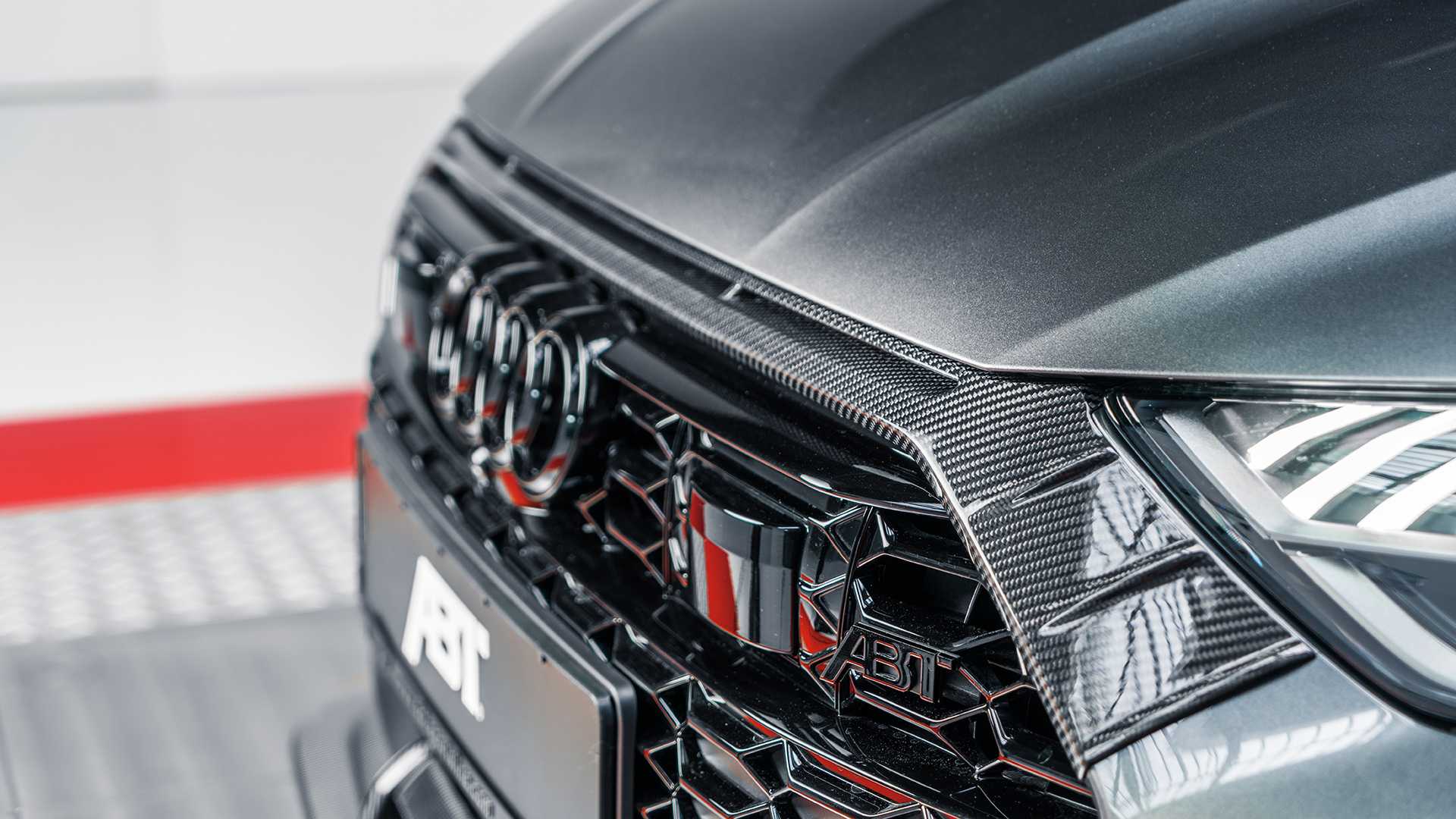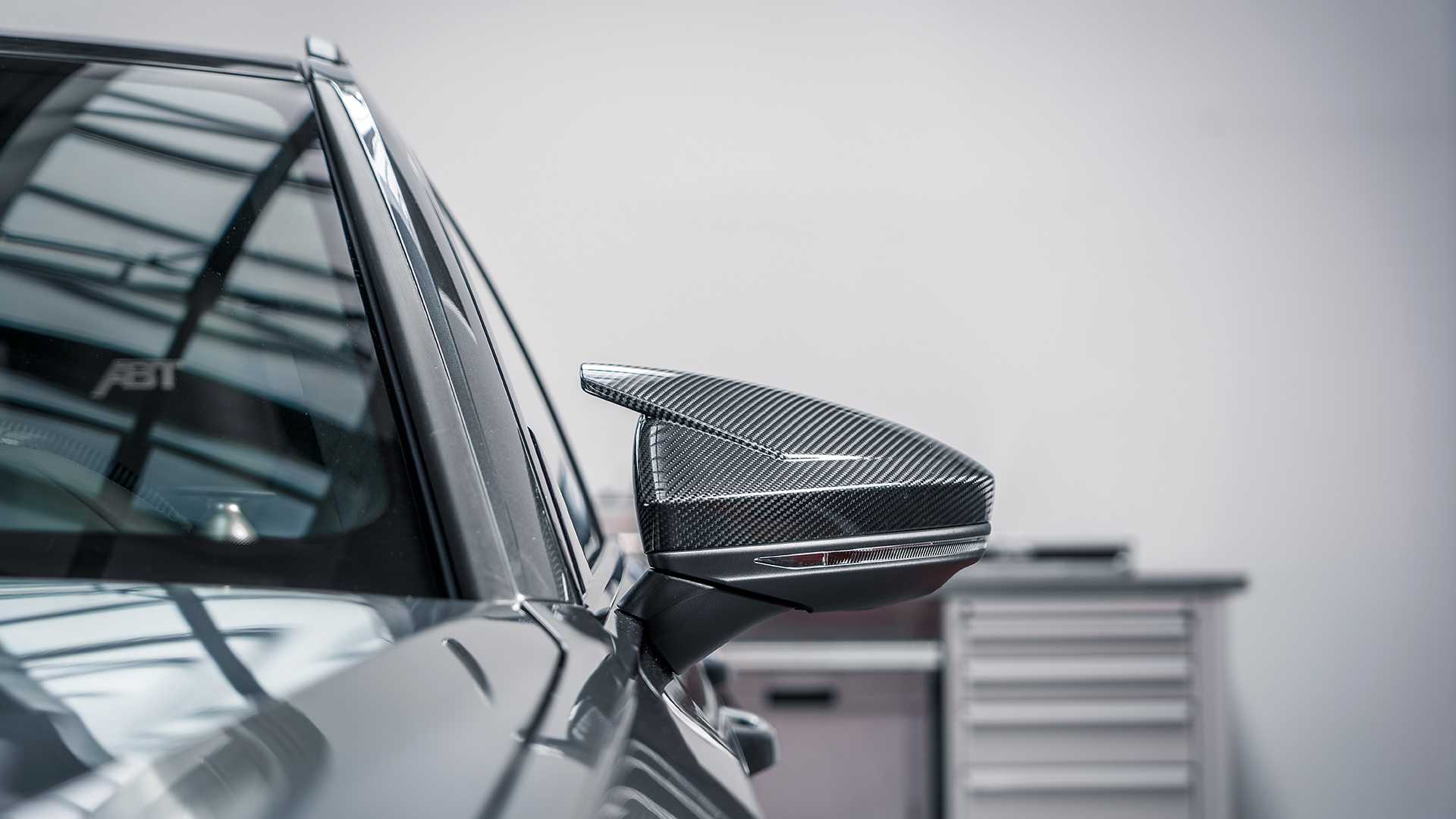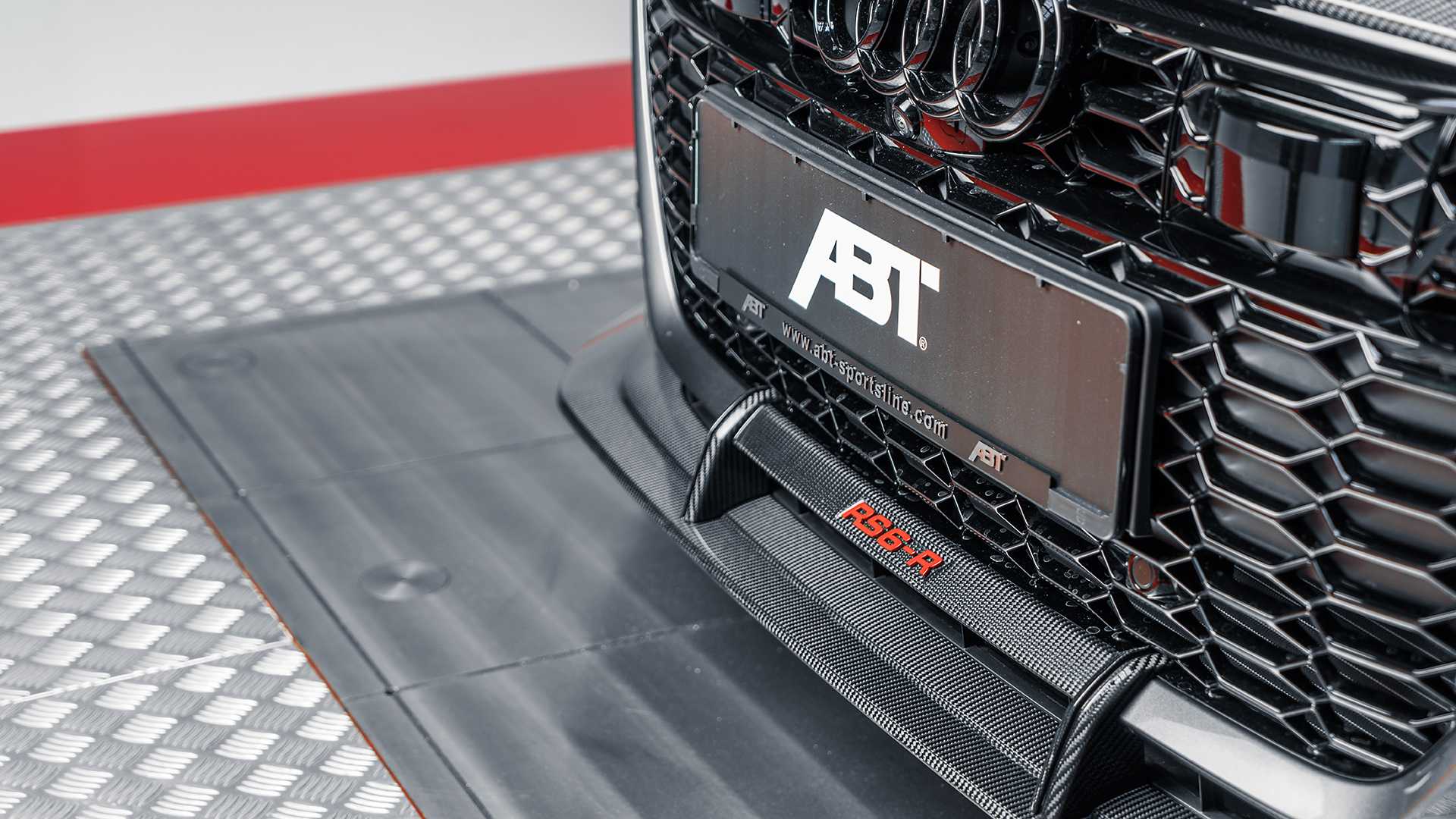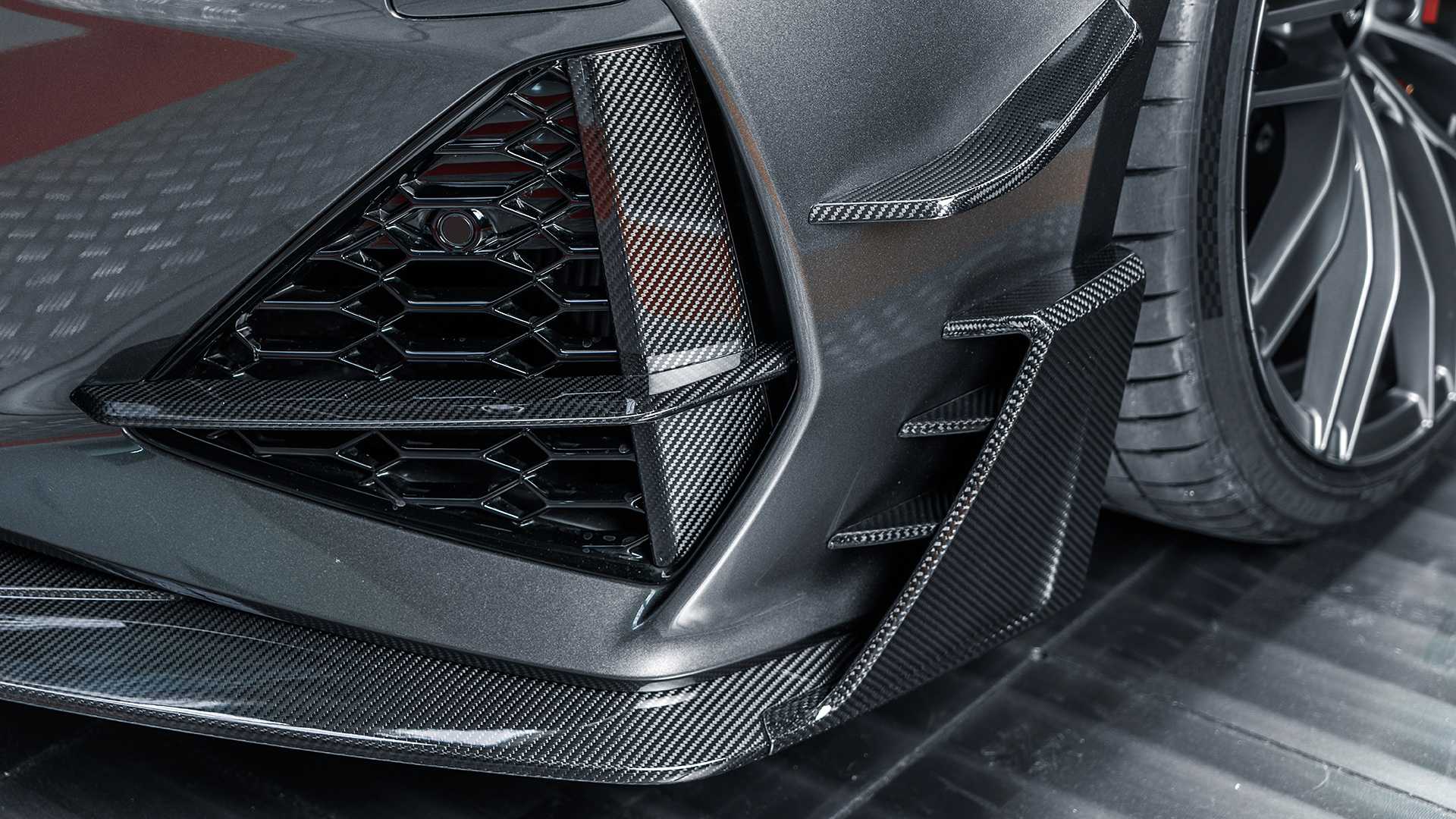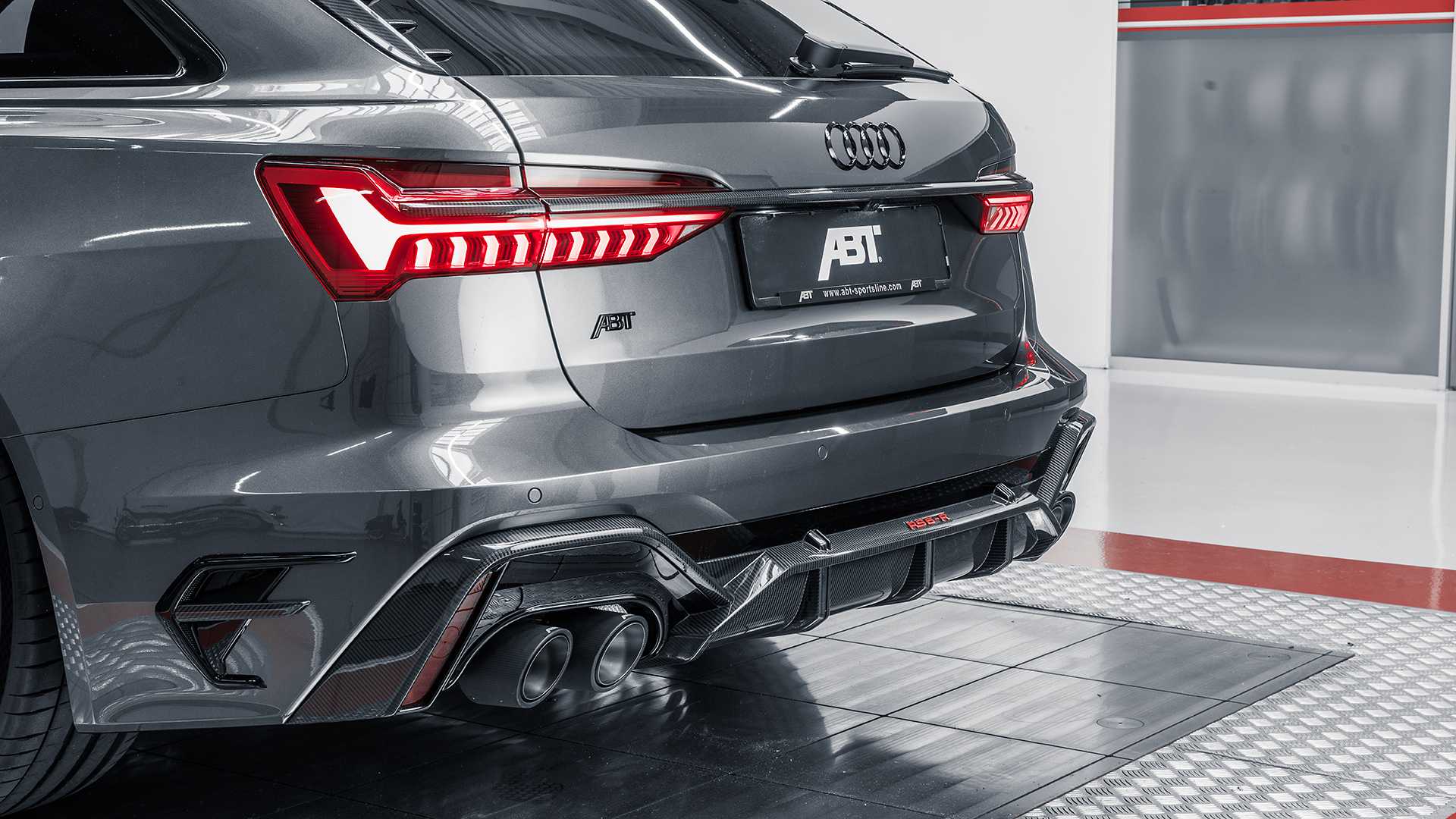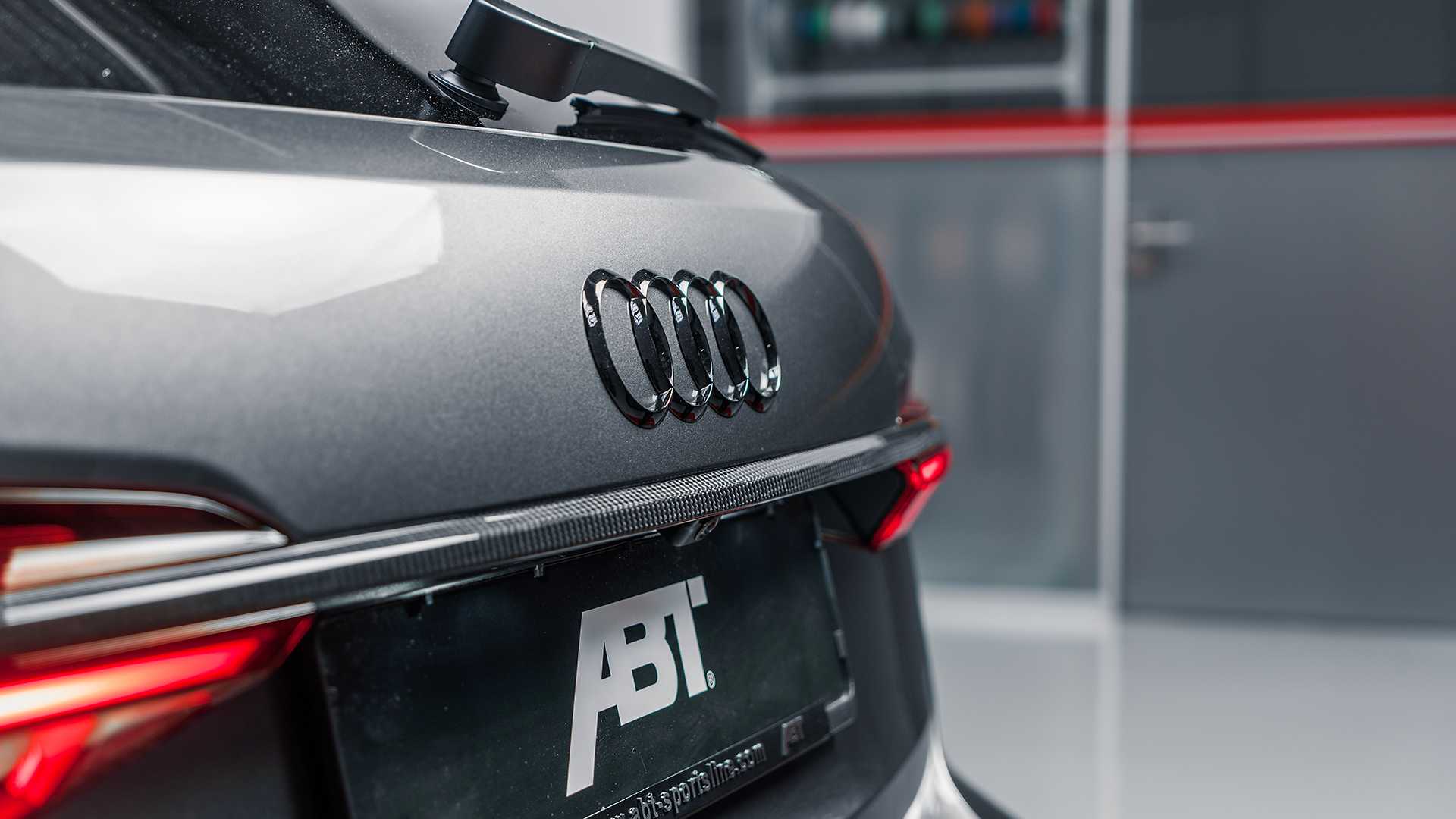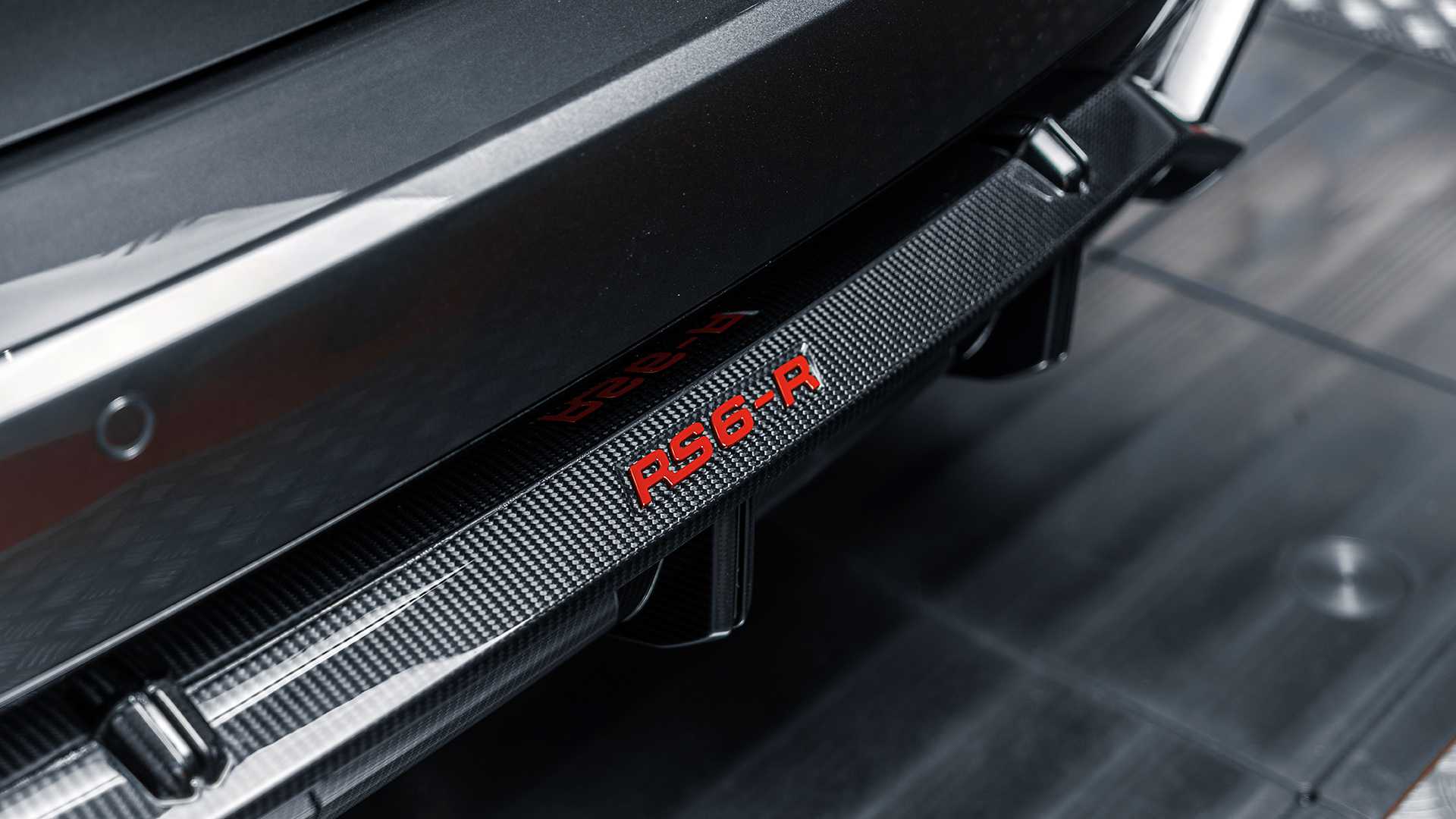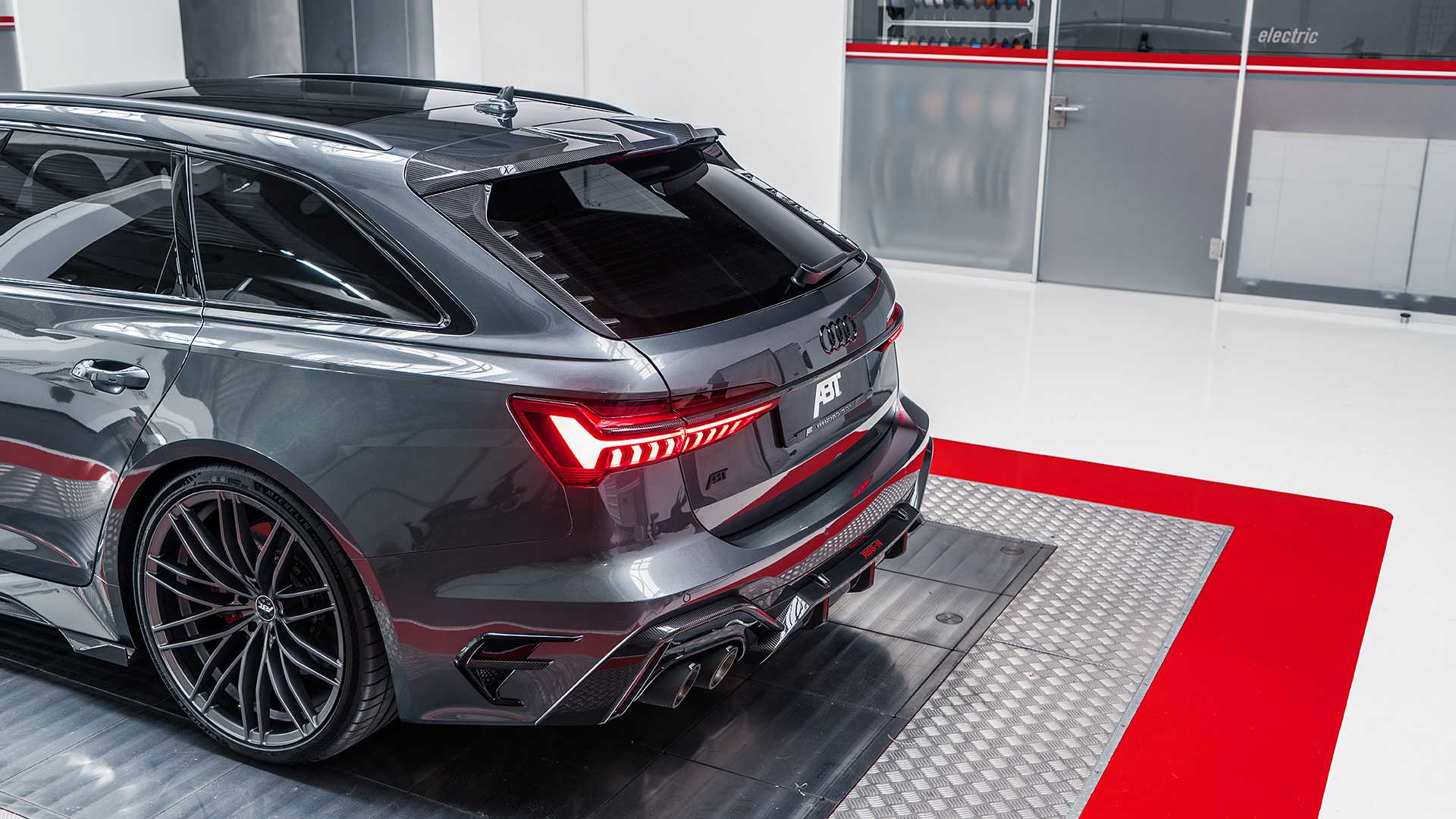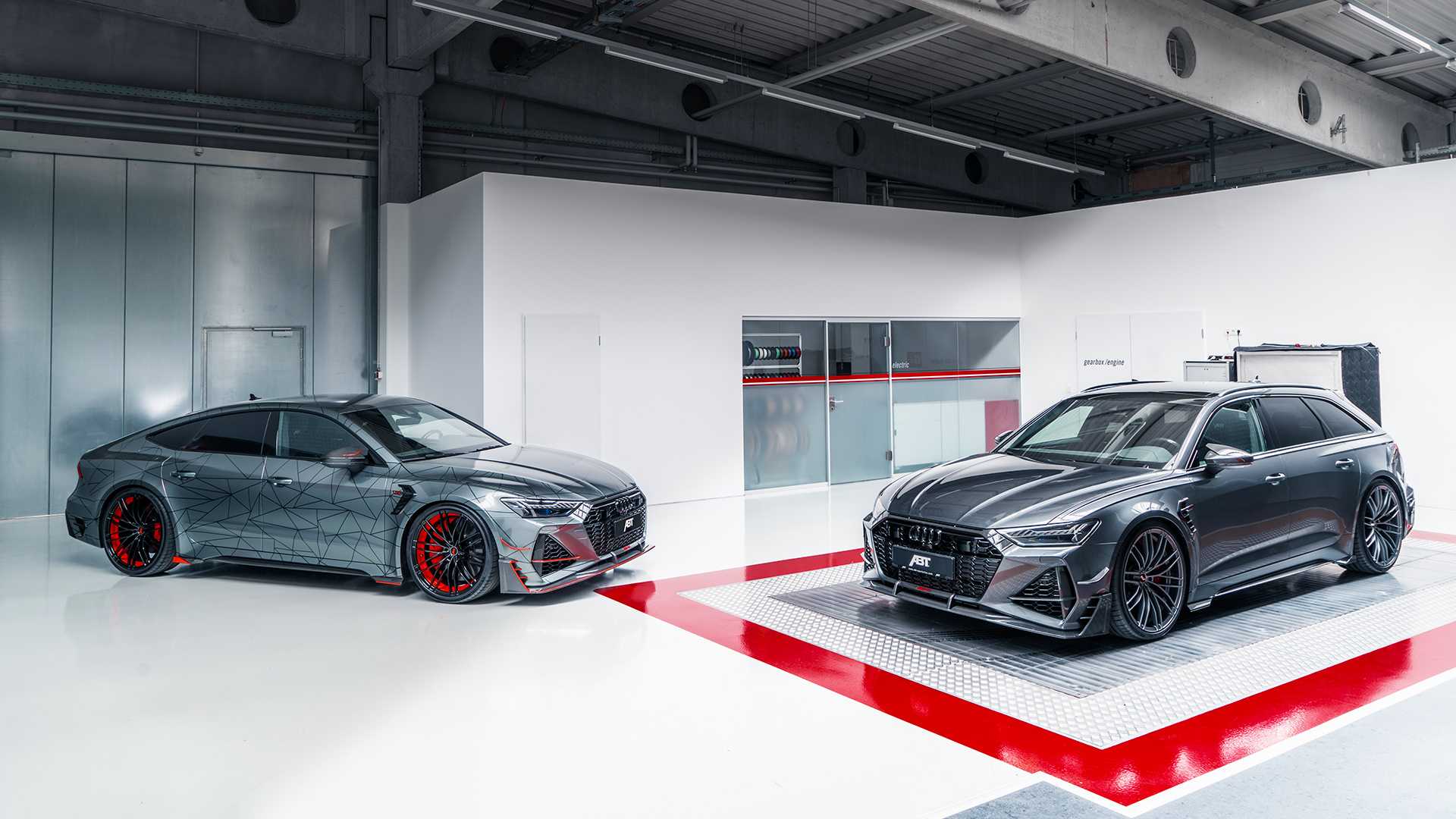 Now, watch our weekend with both the RS6 and RS4 on the backroads towards Bathurst.