Some Thursdays are indeed better than others. Take this week, for example, when Ahoy Club invited the Boss Hunting team aboard the jewel in the crown of their charter company's Australian fleet – the three-level Motor Yacht, MISCHIEF.
Prior to sailing into Sydney's iconic harbour late last year, the magnificent vessel was bought by Aussie businessman Ian Malouf in 2015 before undergoing a serious refurbishment from 2018 onwards.
Gracing the waters of the Mediterranean until its recent arrival down under, the superyacht is now the largest currently available for charter in Australian waters – clocking in at 54 metres in length.
MISCHIEF is offered exclusively through Ahoy Club, which is owned by Malouf himself, a yacht charter company that operates both locally and around the globe with over 3,000 boats in its portfolio.
Step aboard the spectacular vessel through these incredible photos that'll show you just what you can get for your money when you cop the $495,000 weekly price tag. Or $15,000 per hour, if that's more within your reach.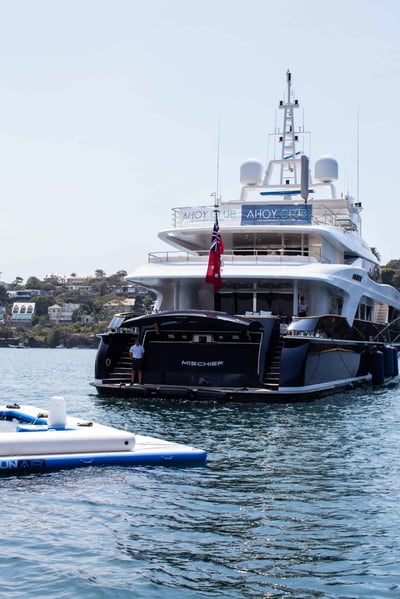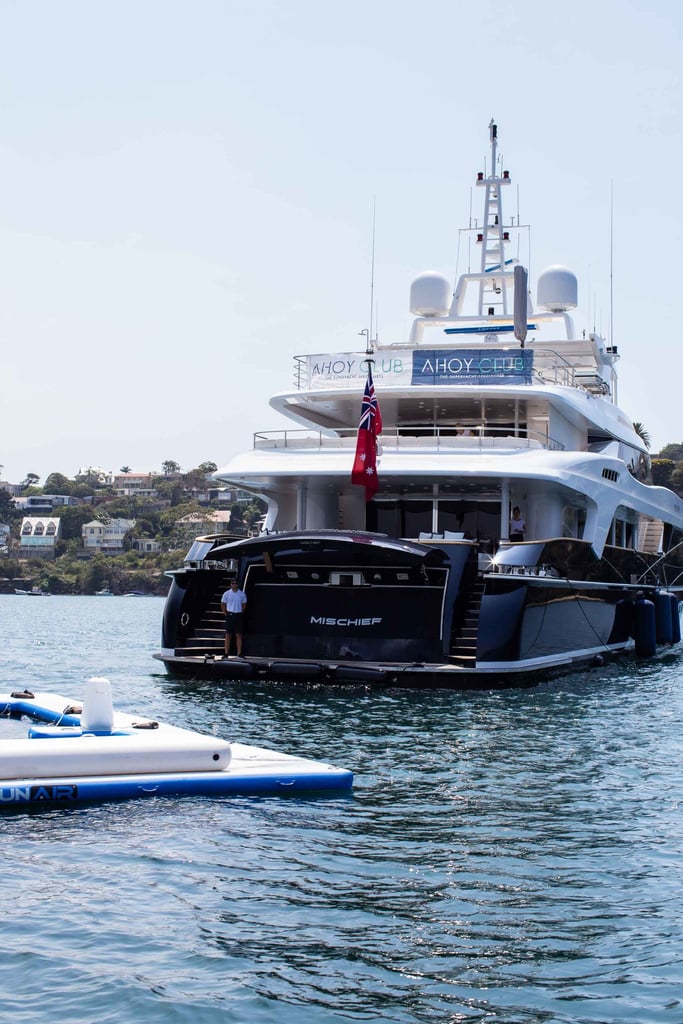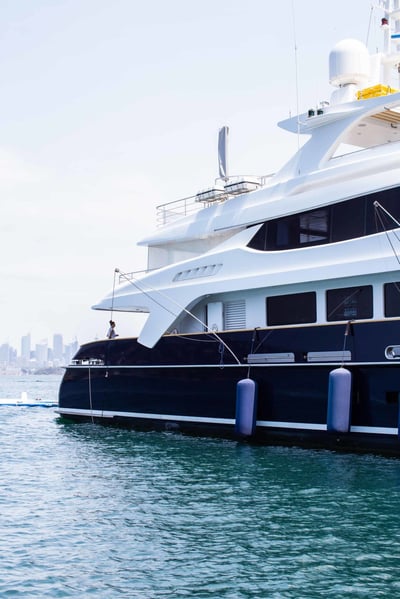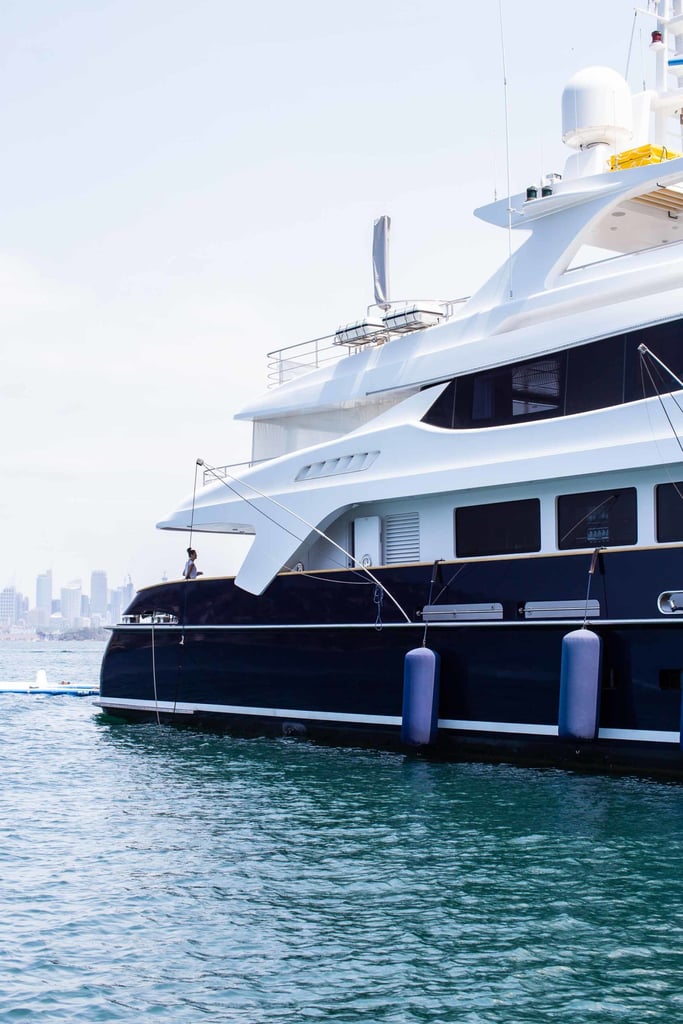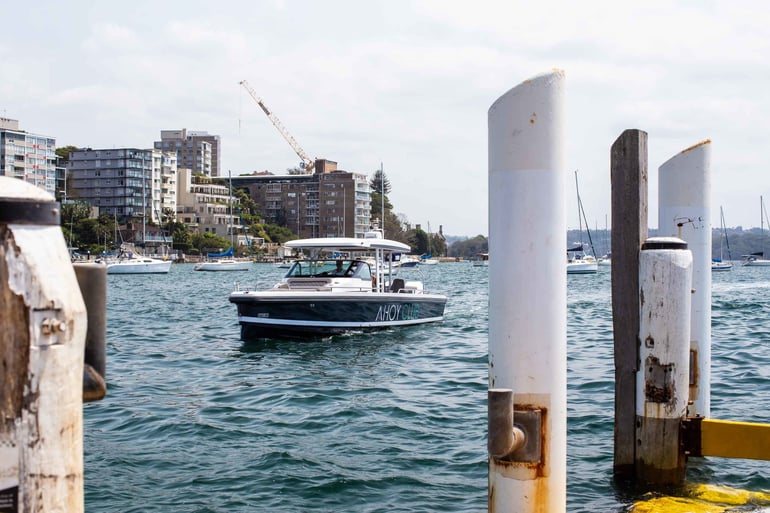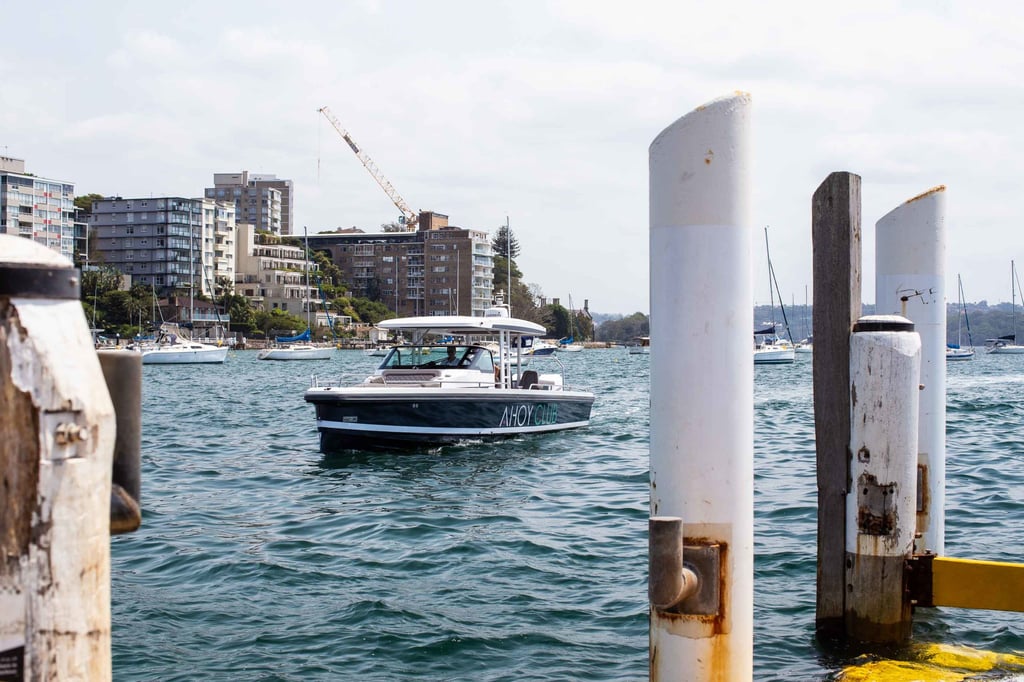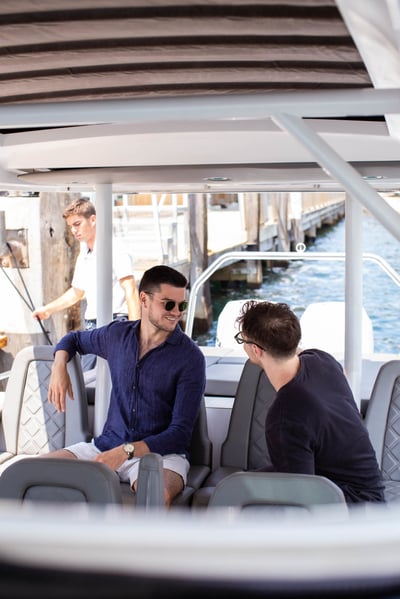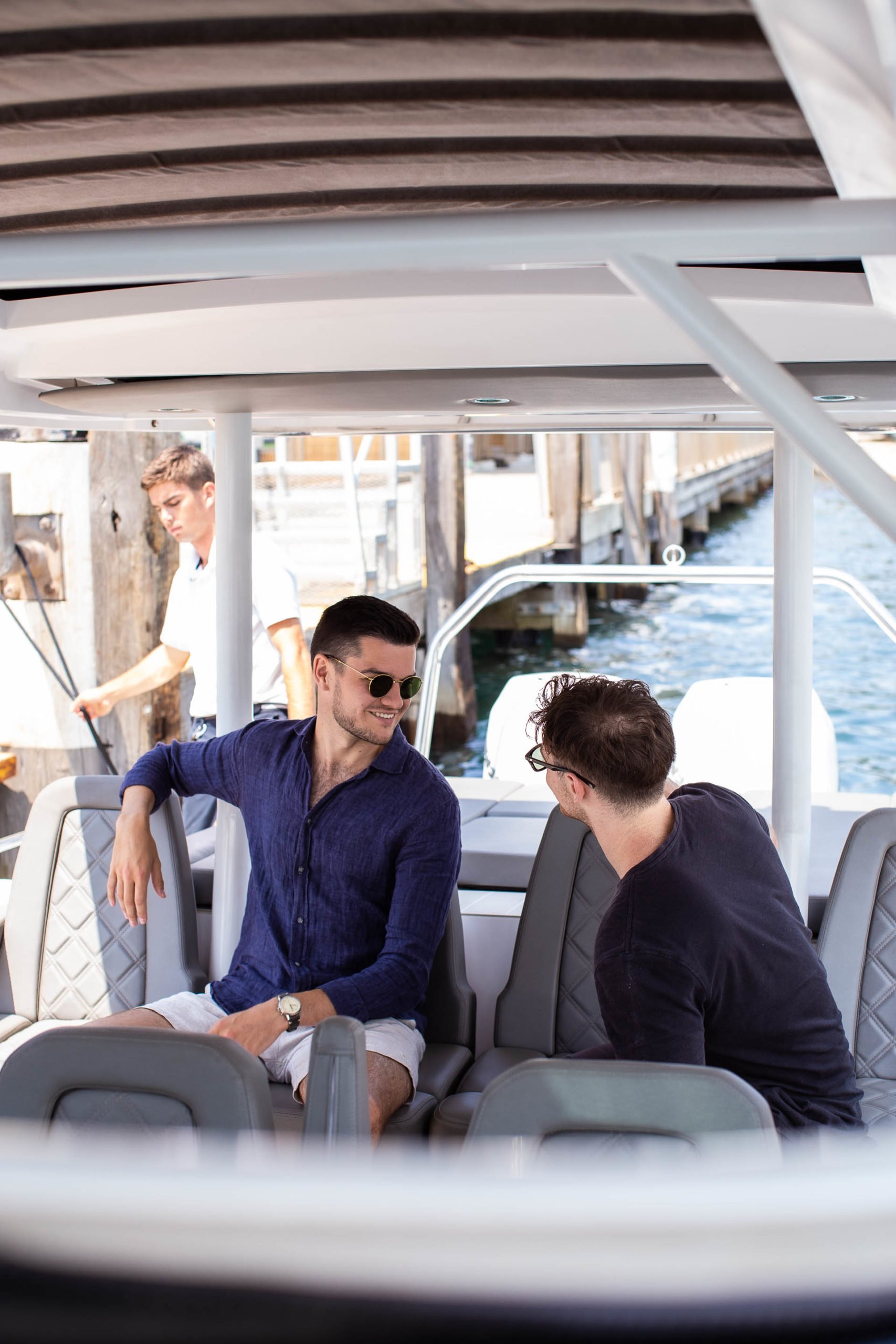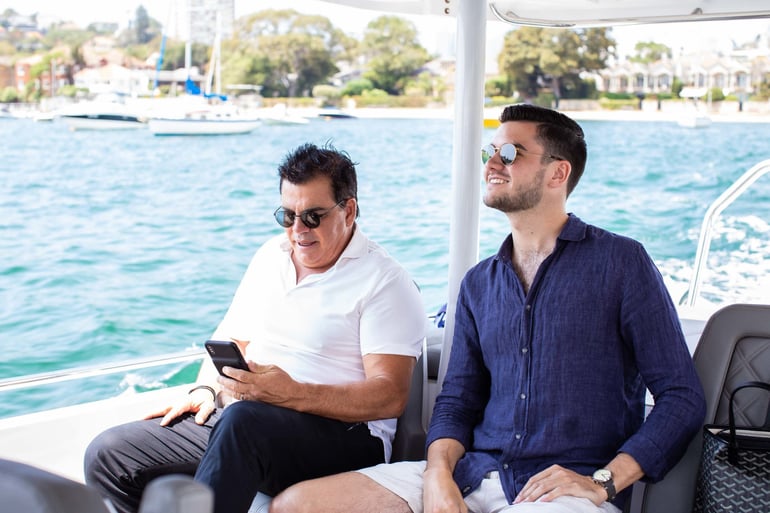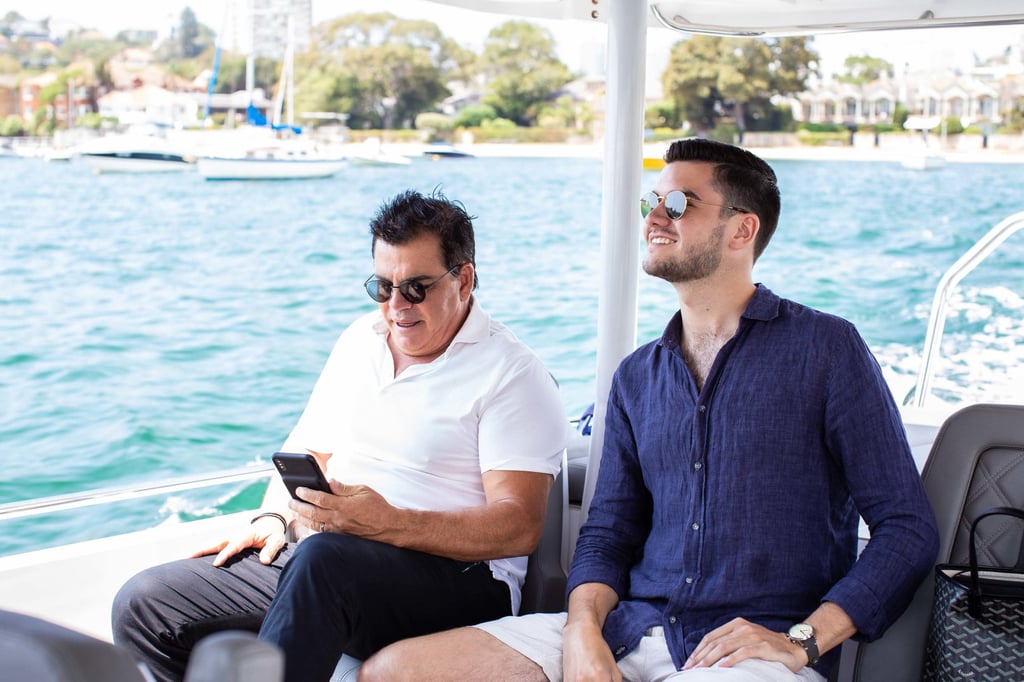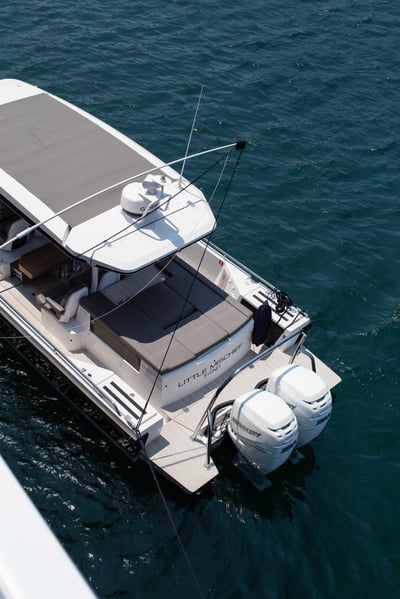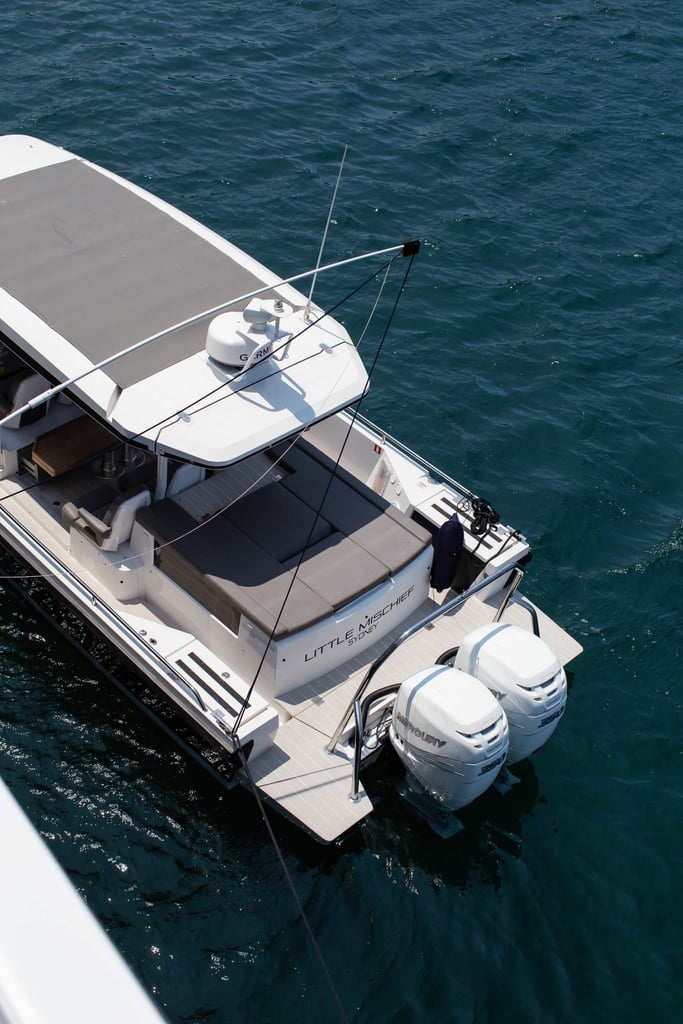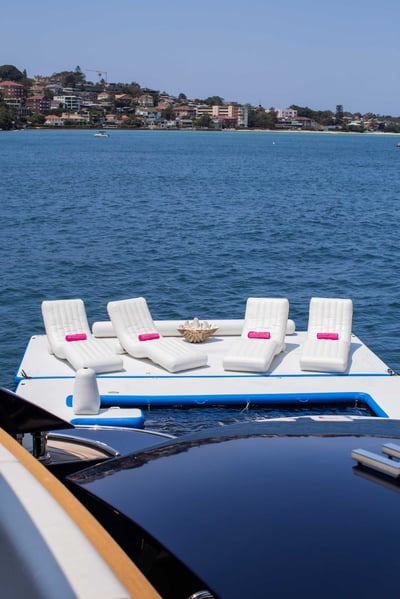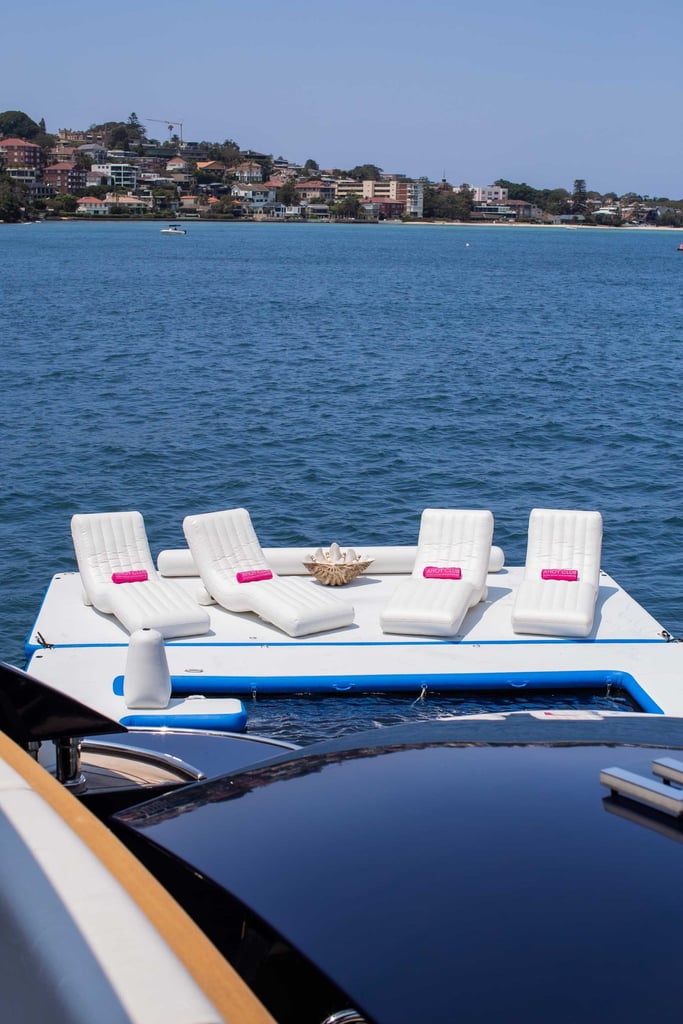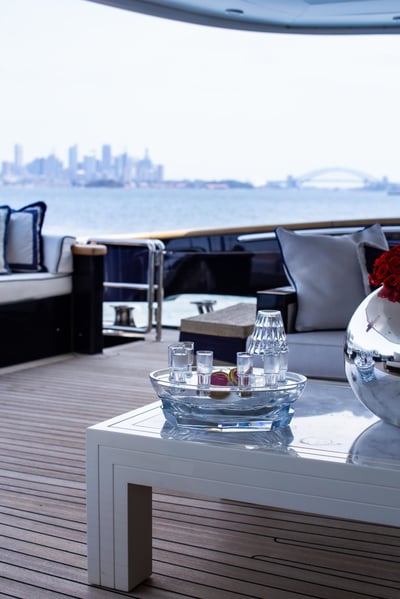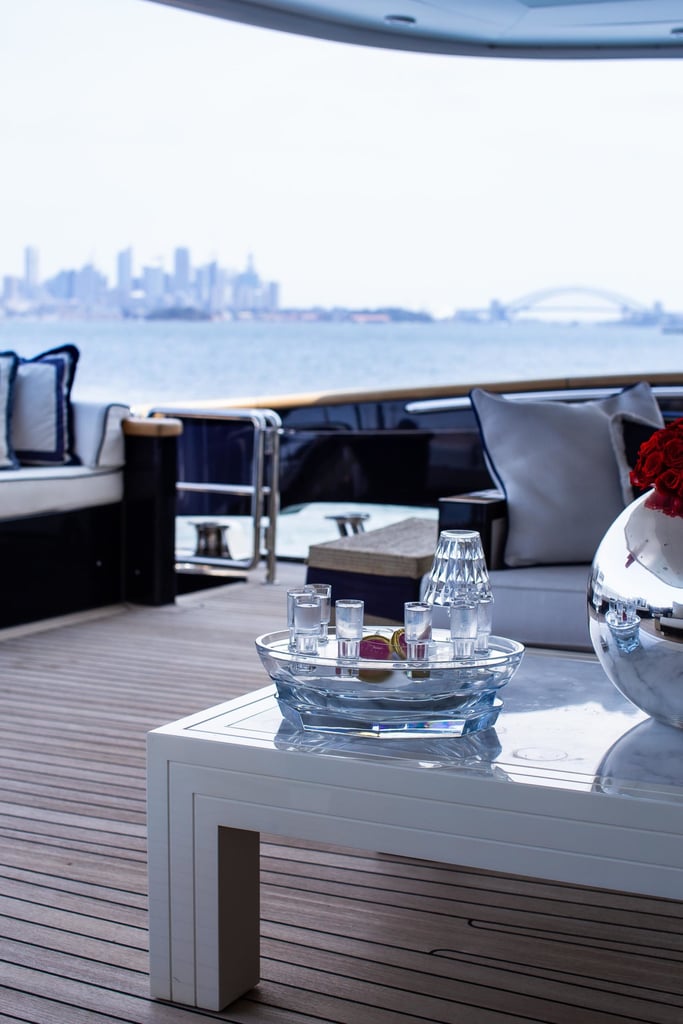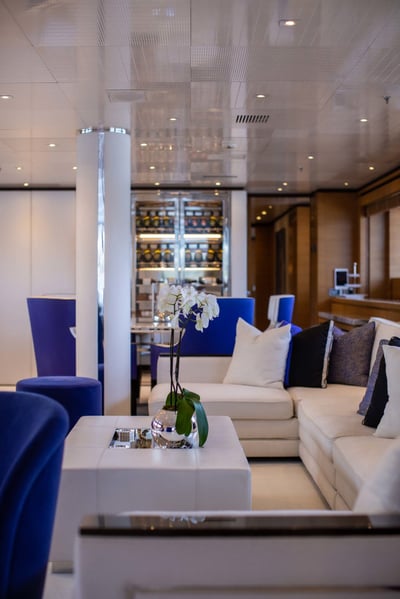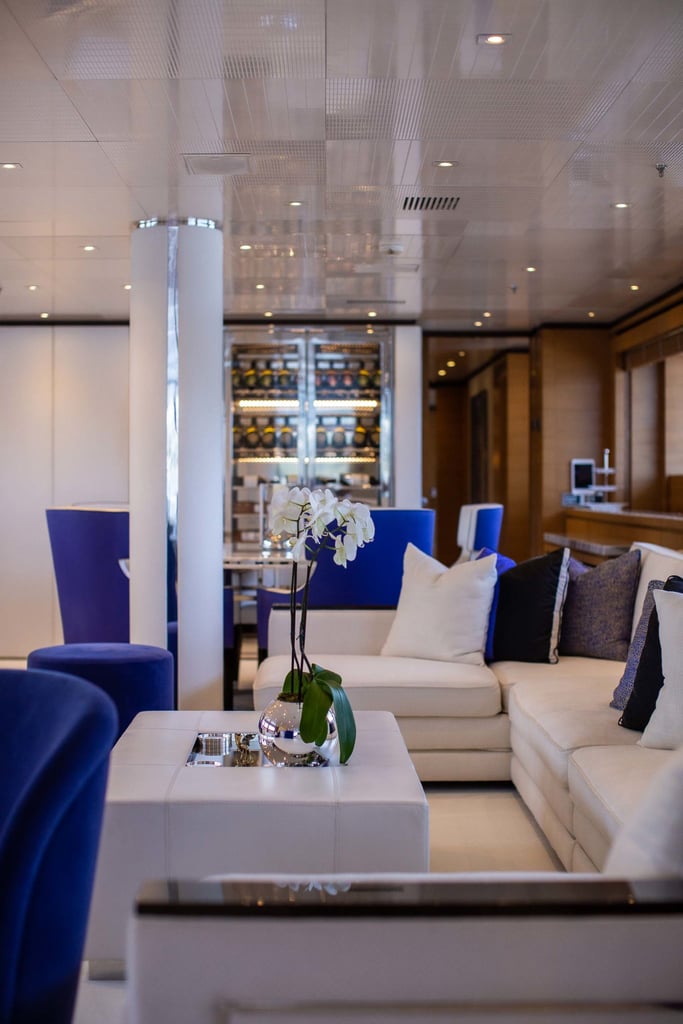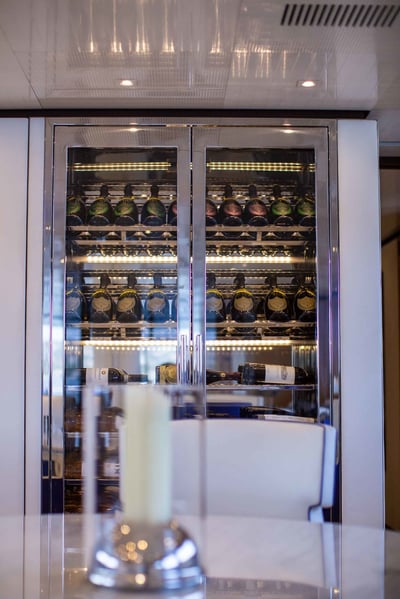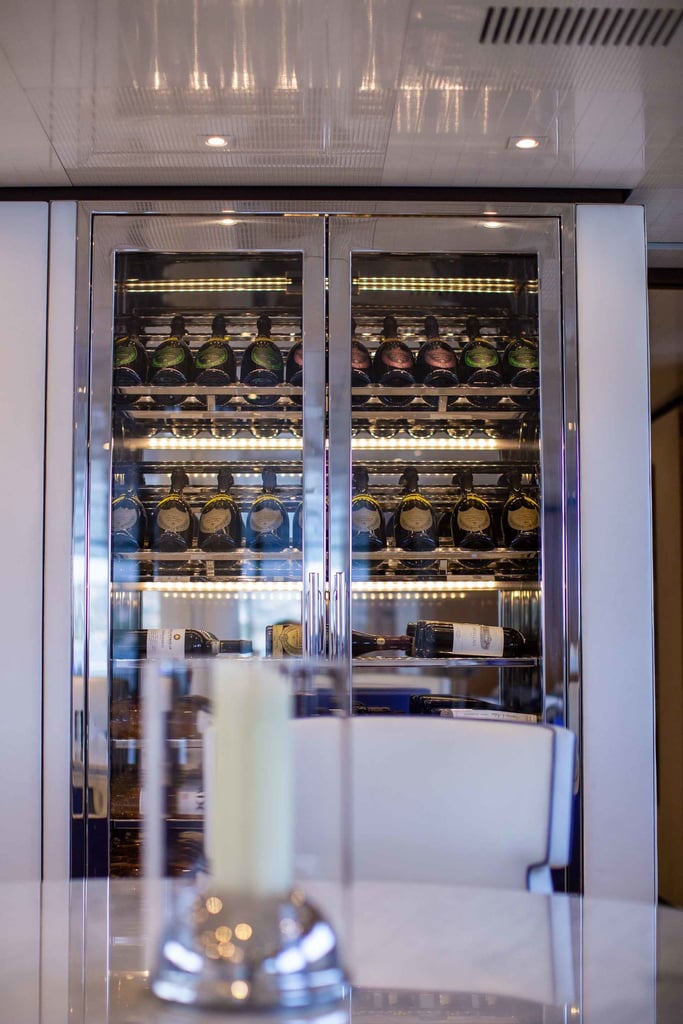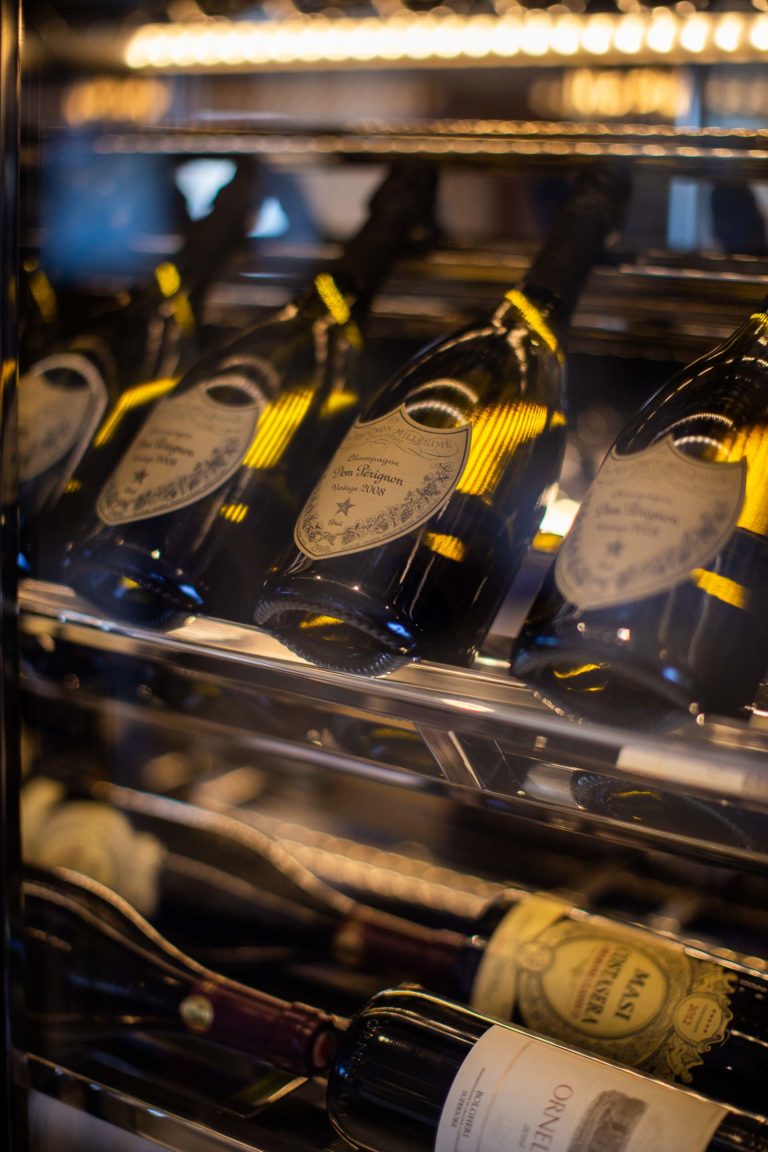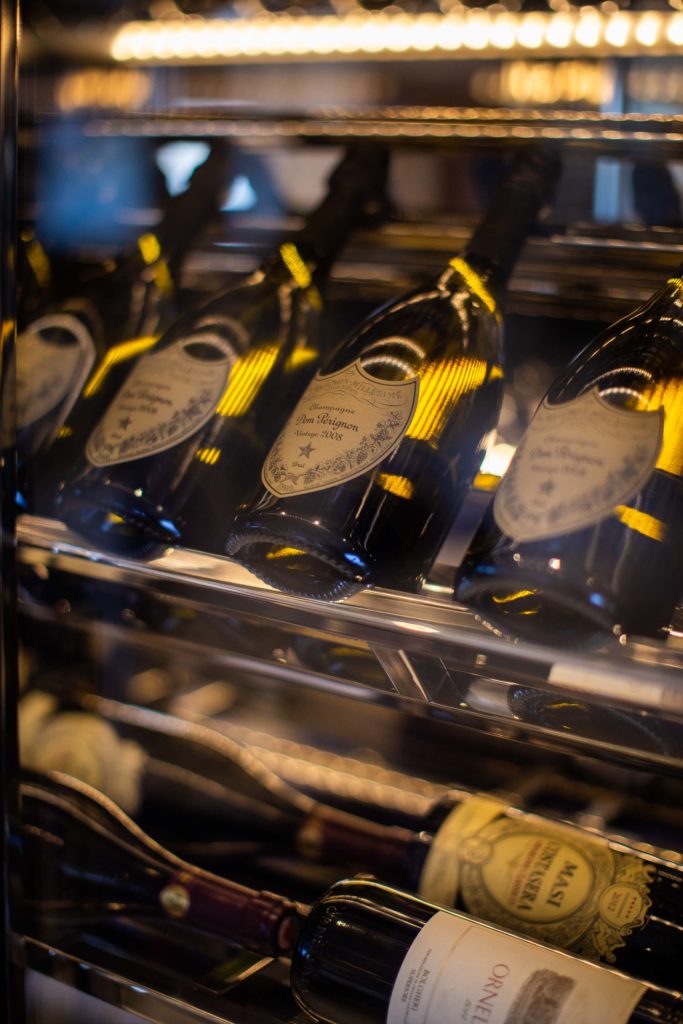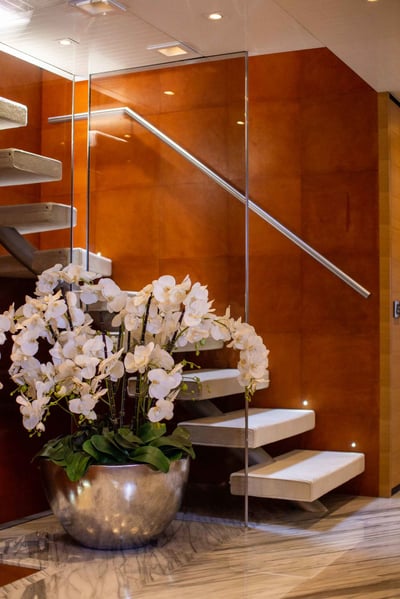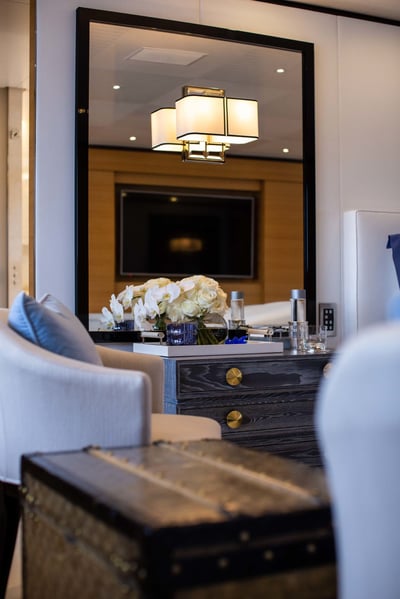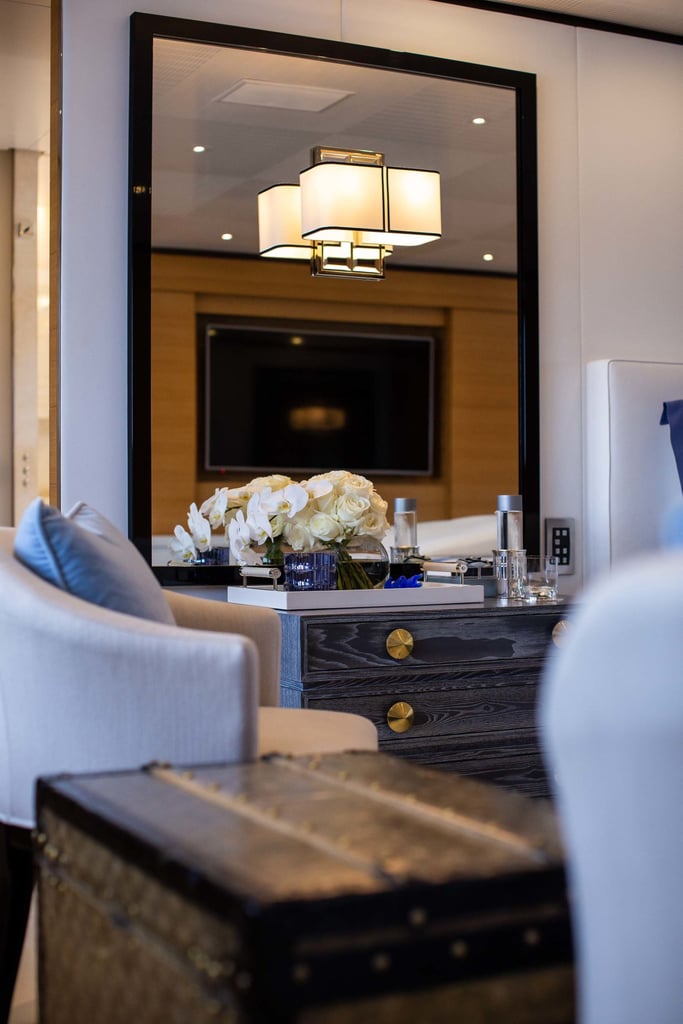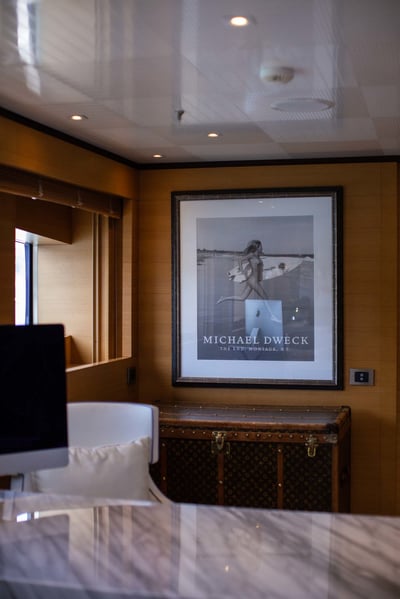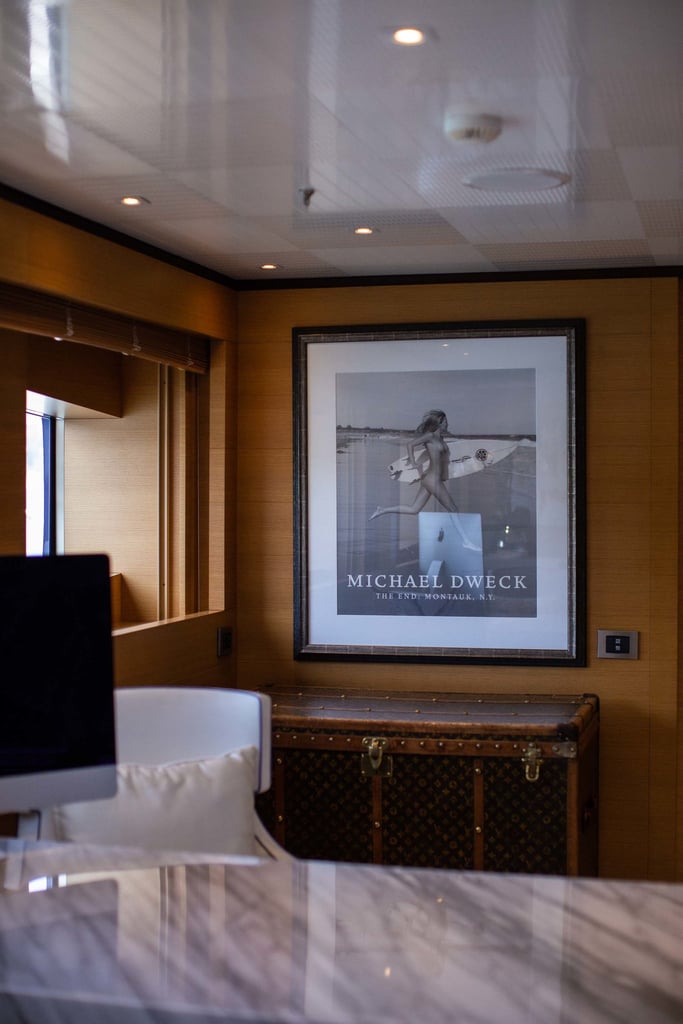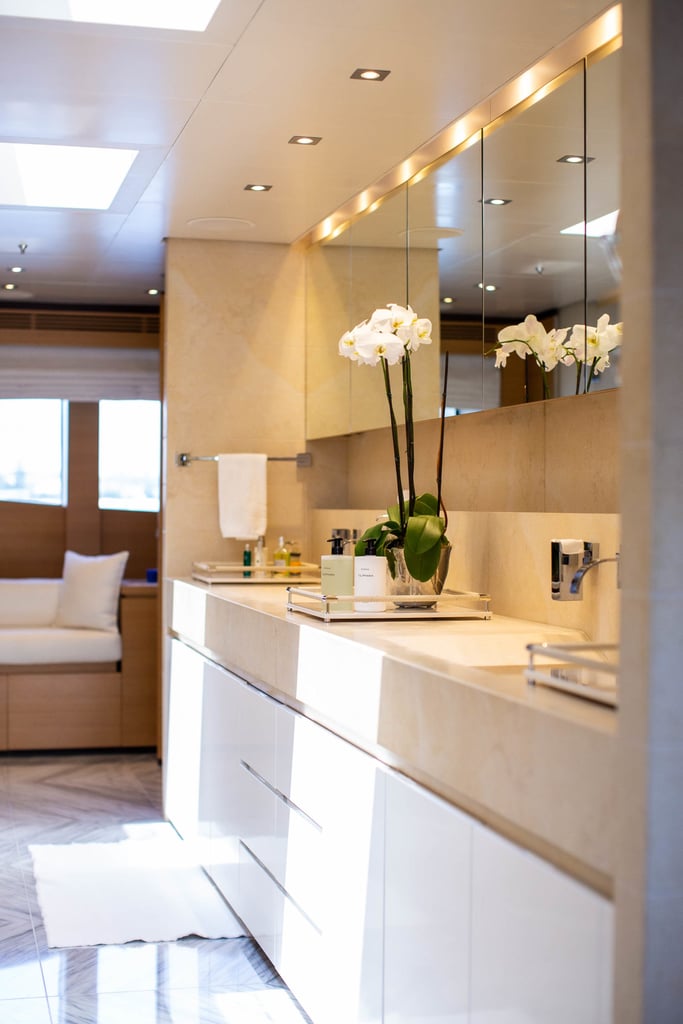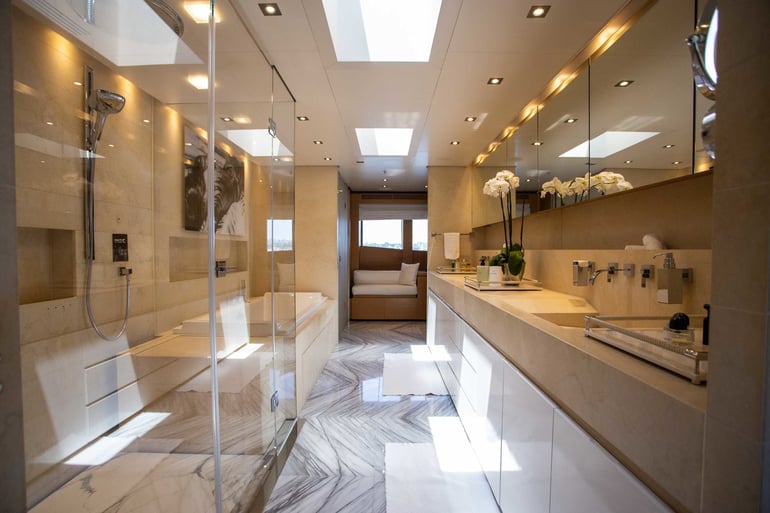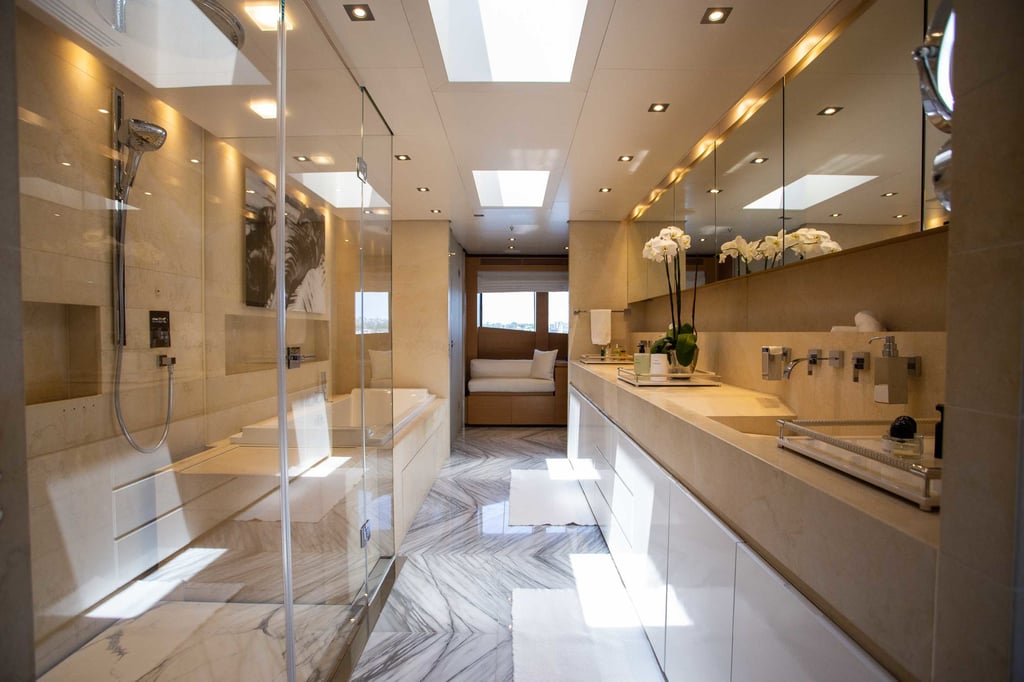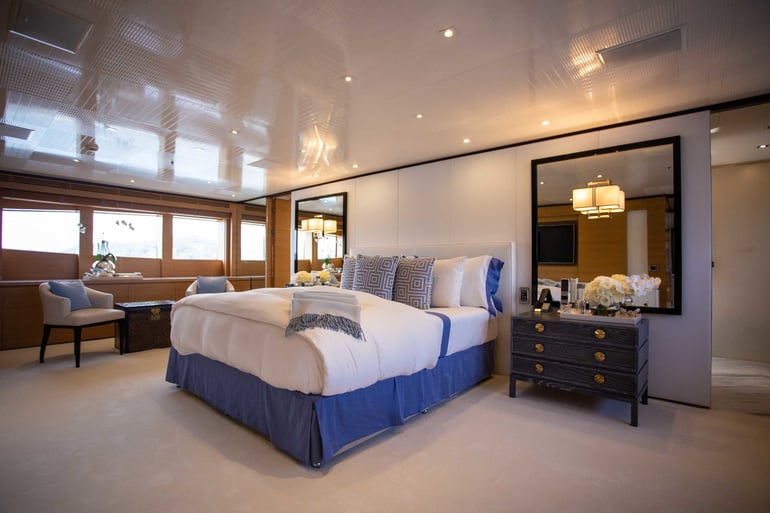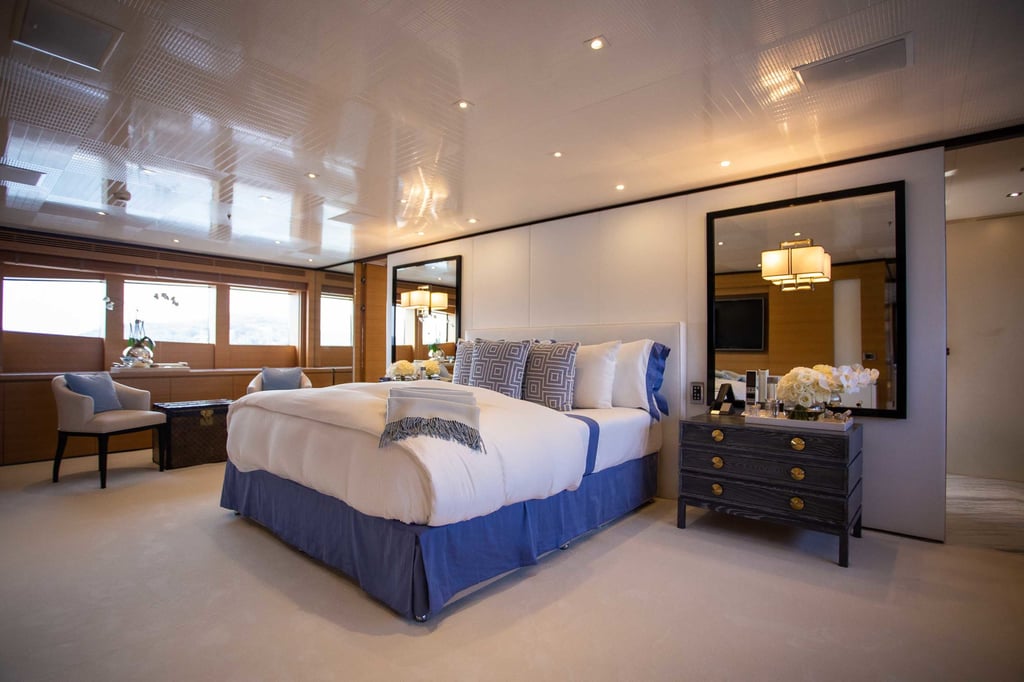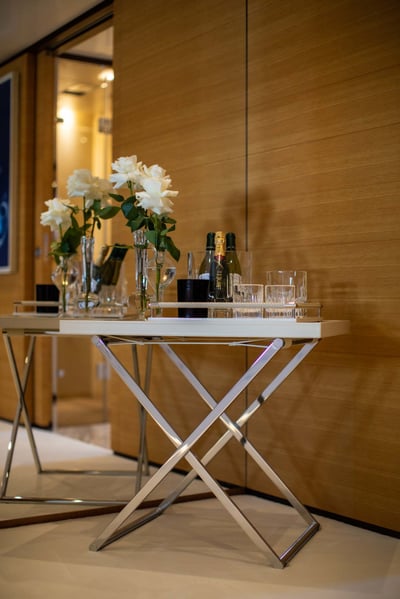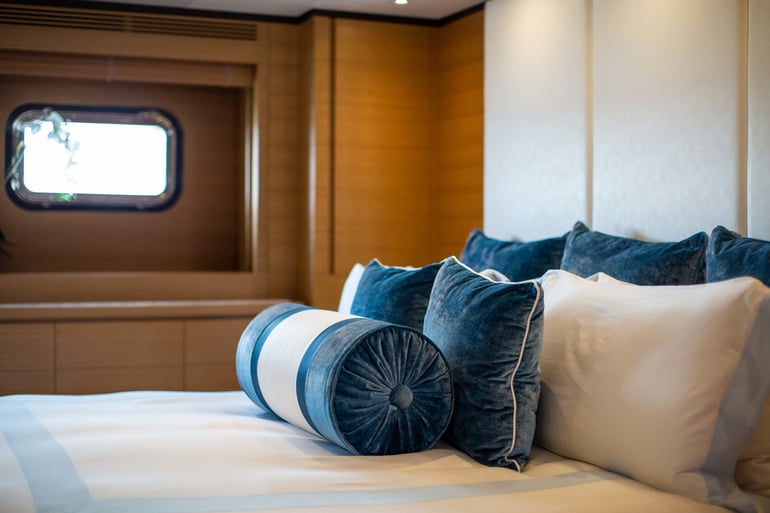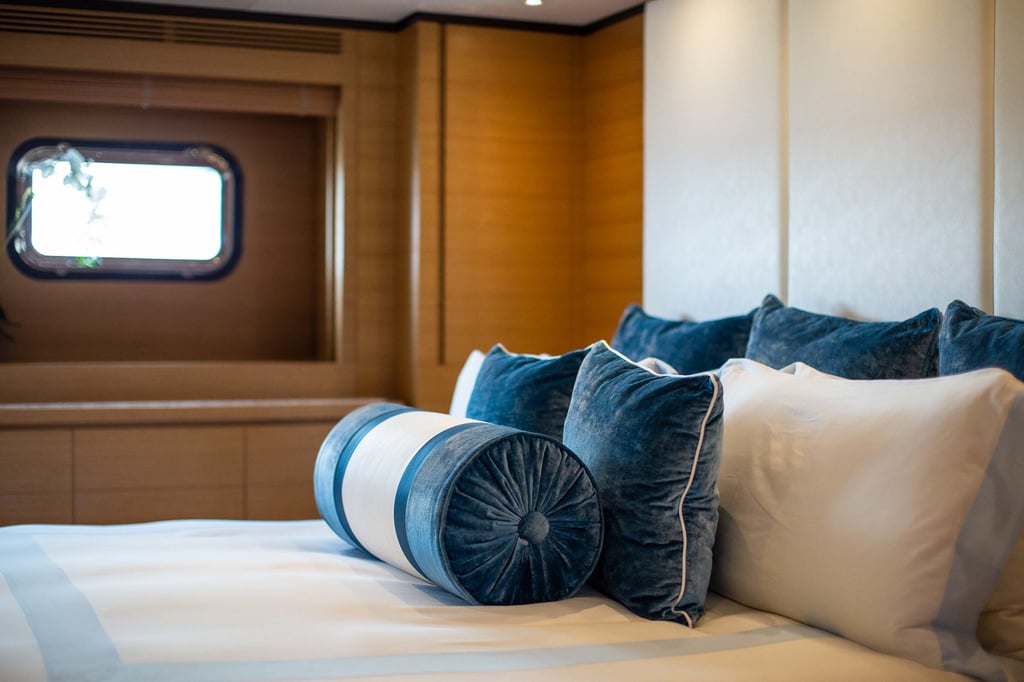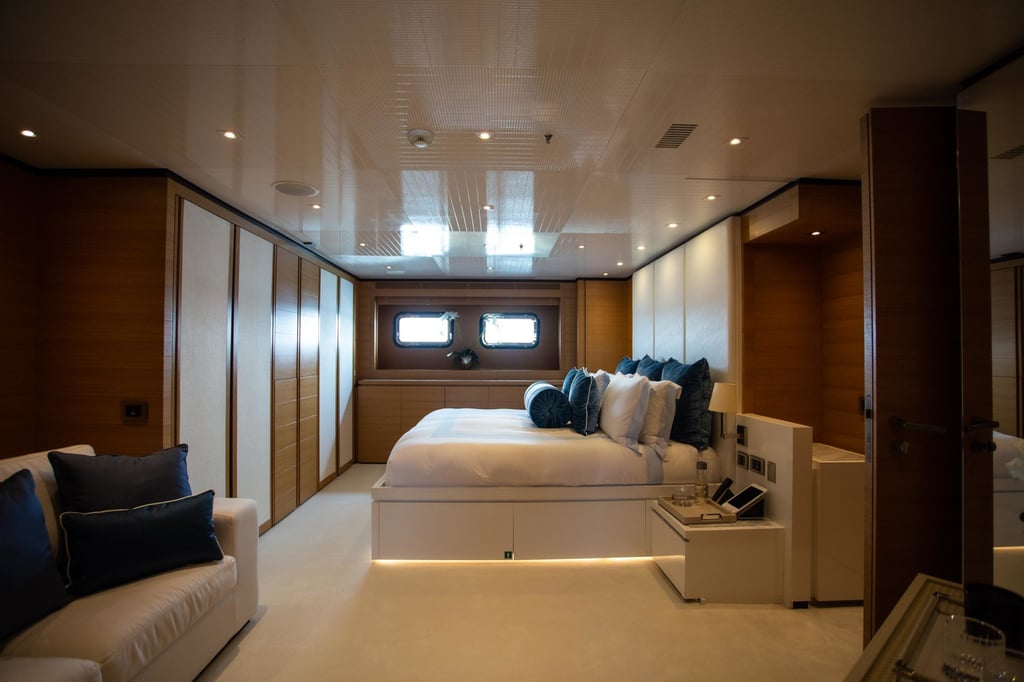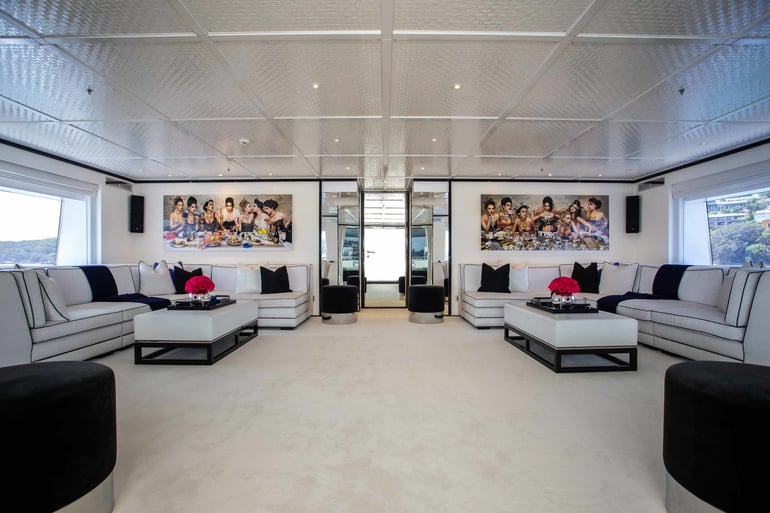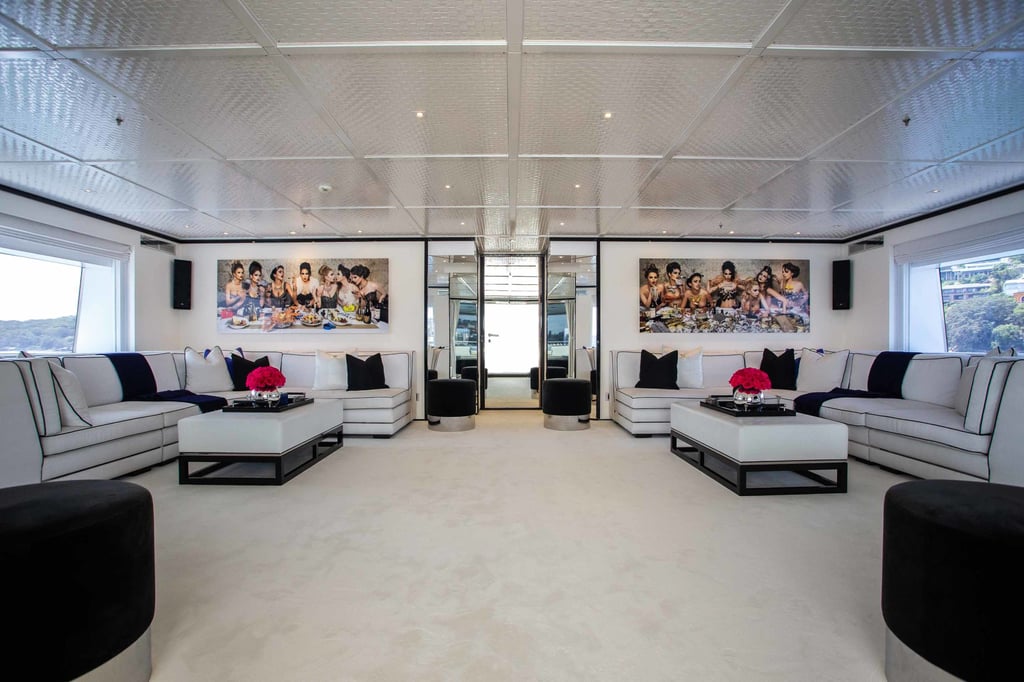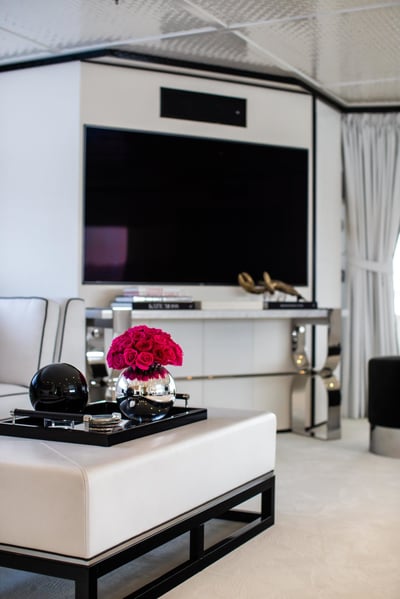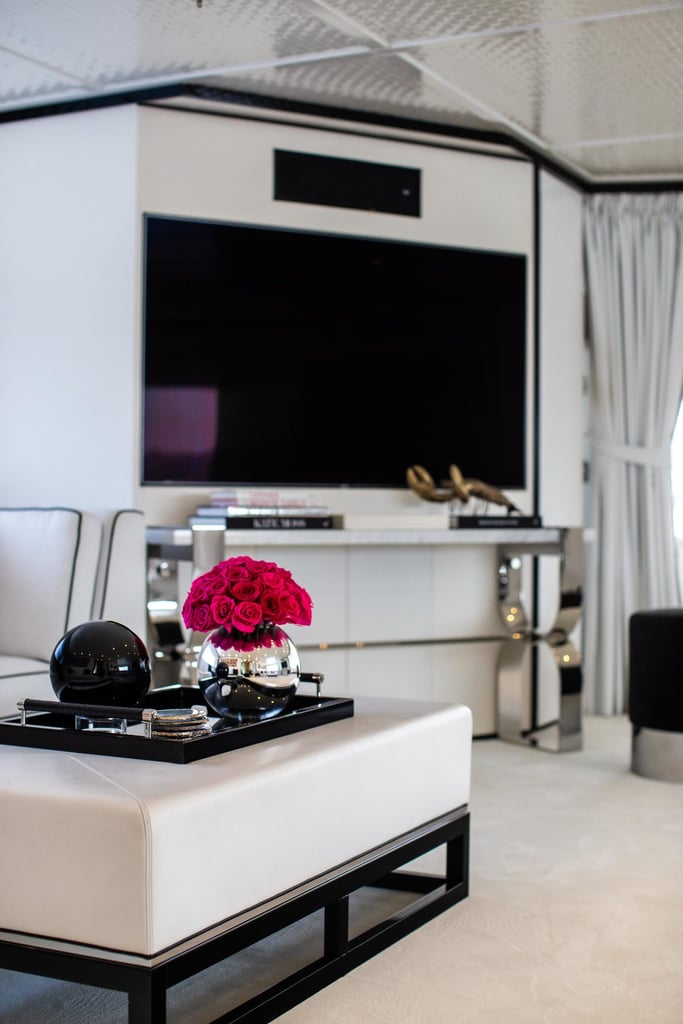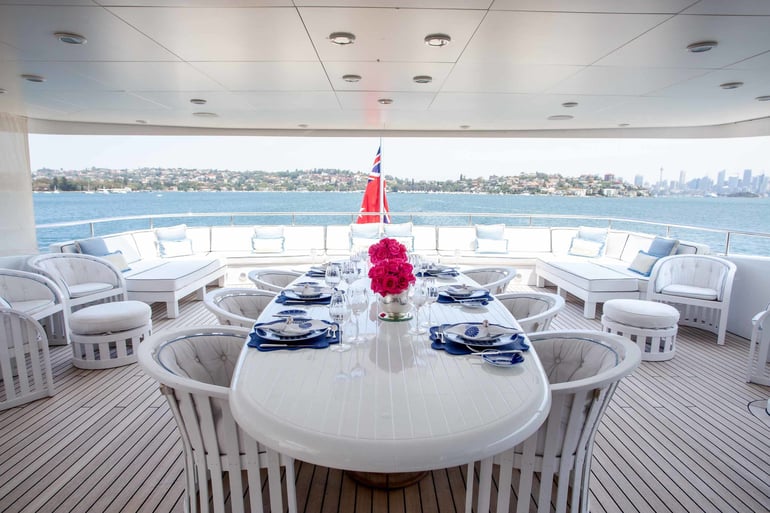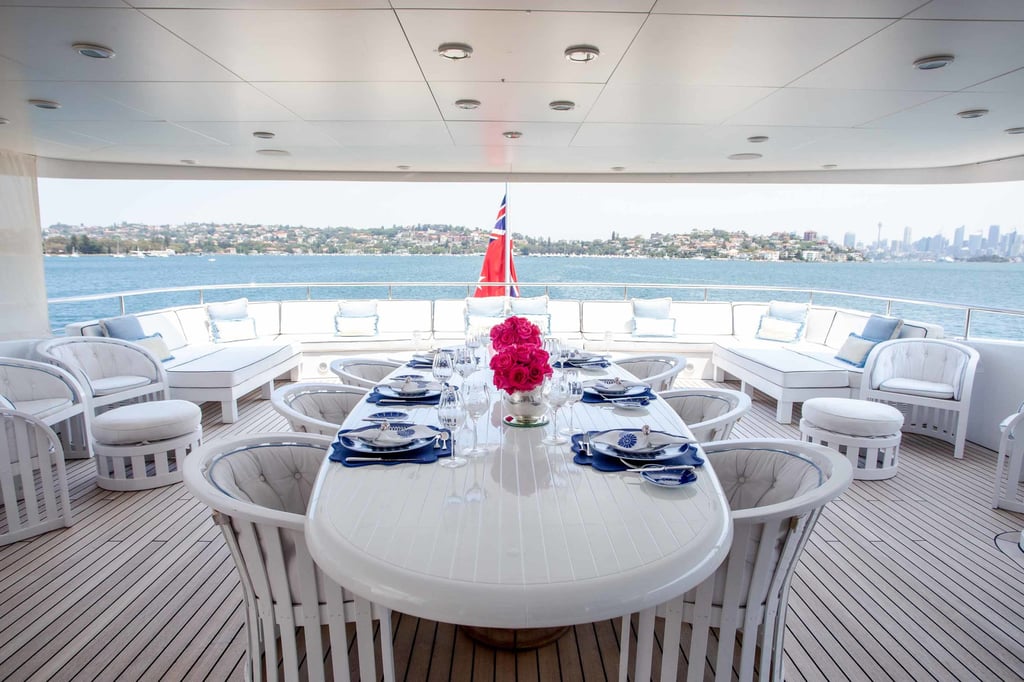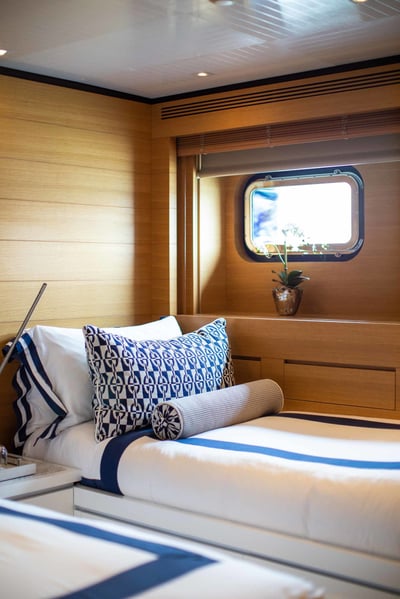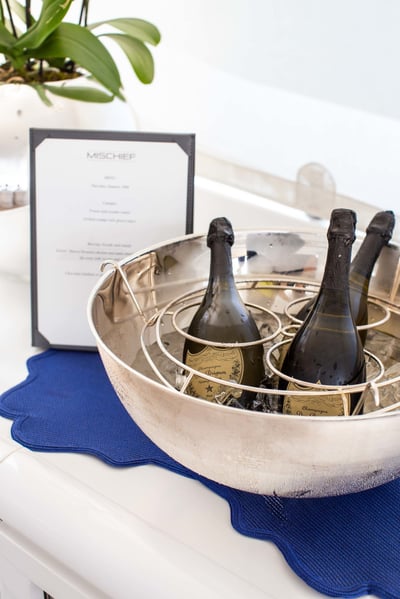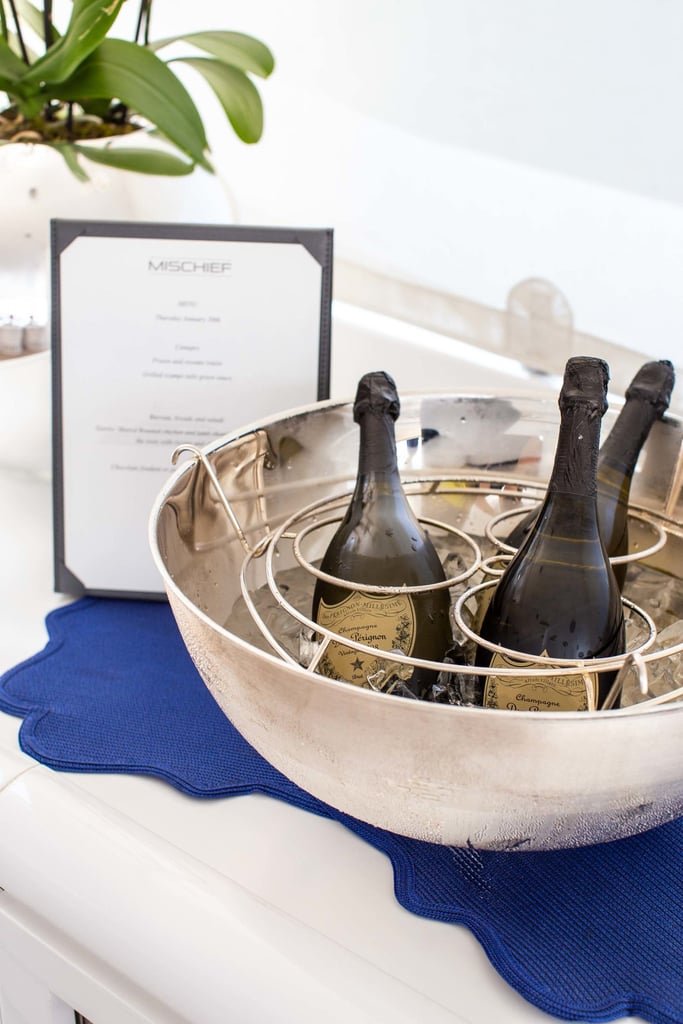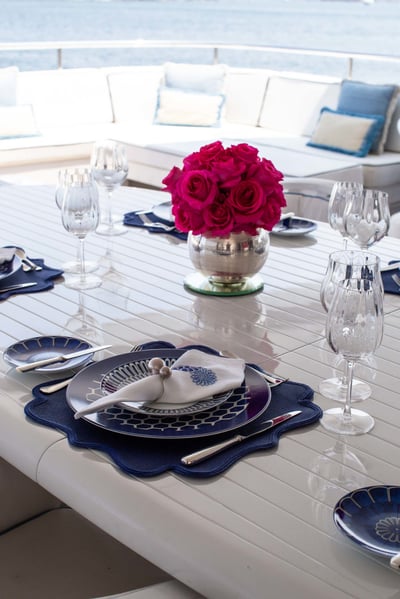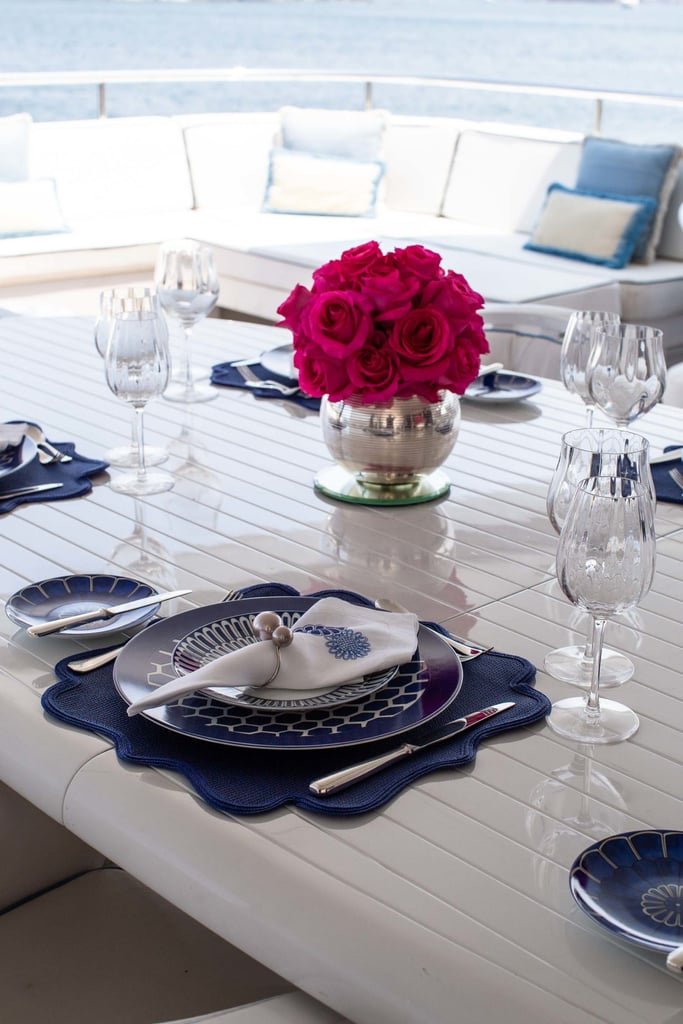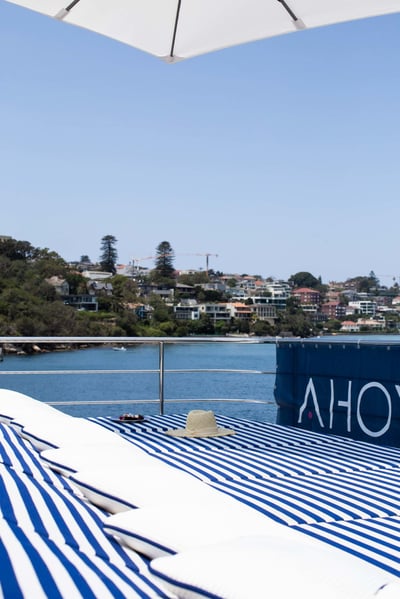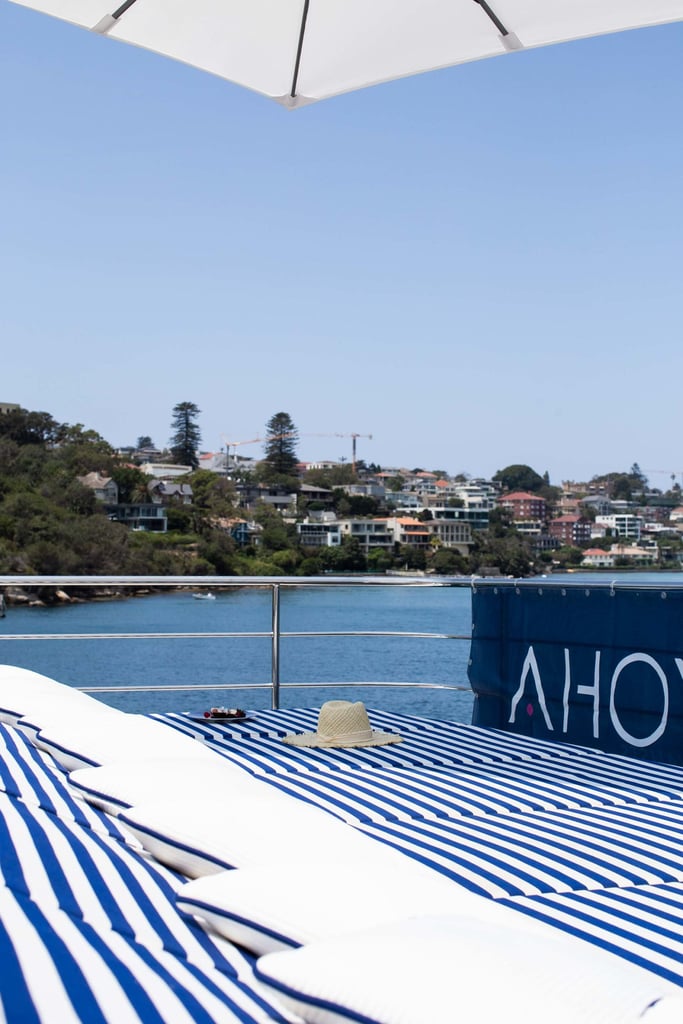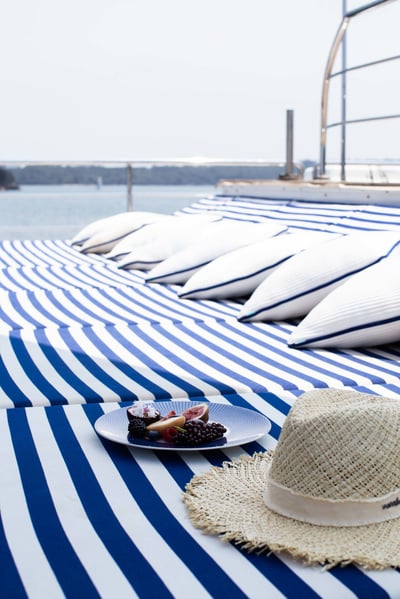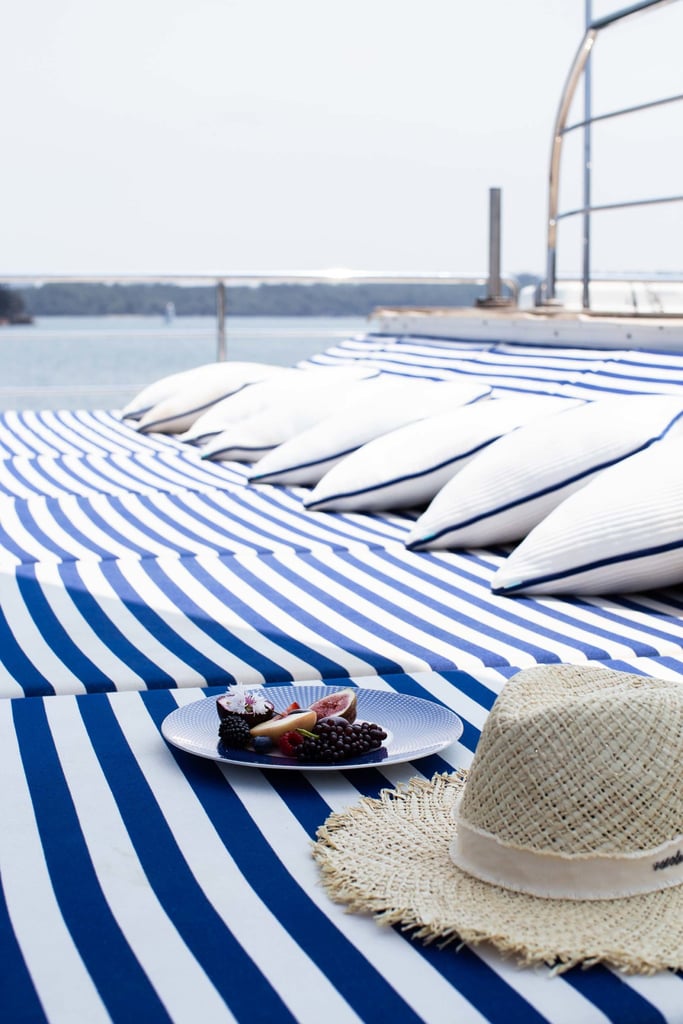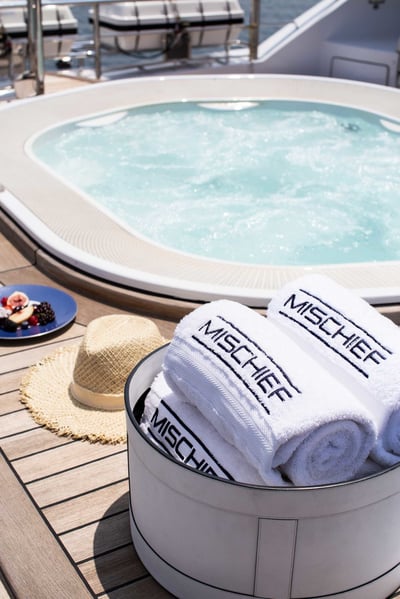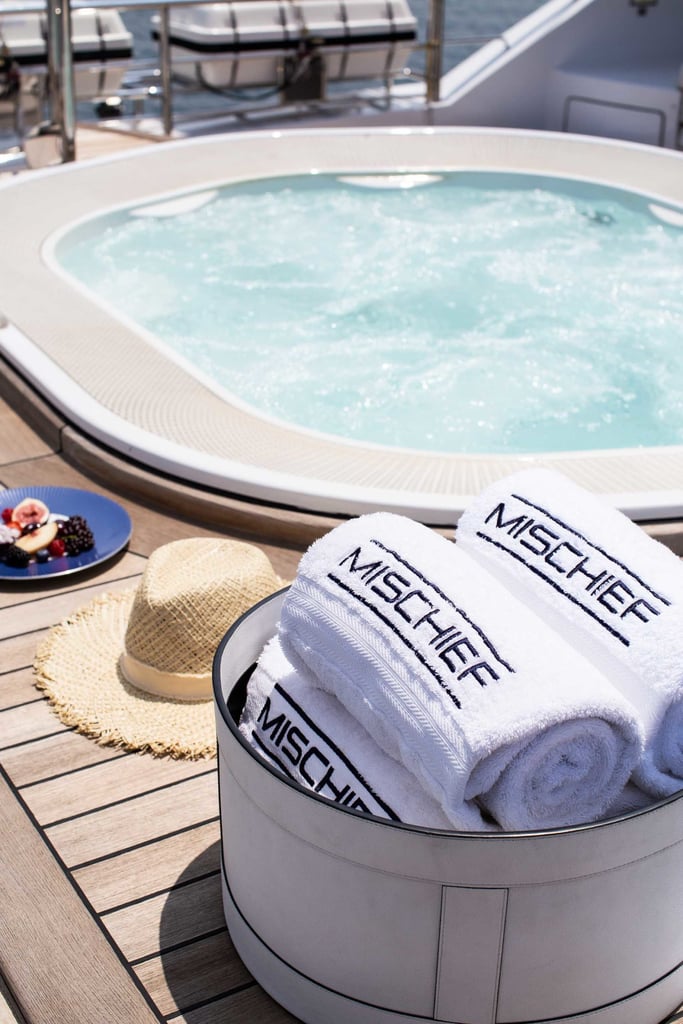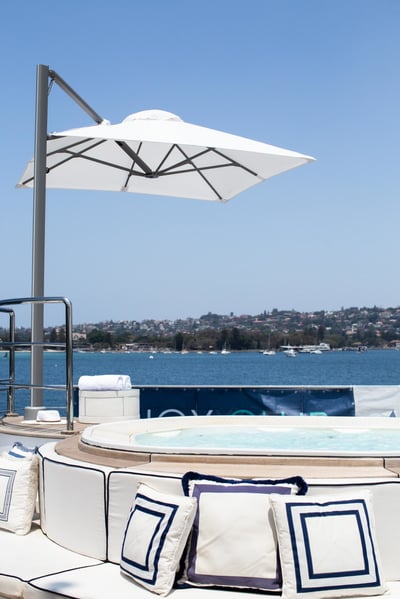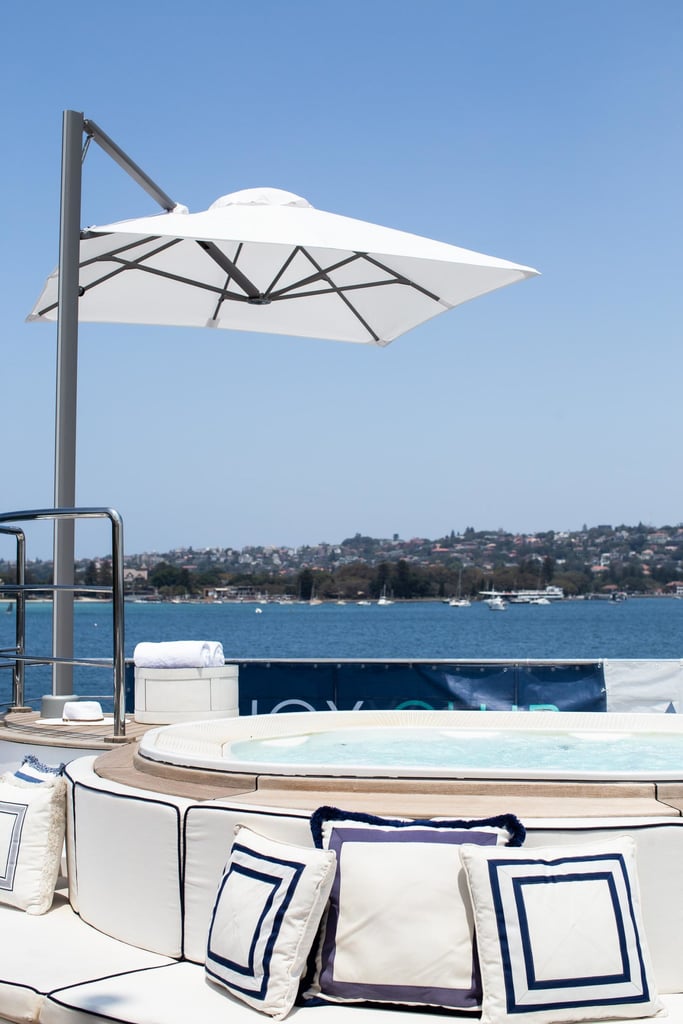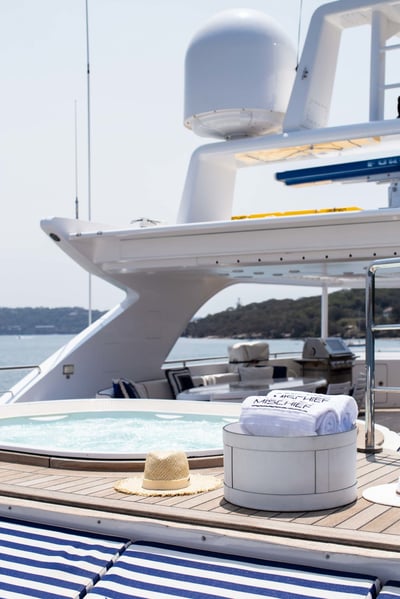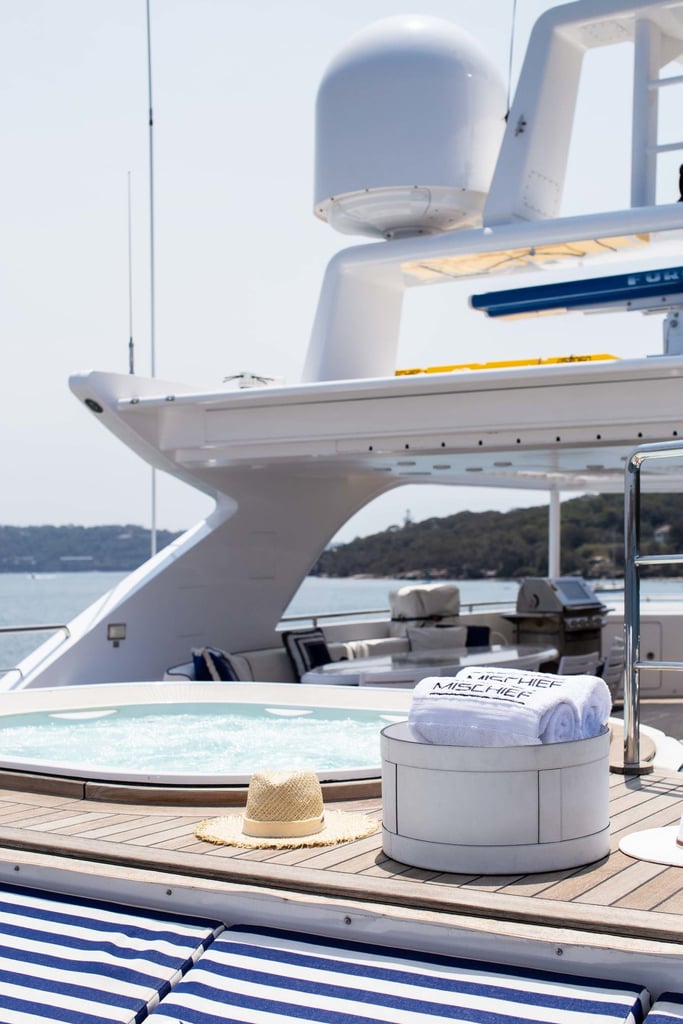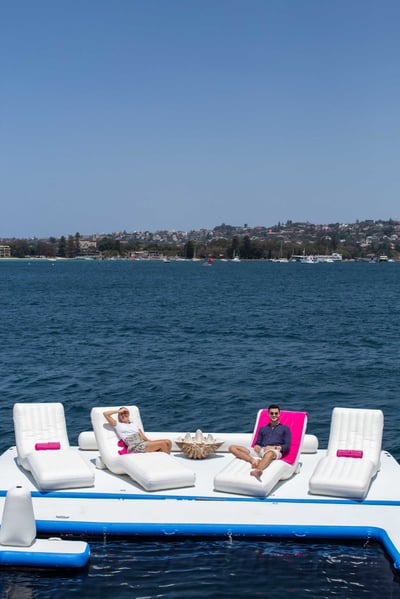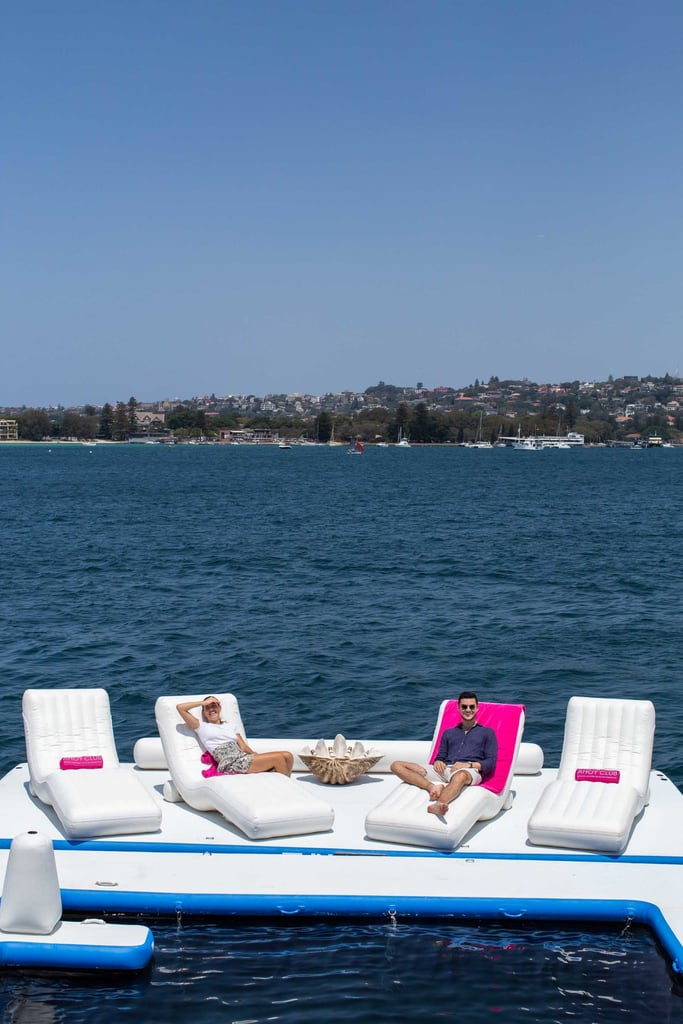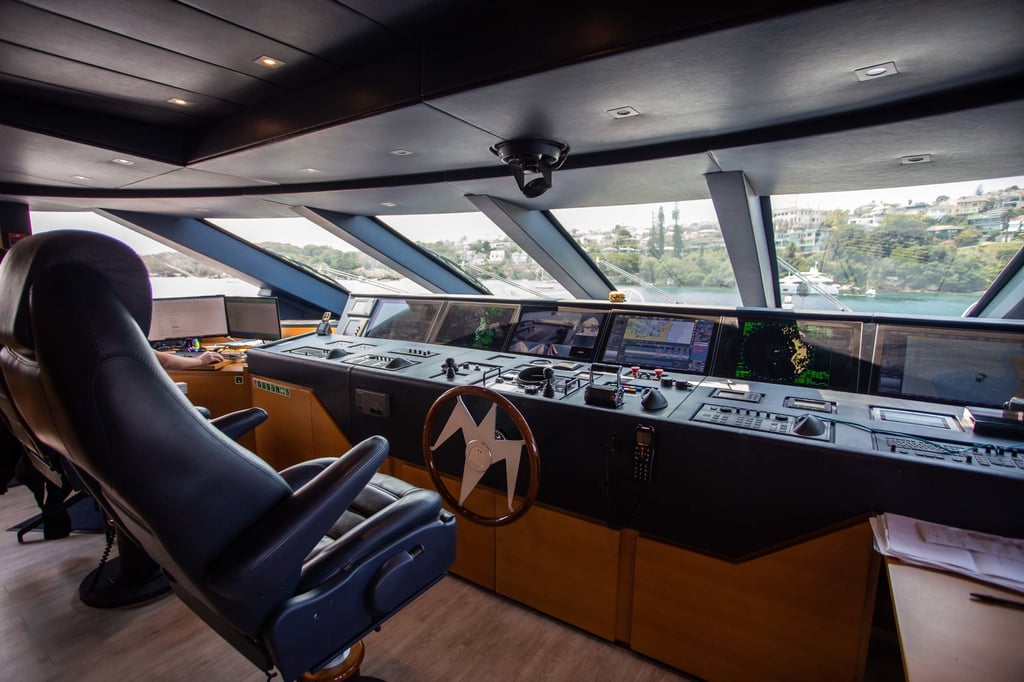 Ahoy Club is running a summer 'special' right now where you can get two hours aboard MISCHIEF, all-inclusive, for 20 people at a discounted rate of $20,000. We can confirm it would be the best two hours of your life.
To book, or explore the range further, head to ahoyclub.com
Now, watch out our full walkthrough of MISCHIEF yacht in the IGTV video below.
RELATED: Vanquish Yacht's Vanqraft VQ16 Is A Jet-Ski/Yacht Hybrid