Alfa Romeo's Giulia Quadrifoglio is one of our favourite sports sedans on the market right now. It's a curvaceous, seductive and lightweight weapon that leaves you with a grin running from ear to ear.
One can't help but feel, unfortunately, that it left something to be desired. Just a little more noise, just a little more oomph.
Enter the Giulia GTA – one hell of an aggressive machine that will finally tip those considering the Giulia over the edge.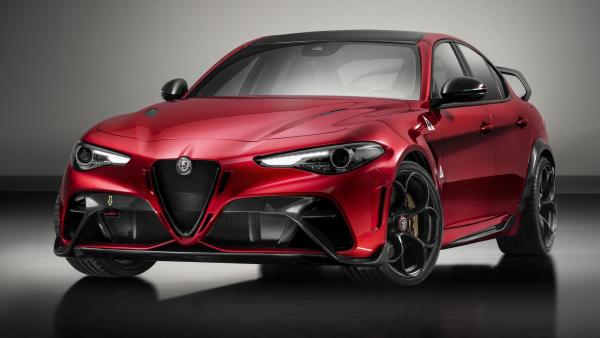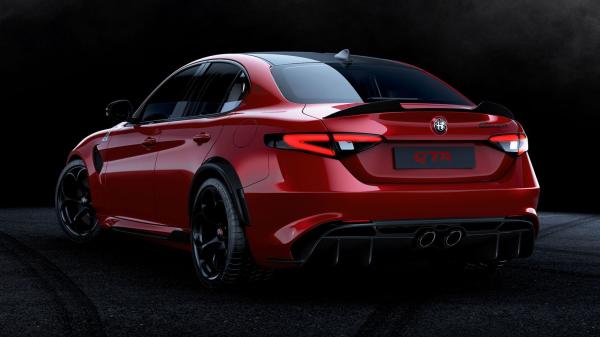 Available in two versions – the GTA and the GTAm – the reworked whips are all about shedding weight and maximising downforce courtesy of Alfa Romeo's F1 partnership with Sauber Engineering.
Think new side skirts, an active front splitter and a mighty rear diffuser that's sporting dual centre-mounted Akrapovic titanium exhausts.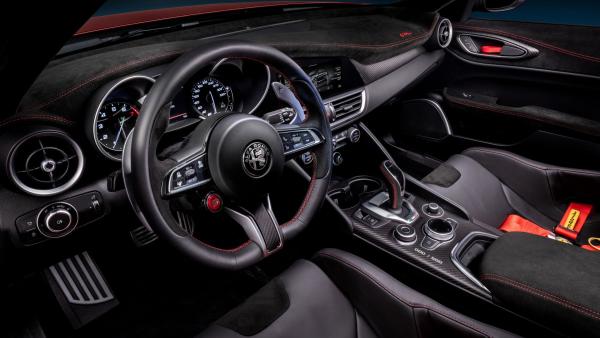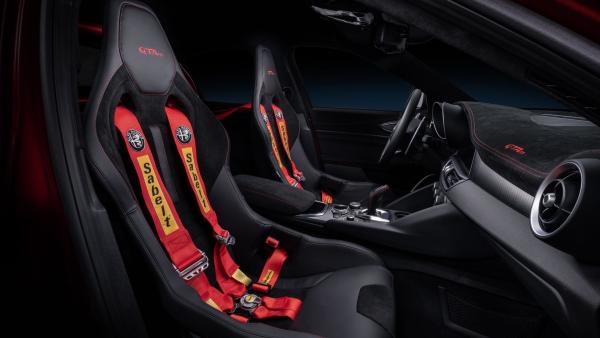 In an effort to shed 100 kgs off the standard QV model, the GTAm has upped the ante once more by ditching the back seats, installing race harnesses and nixing the door handles in favour of fabric door pulls. You can also get a roll cage if you so desire, and both GTA models also have the option of either a ducktail or WRX-style rear wing.
While each model's prices are still secret, however, only 500 GTAs will be made – so you better stop wasting time reading this and pick up the phone ASAP.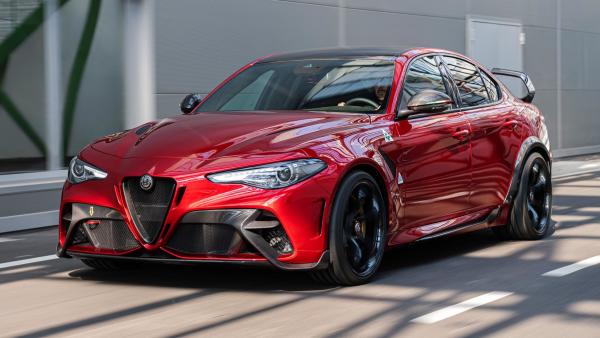 RELATED: Hammering Alfa Romeo's Stelvio Quadrifoglio Around Albert Park