When this one hit the BH newsdesk, it caught the entire office's attention. Half of us were wondering why the hell we'd never heard of the Aston Martin Bulldog, while the other half were rubbing our hands together in collective glee. Because in 2020 – the year of our Lord – this legendary piece of Aston Martin history is being resurrected restored.
For the uninitiated, the Aston Martin Bulldog was a one-of-one top speed concept vehicle from the 80s positioned to become the world's fastest car. On the road, it actually clocked a record-shattering 308 km/h. You will have probably inferred the originating time period based solely on the Delorean-esque design. As we all know, everyone in the 80s had a very specific idea about what the future would look like. Apparently Delorean-shaped everything. It wasn't that far off, considering we now have the Tesla Cybertruck.
When Victor Gauntlett became Aston Martin's Chairman in 1981, however, Project Bulldog was shelved due to its cost – despite its incredible performance – and in 1984, when the company needed to get their hands on some cash fast, the Bulldog was sold to a Middle Eastern collector for £130,000 (£420,000 modern-day equivalent).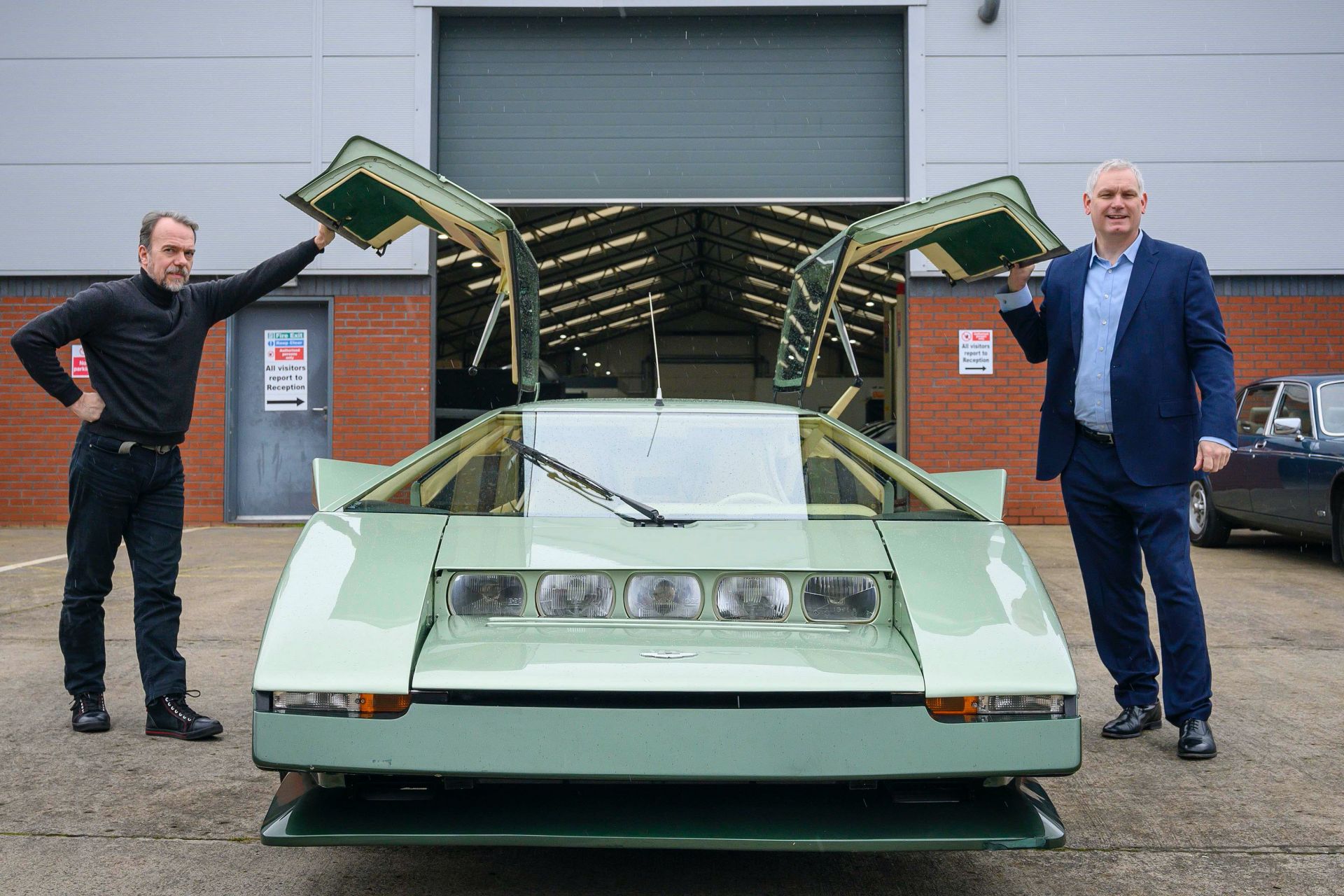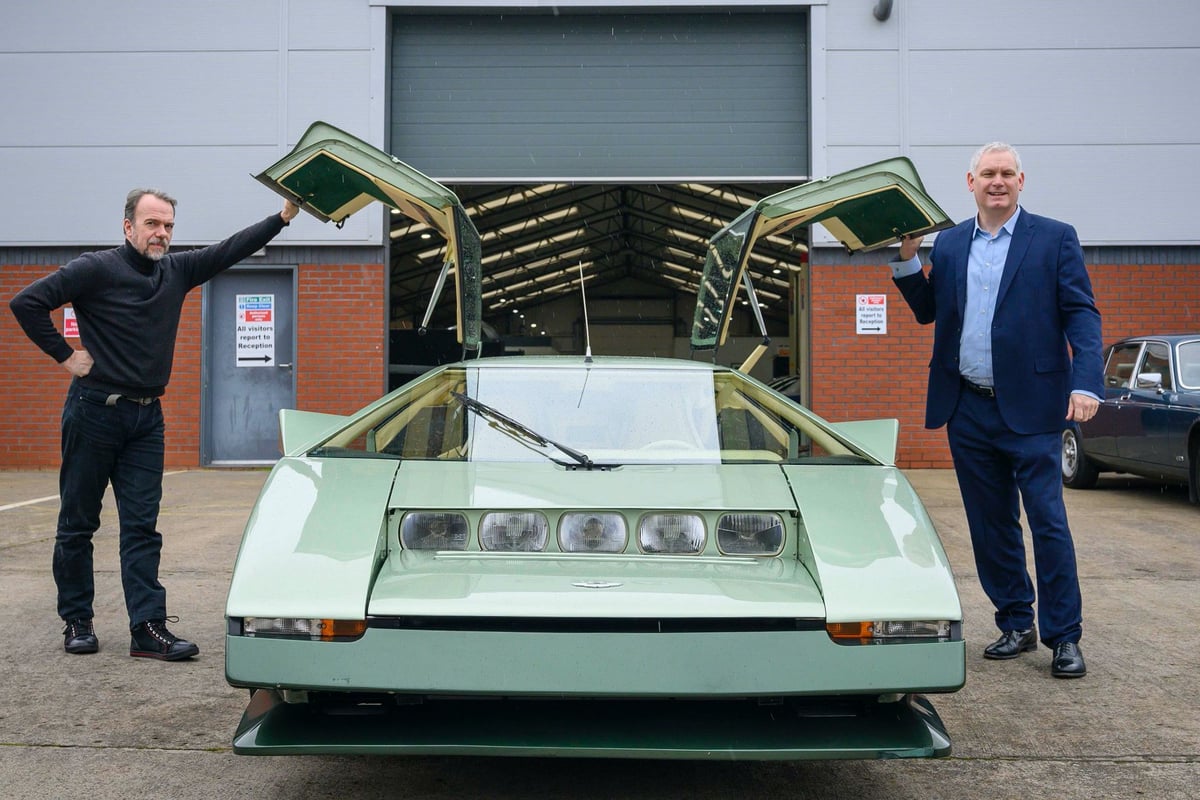 The Aston Martin Bulldog has now been acquired by British company Classic Motor Cars, who are undertaking a complete 18-month full restoration. And once it has been soundly restored to its former glory, the plan is to further enhance the performance. Effectively, its twin-turbo 5.3-litre V8 engine once capable of generating 600 horsepower / 678 Nm of torque may soon be able to clock a revised top speed of beyond 322 km/h.
"We want to put the car back to its original configuration but we may include modern components and technology to improve the car's reliability," says Nigel Woodward, Managing Director of CMC.
"Overall we want to keep the original engineering architecture and appearance of the car."
The challenge, of course, lies in replacing the necessary parts. As a one-of-one shelved concept, you won't exactly be able to find what you need at a Supercheap Auto. Or anywhere, for that matter. Which is why CMC will manufacture the necessary replacement parts to get the job done.
"At the moment we are assuming that nothing on the car works and I am sure that as we take it apart we will find all sorts of challenges."
"We are working with the engineers who originally built the car, but there is much more we would like to know. Who changed the colour of the car, it was originally white and grey – not green – when it was given carburettors etc."