Forever iconic from its appearance alongside Sean Connery in the 1964 Bond film Goldfinger, the 1964 Aston Martin DB5 is arguably one of the worlds most memorable cars. Now, it can be yours.
With 77,000km on its clock, this rare DB5 is on sale in Australia right now for AU$1,250,000.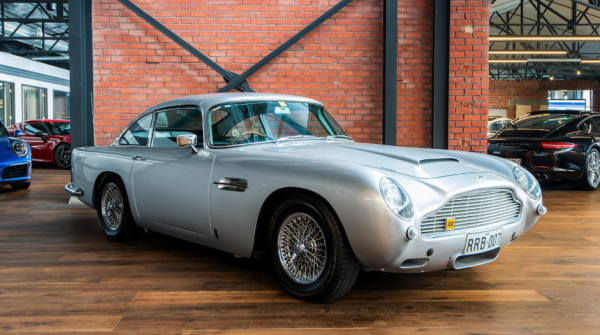 Though that may seem like a significant amount of pocket change, the 1964 DB5 is definitely no ordinary car. It's one of 1,021 models built worldwide, making it the ultimate collectors addition and strategic investment thanks to its iconic status as James Bond's legendary vehicle of choice over 50 years ago.
---
---
The DB5 features an aluminium DOHC 4.0-litre straight six mated to a 5-speed ZF manual transmission and a lightweight tubular framed body designed by the Italian coachbuilder, Carrozzeria Touring Superleggera. It also puts on an impressive performance for its era, hitting 0-100km/h in about 8 seconds before topping out at 233km/h.
The interior boasts vintage analogue dials of the era, aircraft-style levers and an original Black leather interior. The Platinum Silver facade was repainted many years ago, but apart from the paint, presents in a very original and unmolested condition.
Delivered new by Callanders Garage of Glasgow on the 28th of January 1965, it was purchased by its present owner in the UK in 1973 when he and his wife enjoyed driving it in the UK and Europe for some months before returning it to Adelaide.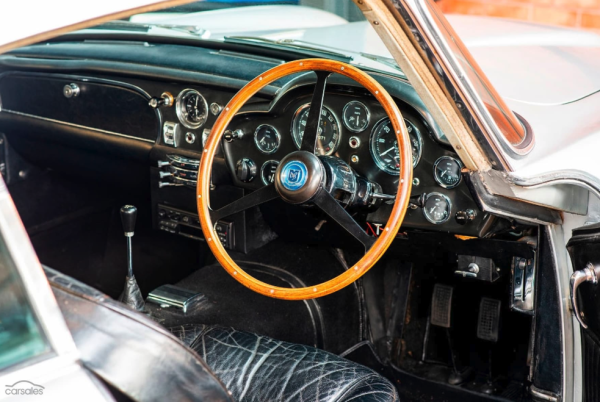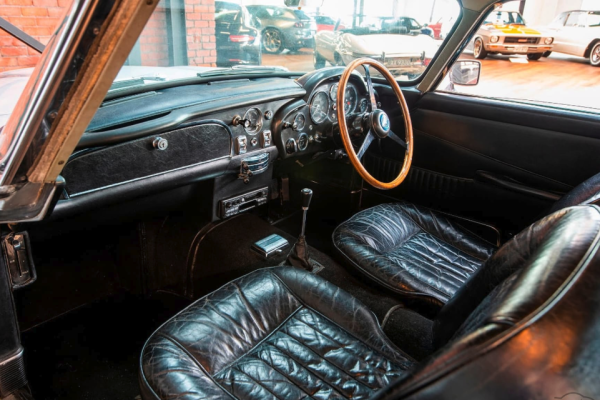 There you have it. If you've got AU$1.25 million lying around and you're looking to own the iconic 1964 Aston Martin DB5, the Adelaide-based dealer will arrange return transfers for serious buyers to view the car in person.
If you're still on the fence, perhaps consider the asking price isn't actually that spicy given how much it'll likely increase in a few decades.
View the full listing on Carsales.com.au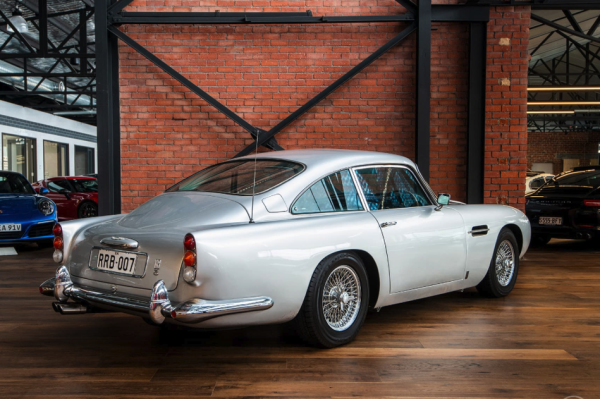 RELATED: Aston Martin Commission Remake Of 25 Iconic James Bond 'Goldfinger' DB5's
---
---