If you're a James Bond fan and you have a cool $3.5 million USD to drop on Aston Martin's modernized version of the English spy's 1964 absolute legend of a car, then you're definitely in luck.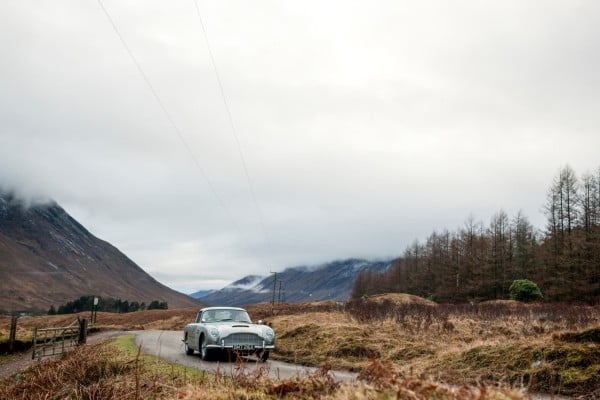 One of the most iconic cars of all time is back and better than ever thanks to a unique collaboration between Aston Martin and EON Productions, the company that produces the James Bond franchise. The result is extraordinary: 25 Goldfinger DB5 continuation cars, complete with working gadgets to be developed by Oscar-winner Chris Corbould OBE, the special effects supervisor on eight previous James Bond films.
Each car will be built by Aston Martin Works at Newport Pagnell and will be equipped with a handful of authentic gadgets like the revolving number plate made famous by the movie though obviously, headlight-mounted machine guns and other deadly accessories won't actually be functional if they end up being included.
---
---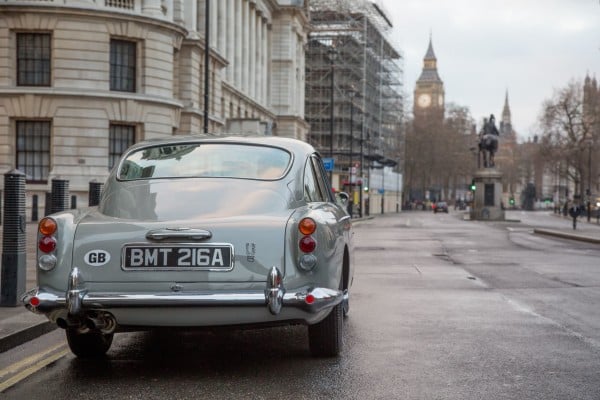 The car won't be street legal but rules never stopped the man himself anyway, so see how far you get. First deliveries to customers will commence in 2020.