In the lead up to the upcoming 2021 season, something that caught Formula 1 fans by surprise was the introduction of Aston Martin safety cars. And to commemorate the British marque's return to the sport after a sixty-year absence, motor enthusiasts will soon be able to purchase a street-legal version: the Aston Martin Vantage F1 Edition.
While it isn't an exact replica of the official safety cars, according to Motor1, it's pretty damn close – right down to the Pirelli tyres. Exterior aside, the Vantage F1 Edition houses a specially tuned, twin-turbo 4.0-litre AMG V8 engine capable of delivering 528 horsepower (25 more than before) and 685 Nm of torque.
---
---
The Mercedes-sourced powerplant has been mated to an 8-speed automatic transmission, enabling it to achieve a 0-100 sprint time of just 3.6 seconds for the Coupé and 3.7 seconds for the Roadster. As for the top speed, we're talking 314 km/h for the fixed roof and 305 km/h for the soft-top.
RELATED: F1 Driver Salaries For The 2021 Season Revealed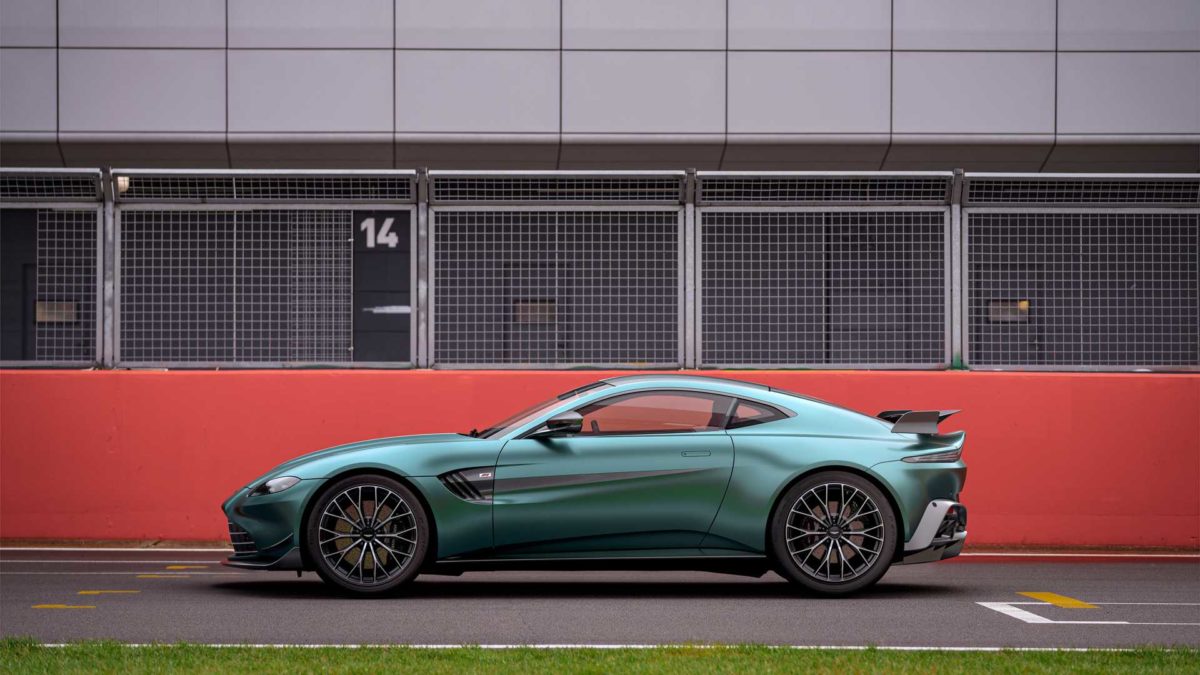 The chassis has also undergone a considerable upgrade. Stiffening up the front, this reinforced suspension now boasts new damper internals for sharper steering. Increased rear spring rates also improve "body control over high-speed compressions and crests." There's even a new aerodynamics package – which encompasses a deeper front splitter, fixed rear spoiler, and an underbody kit that adds an extra 200kg of downforce at top speed.
The Aston Martin Vantage F1 Edition has been confirmed for an Australian launch in the fourth quarter of 2021 (likely the first quarter of 2022, however) – with local pricing to be announced "shortly".
Available in the iconic Racing Green as well as Jet Black and Lunar White – gloss or satin finish – first deliveries will commence in the UK from May starting from £142,000. Given the standard Vantage Coupe starts at circa AU$300,000 locally, expect to pay a premium to have this limited run in local garages.