We wouldn't be surprised if Walter Owen Bentley himself was turning in his grave at the thought of perhaps one of the lushest and luxurious SUV's on the market today being converted in an apocalypse-ready battle tank.
Bengala Automotive Design, a Spanish aftermarket shop that has a fetish for seriously aggressive bodywork has provided the world with a murdered-out revamp of the quintessentially British SUV that no one really asked for.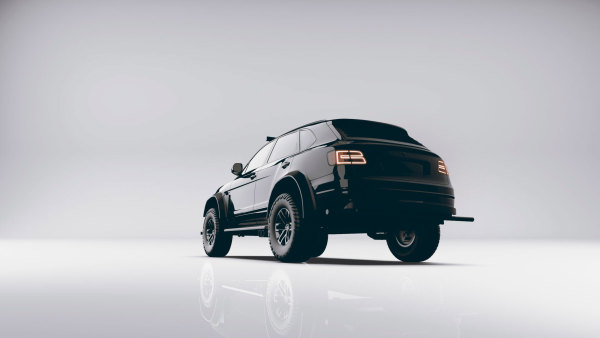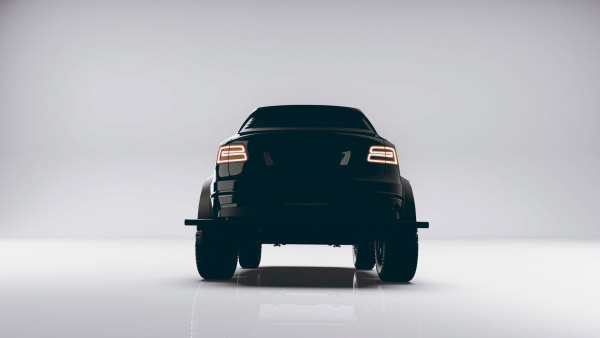 An aggressive bumper and striking LED strip partially cover the off-roader's giant grille. Moving around the beast, extended fender flares accommodate the beefy new off-road-ready tires.
Under the military-like wizardry, the Bentayga's already admirable twin-turbocharged, 4.0-litre V8 gets to keep its day job, putting out the same spicy 540 horsepower as before.
Only 15 examples of this beastly creation will be available, and it makes perfect sense to immediately think that you can't afford one. If you're game to find out how broke this car will send you, head to Bengala's website.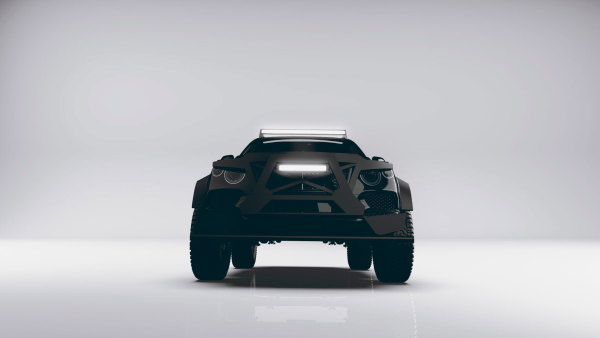 RELATED: The Bentley Bentayga Speed Is Now The Fastest SUV By 0.8km/h