The Bentley Bentayga Speed has just been announced by Bentley ahead of its planned unveiling at the Genevea Motor Show 2019 next month. Its biggest selling point? The fact its top speed beats out the Lamborghini Urus by a mere .8 of a kilometre.
However, the Bentayga Speed's acceleration still lands in second place, as it hits 0-100 in 3.9 seconds, whereas the Urus makes the squirt in just 3.6. It is Bentley that takes the overall crown, however, with an admirable top speed of 305.8 km/h compared to the Urus' 305 km/h.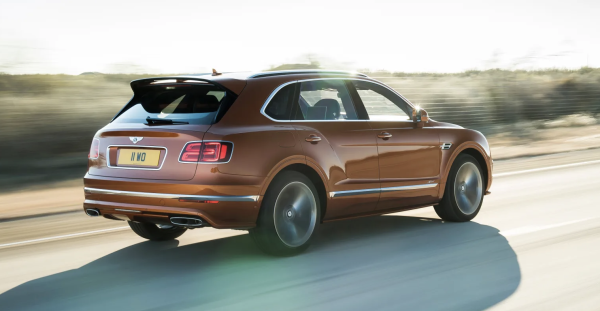 The Bentayga Speed's hefty numbers come courtesy of a 6.0-litre, twin-turbo engine of raw power. These mechanics are a technical improvement on the regular-release Bentayga, which only gets to the 100 km/h mark in 4.1 seconds.
Moving on from the technicalities, the Bentayga Speed's design choices are pure Bentley – luxurious if not over the top: 22-inch wheels, a tweaked exhaust note to let out all that juice, and a healthy scattering of the 'Speed' title around the car. Just so everyone knows you drive the quickest SUV on the market. As for its body shape, let's just say well at least it's fast. On the inside, customers have a choice between classic leather lining or the classy Alcantara suede that's starting to dominate the innards of luxury cars everywhere.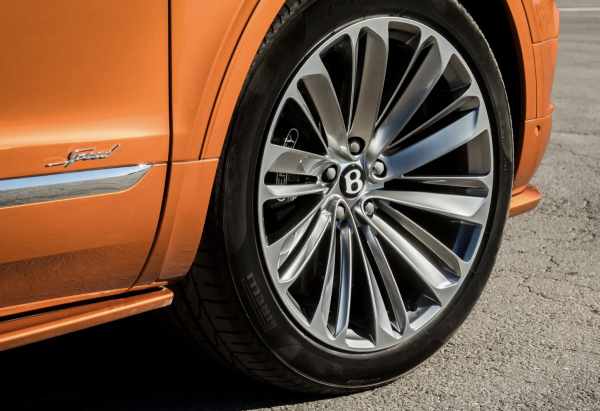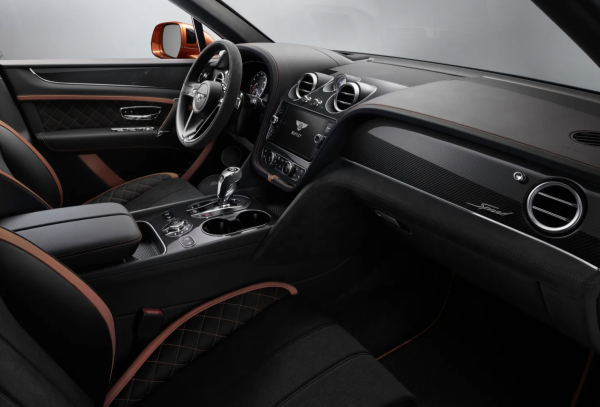 Although there's been no official word on prices for the Speed, the original Bentayga clocks in at around $300,000, depending on spec. A gambling man may assume a price tag north of $350,000. Check back with Bentley during March's Geneva Motor Show 2019 for updates.
For some more Bentley beauty, check out 'Bentley's Super Limited 'Founders' Edition.'