*UPDATE FEB 11* Sinot Yacht Architecture & Design have since issued a statement that this information is factually incorrect. First reported by the Sunday Telegraph, the contents of this article were further supported by a number of reputable outlets. Sinot have confirmed that Bill Gates has not purchased nor is linked to AQUA in any form.
Unveiled last year at the Monaco Yacht Show by Dutch designers Sinot, the radical superyacht concept 'AQUA' has just been commissioned for construction by none other than Microsoft Co-Founder, Bill Gates.
The 112-metre vessel – currently still in its prototype phase – will be powered entirely by liquid hydrogen, a world-first in luxury seafaring craft.
---
---
The order will set back the billionaire an estimated £500 million (AU$967 million).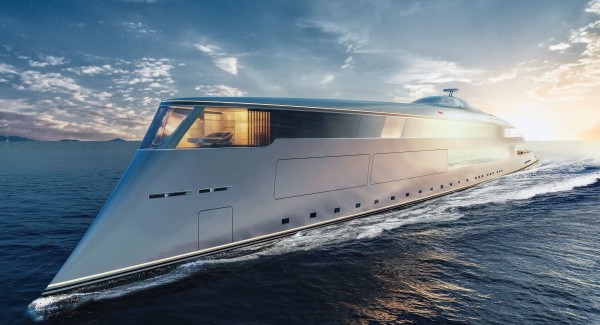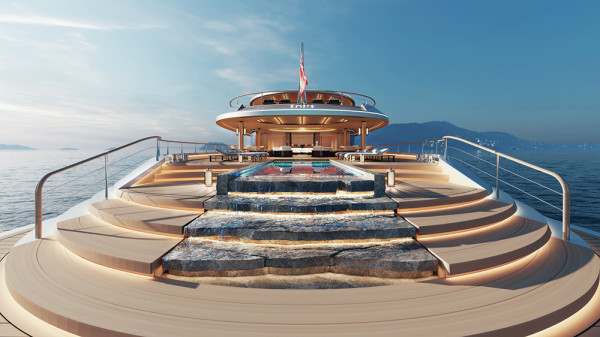 According to The Guardian, the world's second-richest man charters superyachts regularly, although 'AQUA' would be the first he's purchased for personal ownership. Most notably, the man has enjoyed the likes of M/Y 'SERENE' during his downtime – a 134-metre behemoth – off the coast of Sardinia.
The propulsion system that 'AQUA' is set to pioneer marks a huge leap forward in the sustainable yachting industry.
A product of Lateral Naval Architects, the hydrogen propulsion system allows 'AQUA' to sail silently and emissions-free across the seas at a top speed of 17 knots and a cruising speed of 12, with a maximum range of 3750 nautical miles.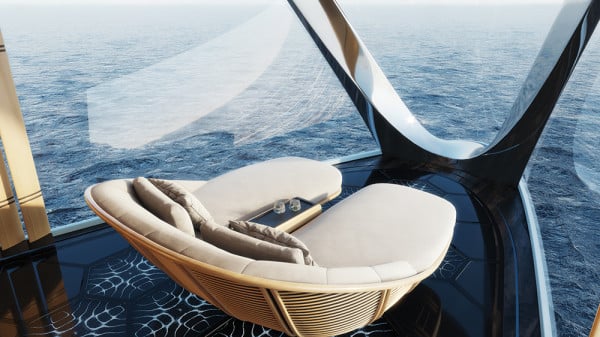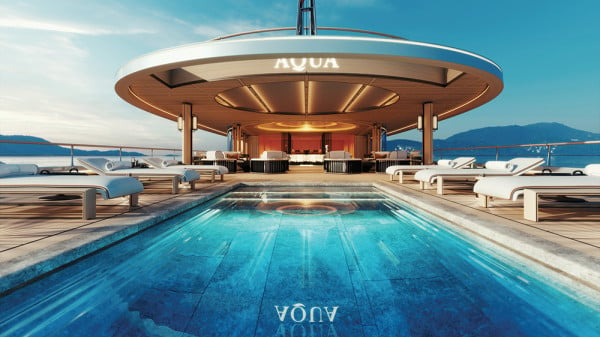 For such a figure, Gates can expect all the trimmings to accompany his new purchase, including an infinity pool that cascades down into a water-covered staircase and a 50-foot VIP suite with a 360-degree observatory built into the ship's bow.
'AQUA' is slated for launch sometime after 2024. See more inside this incredible vessel over at last year's article from the superyacht's announcement.
RELATED: Sinot Unveils Another Stunning 120 Metre Long Superyacht Concept 'NATURE'
---
---