We were well and truly swooned by the arrival of the M850i, it's huge road presence and striking design making even non-BMW lovers perk up and pay attention. In the back of our minds, however, it was the impending arrival of the actual M8 that we were patiently waiting for. And ladies and gents, it's finally here.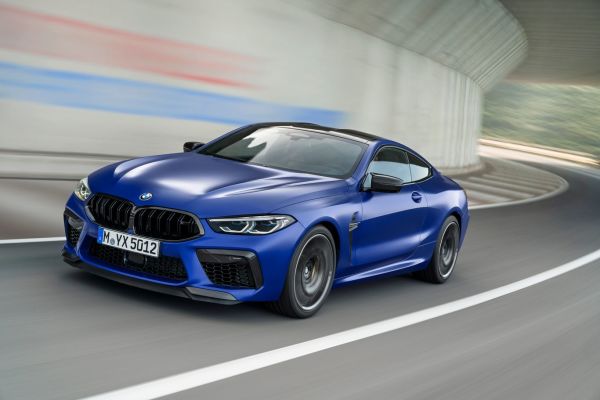 The BMW M8, M8 Cabriolet and M8 Competition have all been announced this week in all their glory, offering some spicy options for the sports grand coupe enthusiast.
Interestingly, it's been a long time between performance drop tops, as the arrival of the M8 Cabriolet makes it the first M series car released since the M4 Cabriolet in 2010.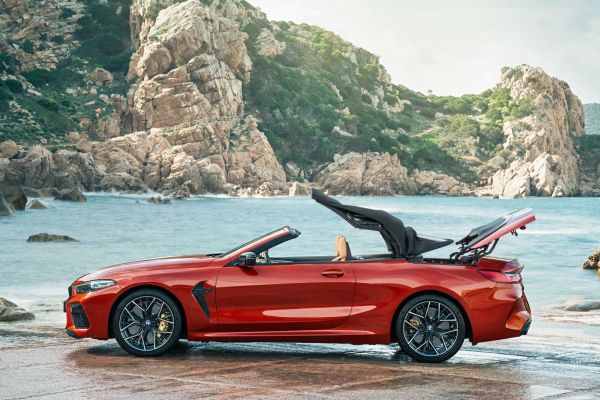 The same 4.4-litre V8 found in the grunty BMW M5 makes a return appearance in the M8, putting down an admirable 600 horses, with an extra 17 horses for the Competition variant.
Said Competition variant also offers stiffer springs, hardened under car components and optional carbon ceramics. You'll also shave a tenth of a second off your 0-60mph dash to make it an even 3.0 seconds in the Comp, the all-wheel-drive system shared with the M5 providing optimum power distribution on launch. For reference, a McLaren 570S does the 100km/h squirt in 3.2 seconds. Yeah, read that sentence again.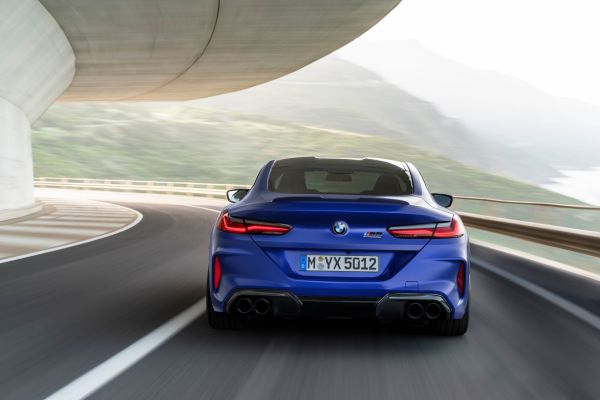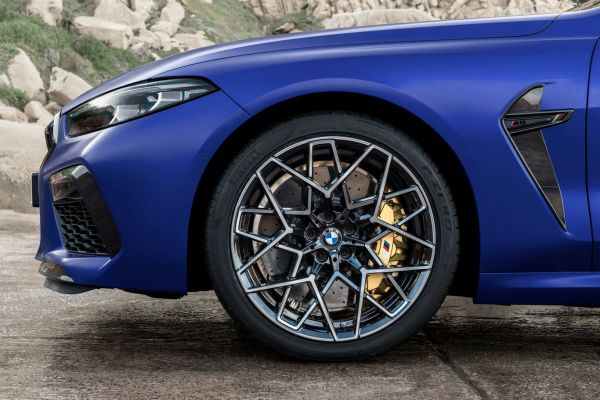 Aesthetically, the Comps get a different set of wheels, plus various gloss black trim pieces including the mean kidney grilles, badging and exhaust tailpipes.
As a 2020 model year car, one can presume the M8 ensemble will likely debut in Australia well towards the end of the calendar, but probably Q1 of next year.
RELATED: The 2020 BMW M5 Edition 35 Years Is The Pinnacle of De-Badged Sleepers