For many wanting to live a life of luxury, one of the first steps is purchasing a yacht. There are varying levels of yacht out there of course, but if money is no object (and we're talking seriously…no object), these are the three that you should have your eyes on.
M/Y Serene
Length: 134 metres (440 feet)
Price: $330,000,000
Commissioned by Vodka tycoon Yuri Scheffler, the Serene is quite the sight. Reportedly leased to Bill Gates one summer for $5 million a week, Serene can house 24 guests with 52 crew aboard at any given time.
Any amenities you can think of, Serene has – Landing pad for your helicopter? Check. Swimming pool? Check. Submarine bay? She's got it. Cinema? Of course. With a range of 6000nm Serene can take you anywhere you desire.
---
---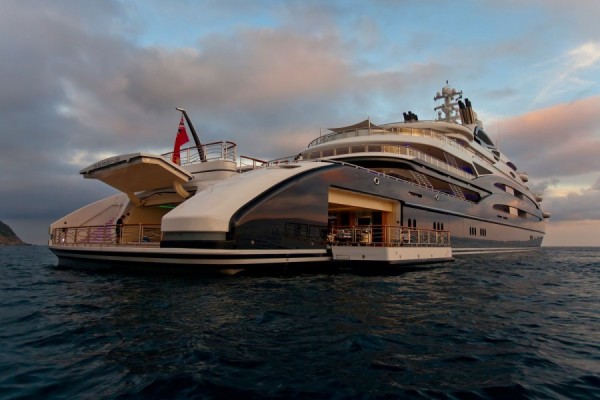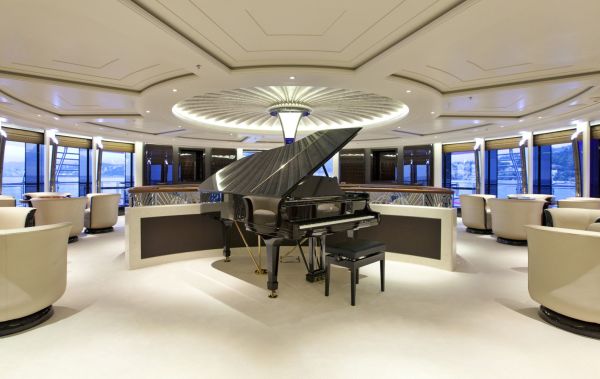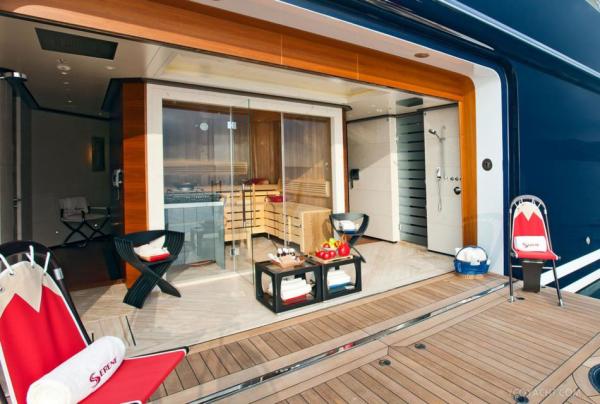 M/Y Eclipse
Length: 163 metres (536 feet)
Price: $1,000,000,000 (est.)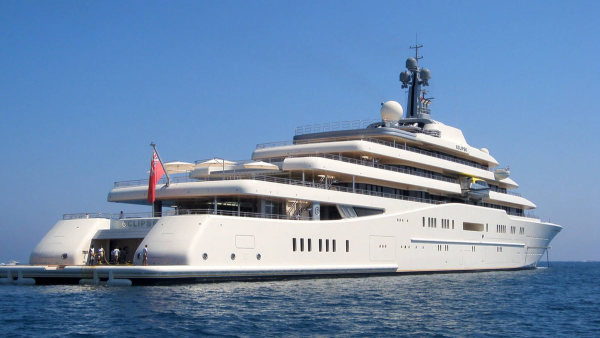 Commissioned by Chelsea owner Roman Abramovich, this yacht was once the largest, and is still widely regarded as the most expensive yacht ever. If you enjoy privacy then the Eclipse is for you.
It has a missile defence system, anti-paparazzi system, bullet proof glass in some places; as well as several small boats if you need a quick getaway.

As with most yachts of this calibre it has a gym, swimming pools, wifi, two helicopter pads, and a large dance floor, amongst other amenities. Experts estimate the Eclipse costs around $75 million per year to run, which is a figure even some single figure billionaires might shy away from.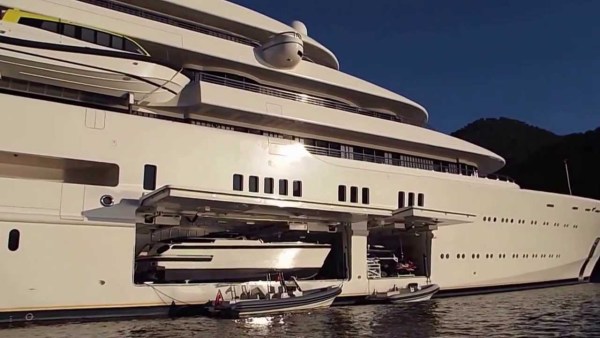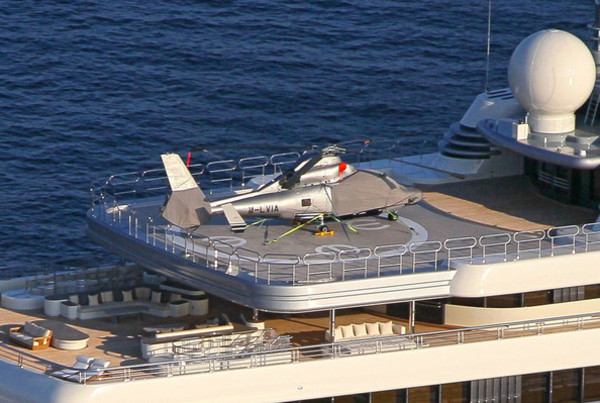 Dubai
Length: 160 metres (524 feet)
Price: $400,000,000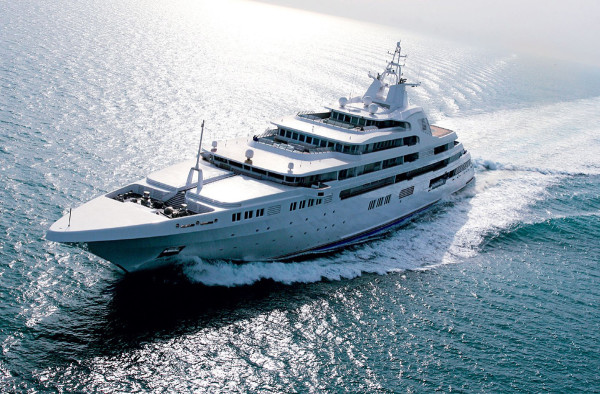 This boat is owned by Sheikh Mohammed bin Rashid Al Maktoum – the Prime Minister of the United Arab Emirates. True to form, Dubai definitely has the Middle Eastern opulence many have become accustomed to from the super rich of the Middle East.
Dubai has 7 decks, a pool and Jacuzzi's, and you have 88 staff on hand to cater to your every need. The interior has a distinct Arabian flare, which is nothing short of pure luxury. The star of the ship is the central spiral staircase that is able to change colour. Dubai, much like the city, is in a league of it's own.