Leonardo Yachts have been a notable presence on the boating market since its founding by Steven and Melle Boersma. The belief that 'sailing an Eagle should be uncomplicated fun' has stayed true throughout Leonardo's releases. Where the Eagle 54 by Leonardo Yachts sets itself apart from its predecessors is its ability go beyond the daysailer. The Eagle 54 has all the room and function to keep at sea longer while maintaining the ease and manoeuvrability all Leonardo's are created with.
Sleek Design
Like other Eagle's, the Leonardo Yachts Eagle 54 is designed with one of the world's leading naval architects – Hoek Design. This dynamic Dutch duo has proven time and time again they know yachting beauty, and the 54 is no exception to the rule.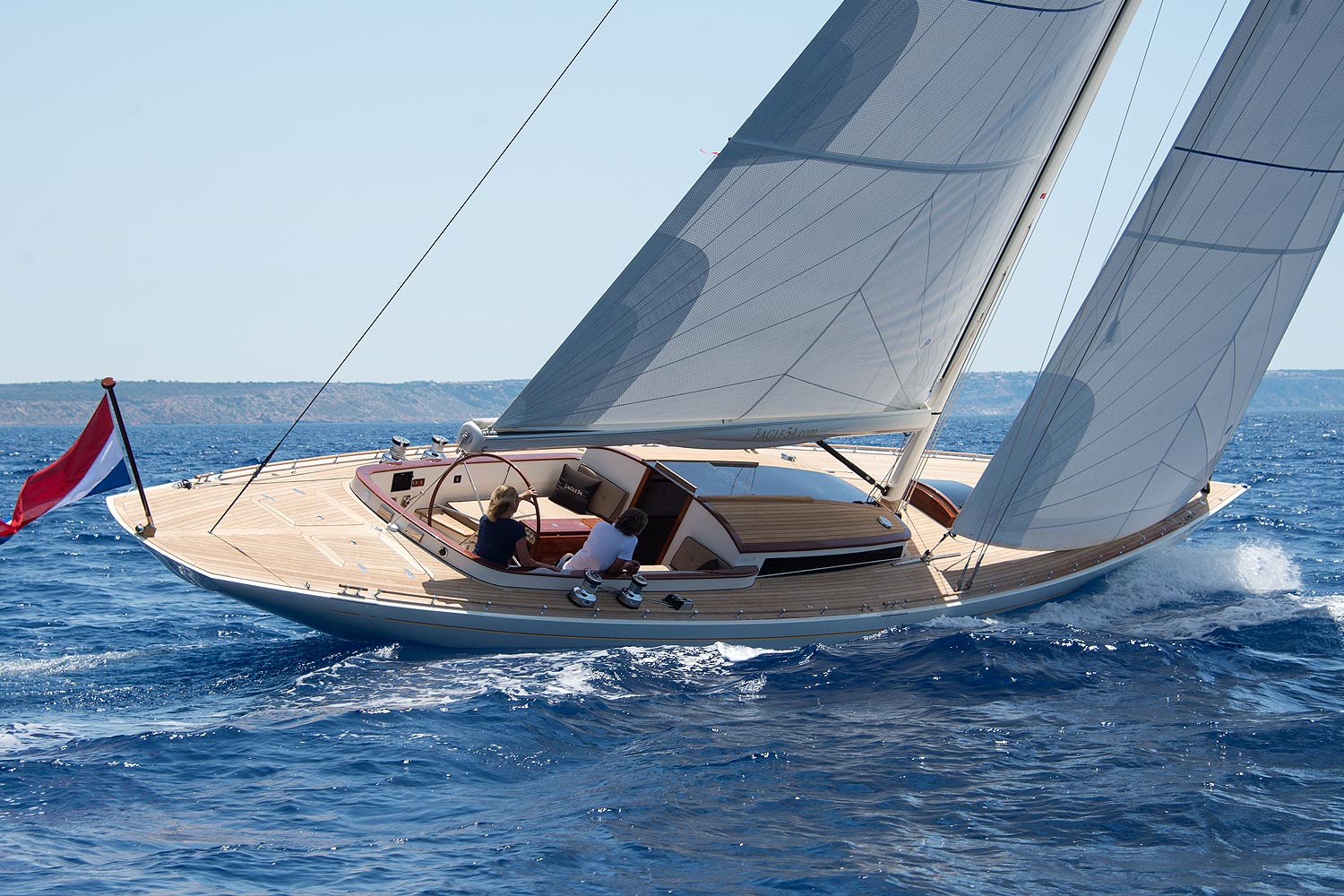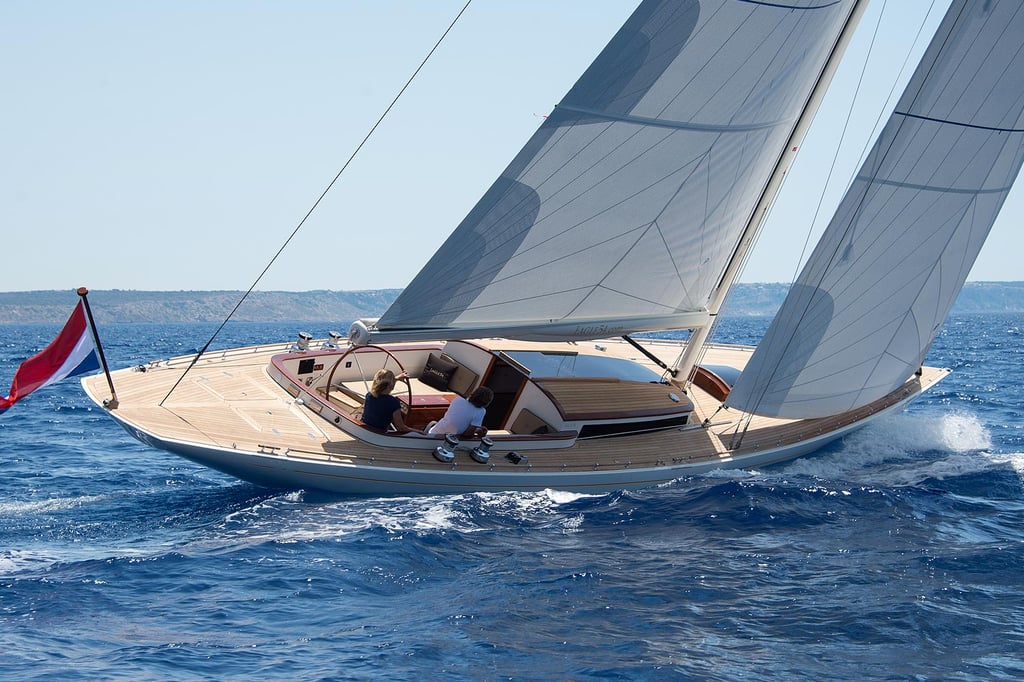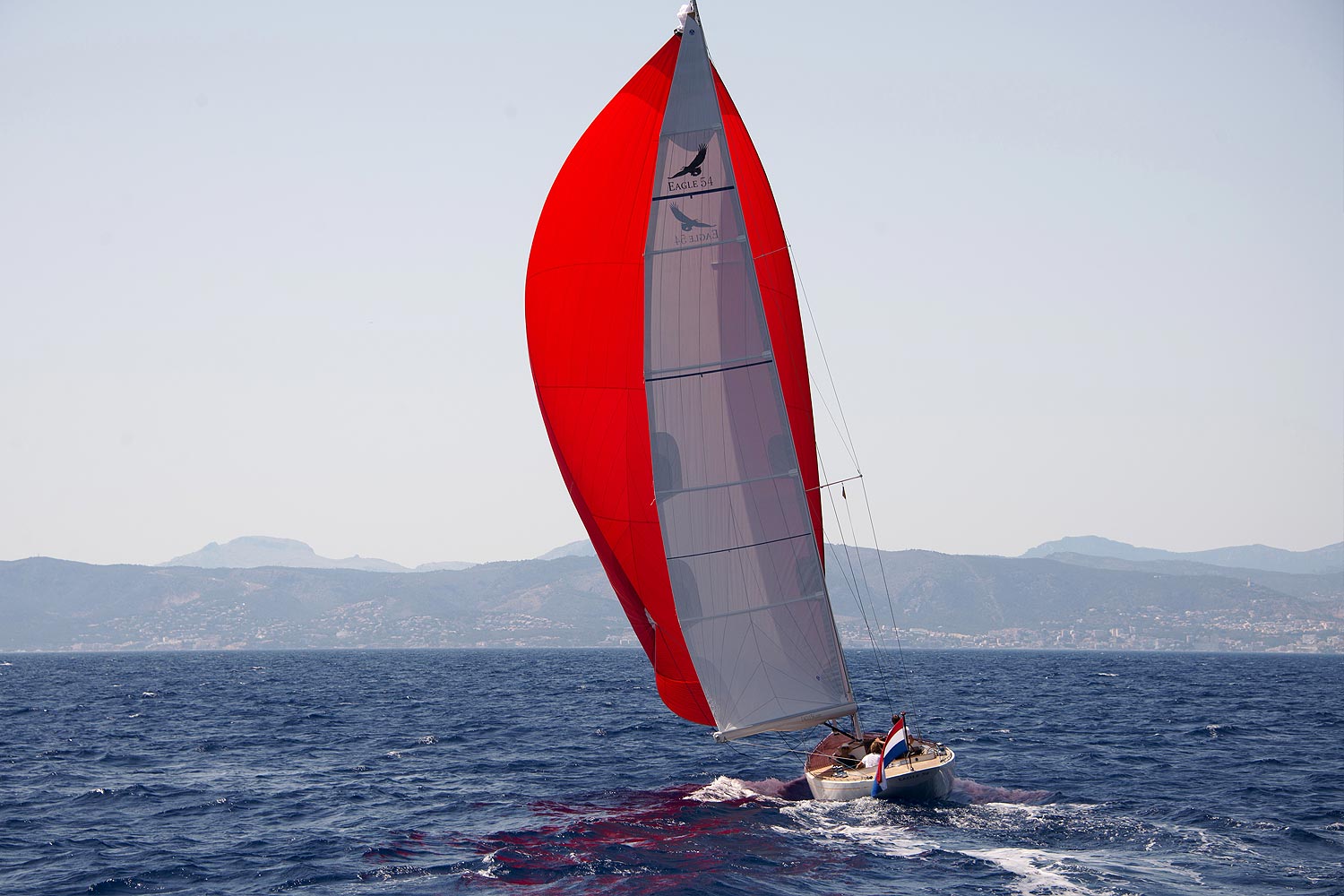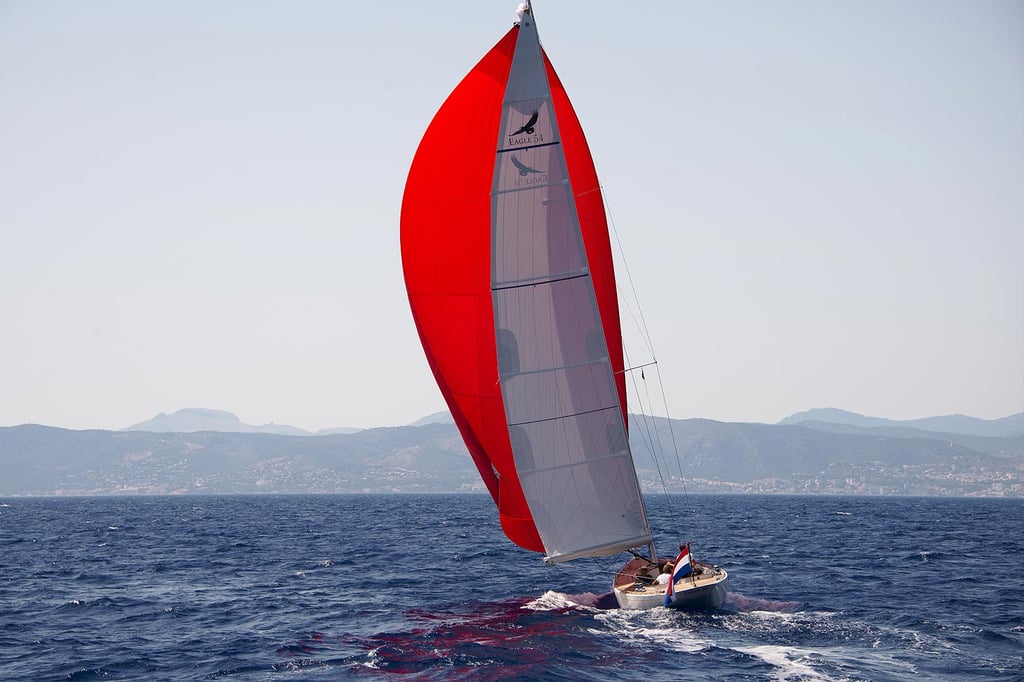 With a large cockpit and a spacious interior, keen sailors can comfortably spend more time aboard their Eagle. Both interior and exterior are a treat for the eye, as Hoek has emphasised dazzling whites with expert timber finishes.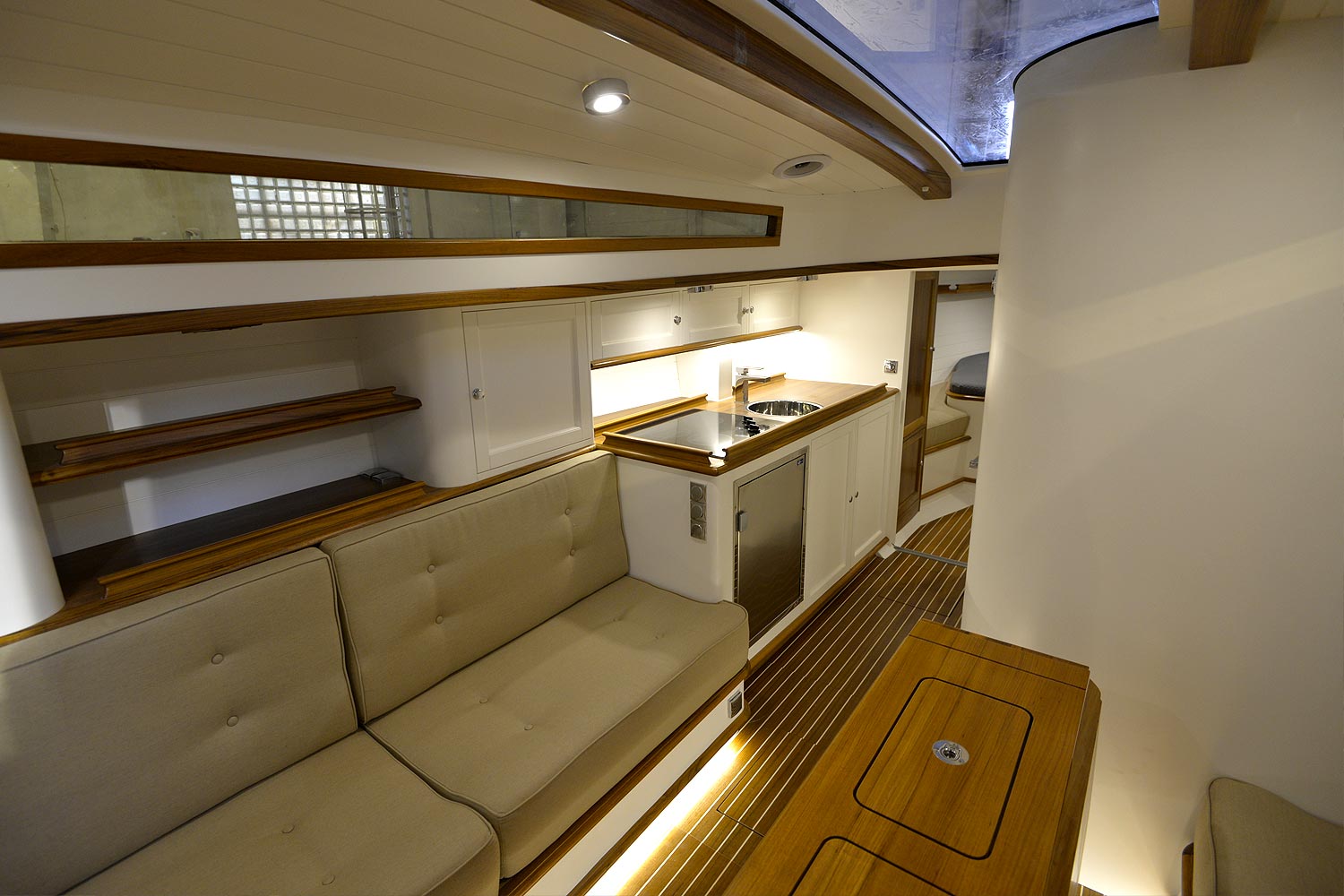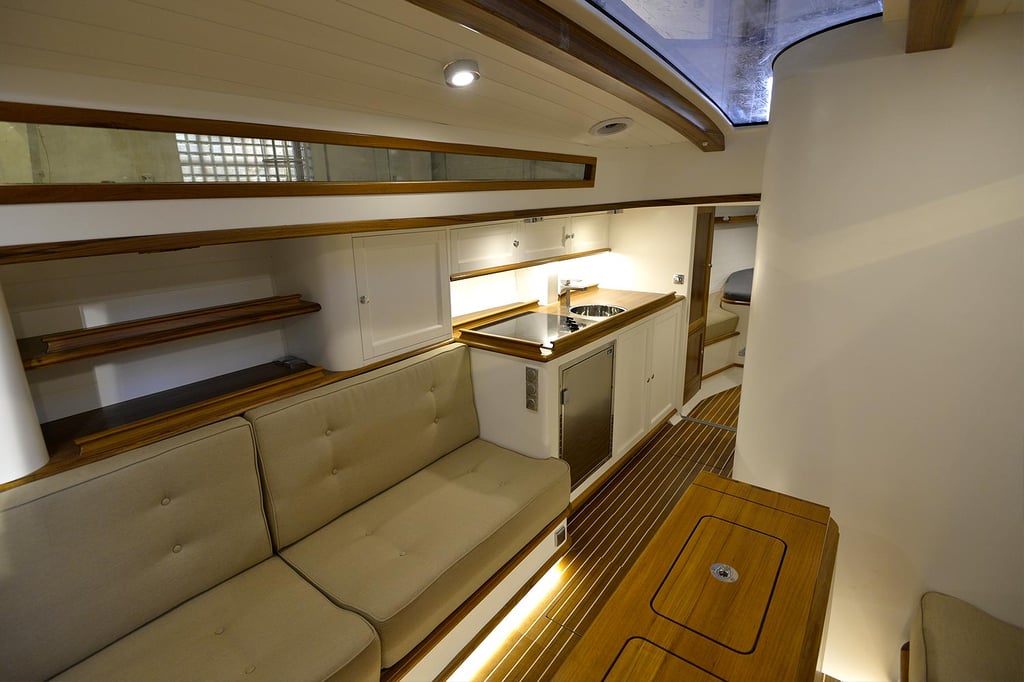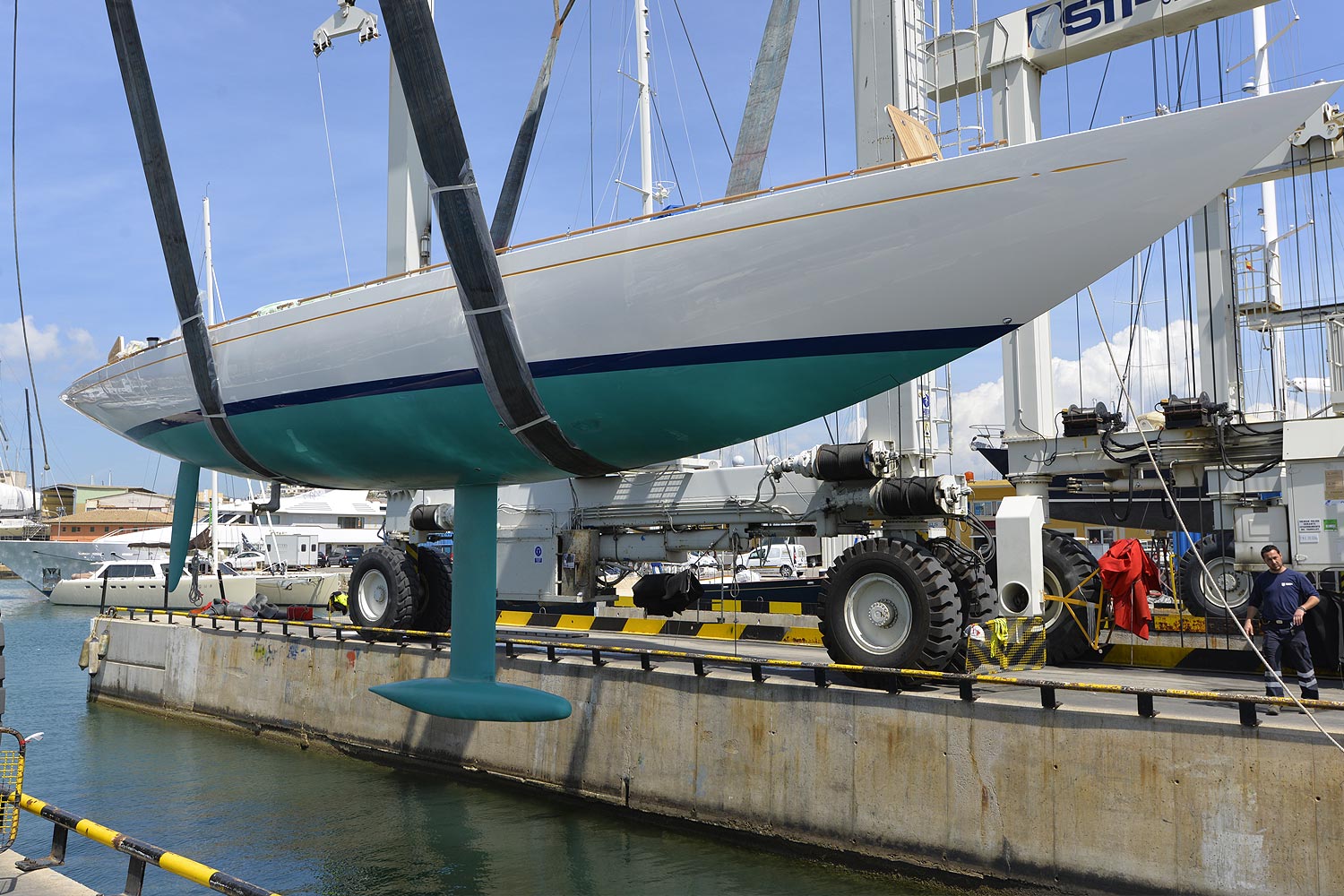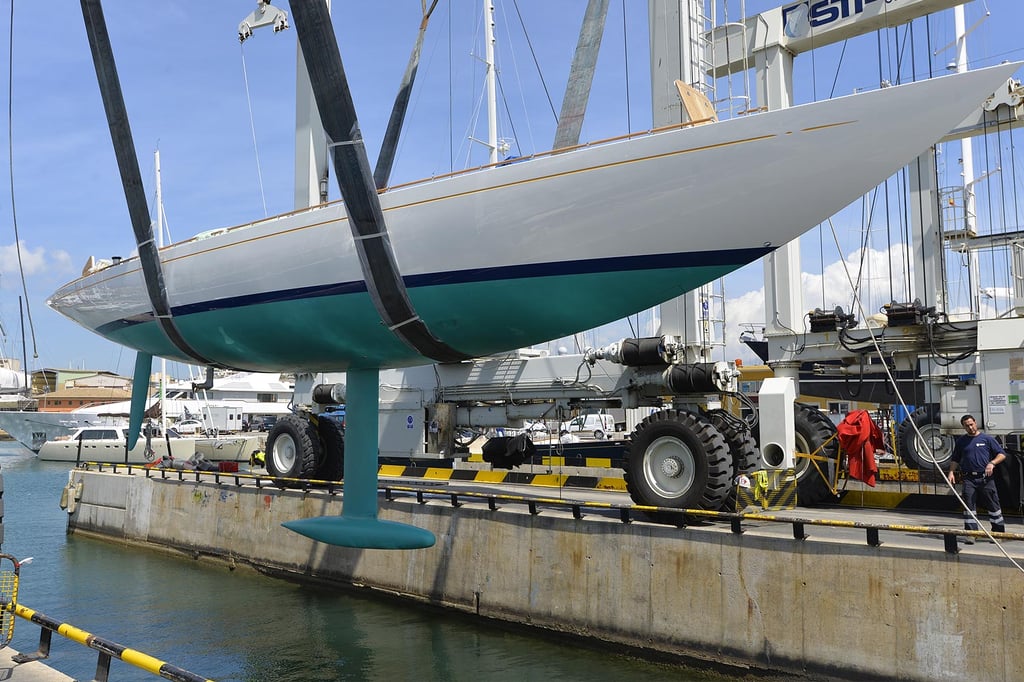 The Eagle 54 by Leonardo Yachts is a lone naval wanderer's dream. Whether you're getting away from the kids, or just getting back into nature, the 54 was made with single-handed sailing at the forefront of design thought.
Sailing Ingenuity
Halyards and jib sheets run below the deck, allowing the yacht's sleek appearance and speed. For additional comfort, jib winches are well within reach of the captain/owner. Two halyard winches double as gennaker sail sheet winches, emphasising control accessibility.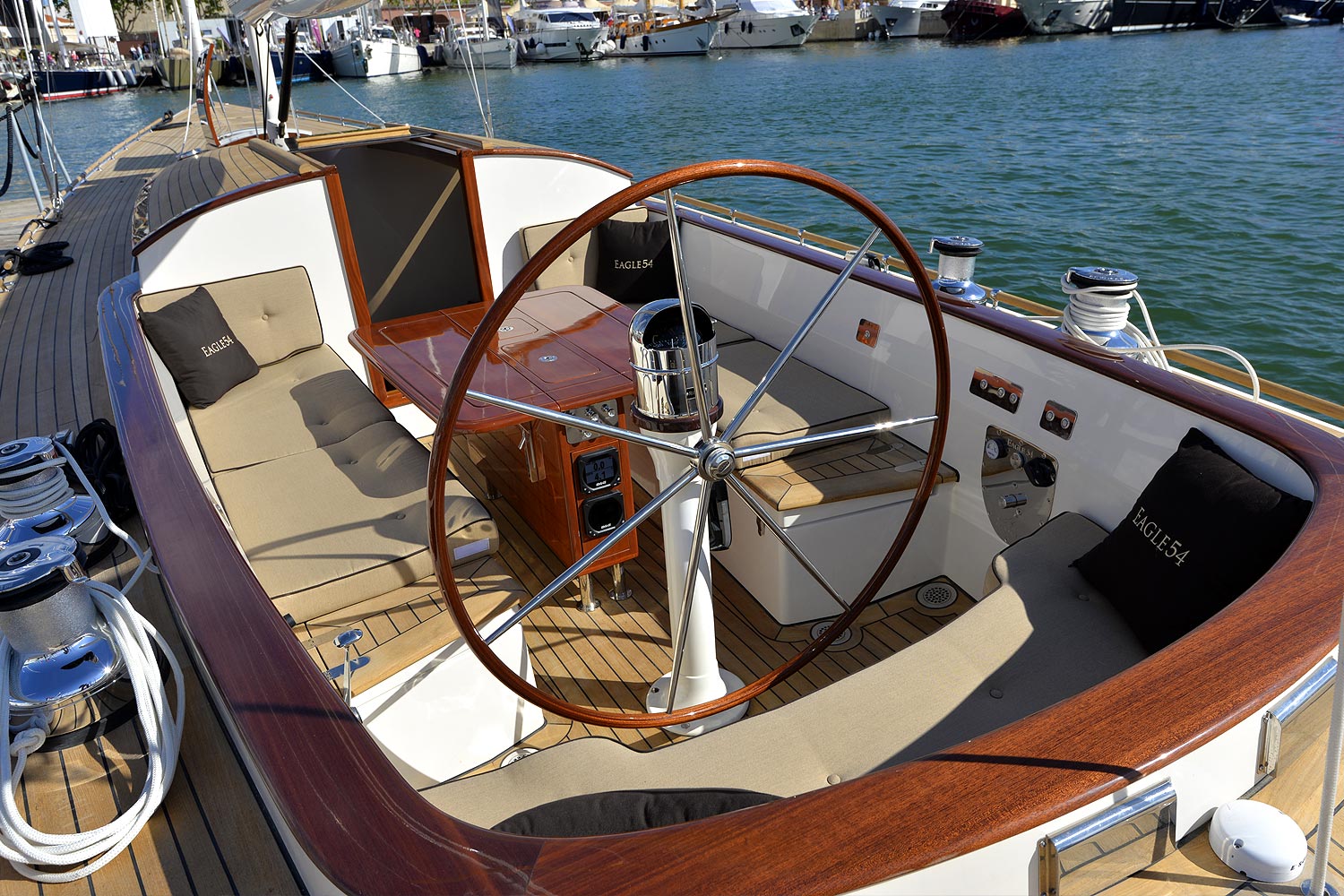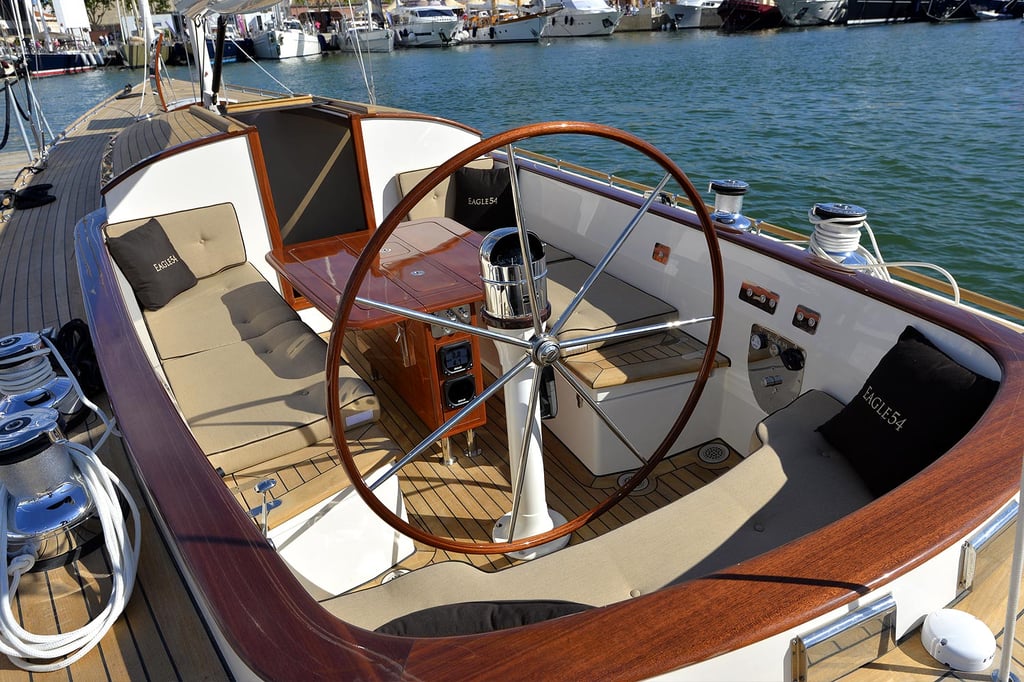 Further controls include a mounted winch below deck that can be used with the touch of a button. The headsail furler can also be found neatly stored below deck. The towering, yet appropriate carbon mast features an in-boom furling mainsail.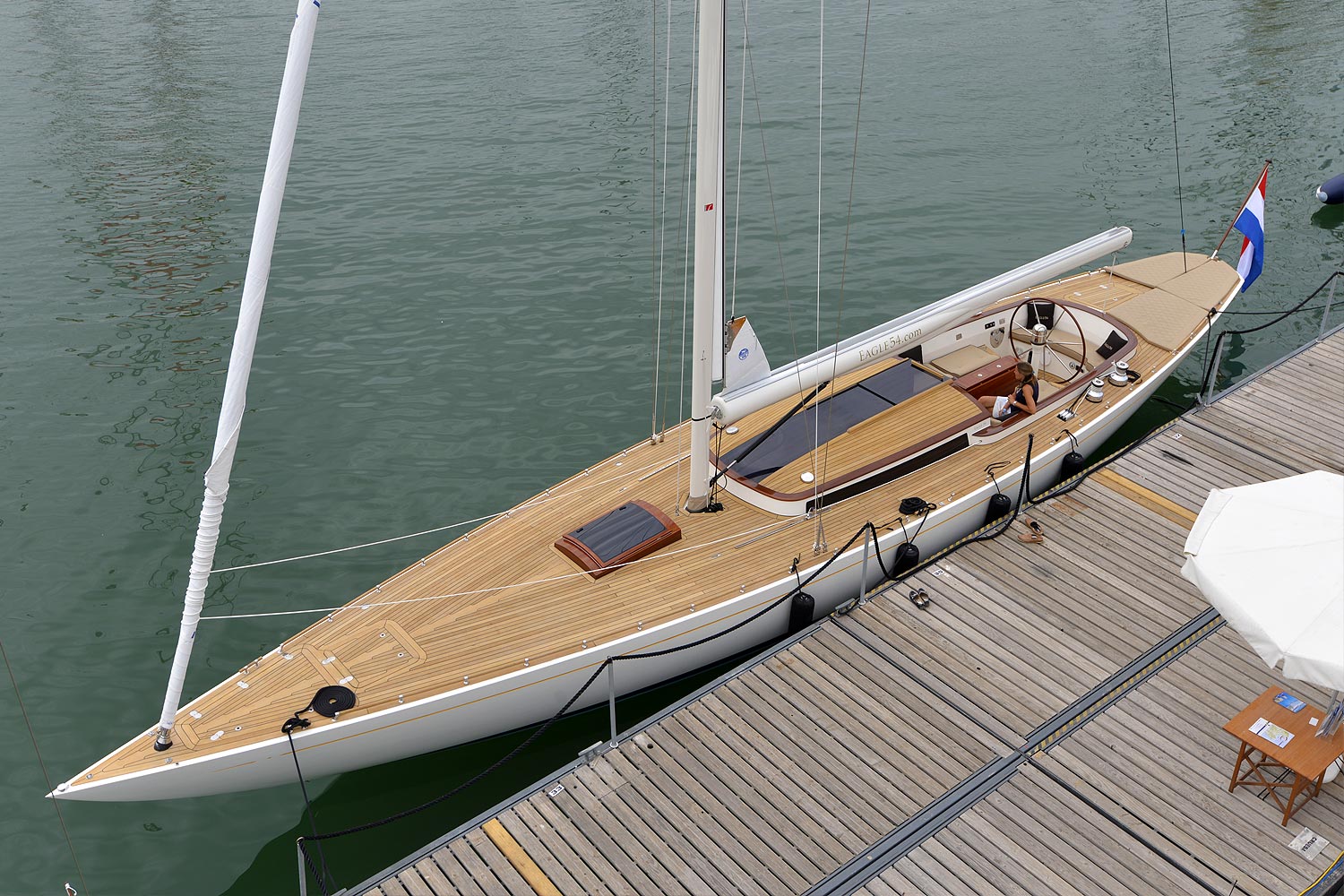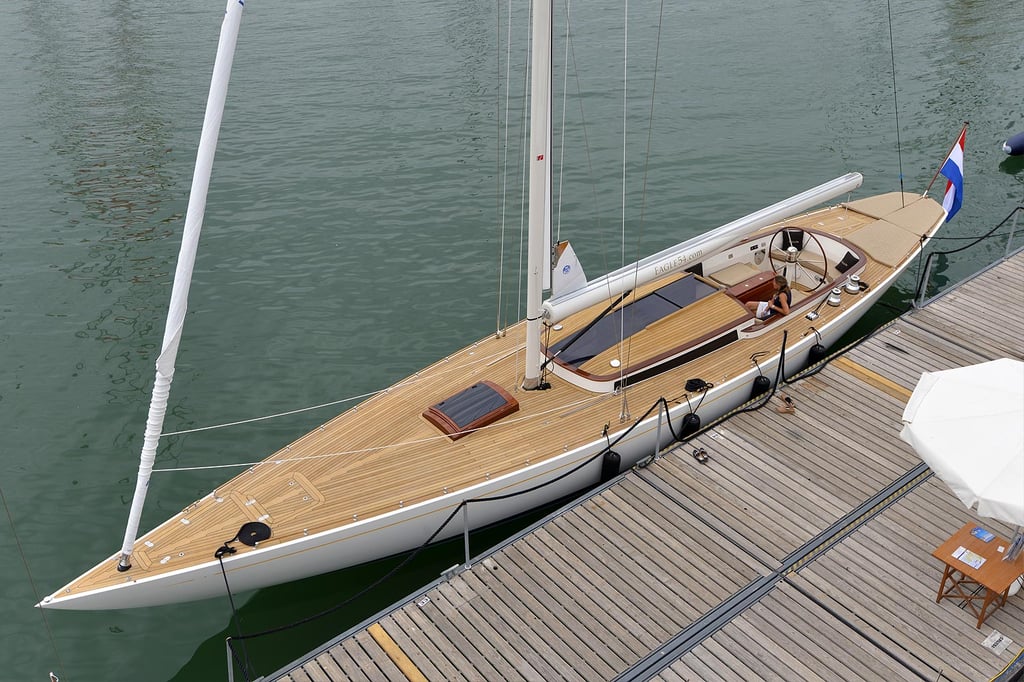 Both the appearance and control of The Eagle 54 by Leonardo Yachts prove that the Boersma brothers are going to continue their on-going innovations in 'uncomplicated fun'. With the addition of Hoek's architectural touches and a mere 9 tons of displacement, yachting enthusiasts or otherwise will want in on the fun The Eagle 54 is offering.
Check out the Leonardo story on their website.
While you're at it, check out the top Oceanco yachts picks.