Nothing says 'look at me' quite like this 80-ft cruiser in retro Miami Vice drip. The Nor-Tech Super 80 Roadster is a seriously aggressive one-of-a-kind speedboat built in 2011 (although you'd be forgiven for thinking it was 2001), that has so much room for activities you'll run out of things to do.
Currently listed for sale on James Edition, the weapon, dubbed 'Lady Lisa', is powered by twin Caterpillar C-32 A-Cert engines offering 1925 horsepower with a cruising speed of 45 knots – or almost 57 knots at full tilt.
If that Florida sun is too hot to handle, you can venture below deck to find three staterooms with en suites and a dayhead. With 18 hull-side windows, skylights and well over two metres of headroom, the Nor-Tech Super 80 Roadster feels open below deck, too.
Lady Lisa was last serviced in January 2020 and Denison Yacht Sales are asking US$1,999,000 (excluding VAT) for the full kit in all its glory. For those playing at home, that's roughly AU$2,772,900. Check it out below and see the full listing on James Edition.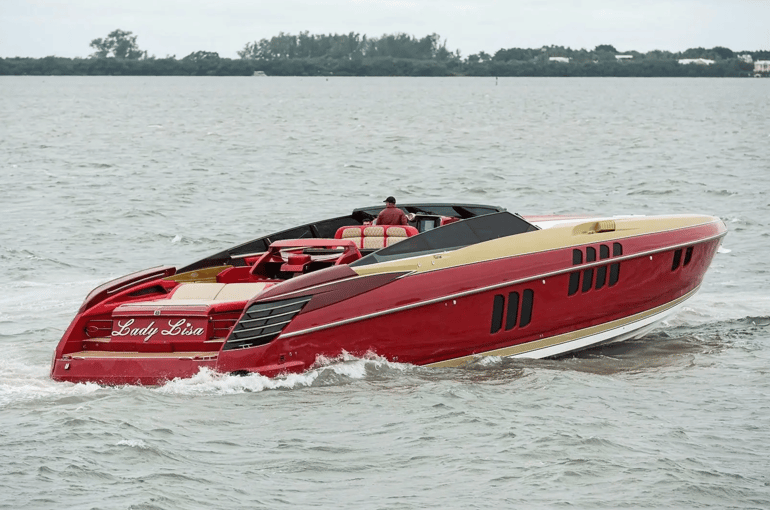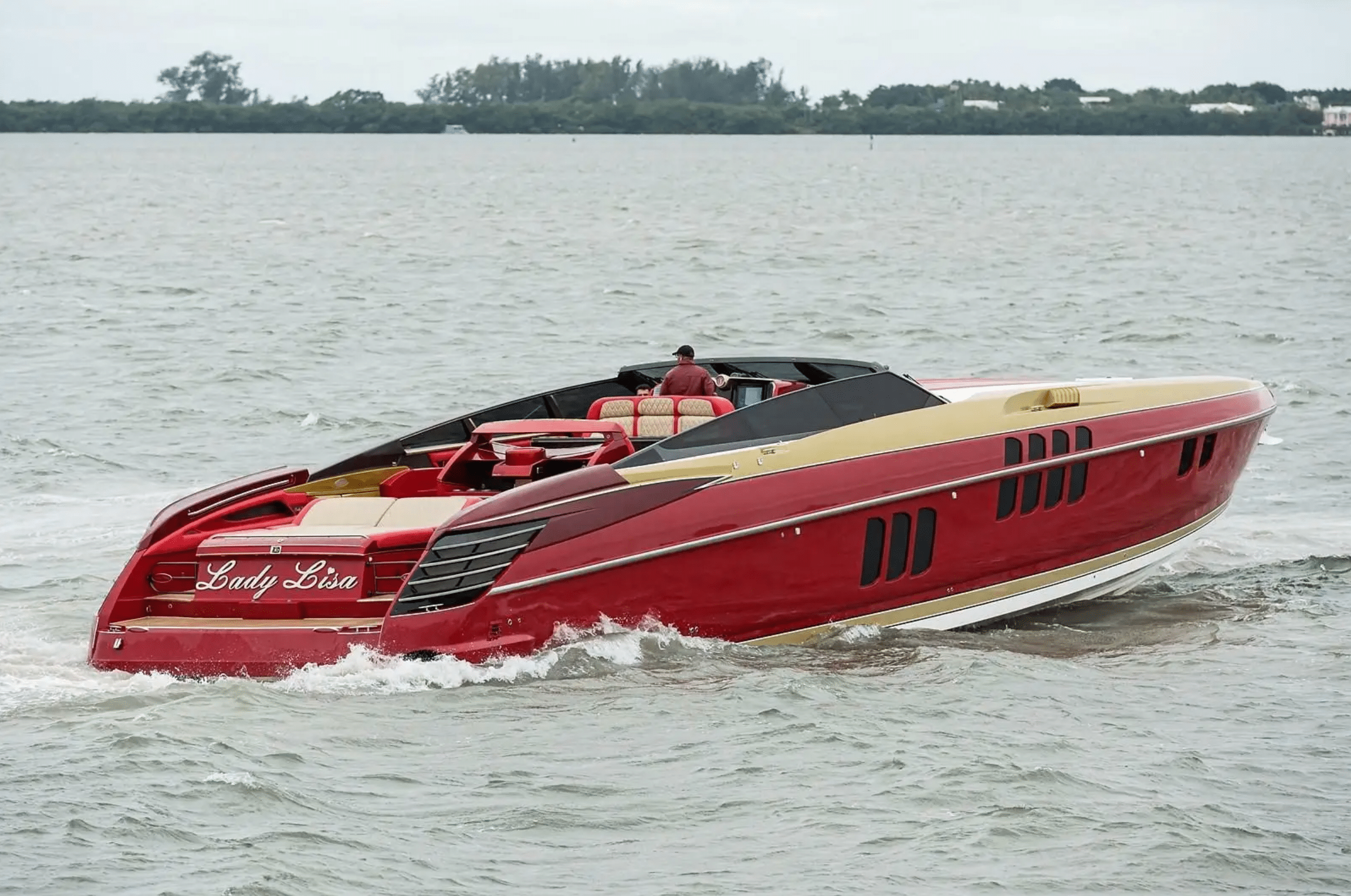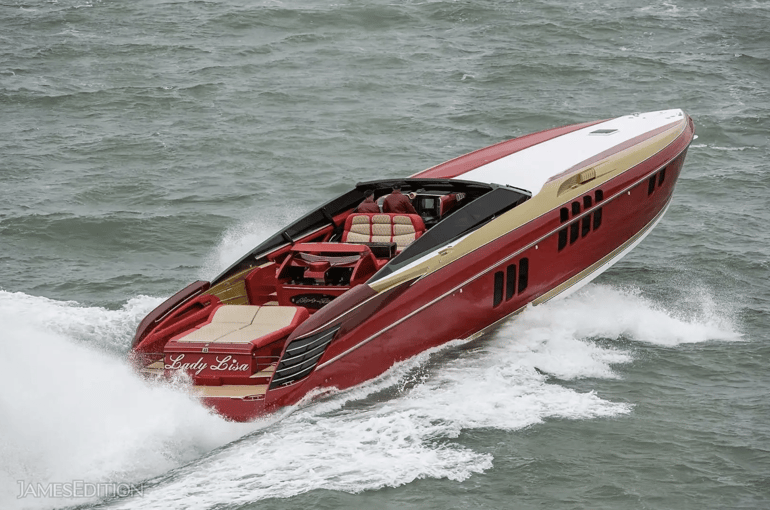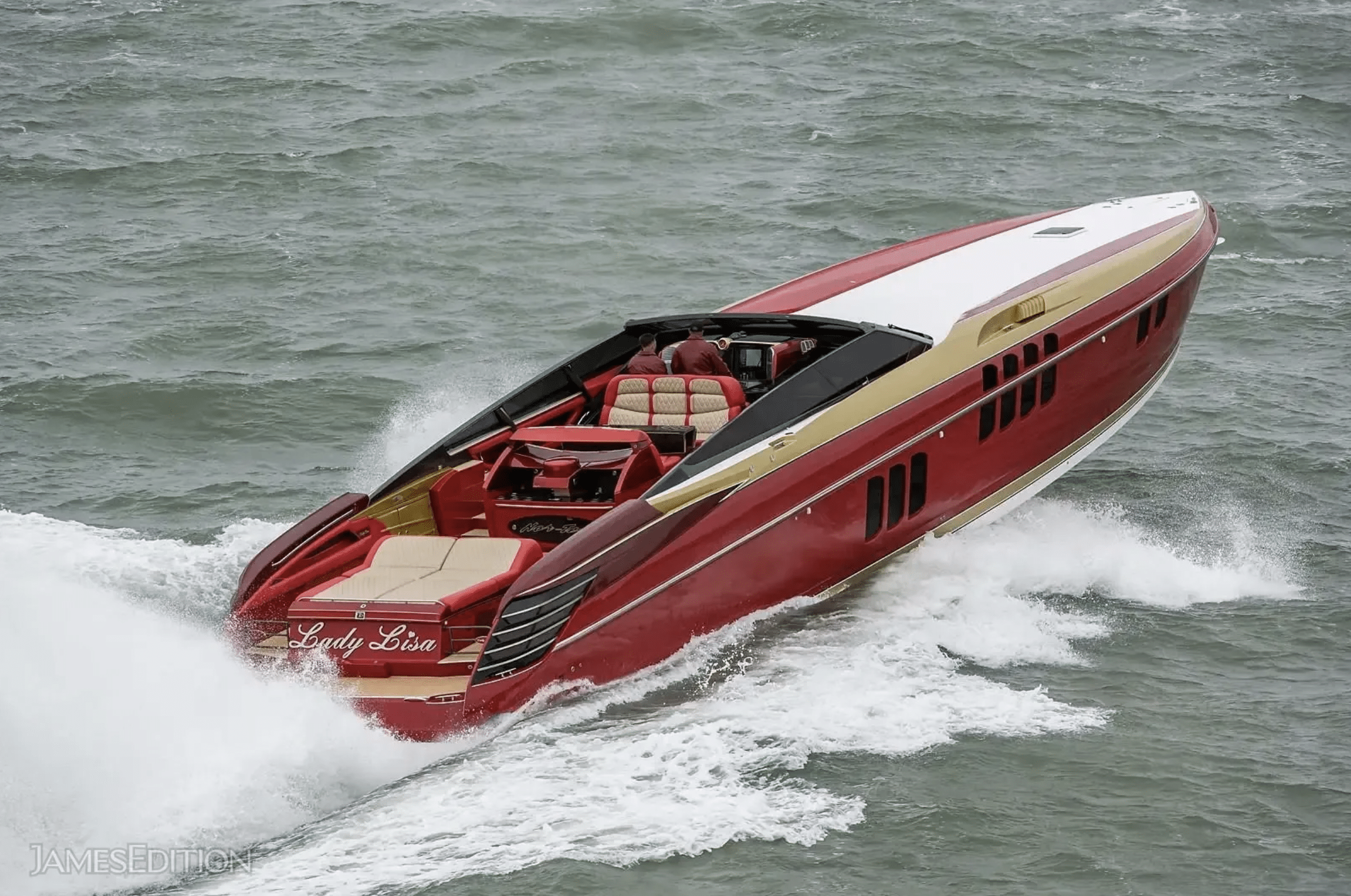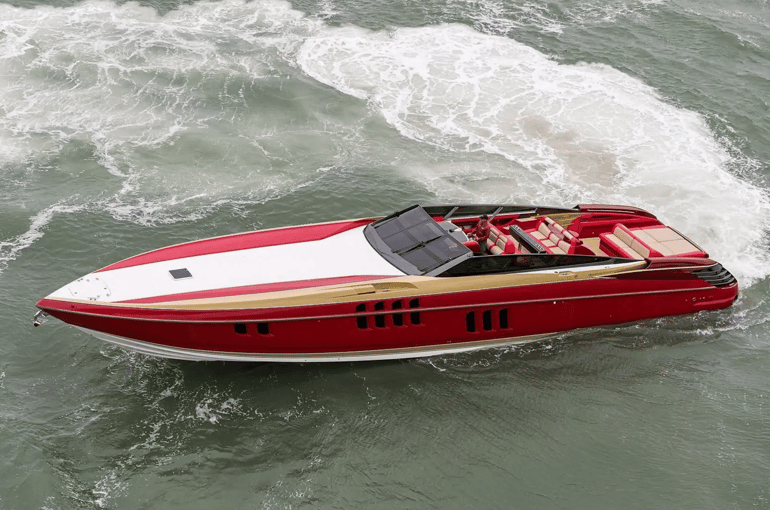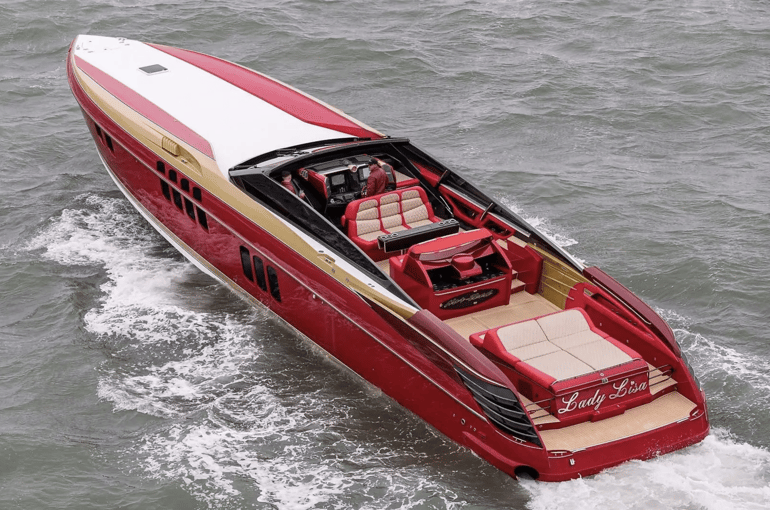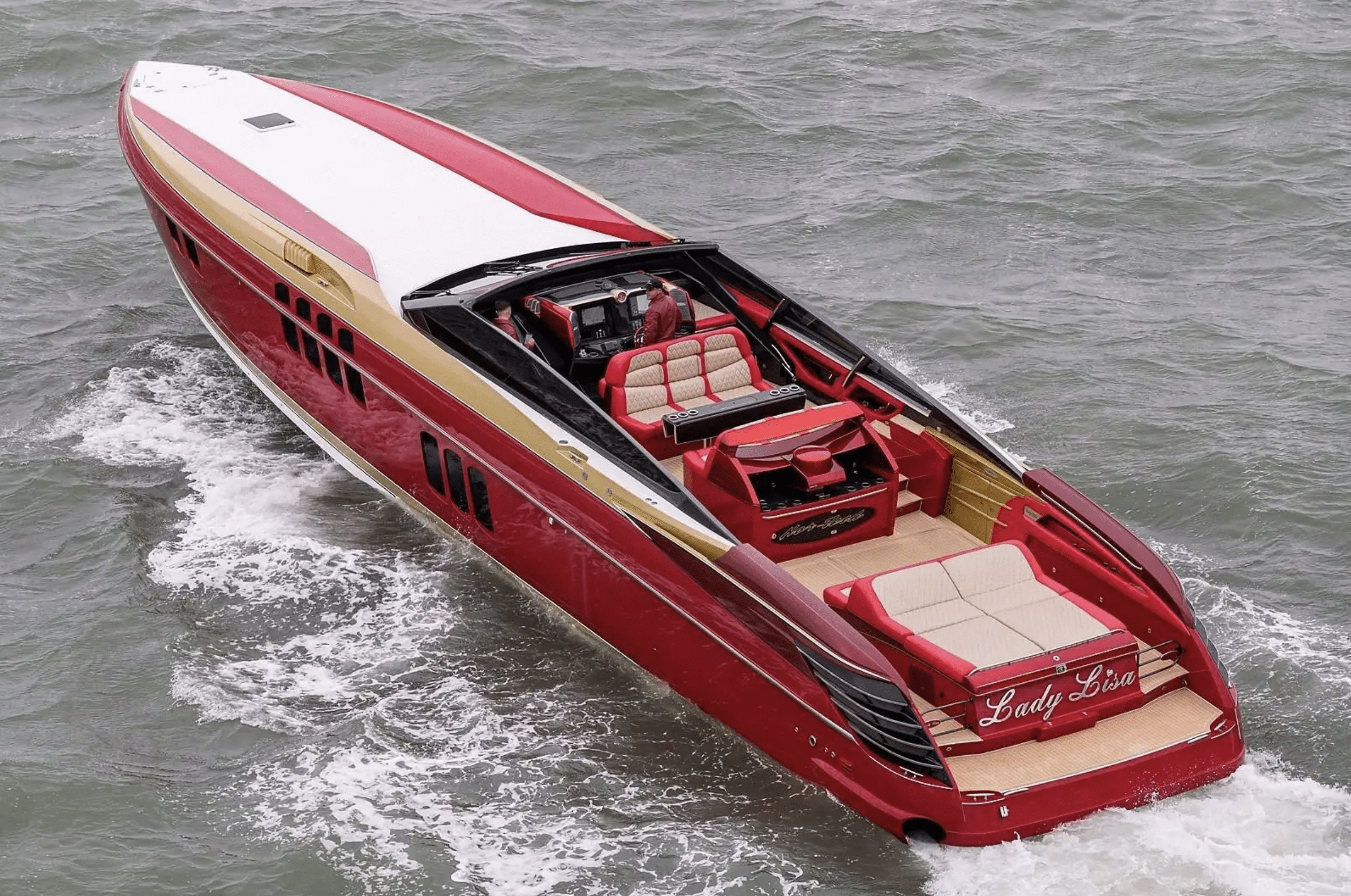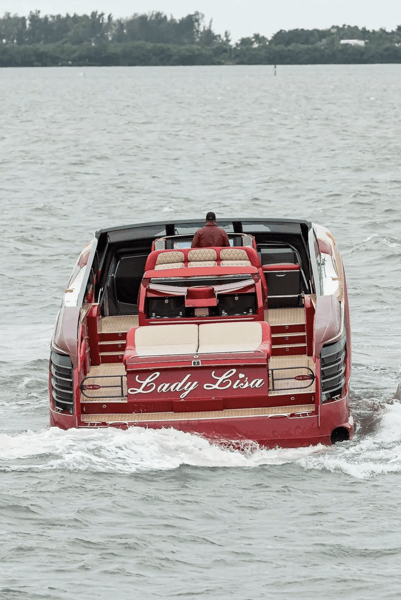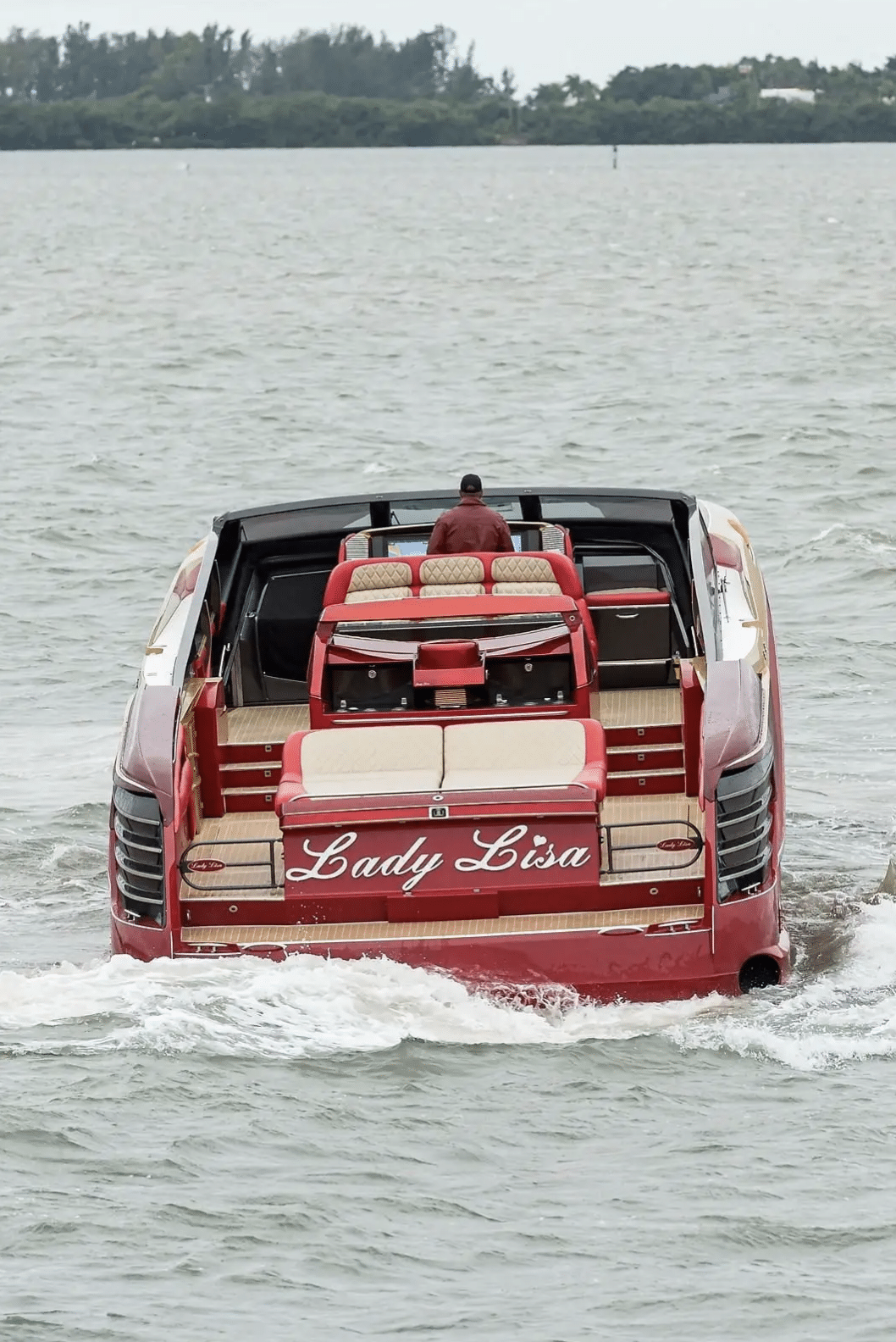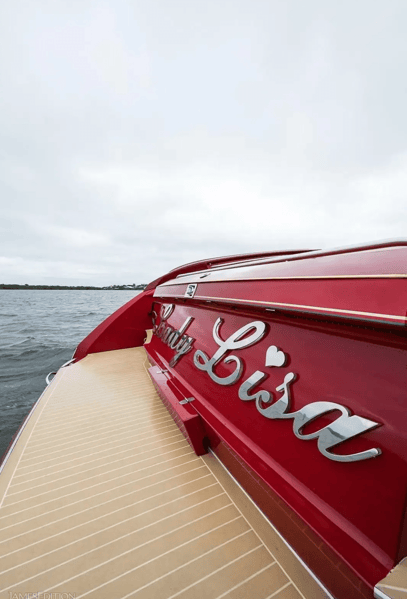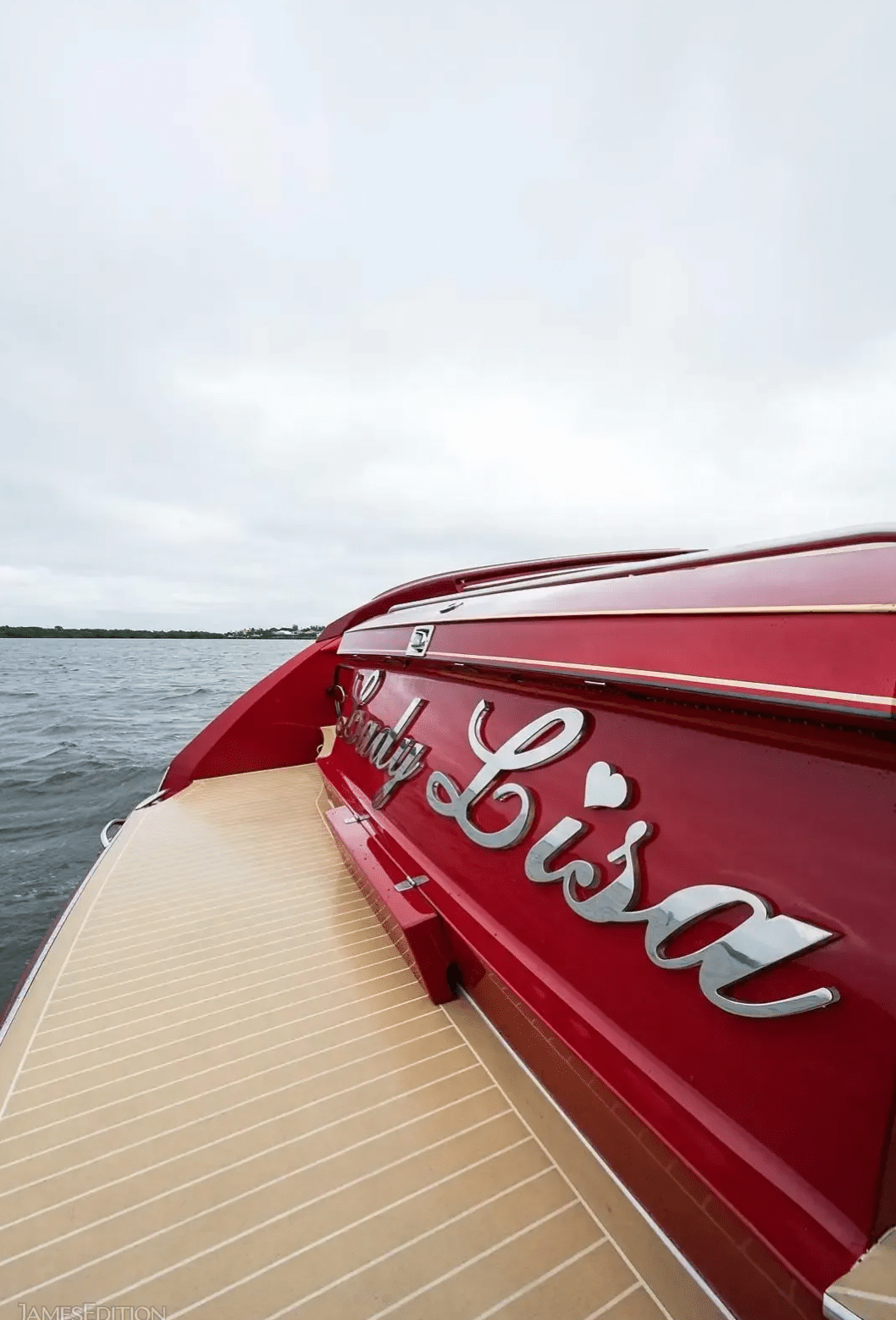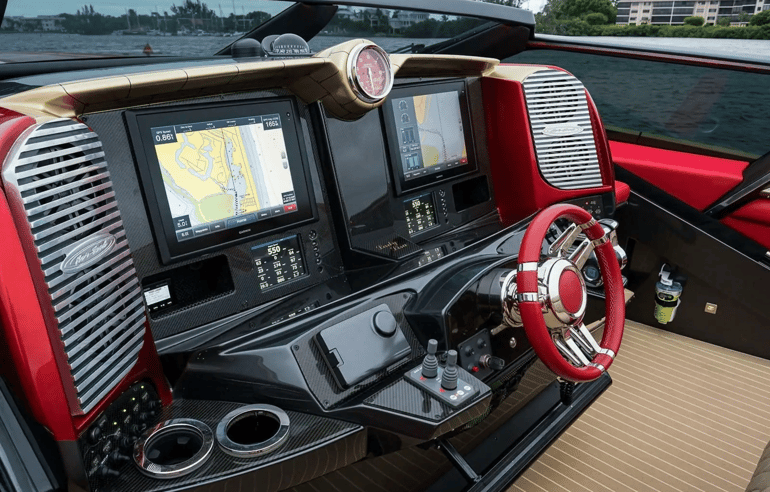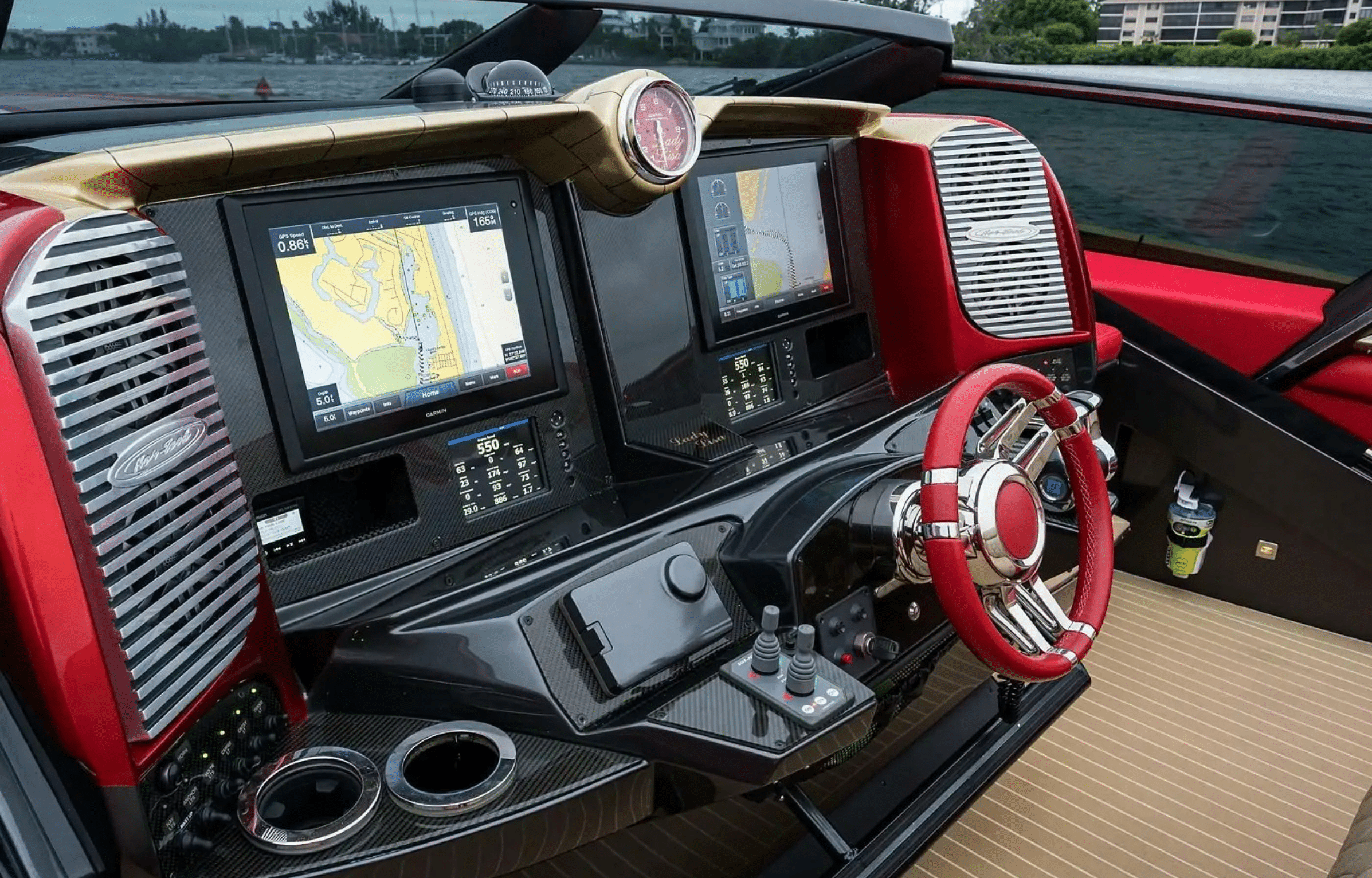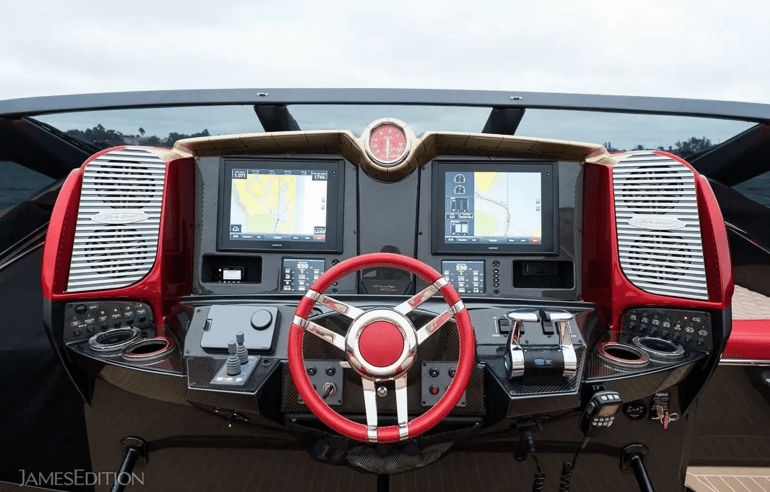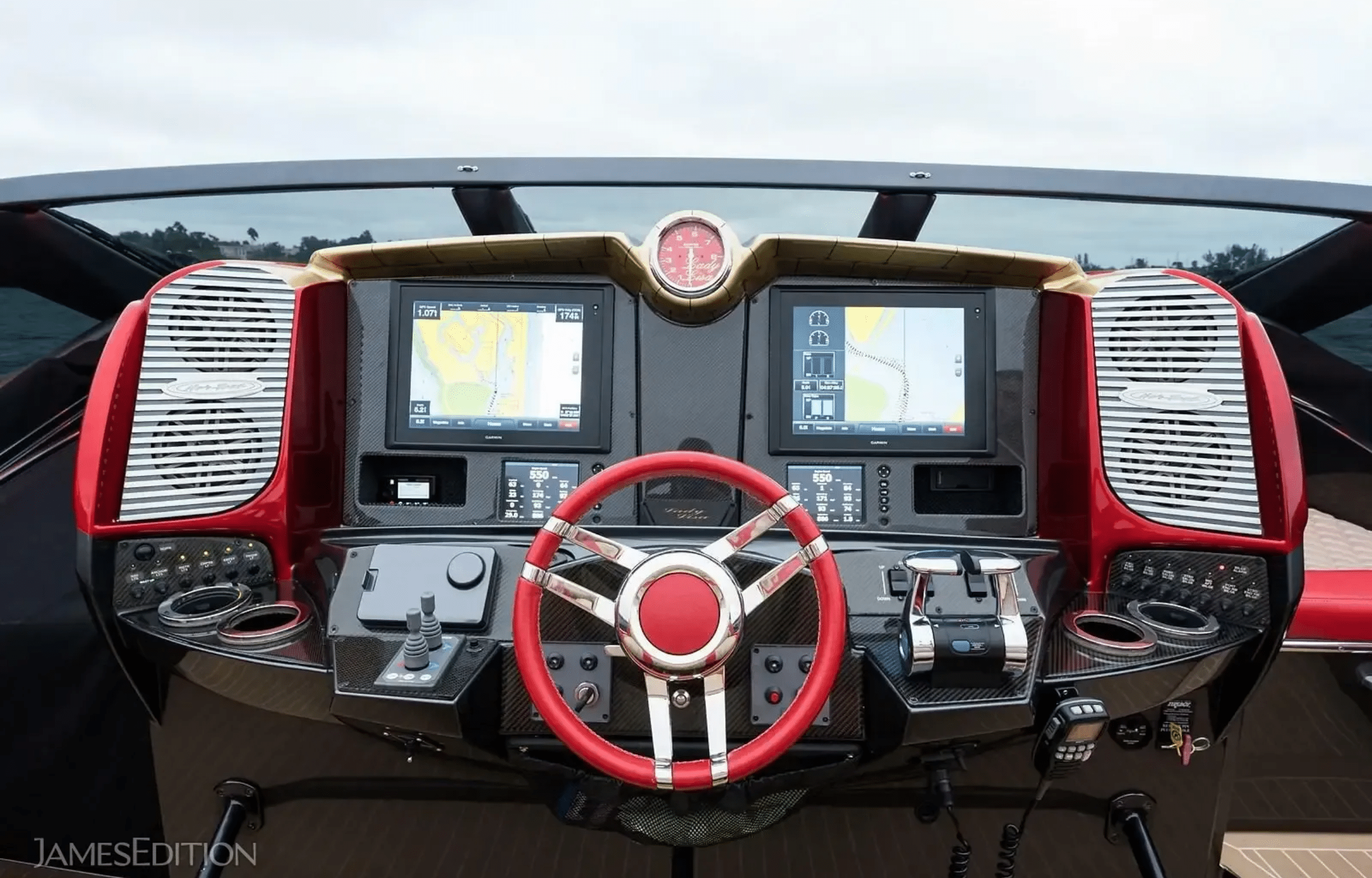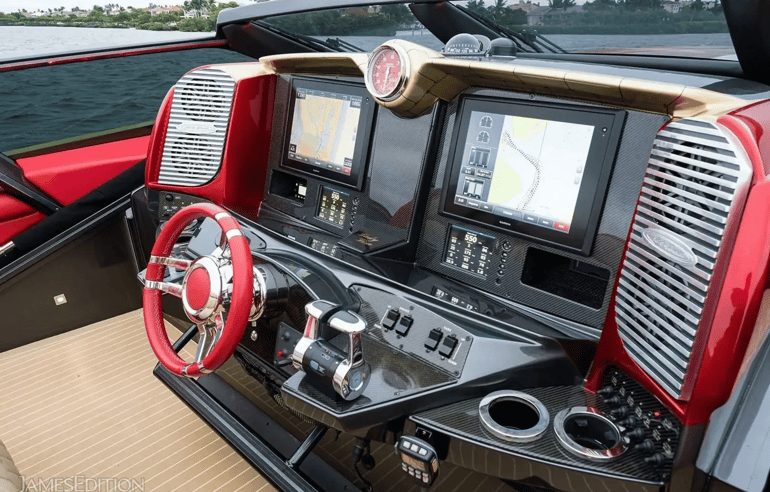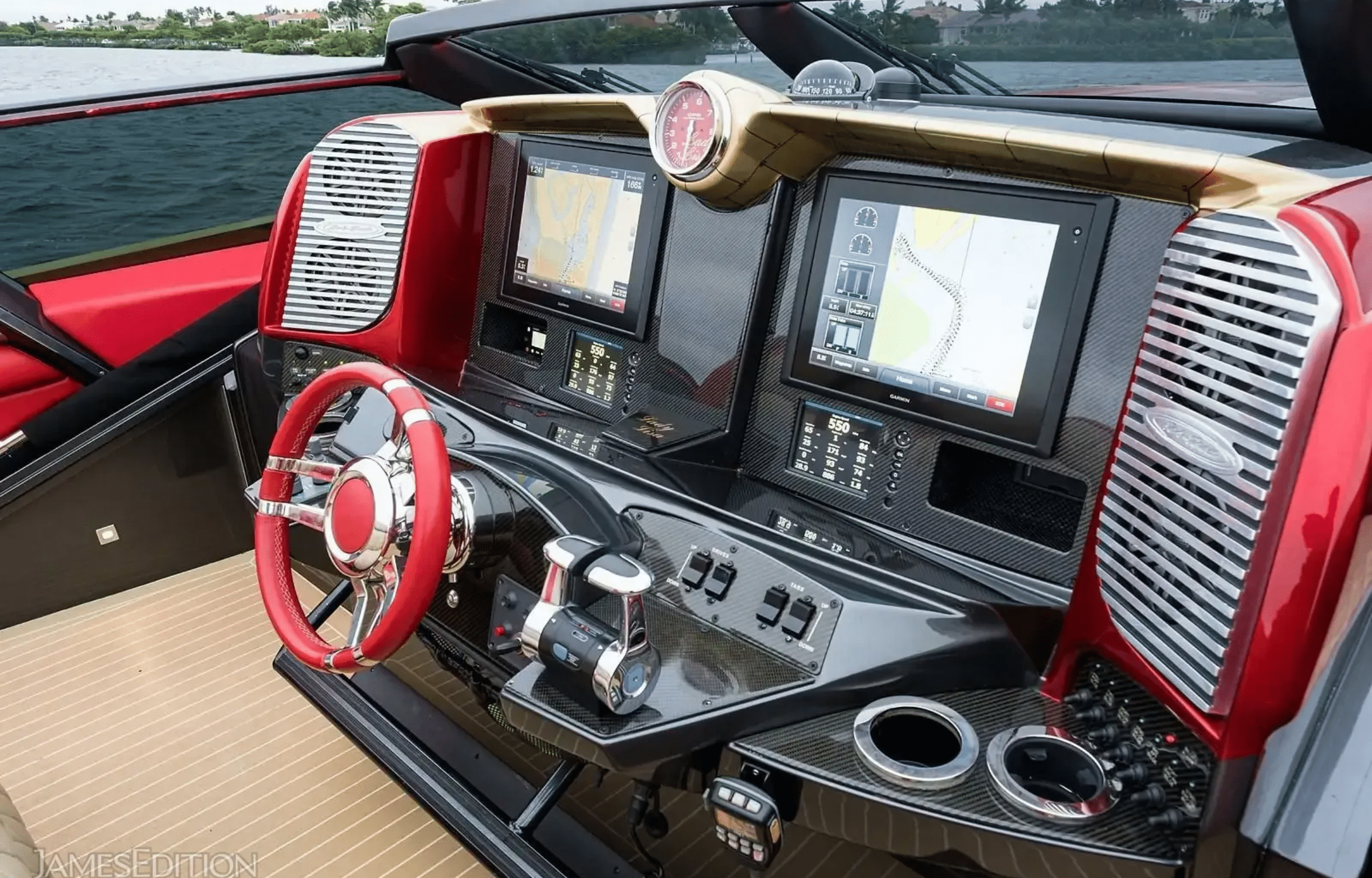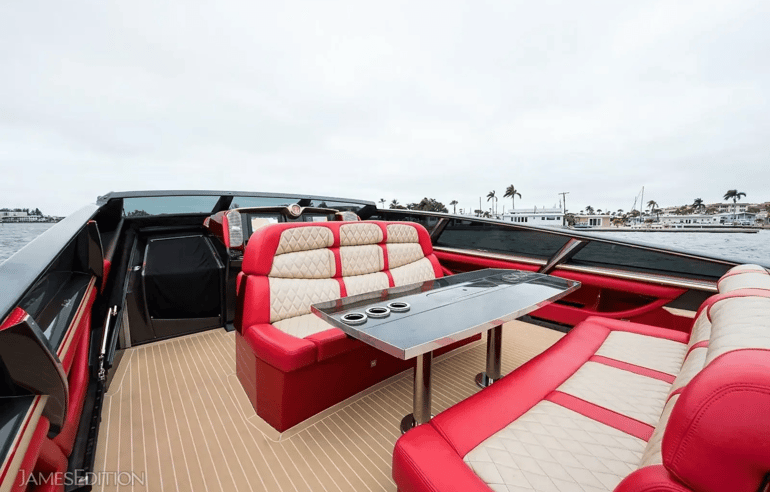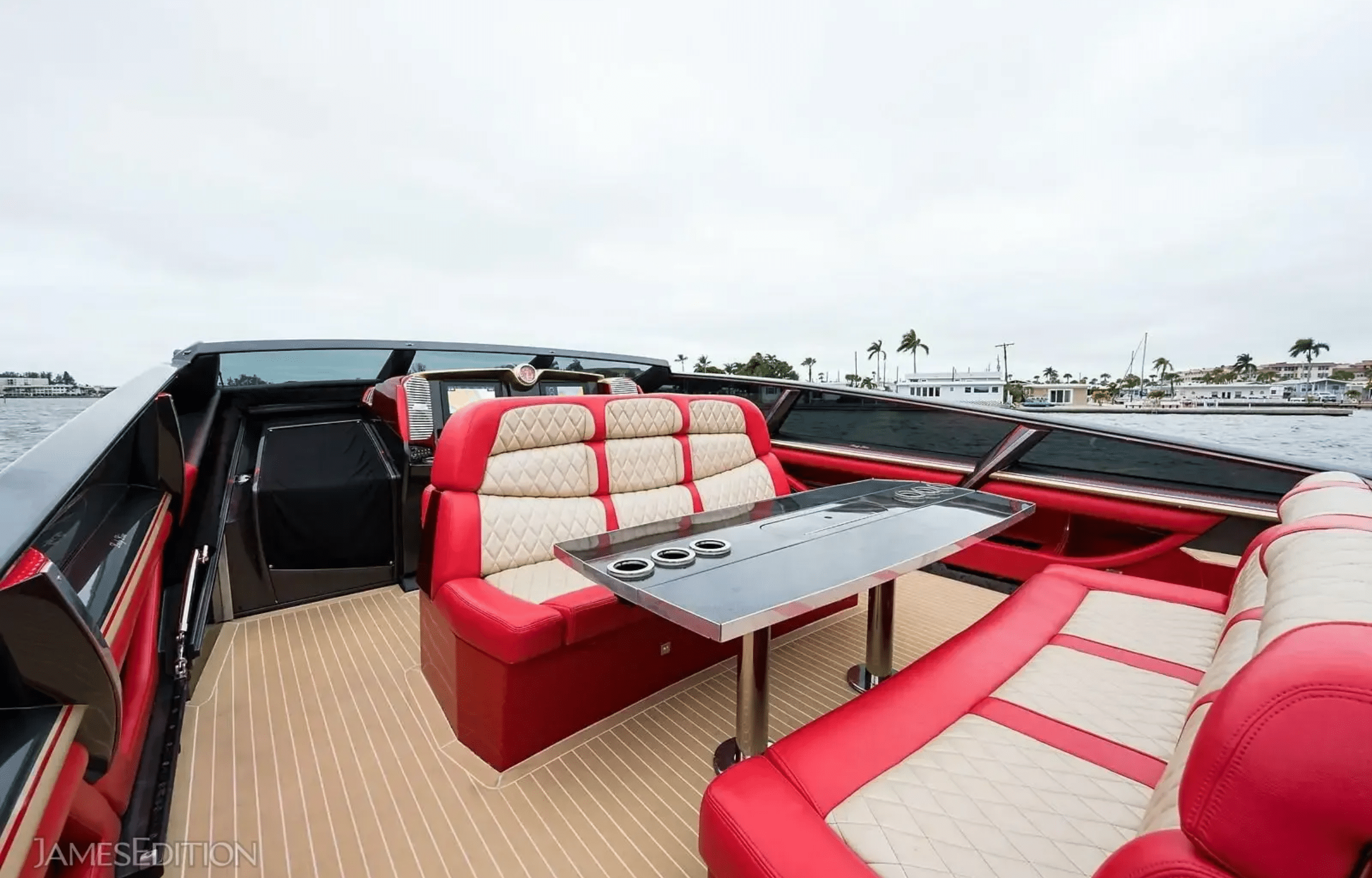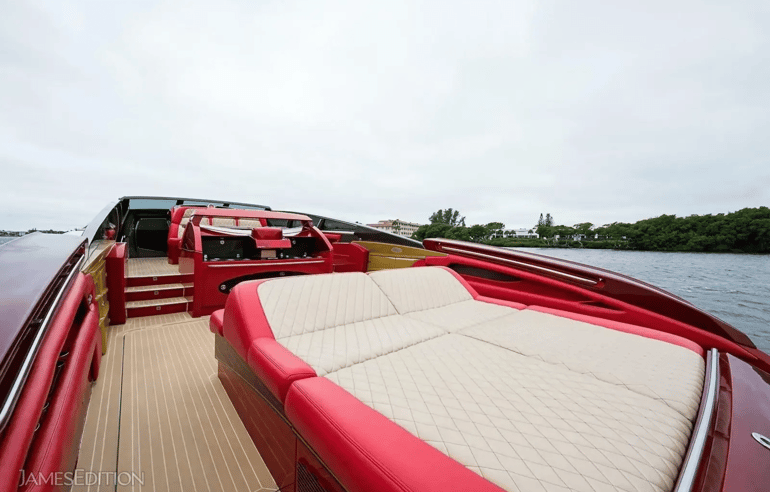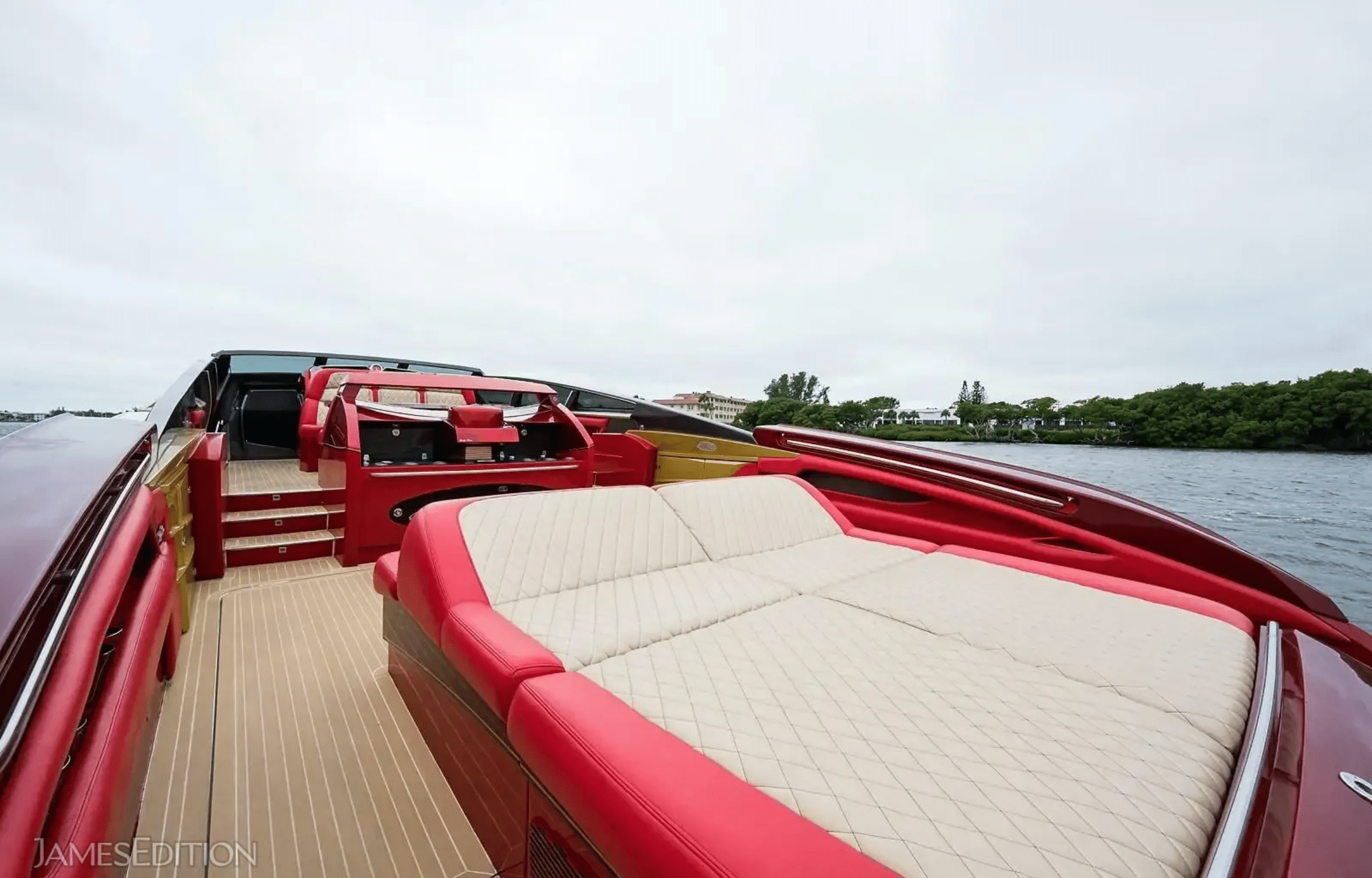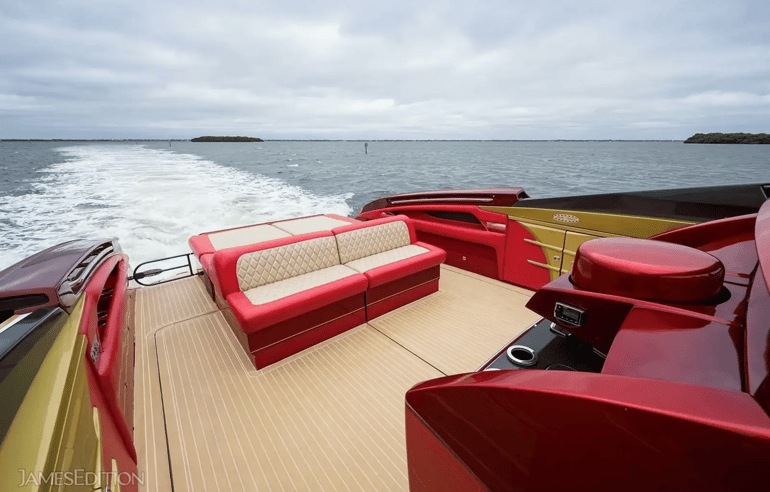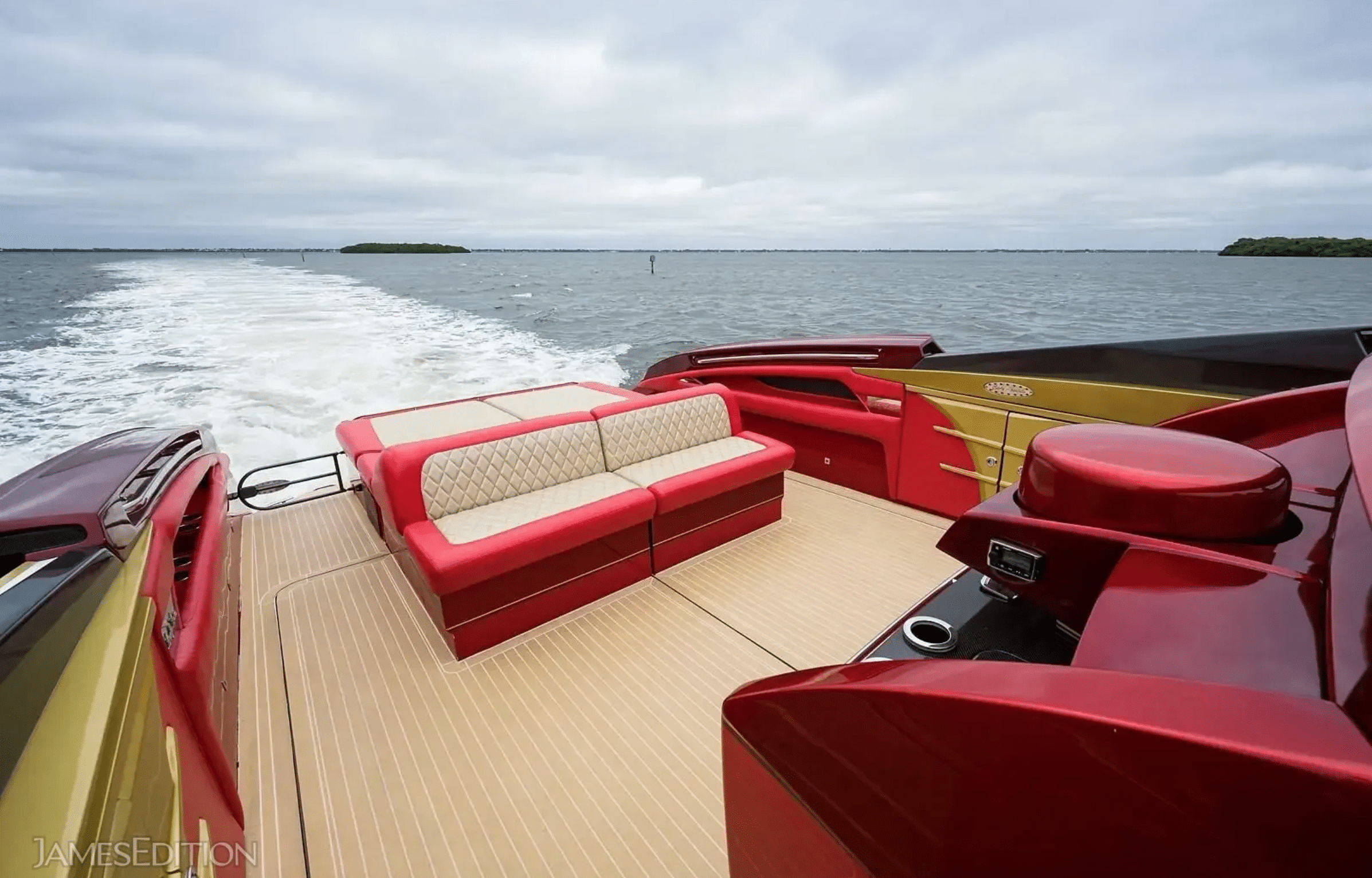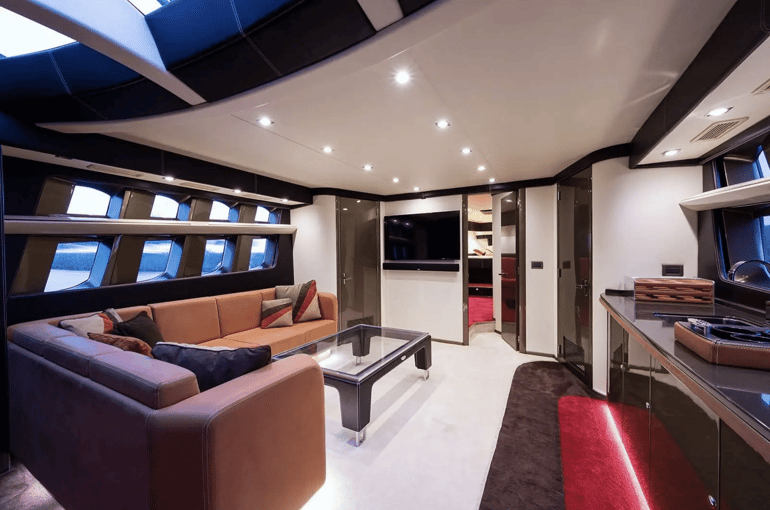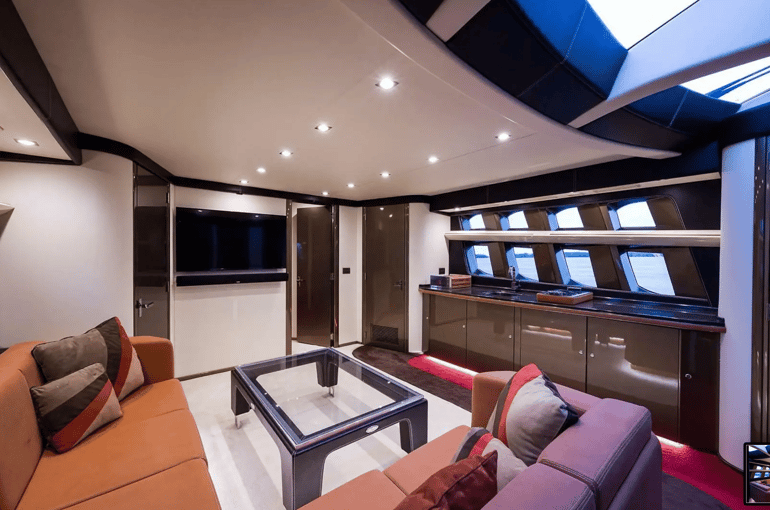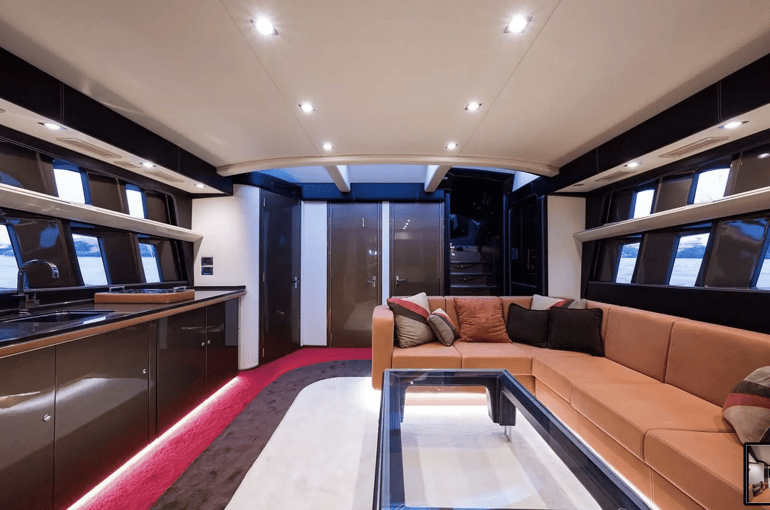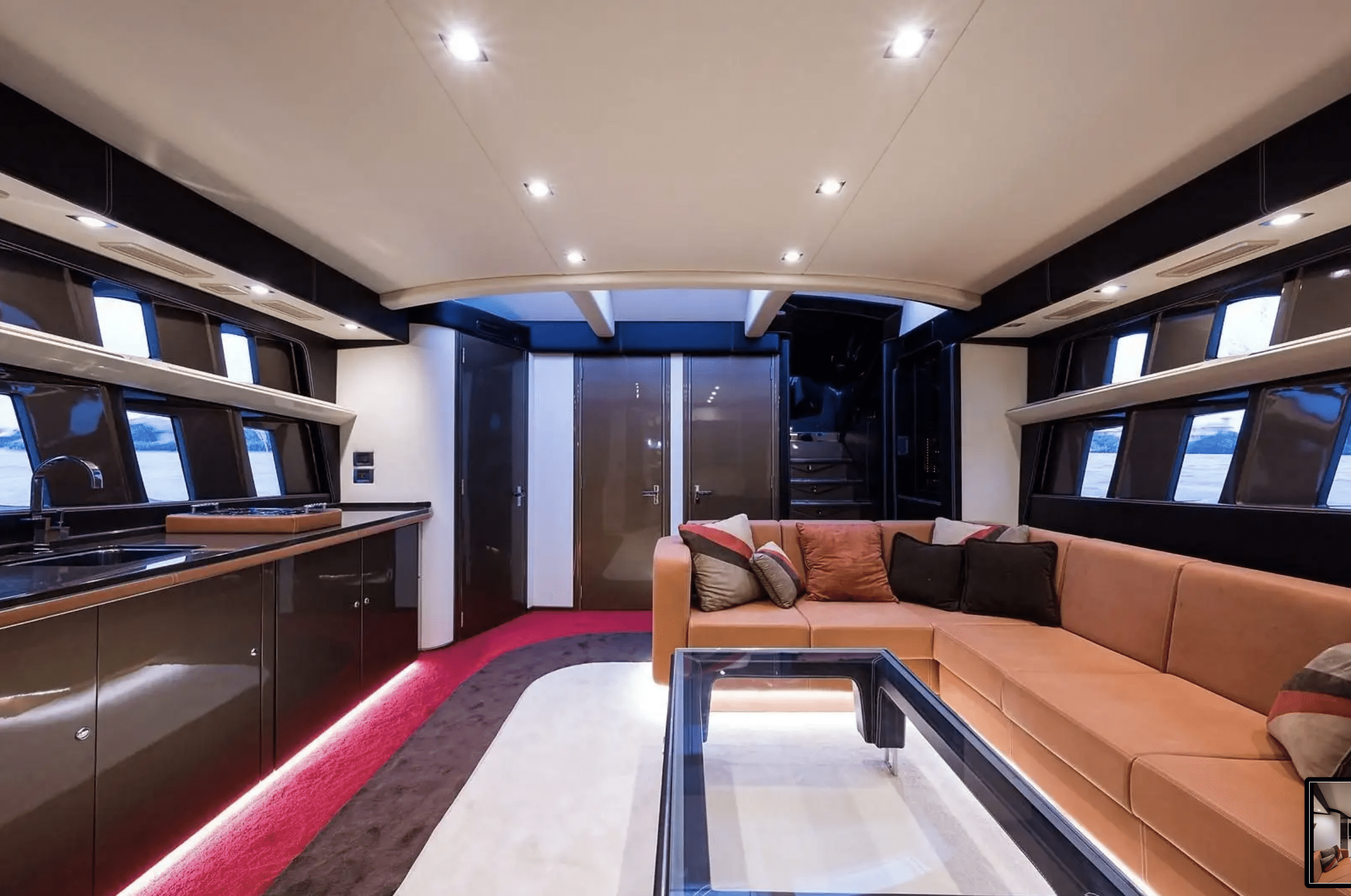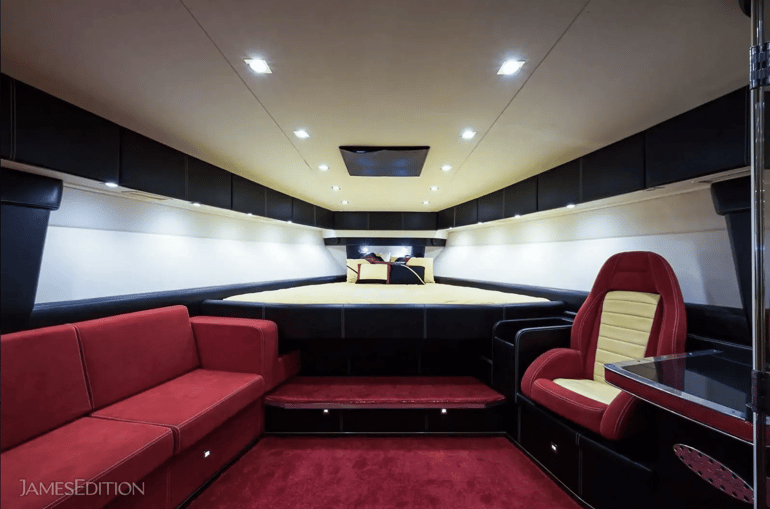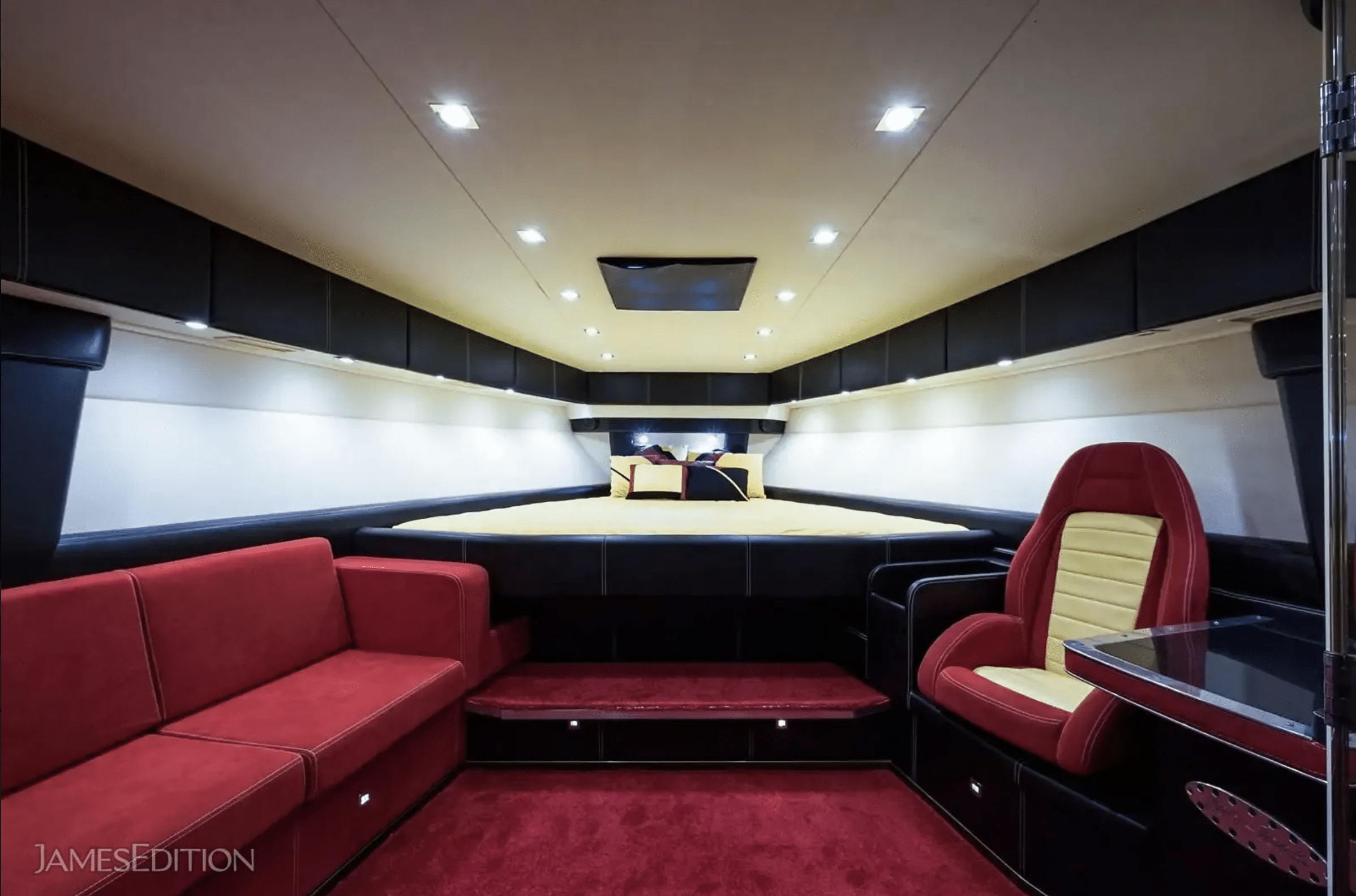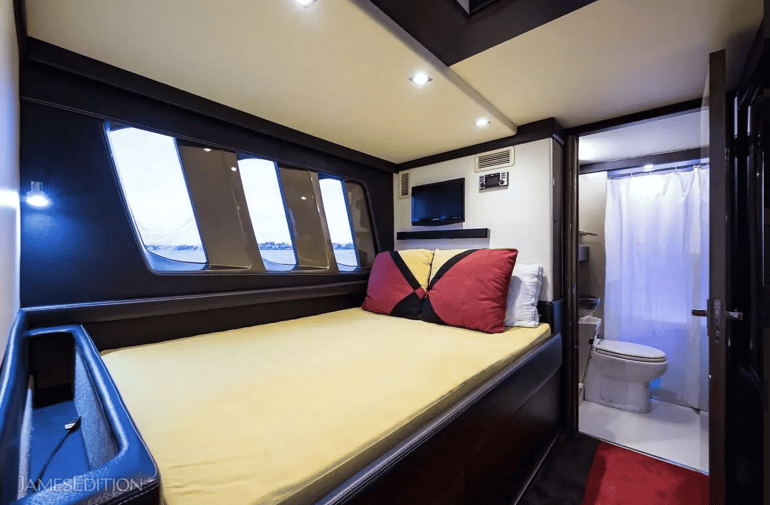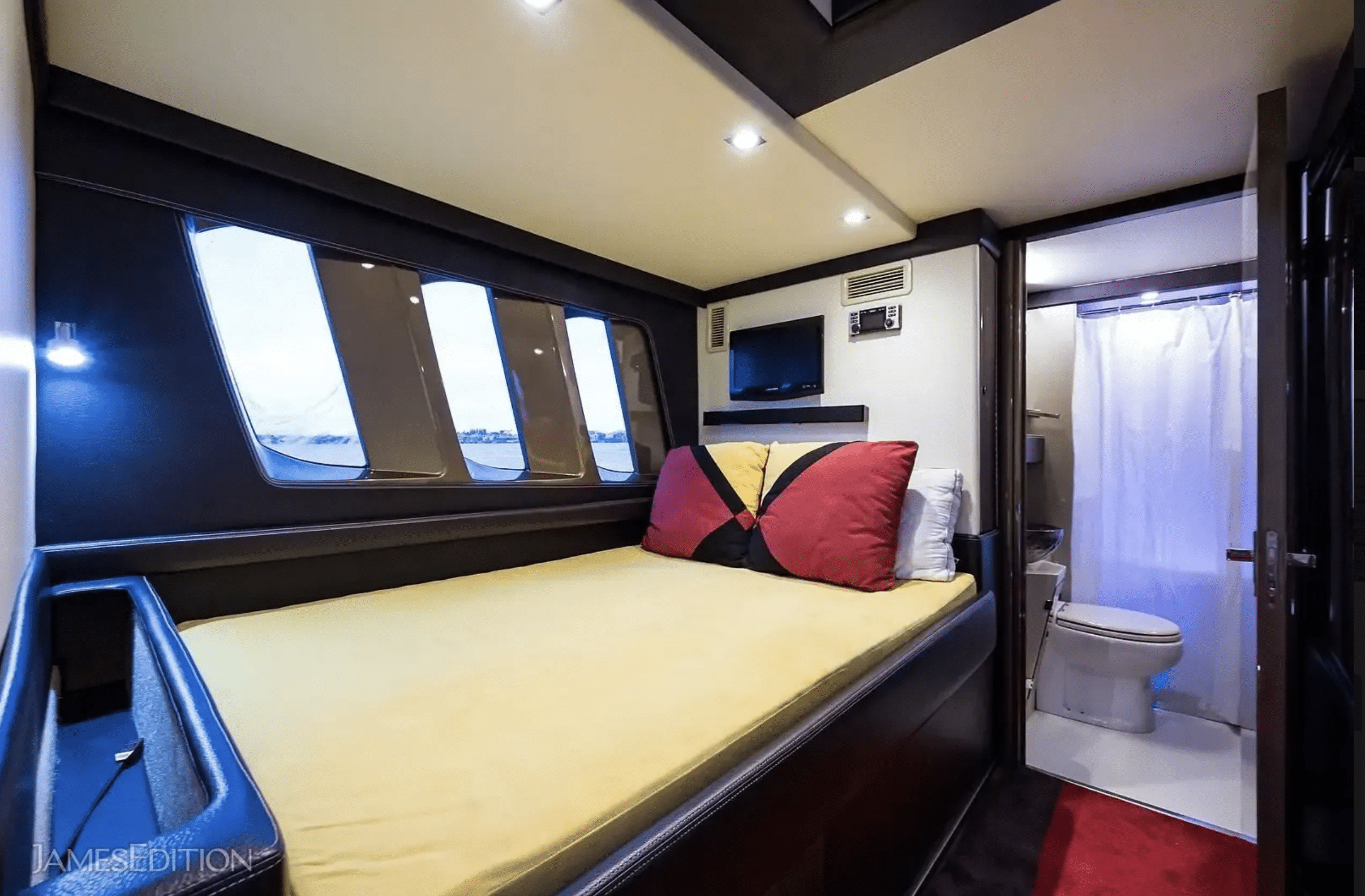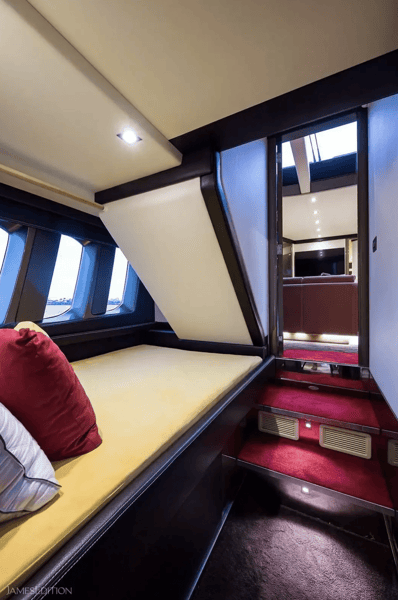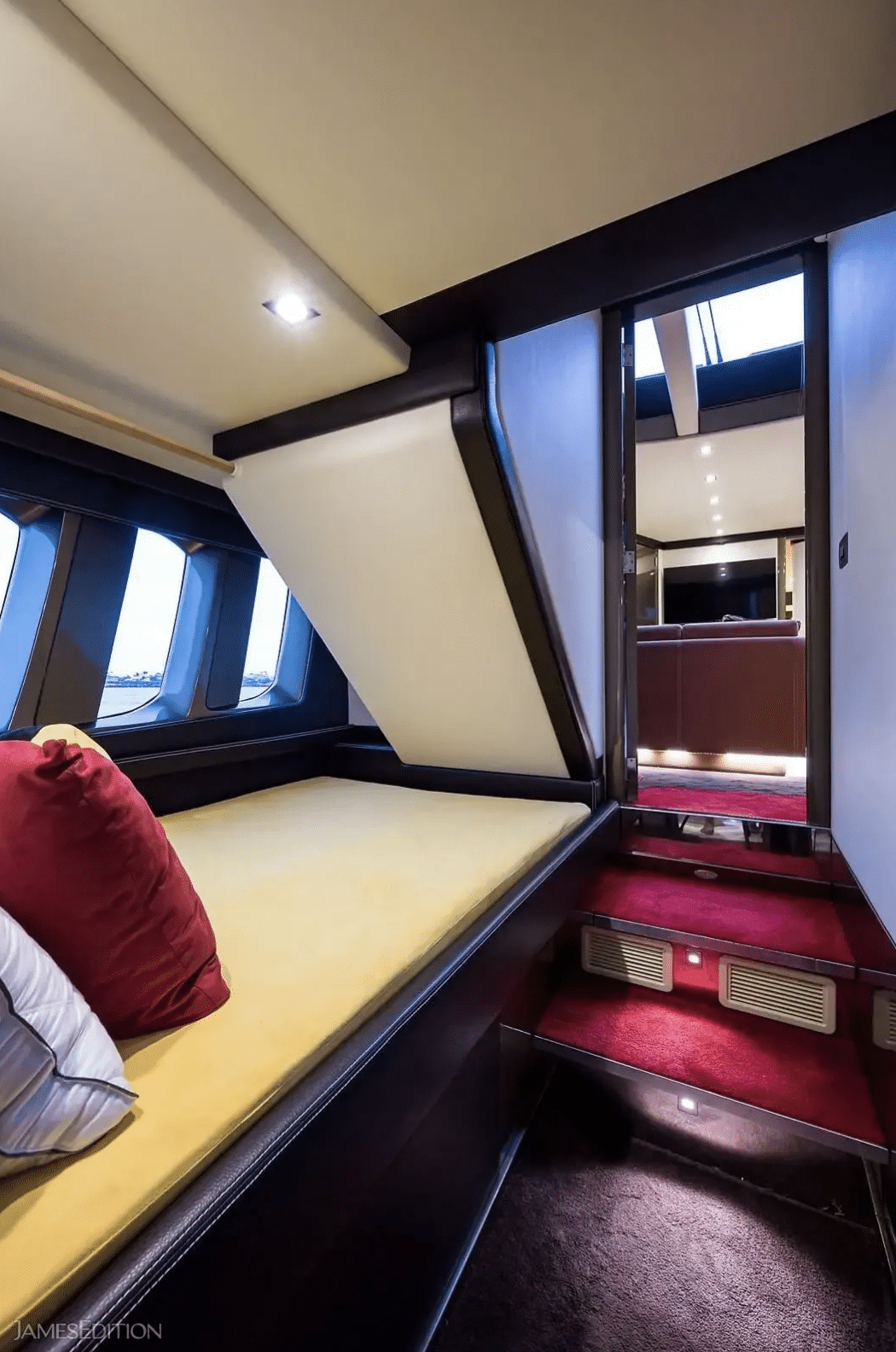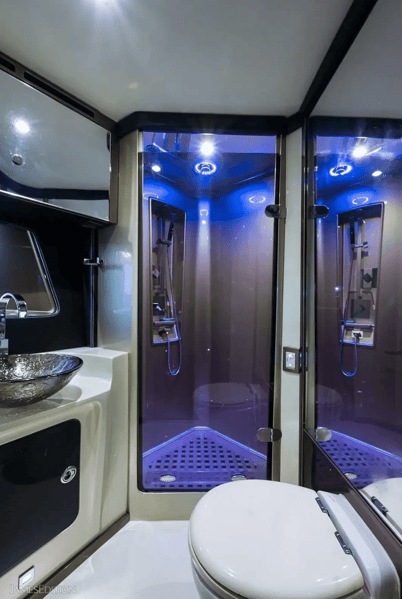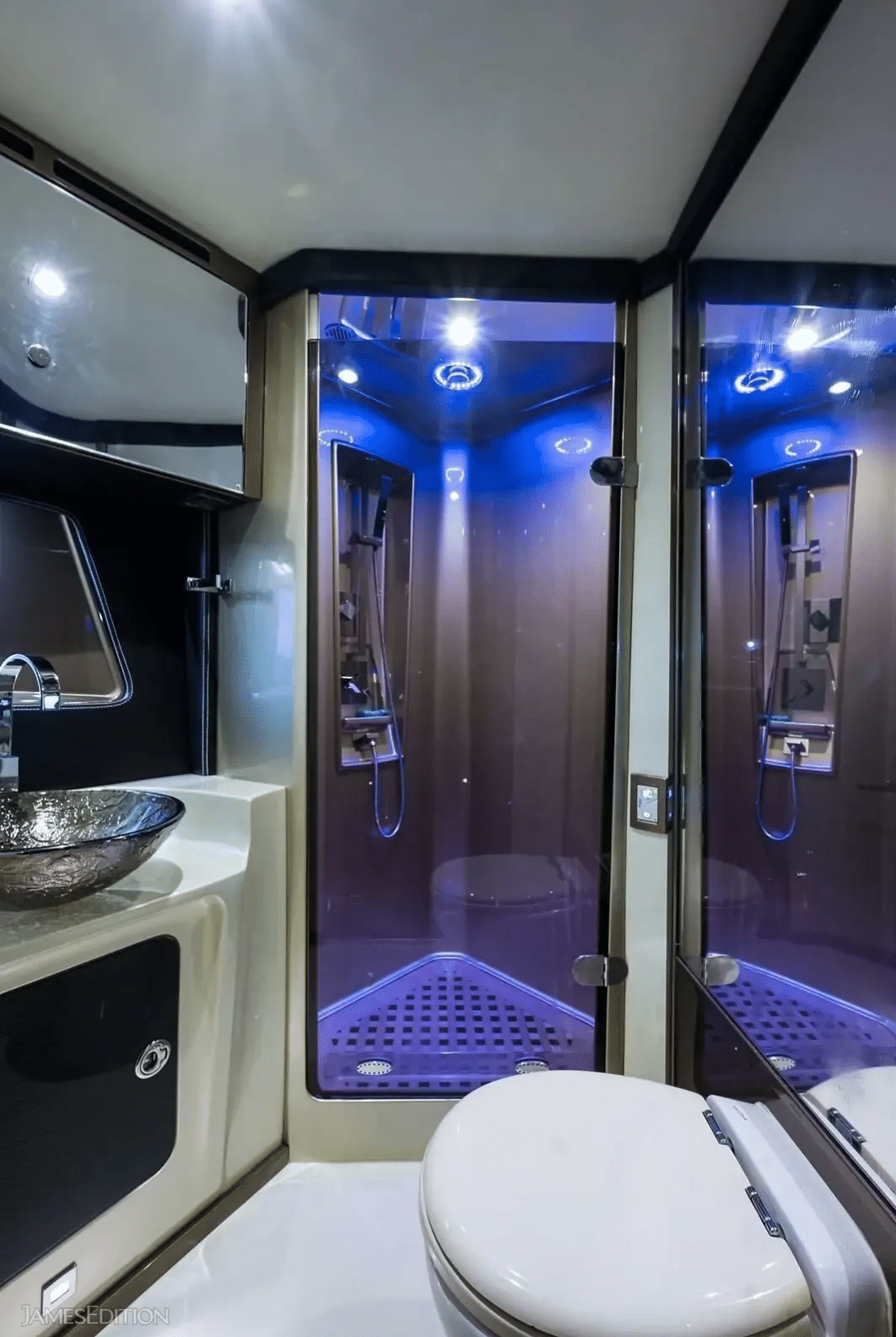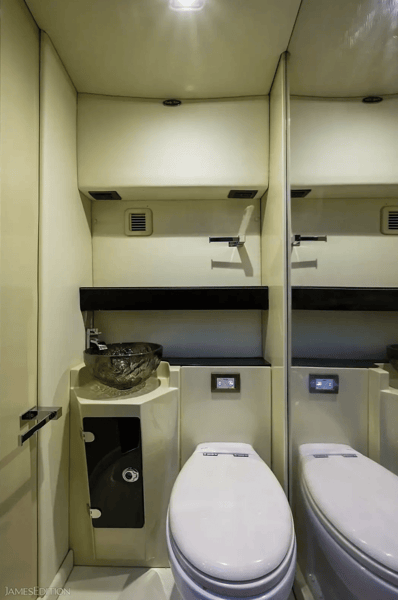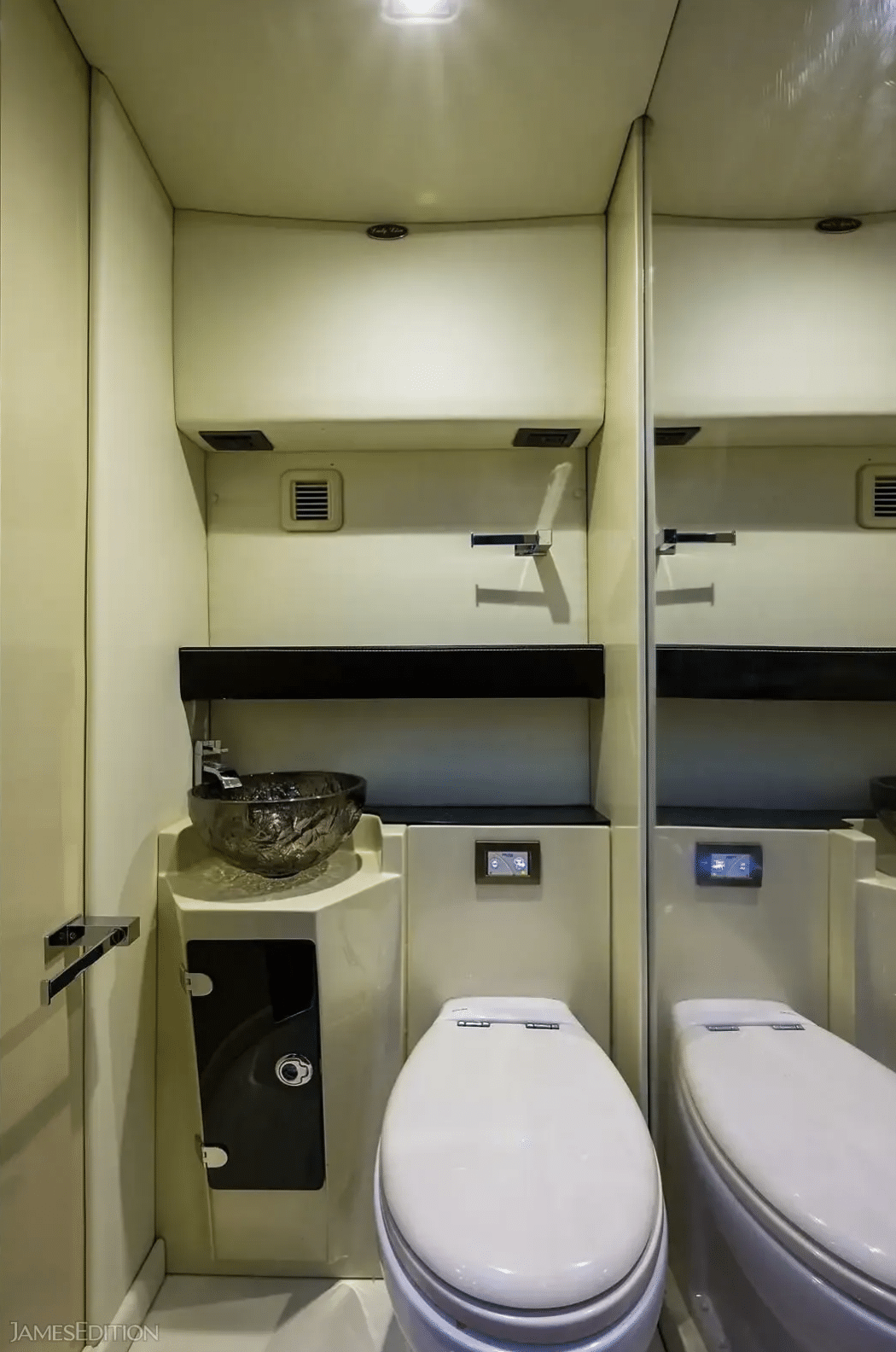 Imagery courtesy of James Edition.