You don't need me – or anyone else for that matter – to tell you about what anxiety-ridden times we're living in. But how about a hypothetical solution? Like sailing away in this RAND Leisure 28 Electric Boat for sale right now, effectively escaping from all your worldly problems. But again – we're only hypothetically speaking.
Copenhagen based manufacturer, RAND Boats, has been paving the way in the realms of sustainable boating for some time now. And the Leisure 28 stands at the pinnacle of their luxury + leisure offerings.
Designed for incredible comfort on the sea, the Leisure 28 holds an ultra-lightweight hull optimised for performance. Sustainably produced with "… vacuum infused composite hybrid…", those who choose to go the RAND way have the option to select an advanced electric engine system that virtually runs silent.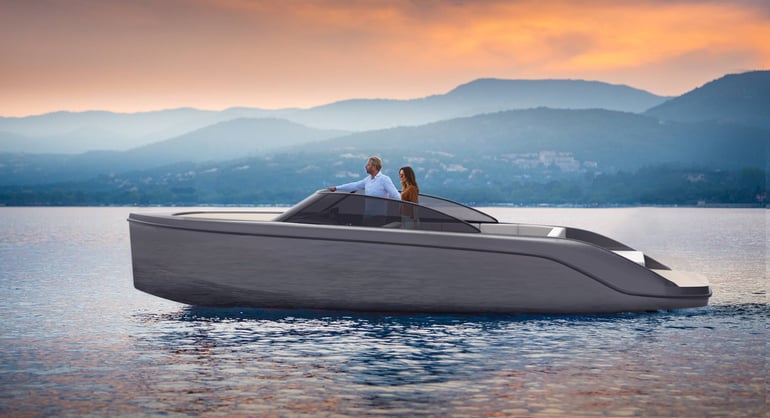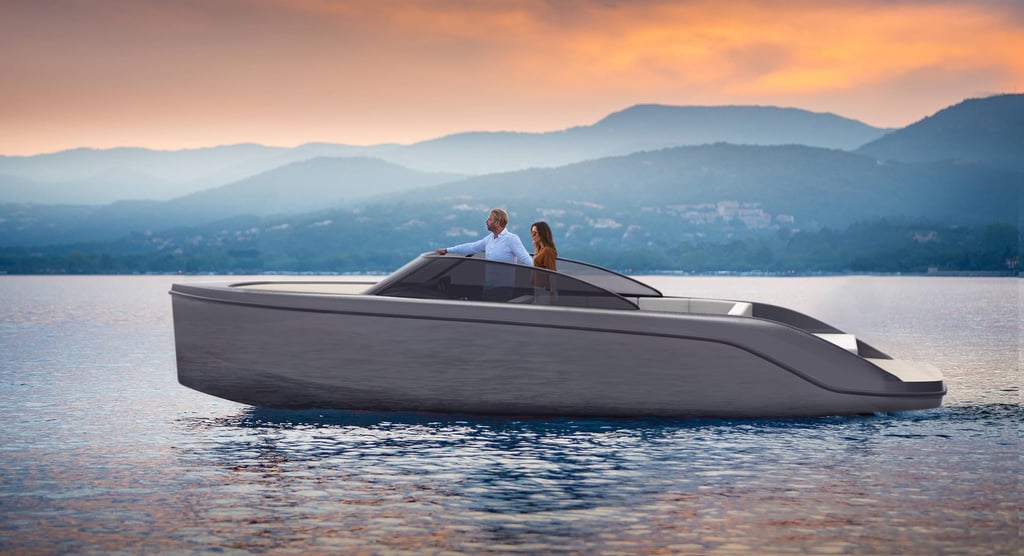 In terms of the lifestyle applications, you can take up to 12 people out to sea, with a built-in adjustable table seating arrangement that will accommodate for them. The table can be lowered and tucked away to serve as a relaxing king-size sundeck. Just to put a cherry on top of this fantasy sundae, there's even an intelligent infotainment system right at the helm.
As for the interior, the Leisure 28 features a cabin with a queen-size bed and bathroom for those overnight sojourns. Of course, no overnight sojourn is complete without a few nibbles and drinks, which is why the Leisure 28 also includes a dedicated kitchen/bar combination primed for entertaining guests (or just the one guest, if you catch my drift).
Onto the matter of functionality, there are several options when it comes to the engine. Electric propulsion is the ideal pick in this scenario of serenely drifting towards the horizon – we like a silent engine. However, for those who want to have it your way, take a look below (engine capacity will vary).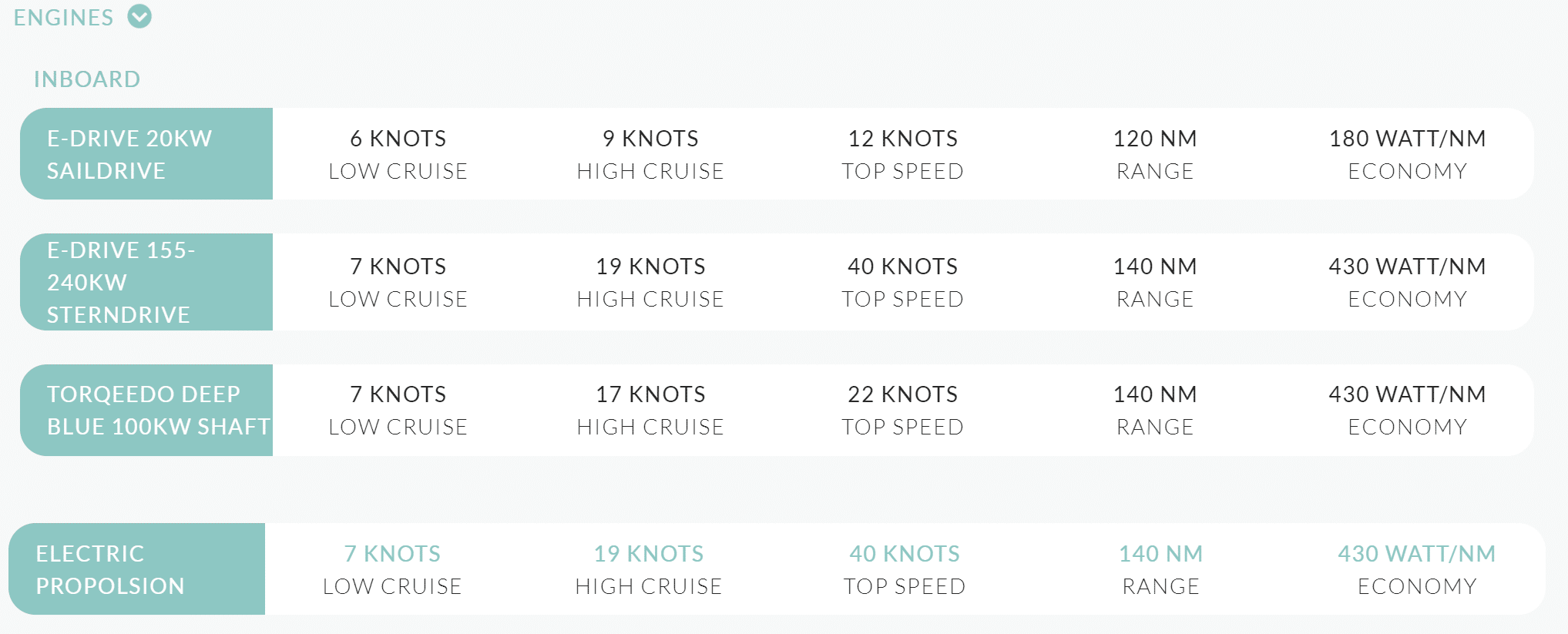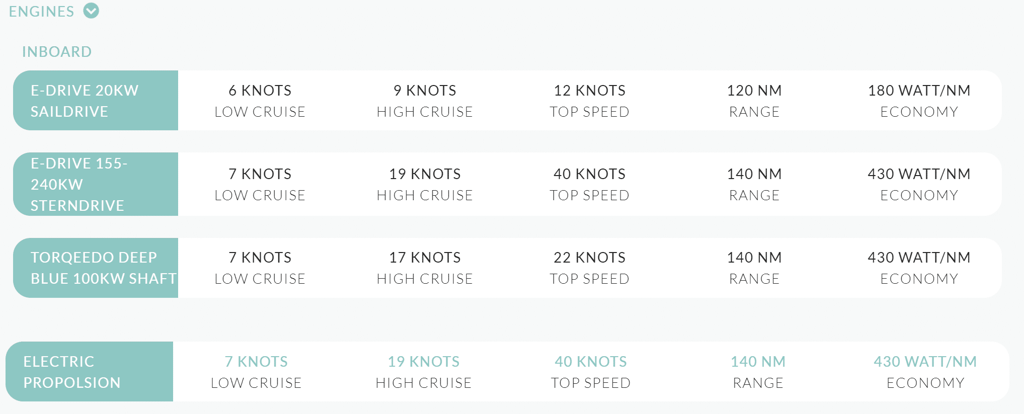 The RAND Leisure 28 Electric Boat for sale is currently priced at US$172,000. Find out more over at randboats.com.
Holding it down at home away from the COVID-19 chaos? Work your way through this list of 101 things as prescribed by BH.