Despite what you might assume is a fairly limited market – with your average Joe unlikely to see himself sailing off in one of these bad boys – superyacht sales in 2021 saw an increase to record levels. Though supplies were sapped and the price of a superyacht saw an increase itself, if you could afford one of these things, you were buying one.
The world's 500 richest people saw $1 trillion in gains last year, with this largely being attributed to low-interest rates and bumper markets, according to the Bloomberg Index. Factor in cheap credit and a heightened desire for solitary recreation amidst a pandemic, it certainly makes sense that superyachts were as popular as they were. You were effectively buying yourself social distance.
According to a report from maritime data firm Vessels Value, 887 superyachts were sold all up in 2021. This marks a 77% increase in sales from the year prior and almost double the number produced the year before that.
---
---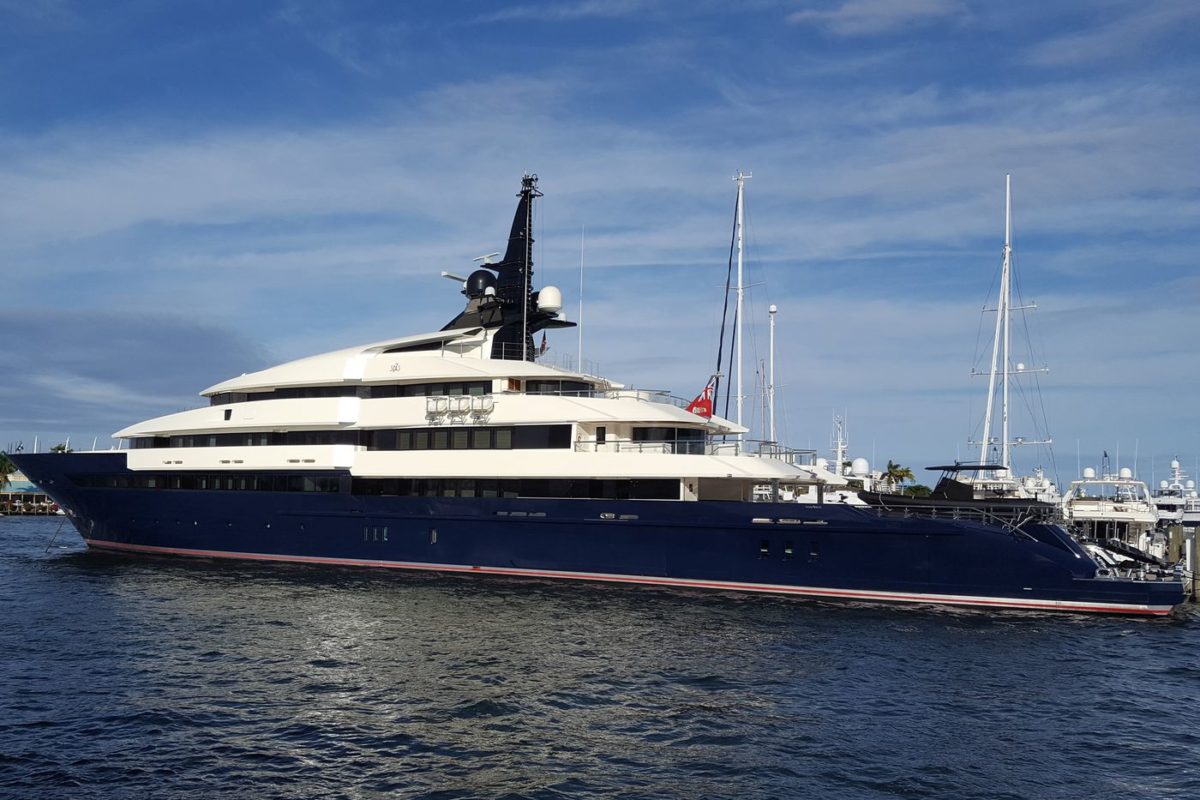 RELATED: Jeff Bezos Will Have A Historic Bridge Dismantled For His Superyacht
The truly remarkable thing is, this number probably would have been substantially higher without the consequences of supply shortages. With supply-chain disruptions and worker shortages, shipyards are struggling to produce new vessels at a rate that can remain afloat with all this demand.
Despite rising interest rates and choppy equity markets, there is just a complete lack of inventory. Superyachts take many years to build and buyers that wanted vessels right away have managed to completely deplete the second-hand market. In the words of Sam Tucker, head of superyachts at Vessels Value:
"There simply aren't enough yachts available for purchase."
Though Tucker wasn't completely down on the idea of superyacht sales in 2021. While superyachts haven't historically been considered investments, there has literally never been a better time than now to be an existing owner of one. The depreciation of a superyacht is known for being rather steep in the past and operating costs tend to account for roughly 10% of the boat's value, but 2021 alone saw a tight market that led to values jumping anywhere from 5% to 8%.
"It's a great time to be a yacht owner," Tucker said. "Those who bought a year ago could potentially now sell for a profit having enjoyed a full season of free superyachting."