A modified Bugatti Chiron has officially become the world's fasted car after clocking a blistering speed of 490.5km/h.
British racing driver Andy Wallace (who won his class at Le Mans in a Jaguar in 1988 and is also a three-time winner of the 24 Hours of Daytona) achieved the record yesterday at Volkswagen Group's Ehra-Lessien test track in Germany.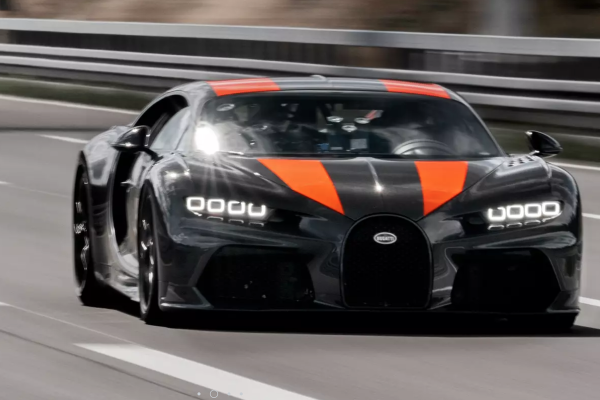 Wallace smashed the previous record of 445.8km/h set by a Koenigsegg Agera RS a few years back, with Germany's Technical Inspection Association confirming the Bugatti as the fastest production car ever created.
This is no ordinary Chiron though, with the aerodynamic body 10 inches longer than the standard vehicle and much closer to the ground. The rear exhaust has also been modified and the rear wing and airbrake removed and replaced with a new rear wing integrated into the car. Michelin also had a hand in the record, creating special Pilot Sport Cup 2 tyres capable of rotating up to 4,100 times per minute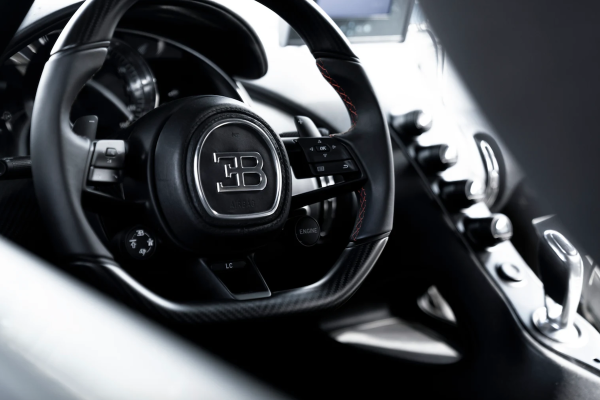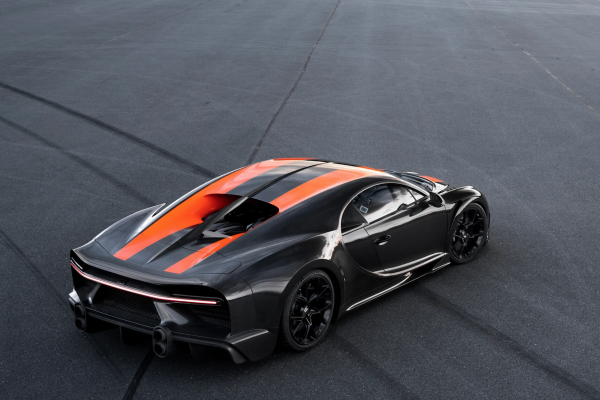 The record-breaking Chiron retains the standard 8.0-litre quad-turbo W16 engine found in the stock car, although with the ability to produce a massive 1,600 horsepower, similar to Bugatti's Centodieci.
Having claimed the new world record, Bugatti president Stephan Winkelmann said the prestigious car manufacture will no longer attempt to break any more speed records. "We have shown several times that we build the fastest cars in the world," he said. "In the future, we will focus on other areas."
Check out the Bugatti Chiron setting the new speed record in the clip below and head to bugatti.com to learn more about this speed demon.
RELATED: Inkas armoured Bentley Bentayga is for the ostentatious Bond villain