Italian naval architect Elena Napp has designed the most ambitious superyacht yet. One that not only cruises the high seas but can also explore the murky waters down below.
The 'Carapace' is a massive 256-foot concept yacht with the ability to transform into a fully functional submarine. Capable of diving to depths of 985 feet for up to 10 days, this remarkable creation that could change the face of seafaring as we know it.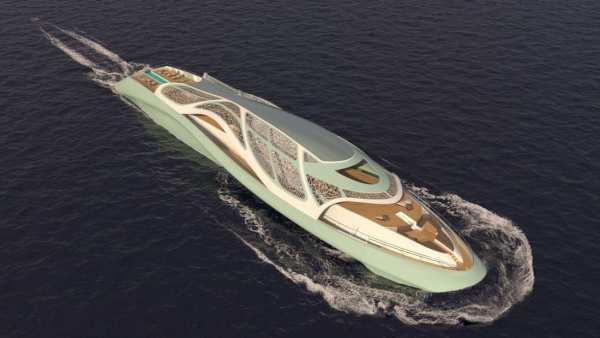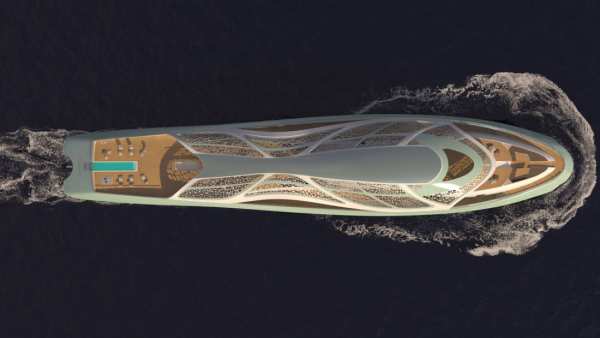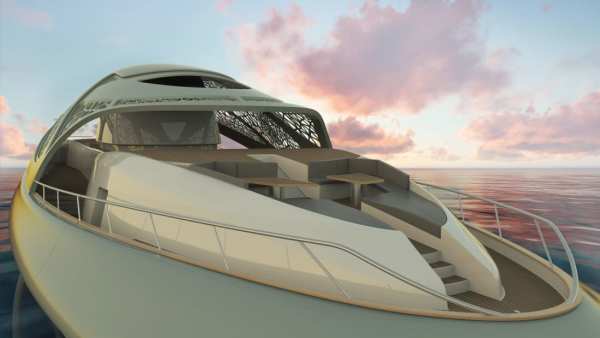 Resembling something you'd expect from Roger Moore's Bond films, the Carapace is a wickedly curved superyacht with three-deck levels that oozes class. As well as being easy on the eyes, the yacht comes with all the amenities you'd expect from such a luxury vessel, including VIP suites, a lounge, a spa, a health club, a beach club, and even a pool.
The concept yacht is designed as a light aluminium superstructure that can completely seal shut to enable underwater travel. Napp believes a diesel-electric and fuel cell system would be ideal to power the Carapace both above and below the world's oceans, with the engine providing a range of 3,862km, a top speed of 16 knots (30km) on the surface, and 12 knots (22km) below.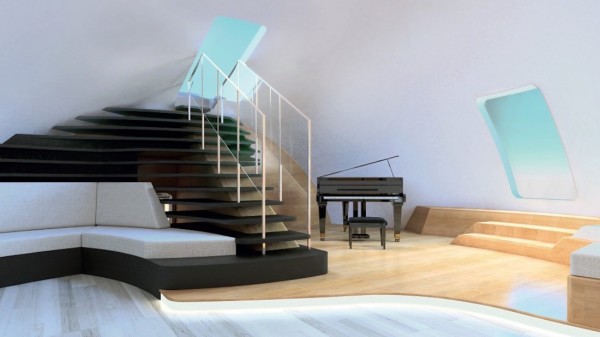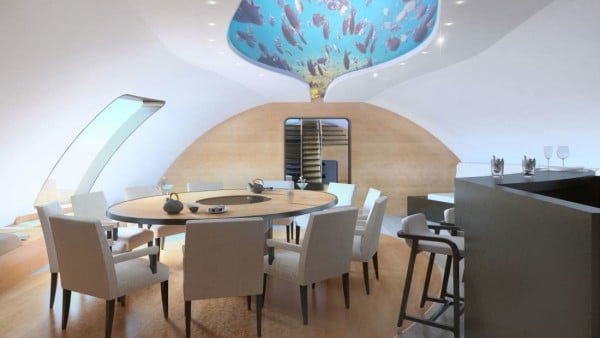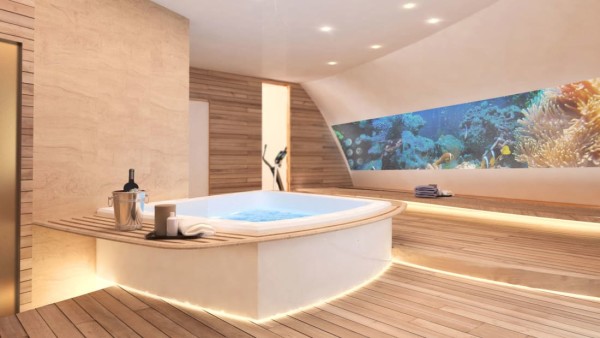 "The world of luxury submarines is one of the last frontiers in the field of experimentation, and perhaps the hybrid will be the language of the future," Nappi told CNN.
"Very often yacht owners are looking for original solutions to be able to offer their friends and their family something special, and certainly that of a diving cruise of this type is something unprecedented in the superyacht market."
While the Carapace is still a concept and a long way from becoming reality, it appears as if the future of yachting may just be more versatile than we ever imagined.
RELATED: The Hermes Speedster Is A Real Gentleman's Summer Cruiser