Land Rover has confirmed the unveiling of its Defender 130 is scheduled to occur on May 31st in all its eight-seat glory — the same day the automaker will begin accepting orders for the stretched SUV over in the UK.
Arriving with three rows of seats in a 2-3-3 configuration, this XL variant is expected to exceed five metres in length, soundly earning itself the title of Jaguar Land Rover's largest model to date. For comparison, the Defender 110 is also available in a three-row layout, although the rear section only provides space for two passengers.
"Presumably, if you don't need to pack the vehicle full of people, the 130 would offer increased cargo space with the third row stowed over the 110," notes Chris Bruce of Motor1.
RELATED: Leaked Photos Of Ferrari's First SUV Have Just Surfaced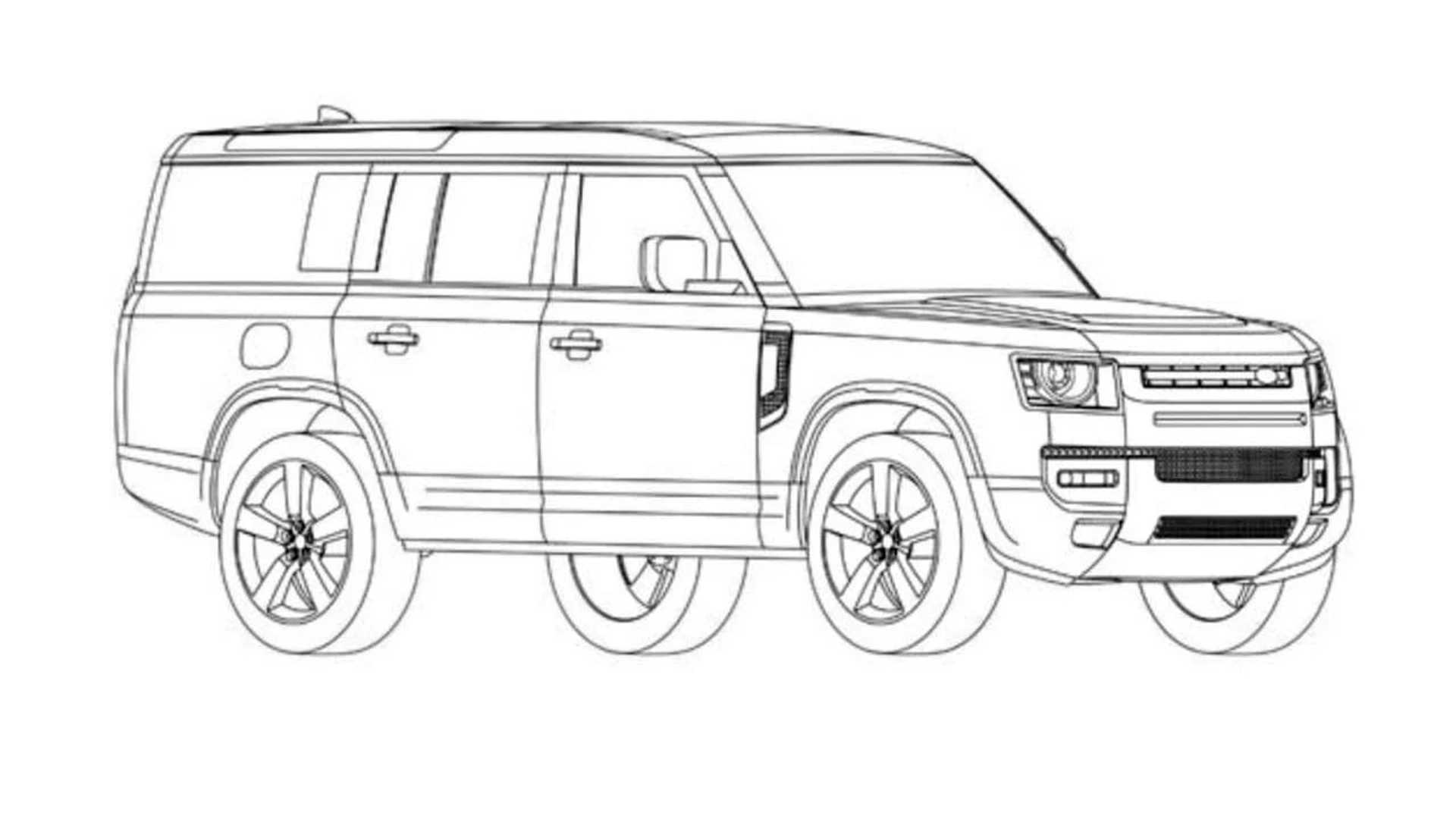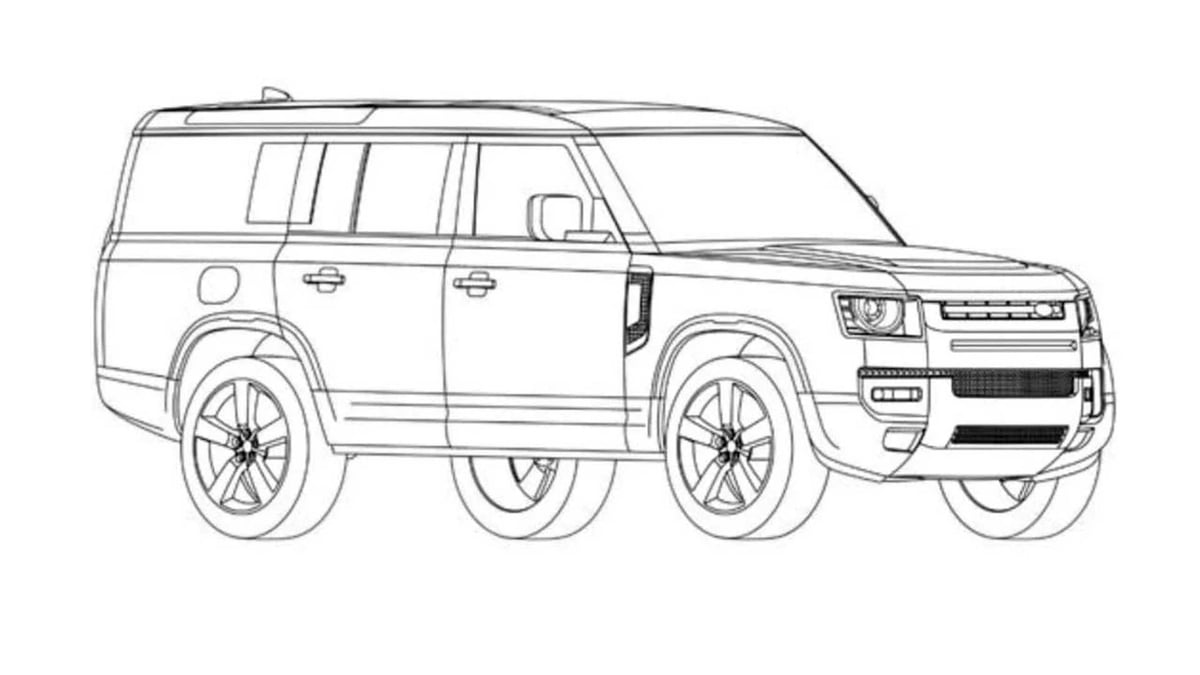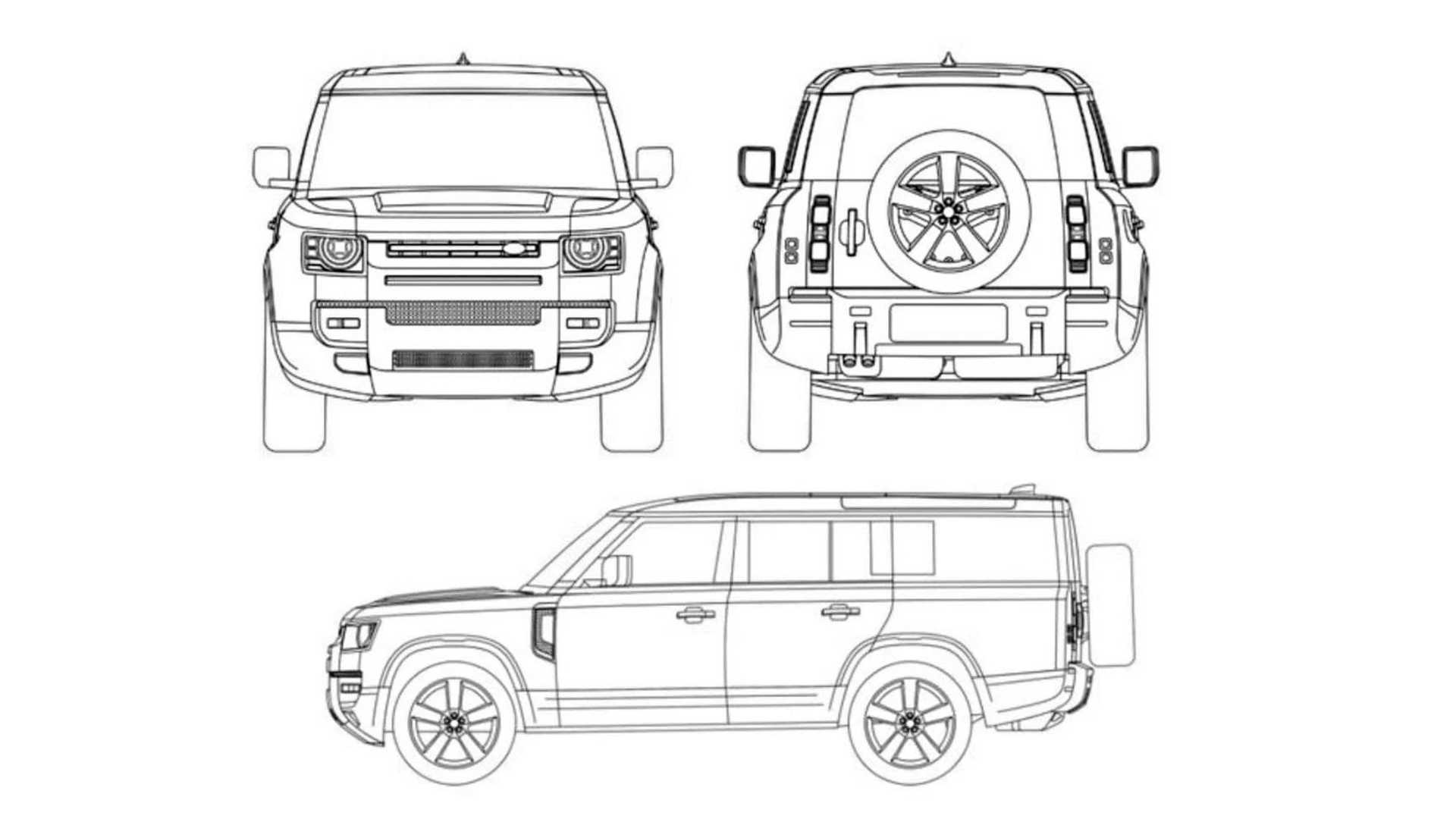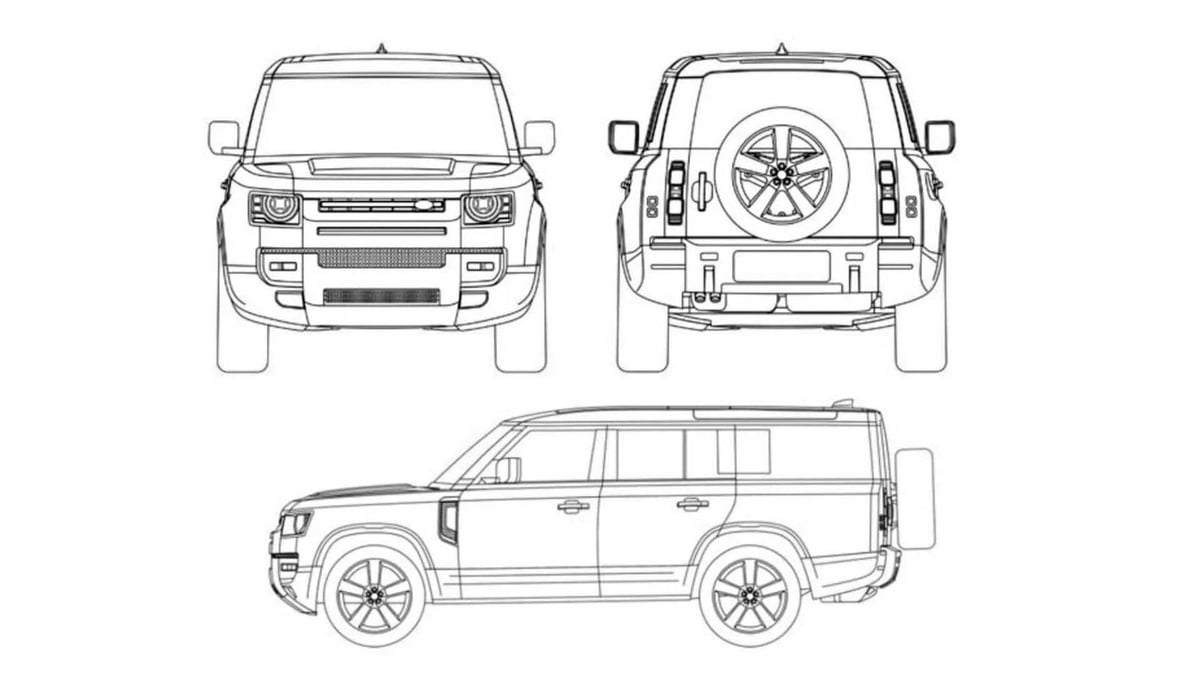 Eyebrow-raising dimensions aside, at this stage, the technical details are few and far between. As speculated by William Davis of Drive – who understands the Land Rover Defender 130 is coming to Australia – the existing Ingenium straight-six petrol and diesel engines will probably be offered to customers along with the brand's flagship 5.0-litre V8, which is capable of generating 295 kW and 551 Nm of torque. As per the standard, you can expect an eight-speed automatic gearbox and four-wheel drive
Additionally, while the original Defender 90, 110, and 130 suffixes directly referenced the model's wheelbase length in inches, leaked design sketches of the forthcoming vehicle indicate a longer boot may be added to the existing 110 layout. But I guess we'll just have to wait and see.
As for the matter of price, given how the Defender 90 starts from $80,540 here in Australia while the Defender 110 begins at $81,890, it'd be safe to assume the Land Rover Defender 130 exceeds the $80,000 benchmark by a healthy margin. BH has reached out to Jaguar Land Rover Australia for official comment regarding local availabilities and pricing (currently awaiting a response).
Stay tuned to find out more during the official unveiling on May 31st.
---
UPDATE: James Scrimshaw, PR Manager of Jaguar Land Rover Australia, has provided the following update vis-a-vis the Defender 130's local availability…
"We will be able to confirm that detail on May 31st when we reveal much more about the new Defender 130. Sorry to disappoint."