If you've been waiting to pull the trigger on a luxury SUV but haven't made your mind up on what to get, it might be worth waiting a little longer. Ferrari has just confirmed its first SUV, the Ferrari Purosangue, will be on the road in 2023 with production due to start later this year.
The announcement was buried deep in the Italian marque's annual sales report for 2021, where Ferrari presented some incredible numbers that showed just how strong last year was for the brand. In addition to appointing Benedetto Vigna as the new Chief Executive Officer for the automotive giant, Ferrari shipped 11,155 vehicles in 2021, up 22.3% compared to 2020, and a 10.1% increase against the 2019 financial year.
In its projections for 2022 Ferrari included a single line about the new SUV listing it as a key assumption for its forecasts for this year. Specifically, "Ferrari Daytona SP3 and Ferrari Purosangue will commence production in 2022 with deliveries starting in 2023."
---
---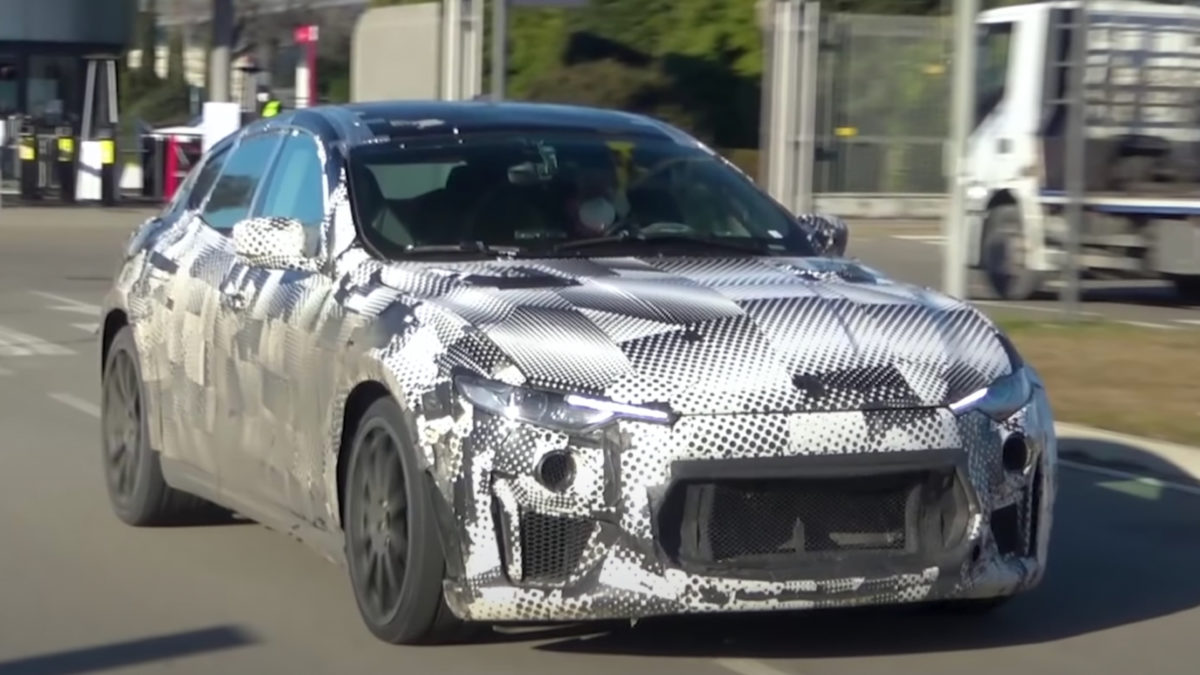 RELATED: The Ferrari Roma Is A Gripping Grand-Tourer Embodying 'La Dolce Vita'
While this doesn't offer tremendous detail by any stretch of the imagination, it confirms that the Ferrari Purosangue SUV will be here sooner rather than later, after the car was first announced at the end of 2018. The Purosangue will be the first five-door vehicle ever released by the Maranello-based automaker, featuring a coupe-inspired shape.
The name of the Ferrari Purosangue is taken from the Italian word for "thoroughbred" or "pure blood", leaving no confusion as to where it was created. However, apart from its shape and size captured by a couple of eagle-eyed car enthusiasts with telephoto lenses, we aren't yet any the wiser as to what might be under the bonnet. The best guess of those following the development of the Purosangue is it'll feature either a V-6 hybrid power unit or a naturally aspirated V-12 (the latter being unlikely).
No matter the final specifications of the SUV, or the options it'll be available with, all we've got to go with at this stage is the sleuthing of car vloggers such as Arryx, who spotted a test model no less than three times over the last couple of weeks. Based on the thick layer of dust and dirt covering the car, we only hope it's as fun to drive off-road as it is on the tarmac.