This evening the Australian automotive industry is expected to set another record with the sale of what will be the most expensive car to ever go to auction in the country.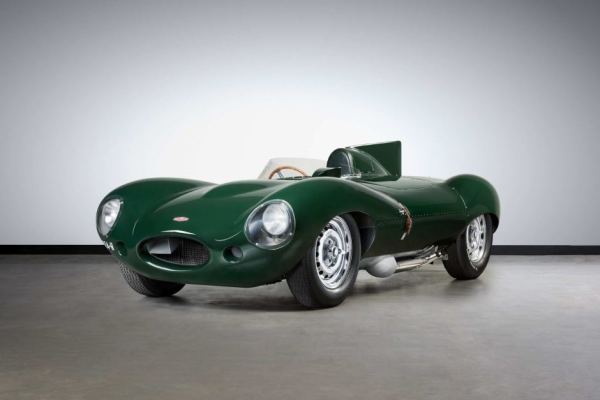 This 1955 Jaguar D-Type is expected to command a record-setting figure of between $7-8 million at the Motorclassica auction in Melbourne tonight.
The car was owned by former Le Mans winner Duncan Hamilton and raced in the UK and Senegal before leaving for Australia by way of Singapore in the 1960's.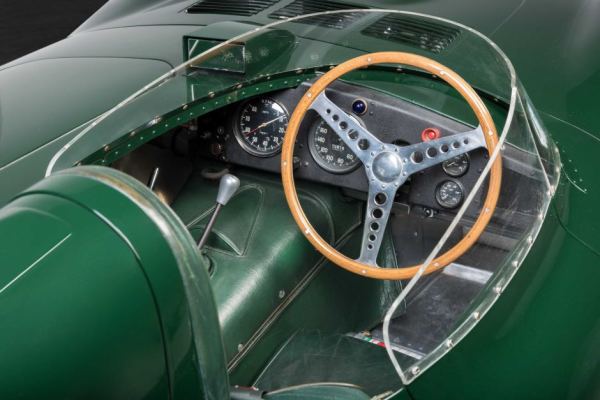 It's not exactly easy on the eyes, meaning its unlikely someone will purchase the vehicle just based on its looks. Classic car consultant James Nicholls echoes these thoughts when asked why the vintage vehicle was worth such a price tag.
"A rich person and a collector — it's not just going to be someone who thinks 'Oh, that looks pretty, I think I'll buy it'
"It's a collector's car and a very important car internationally, it's one of the great, iconic racing cars of all time."
"Condition, originality, rarity and desirability and the more of those boxes you can tick, the more valuable the car's worth," he said.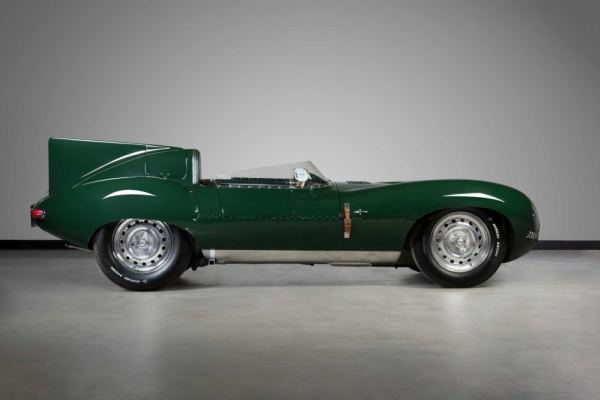 The sale of this Jaguar D-Type will be the main event at tonight's Motorclassica auction at Melbourne's Royal Exhibition Building.