Justin Bieber has it all: international pop star status, the love + adoration of millions, a lavish pad in California to share with model wife Hailey, a net worth exceeding $400 million — and now, a lifetime ban from purchasing another Ferrari.
Multiple publications claim Biebs has been blacklisted from buying another Ferrari from now until the end of time after violating the Maranello house's highly-respected ethical code of vehicle maintenance with his 2011 F458 Italia; the second Ferrari he ever purchased after the F430 acquired at the fresh-faced age of 16. Lol.
According to Il Giornale, there were three distinct transgressions. The first involved losing his F458 in the parking lot of Beverly Hills' Montage Hotel after a debaucherous night out, which was retrieved by his assistant three weeks later once it was successfully relocated. It also doesn't help Bieber only picked up the keys a few months prior to this entire incident.
---
---
RELATED: Drake's Rolls-Royce Cullinan Is Pretty Much A Mobile Strip Club
Strike deux occurred when Justin Bieber decided he wasn't satisfied with how his Ferrari looked rolling through Sunset Boulevarde, prompting him to hit up California's West Coast Customs to retrofit a Liberty Walk body kit, as well as to cover the original white paint job with some electric blue. The modifications were obviously unauthorised given how it wasn't accomplished by Ferrari-approved hands. And because, well… look at it (see: above).
"Bieber also changed the alloy wheels, the visible bolts, and the colour of the Prancing Horse emblem on the steering wheel from the usual red – a distinctive feature of the Italian brand – to electric blue," writes Novella Toloni of Il Giornale.
If West Coast Customs sounds familiar, it's probably because you recall the time they absolutely butchered Bieber's Rolls-Royce Wraith (see: below).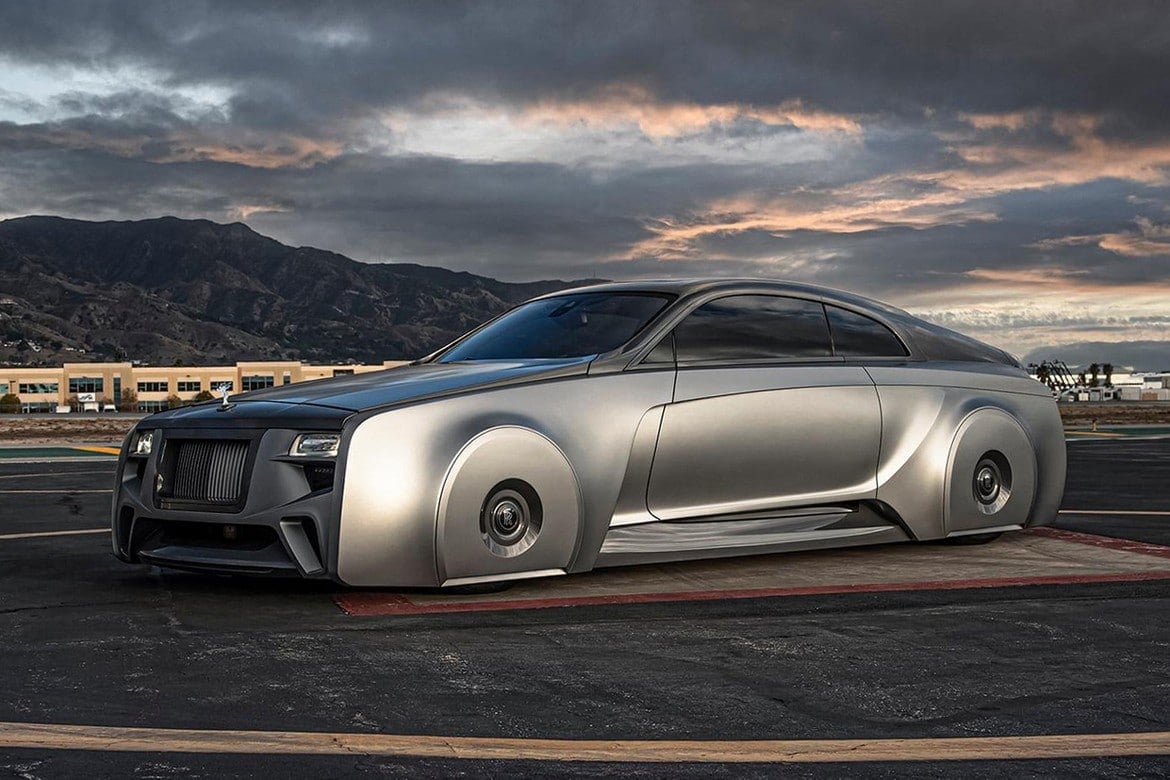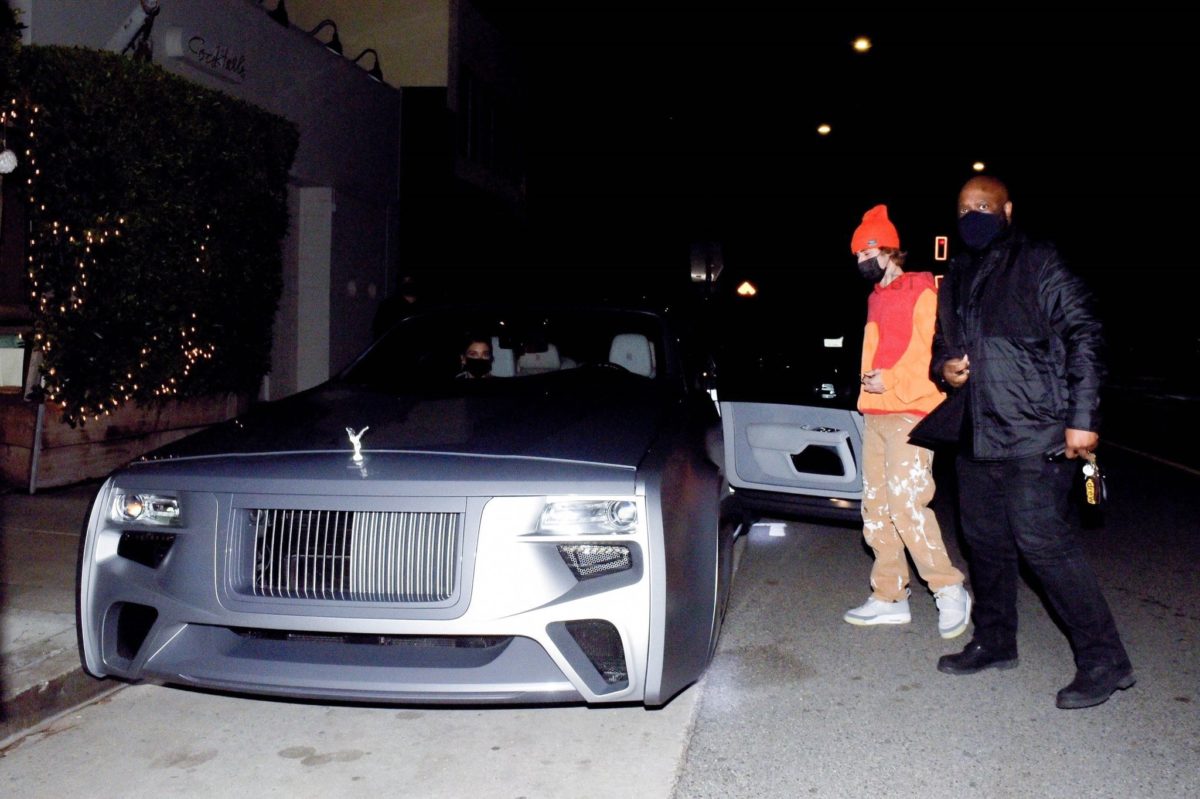 The third and final offence? Justin Bieber tried to sell his Ferrari 458 Italia via charity auction without the permission of Ferrari.
"Ferrari's rules dictate that an owner cannot sell their car in the first year and that they inform the manufacturer before selling thereafter," explains The Times.
"So that the company has the option of buying it back. Unauthorised modifications are also frowned upon."
---
---
At this stage, neither the singer nor the automaker has issued an official statement. Justin Bieber joins the likes of Tyga, 50 Cent, Nicolas Cage, and Kim Kardashian on the Ferrari blacklist. But considering how relaxed he's been in the past when it comes to Ferrari ownership, safe to say, this is probably water off a duck's back.