Tomorrow afternoon on Saturday, July 31, online bidding on an unhinged Jaguar XJS supercar from the 1970's – originally owned by Kerry Packer – will close with no reserve.
But this is no regular Jaguar, aside from the fact that KP was once at the wheel. It's Frankenstein's monster – a wild street machine test-dummy that has lived many lives in its turbulent 45-year history.
During its tenure in the garage of its first owner, Packer, the XJS was converted to twin-turbo 7-litre spec and was developed under the watchful eye of race driver Kevin Bartlett. More speed and power was the aim of the game, but when the duo started to mess with what was under the hood, the wheels started to almost literally fall off.
---
---
Street Machine reported that the turbos derived from Indy racing Offenhausers were replaced with Sydney locals Rymec Turbocharging, allowing the Jag to put down 900kW at its peak, according to Bartlett. It broke gearboxes, diffs and rear axles, as well as self-immolating. "Never with him in it, but with me a couple of times," Bartlett was reported to have said. Despite their best effort, the duo quickly realised the headaches that would come with more power.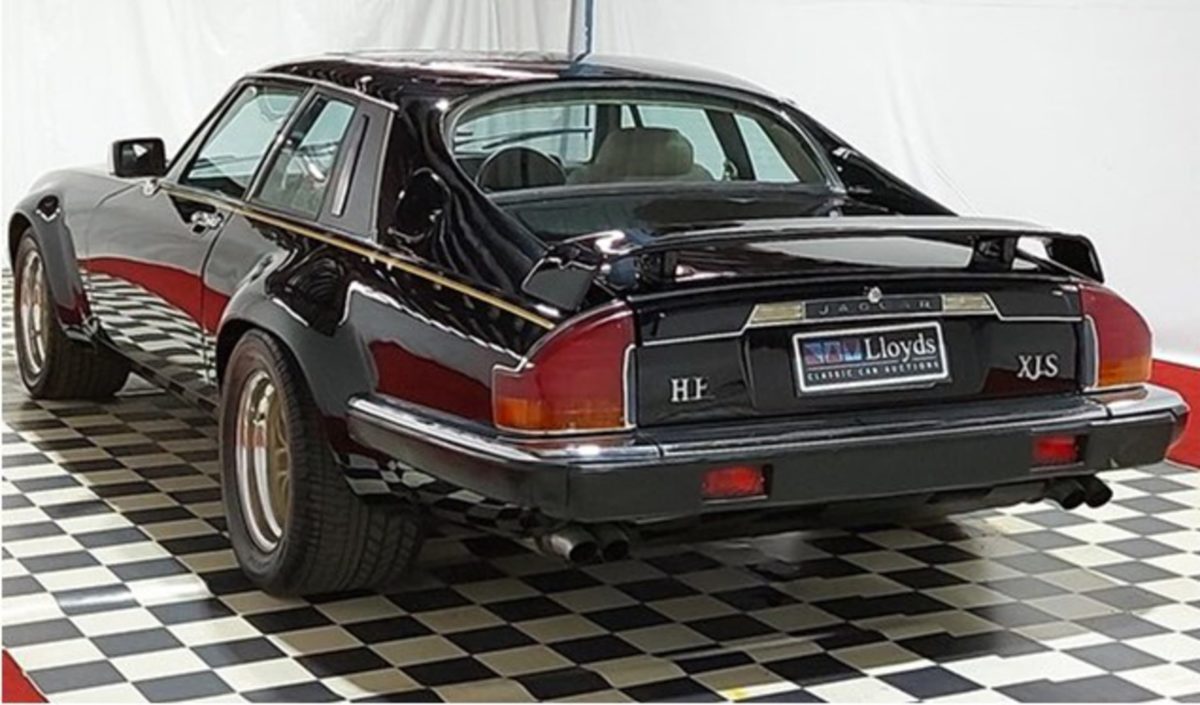 There's also the Hollywood story that on one occasion Packer broke down in the XJS on the way to Canberra and flew in Bartlett on a chopper to fix the problem. The chopper landed on Lake George, Packer got in and left Bartlett to it.
Later in its life, this troubled Jag was burnt out in a fire at Rymec HQ and was purchased from the insurance company by a bloke called Gary Walker, son of Roly Walker Jaguar Spares that provided Packer with a bunch of the parts originally needed to spec-up the machine. Walker and his crew then rebuilt the car from ground up, claiming the restored beast made 740hp in regular trim and somewhere around 1000hp with the boost wound up and a sprinkle of nitrous.
Walker went on to tout that this XJS was the fastest car on Aussie roads, with a huge $200,000 worth of options whacked on in total, including a new Group-A spec gearbox, a monster four-plate Girlock clutch, 15-inch-wide Pirelli rubber and an overhauled suspension.
It essentially became the testbed for the Roly Walker built Gary Wilmington Group A XJS supercar to see what would break, as the streetcar didn't have to follow group A homologation requirements.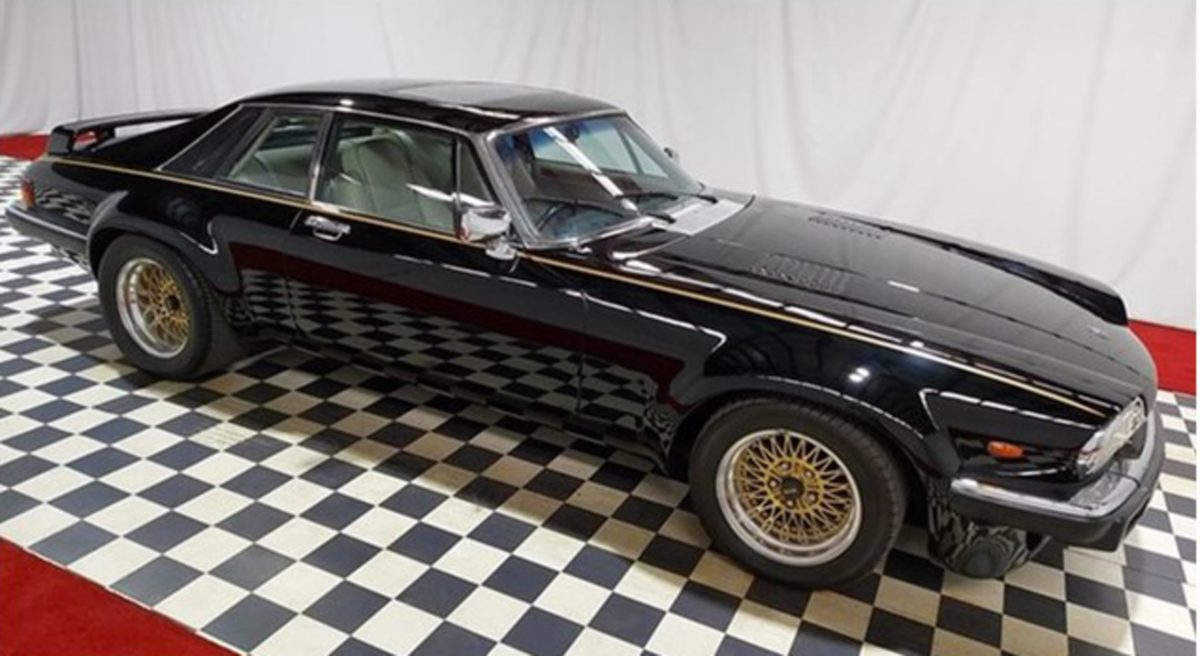 For a car built in the 1970s, its topline stats are hard to believe. A 320km/h top speed, 11.0 sec standing 400m time and an incredible 5th gear 30km/h to 250km/h acceleration capability without a stutter or gulp.
This almost mythical beast represents a feat of power and engineering refined over years to build (and rebuild) a legendary Jaguar supercar.
---
---
Lloyds Auctions say that the current custodian has owned the car for the last 25 years, had it professionally resprayed 2 years ago, and the mechanicals kept up by Mike Roddy Motors. It's currently registered in NSW, but sold unregistered.