Koenigsegg have again rewritten the history books and re-calibrated the automotive industry's perceptions of speed over the weekend, adding yet another staggering record to the Swedish manufacturer's trophy cabinet.
On Saturday a Koenigsegg Agera RS driven by factory test driver Niklas Lilja clocked the highest speed ever set by a production car on a closed 11-mile stretch of public highway outside of Las Vegas.
This is the same customer car that recently annihilated the Bugatti Chiron's 0-249-0mph record by over five seconds just days after it was set. For this road-legal weapon's latest jaunt, the owner's son (who works in the Las Vegas film industry) requested the local authorities shut down a segment of Highway 160 for the mission.
---
---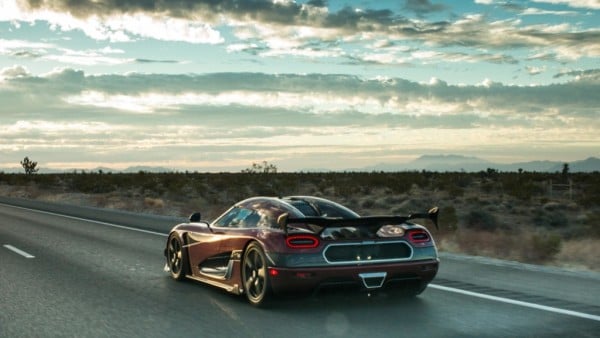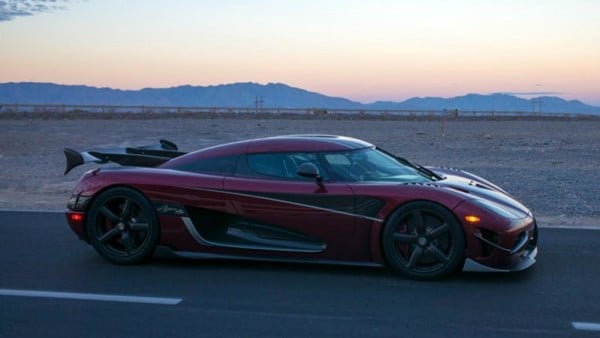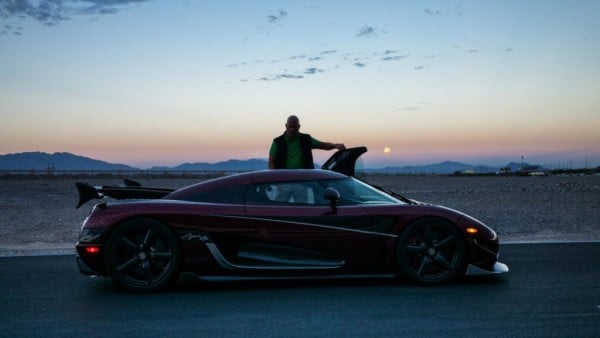 What was scheduled to take two days to adequately prepare and shoot actually turned out to be over in a matter of hours. The factory spec, 1360bph and 1,0011lb ft variant of the 5.0-litre twin-turbo V8 clocked 284.55mph (458km/h) in one direction, then 271.19mph (436.5km/h) in the other while battling an uphill gradient and fierce headwind.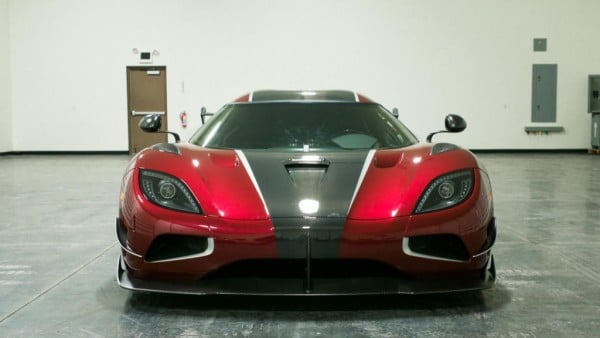 The Agera RS thus averaged 277.9 mph (444.6 km/h) in just three runs, with the first run a mere tracking test. Hennessey's Venom GT one-way 270.49mph run from 2014 at the Kennedy Space Center was previously the record holder, and has been undoubtedly bumped down to runner up by an additional 15mph as of this weekend.