The mark of the wealthy goes beyond simply buying whatever you please. It's about the ability to make the world around you accommodate your lifestyle, however niche or specific. Take seven-time Formula 1 world champion Sir Lewis Hamilton, for example, who apparently has a tow truck on his payroll – but not for your conventional services involving breakdowns and such. Lewis Hamilton employs a tow truck solely for the purpose of returning his cars back to the garage when he's had his fun (managing the mileage with one of the more effective solutions BH has encountered thus far).
"I do like driving," Lewis Hamilton explains to The Sunday Times.

"But I hate sitting in a car for more than a couple of hours. In Los Angeles, I've got a tow truck and a handyman. If I think I've had my excitement quota for the day, I'll ring him up and he'll collect it from wherever I am."
"I don't know anything about wine. I don't know a huge amount about art. But what I do know is cars, and I'm very particular about them," Mercedes-AMG F1's star driver adds.

"I could sell them all for way more than I paid for them. But these are my babies, my art pieces, and I've worked hard for them."
---
---
"Banks are doing nothing these days… So many sportsmen – sportswomen are generally a smarter species – have squandered their money. I'm very conscious of that."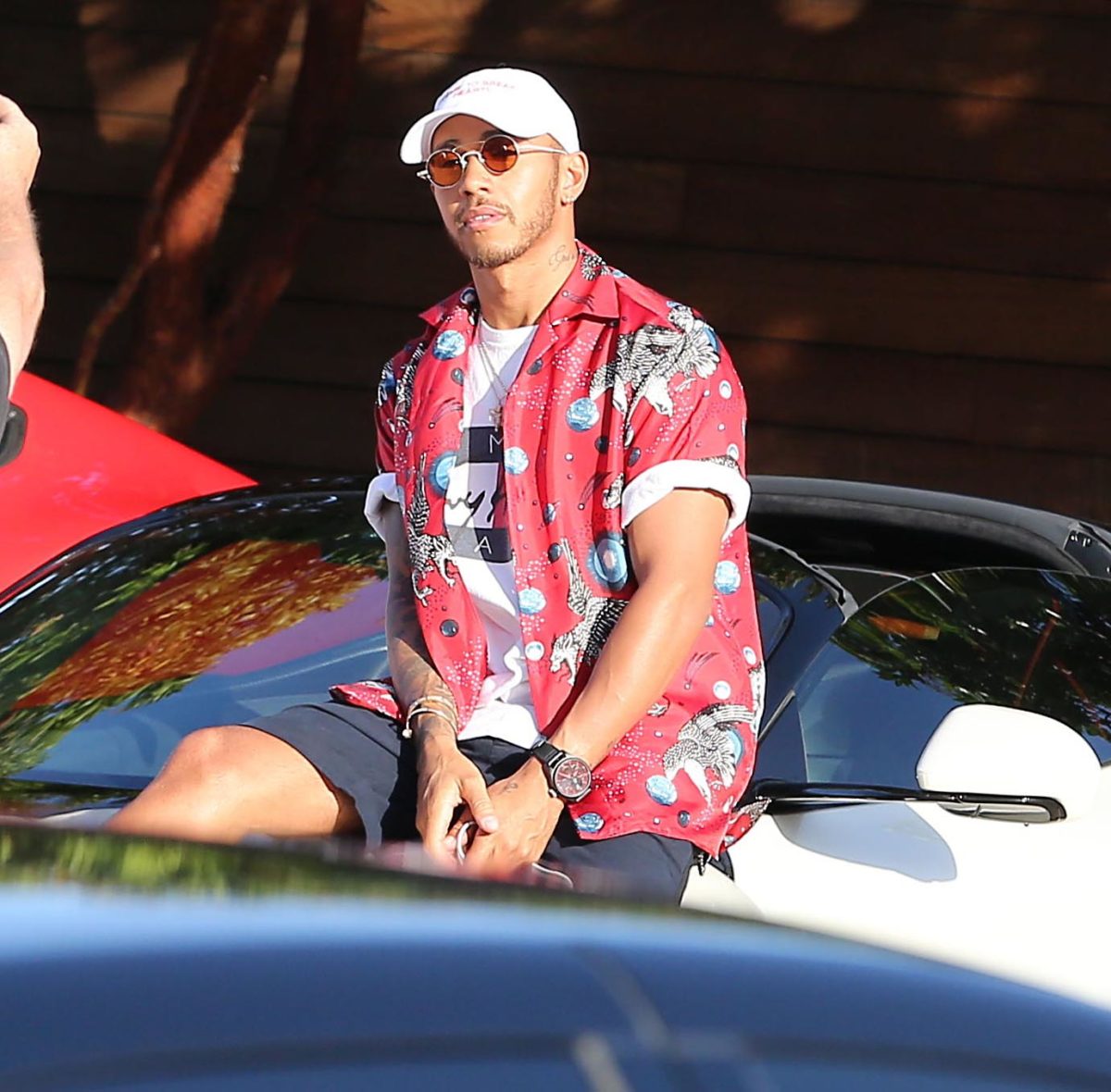 RELATED: Rick Ross Flaunts 100-Car Collection… Despite Not Having A Driver's License
With an estimated net worth of £260 million (AU$484.5 million), Lewis Hamilton's collection of impressive, high-end rides have comes a long way since the second-hand Mini Cooper he bought immediately after passing his driver's test back in 2002; followed by a Mercedes C 200 lent to him by a dealership. Funnily enough, the next car he'd buy with his very own money after said Mini Cooper would be a Ferrari 599 GTO. Talk about an upgrade.
Amounting to over 15 distinct vehicles – eight of which are classed as "special" – in present day, you'll find everything from the white LaFerrari Apreta pictured above, another red LaFerrari coupe, Mercedes-AMG Project One, Mercedes-Benz SLS AMG Coupe (Black Series), McLaren P1, 1967 Shelby GT500, to a manual transmission Pagani Zonda 760 in his garage. The latter two are apparently all sizzle and no steak.
"The Zonda is terrible to drive. It's the best-sounding car I own but handling-wise, it's the worst," says Hamilton.
"I got it in manual because I didn't like the tiptronic version. The tiptronic Pagani offered was worse than the Smart Roadster I had. I'm used to quick gearshifts, so I'm more critical than most customers. If you asked me to design my own supercar I'd have it manual."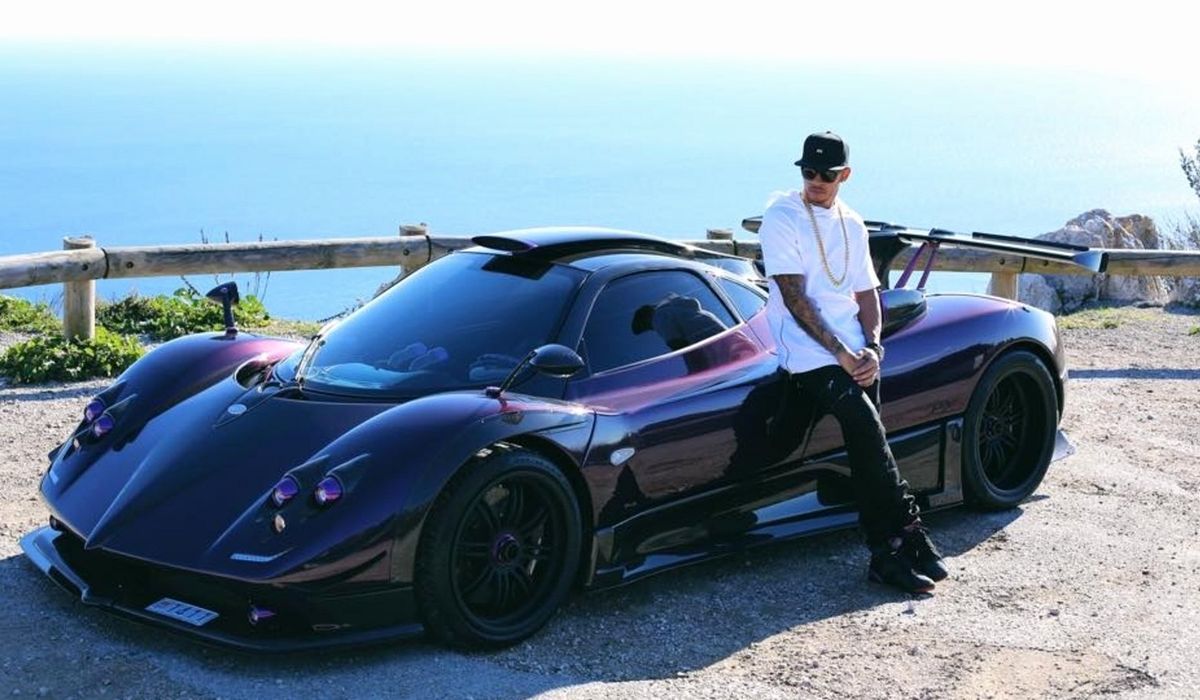 "I got a '67 Shelby Mustang GT500 because I'd seen Steve McQueen drive a Mustang in Bullitt. Beautiful car, but a heap of junk. The company did a good job on the paint job. The rest of the car just isn't very good, so I never drive it."
---
---
"I found [my 1966 Shelby Cobra 427] and called Carroll Shelby to check it out for me. He said it was one of the best he'd seen in a long time, all original. Carroll died a month after I bought it. I got a second one soon after – a '67 427 – which I actually use more because I want to keep the '66 one perfect."
So what else does a man who ostensibly has it all in the motor department aspire towards? Sir Lewis admits he's rubbing his hands at the prospect of copping a Ferrari 250GT California Spyder sometime in the near future.
"That's the dream car, like the one in Ferris Bueller's Day Off. When I retire, that's what I want to drive."
Quite fitting, considering that exact car's relationship with keeping the mileage down scripted in the original Matthew Broderick-led film.
Now you've read all about Lewis Hamilton using a tow truck to keep his car collection's mileage down, check out the story of a Coca-Cola executive who built his own full-on racetrack to tear it up after losing his license here.