At this stage of my life, I'm staunchly anti-kids. It's just to my early 20s belief that kids will ruin your life, step on your dreams, and drain your bank account hinder your lifestyle in several aspects. But one look at the Polaris Ranger Youth 150 EFI ATV has me reconsidering that entire notion, and I'm willing to bet it'll have cynics across the board thinking, "Aw, you know what… one wouldn't hurt, aye?"
Polaris' junior offering isn't just an adorable piece of kit. It also comes with all the functionality and off-road grit to tag along on adult-sized explorations:
4-stroke single-cylinder engine
150cc
9.5-litre fuel capacity
Electronic fuel injection
Automatic transmission
4-wheel hydraulic disc
20.3 cm ground clearance
2WD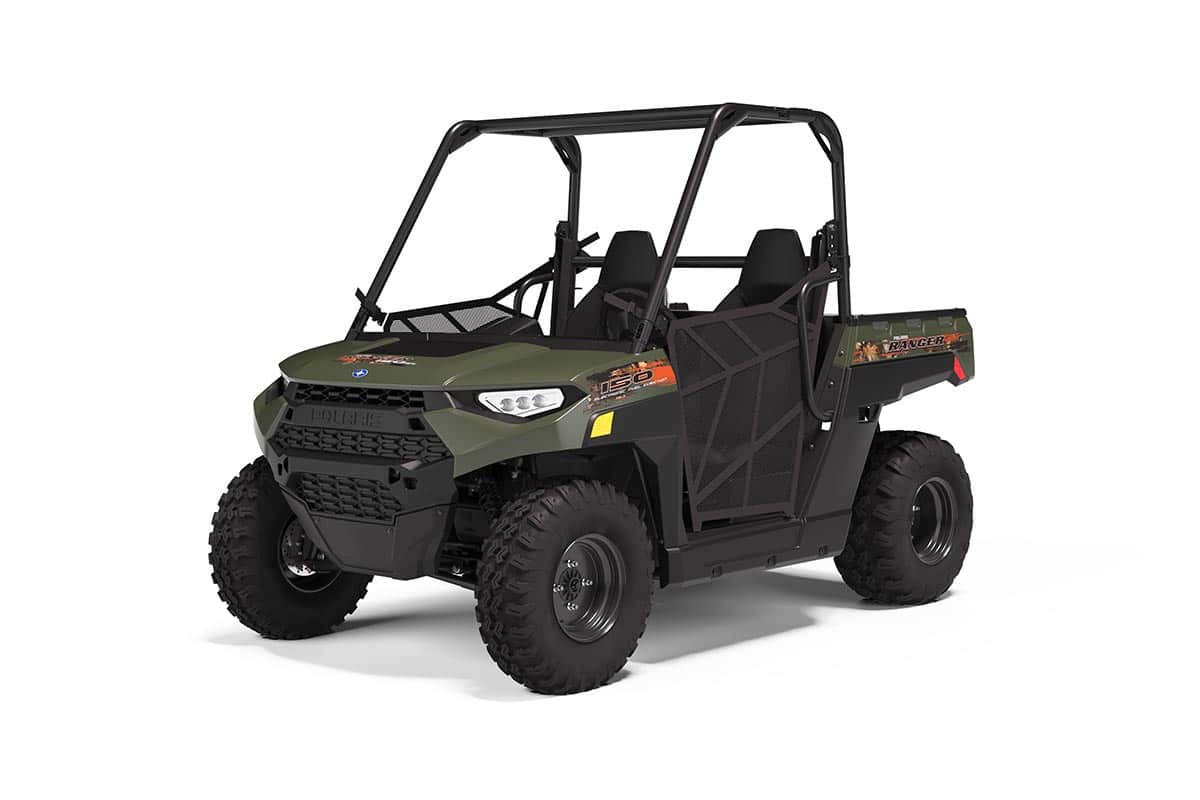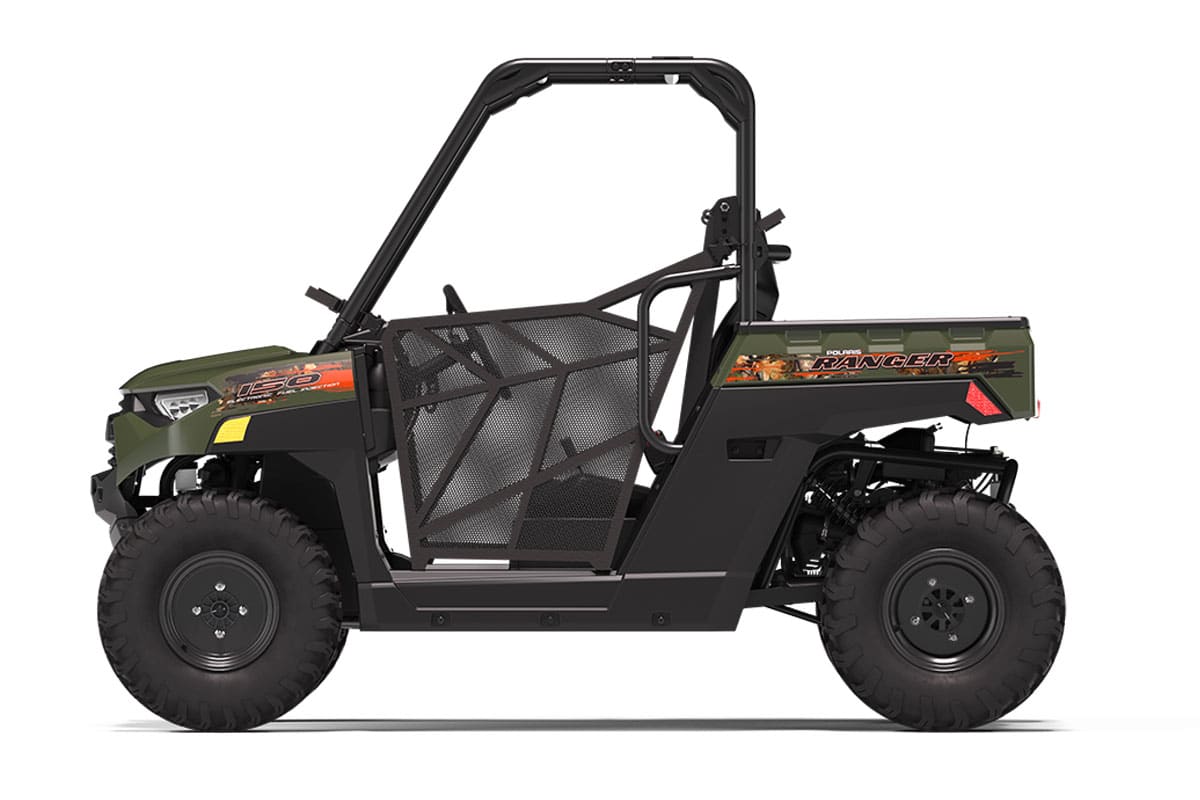 RELATED: You Can Now Cop This BMW M8 GTE For Your Kids.
---
---
For the more concerned parents out there, there are several features included for your peace of mind. Protective cage, seatbelt interlocking system, safety nets, safety flag, safety helmets, and even a Ride Command companion app which pairs the Ranger Youth ATV to your smartphone devices.
The Ride Command app allows you to set speed limits (10MPH – 15MPH), outline geographical boundaries – as well as what speeds are appropriate in what areas – and passcode protection which controls both who the vehicle is operated by and when the vehicle is being operated.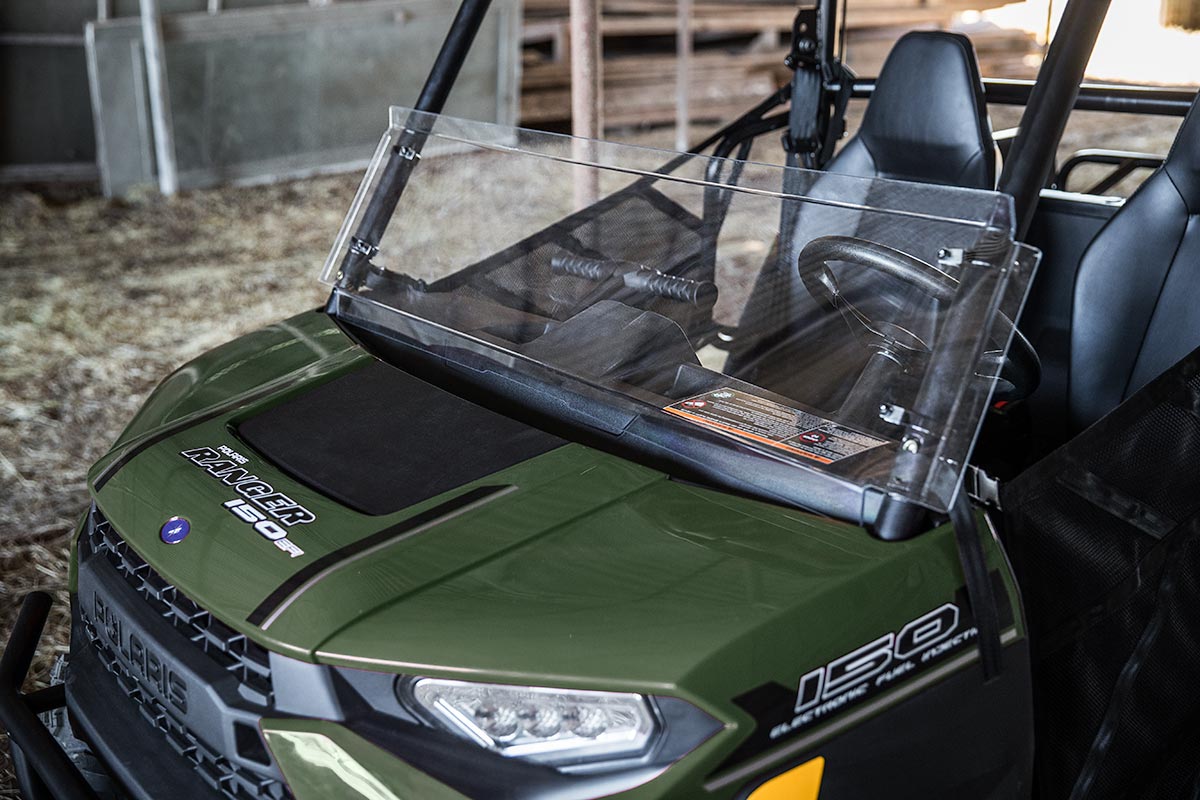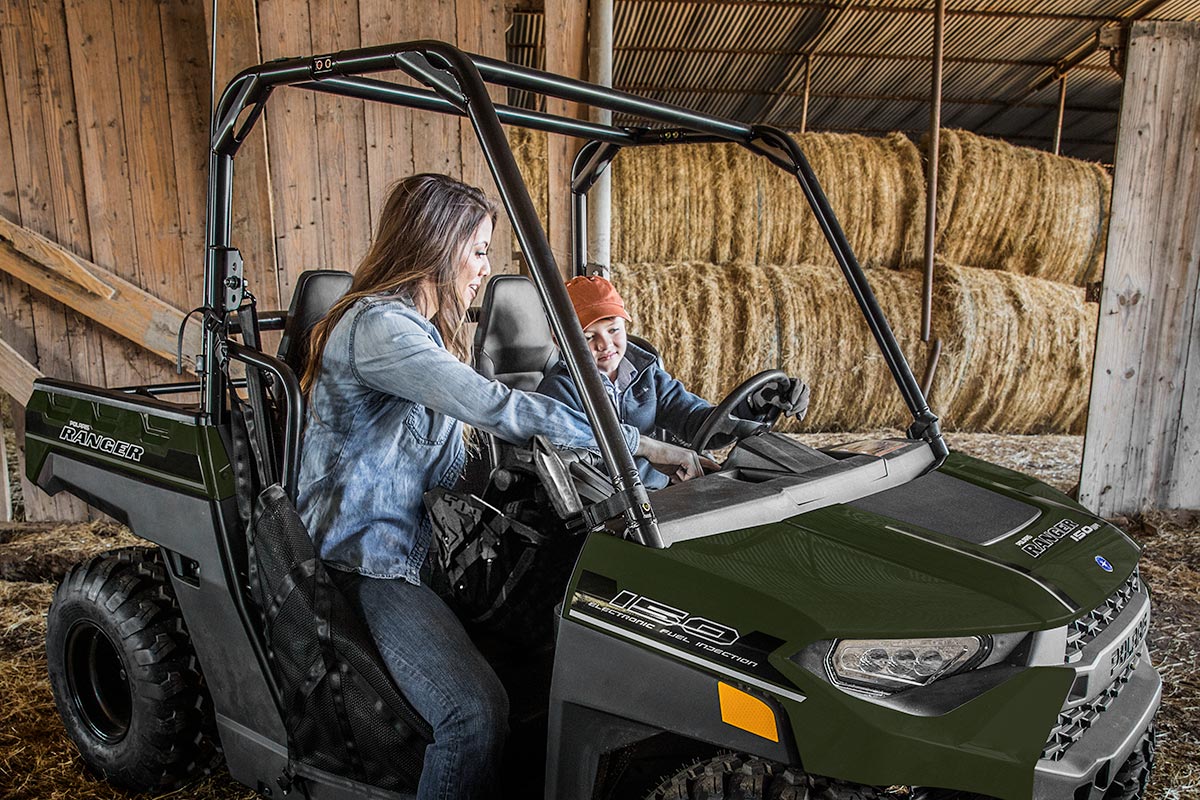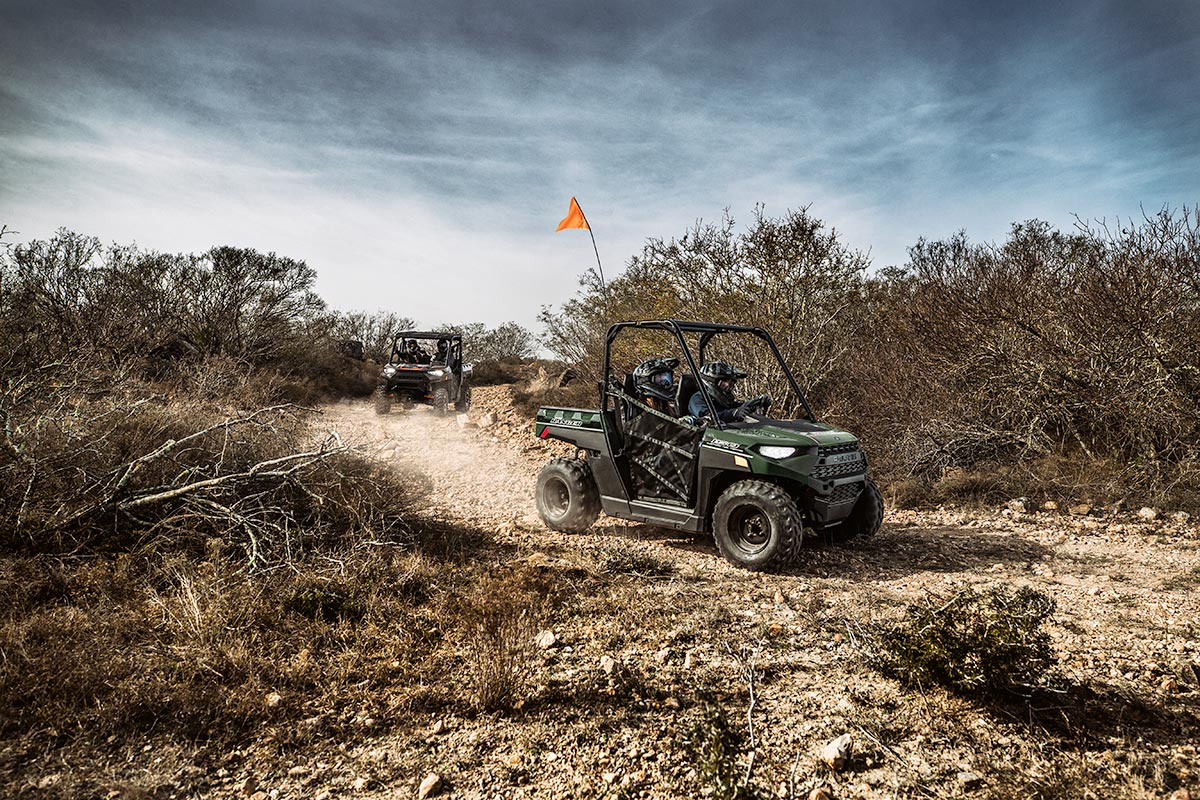 Find out more about the Polaris Ranger Youth 150 EFI ATV over at polaristaustralia.com.