"What if we could build the ultimate 'money no object' 993?" That was the question that the founders of Gunther Werks asked themselves when they established their California-based custom build studio. Their latest creation is the Porsche 911 993 Speedster Remastered, a project that has brought a quarter-century old icon into the current moment.
The original Porsche 911 993 Speedster is an exceptionally rare car, with just two examples thought to be made. One was delivered to the original designer of the 911, Butzi Porsche, while the other was produced at the request of Jerry Seinfeld, a well-known Porsche collector.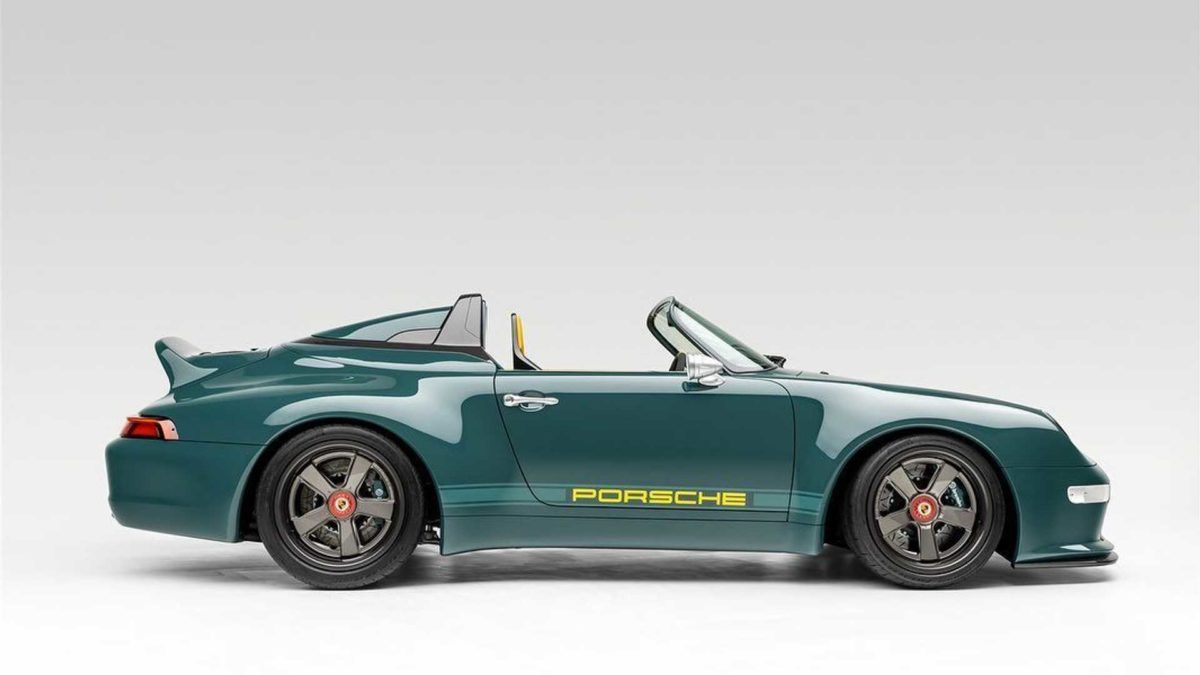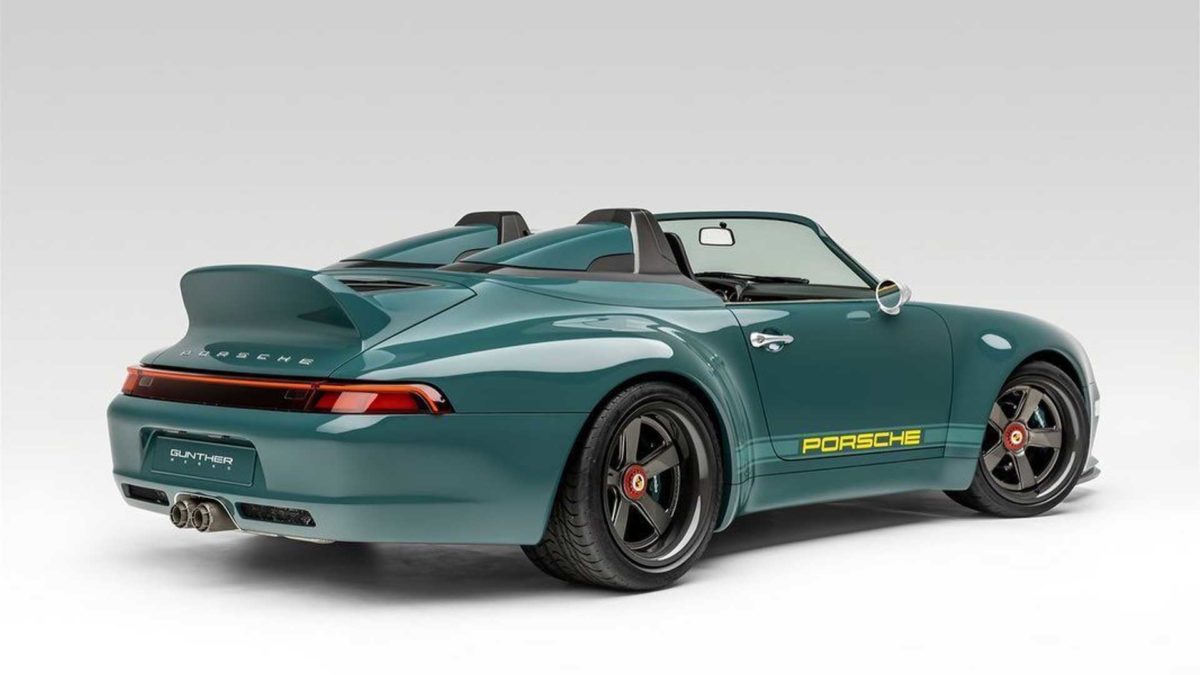 In Gunther Werks' reinterpretation of the iconic design, the decision was made to keep the car open-top, both to keep the weight down, and to emphasise the thrill of the wind in your hair, as you're hurtling down the highway. The paint for the body of the car is an intoxicating shade of green, called Cannes Soirée, which compliments the shock of contrasting Dawn Orange leather interior.
---
---
RELATED: Porsche, Bugatti, & Rimac Join Forces To Create New Hypercar Company
As a part of their modification, the engine was remapped by Gunther Werks for an increase in both torque and horsepower. This brings the power of the 1,175kg car up to 435 horsepower and naturally aspirated (just as God intended).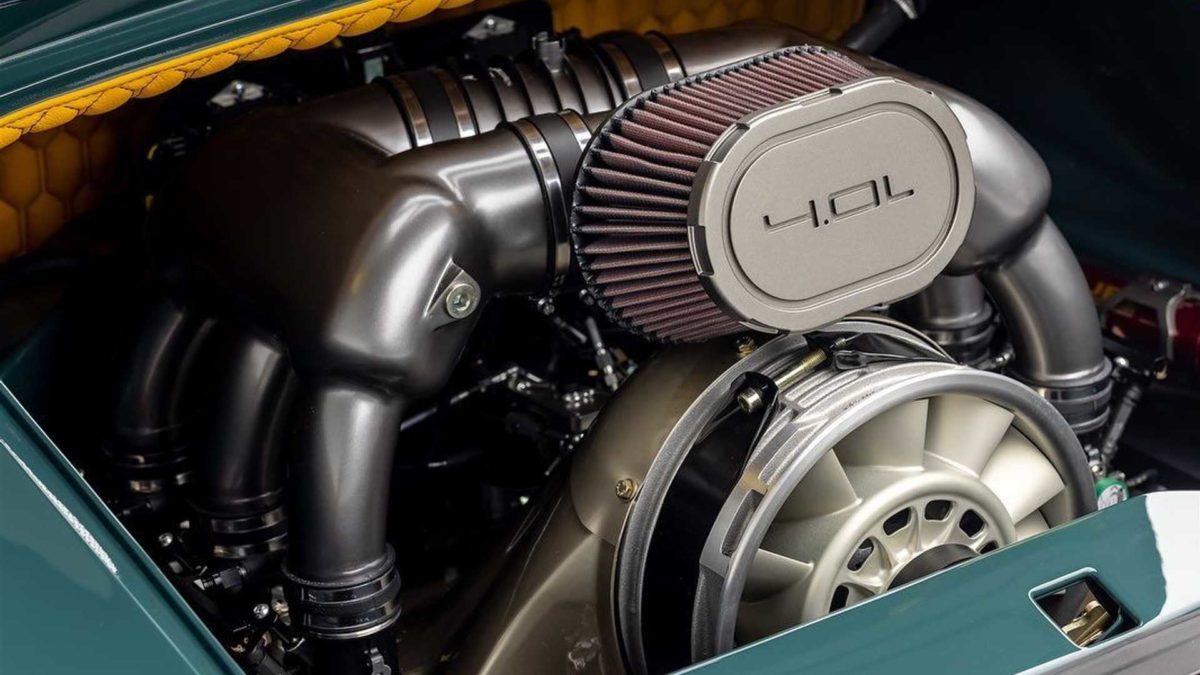 It was the body of the car that received the most modification, including significant reinforcement of the chassis to compensate for the lost stiffness of the roof being removed. This was done using a Speedster top tonneau cover that was custom made in carbon fibre, as well as an updated roll cage that improves stiffness and safety.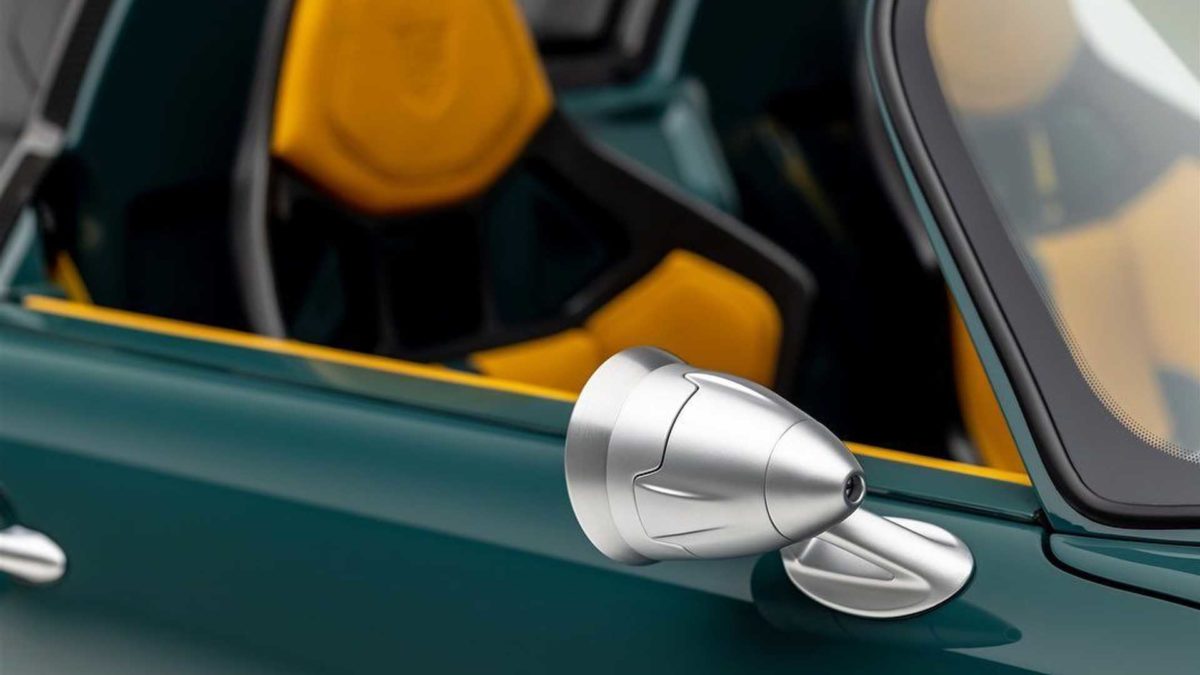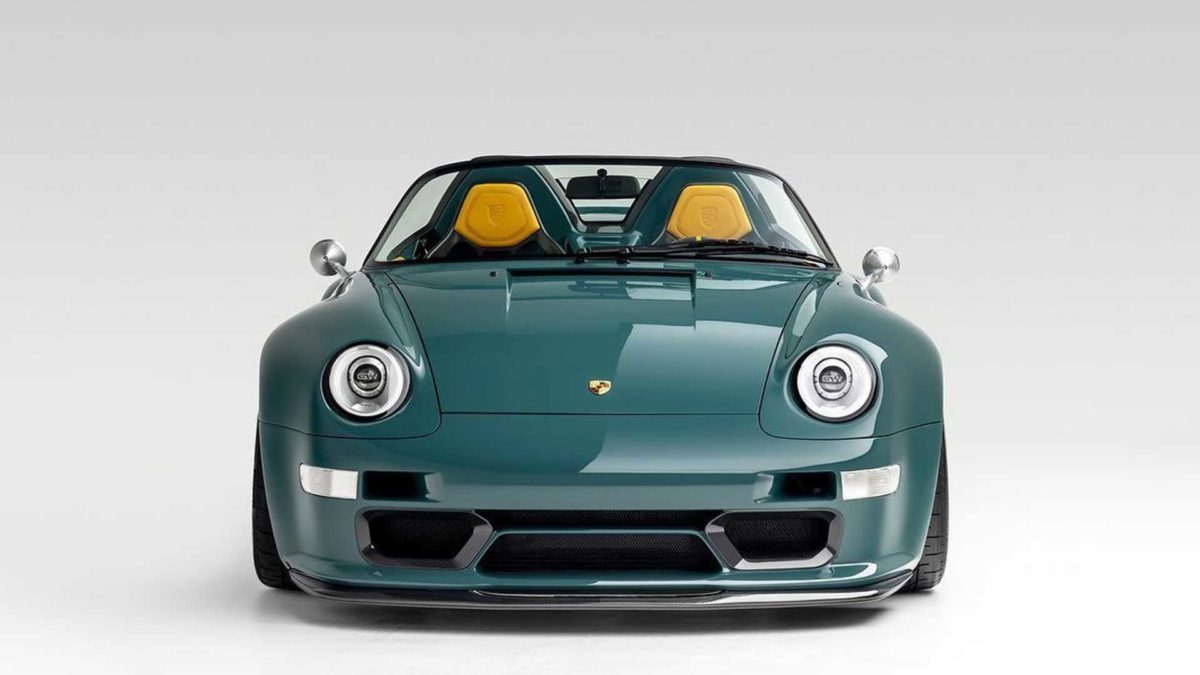 The headlights and mirrors have also been completely overhauled. The aggressively shaped wing mirrors are aluminium, while the new headlights are the latest that LED technology has to offer.
Only 25 of the Porsche 911 993 Speedster Remastered will be made by Gunther Werks. Production will begin in early 2022.