There are some things in this world that make more sense the longer you look at them, and the Prodrive Hunter hypercar is one such thing. With a laundry list of high-performance specs and a price tag to go with it, it's an all-terrain hypercar that doesn't need to drive over speedbumps at a 45-degree angle.
It's a common criticism of supercars and hypercars, and one that has genuine merit: you need really good roads to drive them anywhere. Unless you're closeby to a racing track, or are lucky enough to live in a city where none of the roads has potholes, it's would be a genuinely frightening experience to take you Gallardo or Veyron for a spin. These cars are meant to be enjoyed, right?
It was this lack of everyday practicality, blended with some Dakar-pedigree automaking experience, which prompted Prodrive to create the Hunter hypercar. Originally inspired by the Bahrain Raid Xtreme competition car driven by Sebastien Loeb (nine-time World Rally Championship winner), the Hunter Hypercar turns everything up to 11, with 50% more power than its competition sibling.
---
---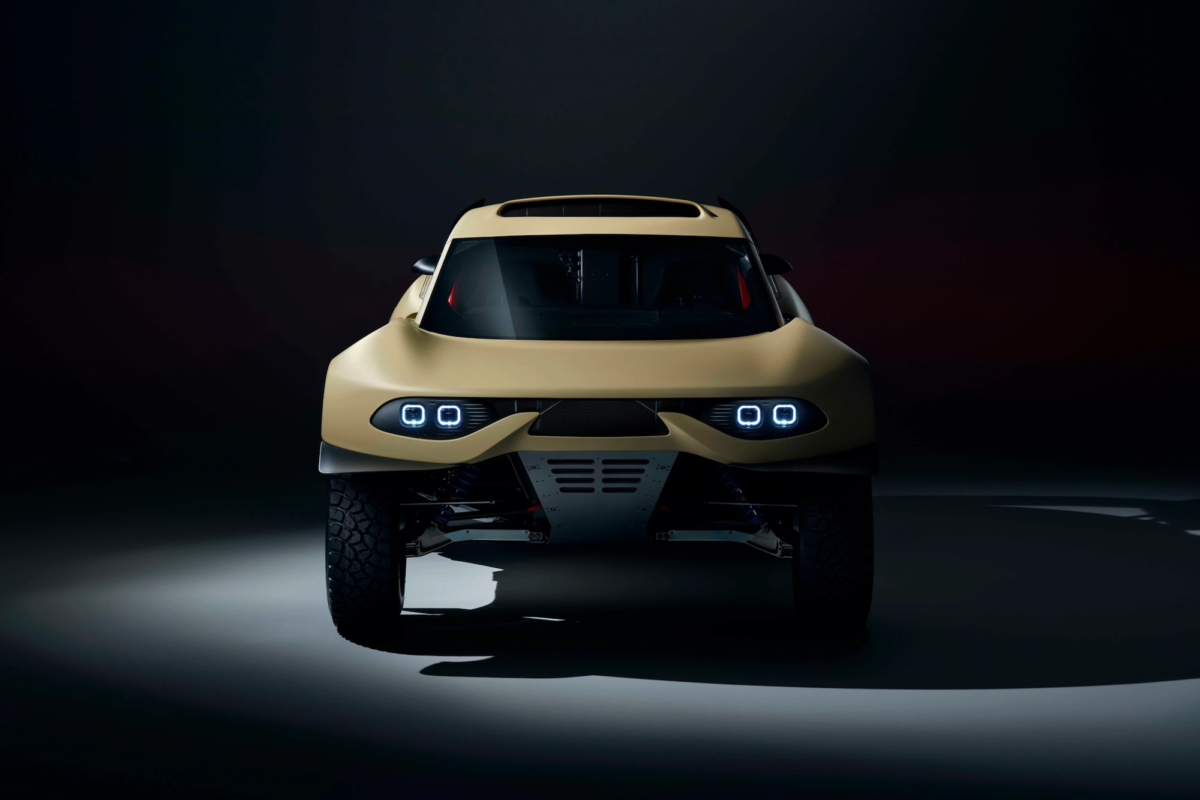 RELATED: Someone Turned Their Suzuki Jimny Into The Dream Baby G-Wagen
Before we get into exactly how much power this car can put out, it's worth admiring just how good it looks too. When compared to the Bahrain Raid Xtreme version, much is similar in terms of the overall shape of the body, but the civilian spec Hunter has been finished with a matte tan paint job that looks like it was inspired by the desert.
Putting power into the bespoke 35" off-road tyres is a 3.5-litre twin-turbo V6 engine, which doesn't need to comply with competition standards and spits out a ludicrous 600bhp and 700 Nm of torque. While the tyres make it difficult to accurately measure, Prodrive estimates a 0-100 km/h time of sub-four seconds, with a top speed of almost 300 km/h.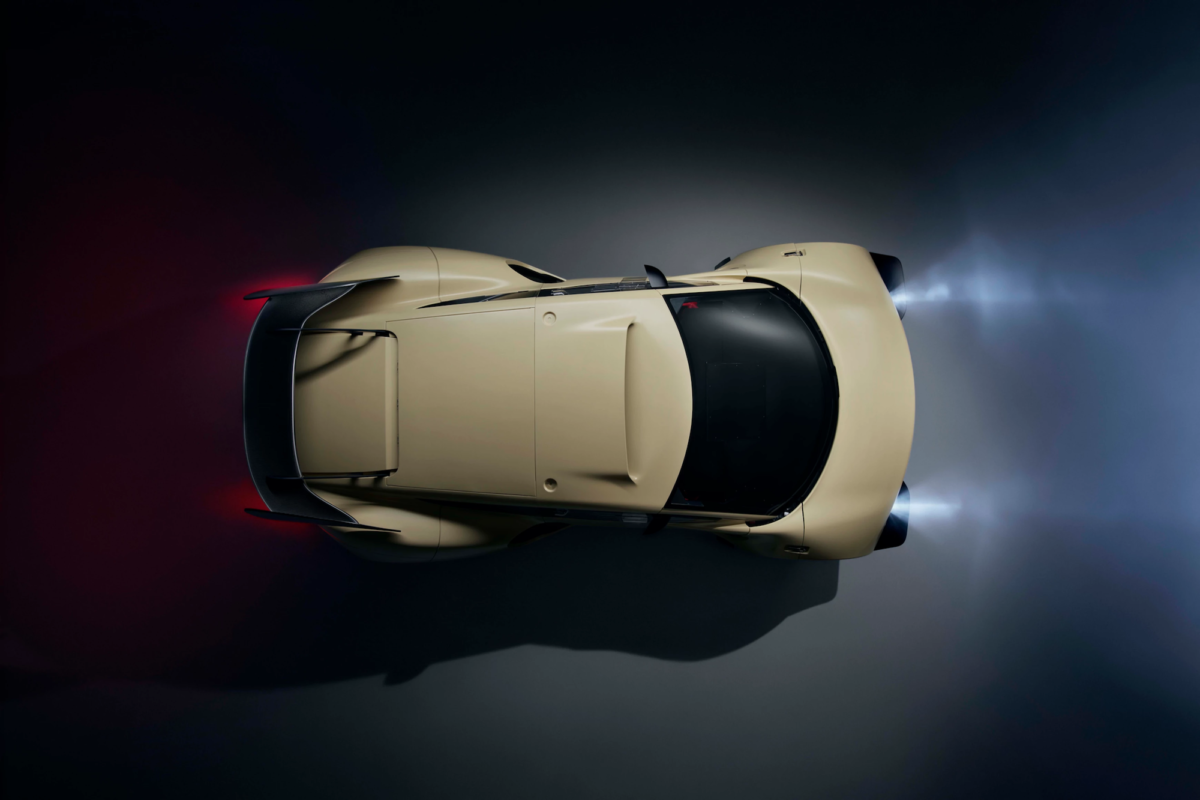 Power isn't everything on the roughest of terrain, which is why Prodrive installed the all-round double wishbone suspension with 400mm of travel (350mm greater than the competition car). With a setup like that, you're almost guaranteed a buttery smooth ride across any landscape.
"There are numerous hypercars on the market, however they all need good roads or even race tracks to show their performance," explained Prodrive chairman David Richards.
"We identified that in certain parts of the world, particularly the Middle East, there are vast expanses still to be explored that go way beyond the access provided by asphalt roads. Therefore why not create a vehicle that gives the opportunity to explore these regions with performance way beyond that offered by any off-road vehicle before."
The Prodrive Hunter hypercar is currently open for orders, with a sticker price of £1.25 million (AU$2,221,230).
---
---