Clearly unsatisfied with just having the best Formula 1 car on the grid, Red Bull Racing's Advanced Technologies division has announced its first in-house hypercar project dubbed the RB17 – fitting right between the 2021 F1 challenger RB16 and this year's RB18 in terms of naming convention – which has been designed under the leadership of Chief Technical Officer Adrian Newey at Milton Keynes.
Similarly to the current generation of F1 race rigs, the two-seat track car features a carbon-composite tub and utilises ground-effect — "the most advanced ground effect package available in a series production car." Powered by a V8 hybrid engine, the power specs being quoted exceed 1,100 BHP, near the performance of an actual F1 car.
The RB17 will be limited to 50 examples with production slated to begin sometime during 2025. The starting price? Over £5 million / $8.8 million. But £5 million / $8.8 million doesn't just buy you the ride. Owners will also gain access to the team's simulators, vehicle programme development, as well as on-track training while the Red Bull factory services and maintains each hypercar.
---
---
RELATED: The $4.2 Million Mercedes-AMG One Has Eight Confirmed Australian Buyers
"The RB17 marks an important milestone in the evolution of Red Bull Advanced Technologies, now fully capable of creating and manufacturing a series production car at our Red Bull Technology Campus," said Red Bull Racing Team Principal Christian Horner.
"Further, the RB17 marks the first time that a car wearing the Red Bull brand has been available to collectors."
"The RB17 distils everything we know about creating championship-winning Formula 1 cars into a package that delivers extreme levels of performance in a two-seat track car," explained Adrian Newey.
"Driven by our passion for performance at every level, the RB17 pushes design and technical boundaries far beyond what has been previously available to enthusiasts and collectors."
Initially, Red Bull was on the precipice of delivering its first hypercar with the Aston Martin Valkyrie project. After the iconic English automaker established its own Formula 1 team with Canadian billionaire Lawrence Stroll, however, the partnership between Red Bull and Aston Martin was obviously dissolved. And the Valkyrie project was taken in-house soon after.
---
---
RELATED: Koenigsegg Have Once Again Built The Fastest Car Ever Made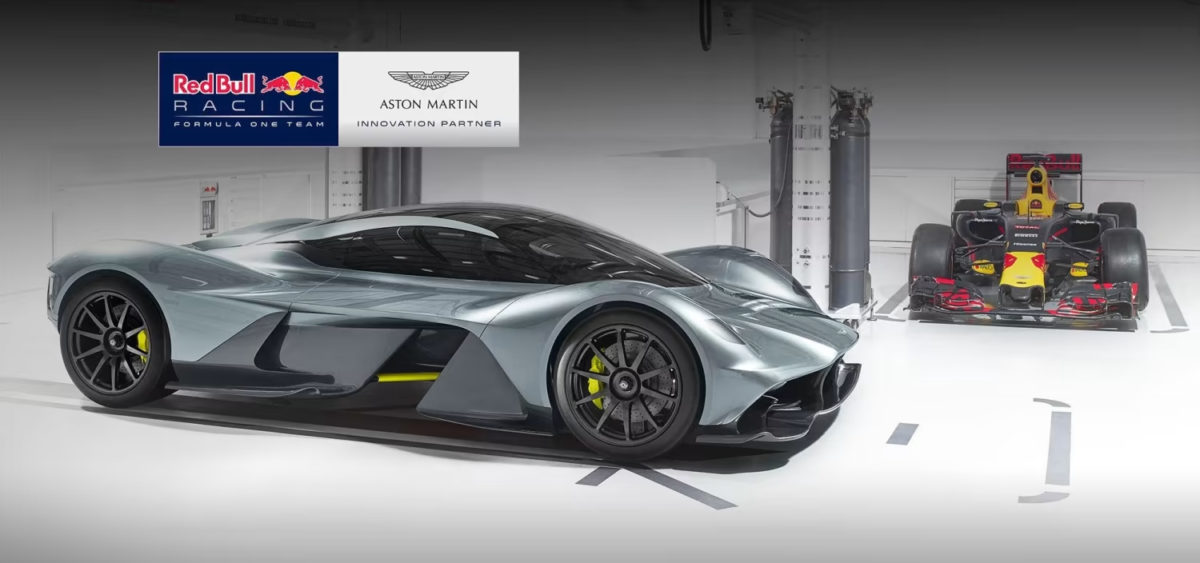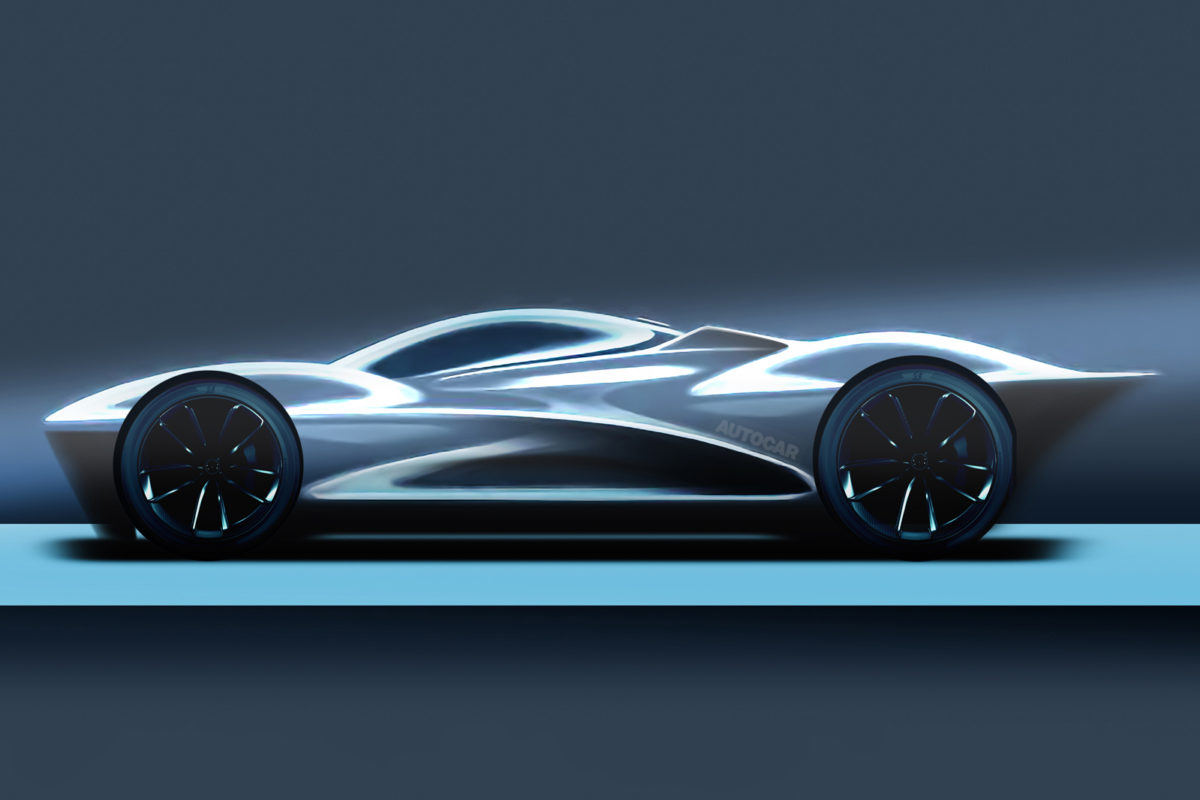 But that didn't change the fact it contains key innovations from Red Bull Racing Advanced Technologies. Nor did it change the fact the damn thing was co-conceived by Adrian Newey himself (alongside Miles Nurnberger). So with that, they set out to build their very own response to the Valkyrie. One that was Red Bull through and through, and couldn't be taken away from them.
"With this, we've taken control of our own destiny. It's a brave project, but everything that Red Bull does is pretty brave," added Christian Horner.
"We've been on this journey together for 17 seasons now. It does feel like the next chapter for the company, for the business, for what we're doing. It's been a hell of a journey so far."
"We've got the powertrains coming on-stream as well, we've got Advanced Technologies going from strength to strength, and we've got this awfully exciting car."
"It's tremendously exciting to be in control of this project from start to finish without being a customer, which we haven't had to deal with before."
Keep an eye out for updates on the Red Bull RB17 hypercar here.