Nothing makes a statement like bare metal. Just look at the Bulgari Octo Finissimo S (and because I'm that much of a goddamn dork, arguably the best Iron Man suit donned by Robert Downey Jr.). Though it's safe to say few things between heaven and earth could even touch the US-spec bare metal 1971 Lamborghini Miura P400 S that's being auctioned by RM Sotheby's.
What more is there to say about a car like the Miura which hasn't already been communicated by it's lustworthy body and gorgeously rich interior? A car, it's worth adding, which forced competitors to adopt the very innovations it introduced from the momentous debut at the 1965 Turin Motor Show, right through to when its final example rolled off the production line in 1973.
Prior to its meticulous restoration process, the V12 beauty you see today had quite the amusing journey. The story begins with a 19-year-old Iranian college student who was attending the University of California in Berkley. Her well-connected parents, of course, ponied up for the full amount. Given mother + father dearest had requested that their daughter list the whip for sale upon its arrival from the Lamborghini factory in Sant'Agata Bolognese, many speculate this was simply a means of transferring money out of Iran. Whatever the case, the it didn't exactly go to plan.
---
---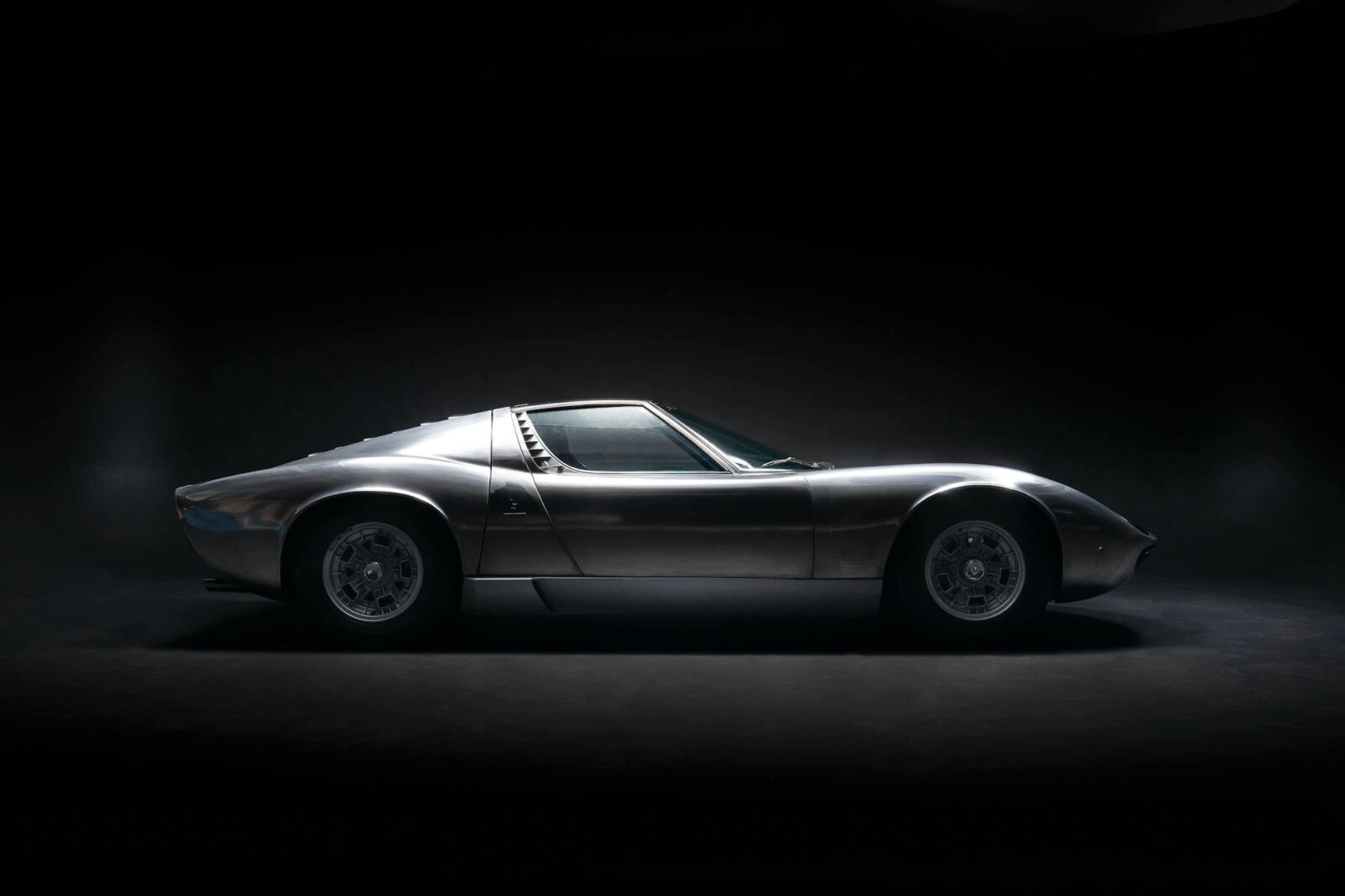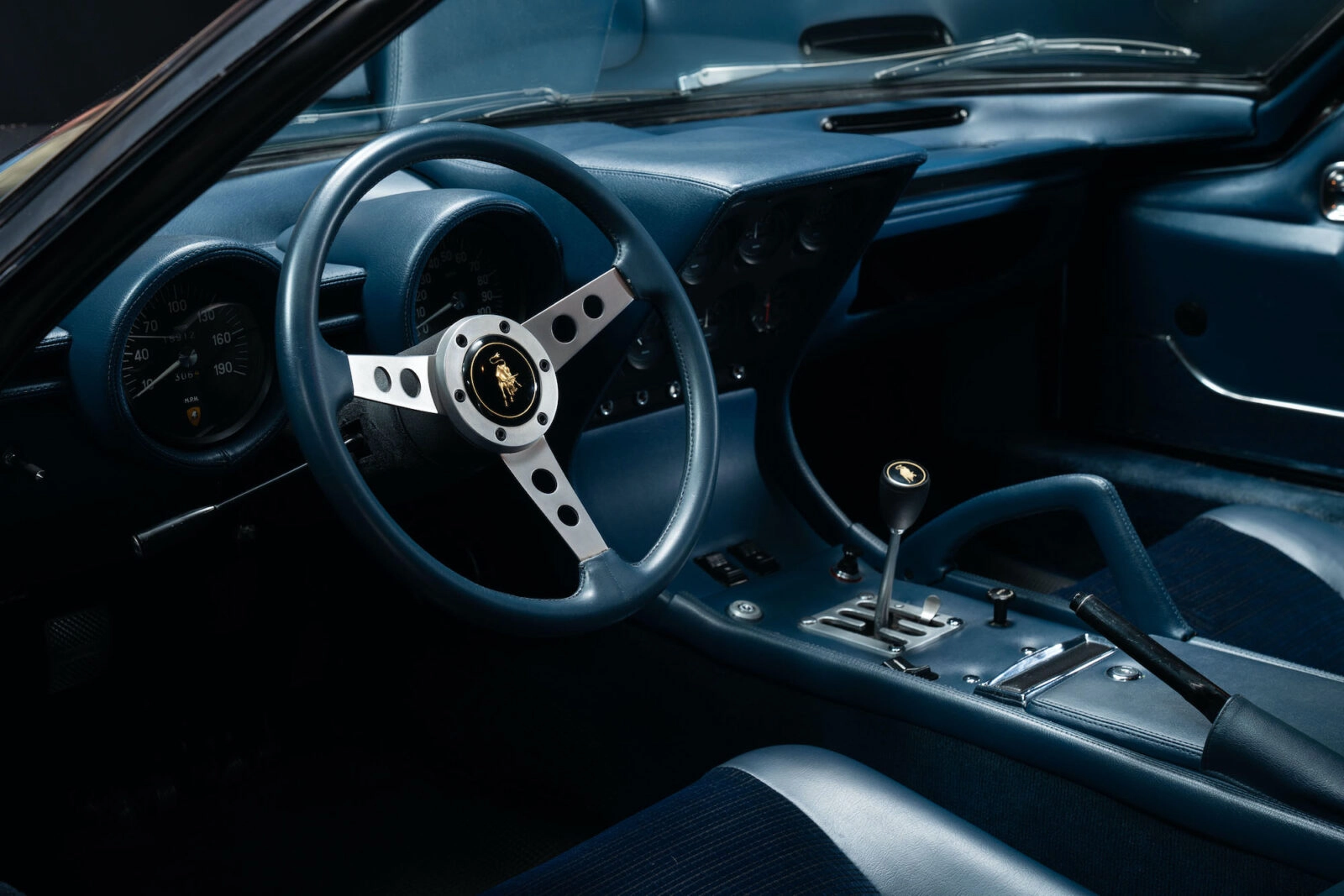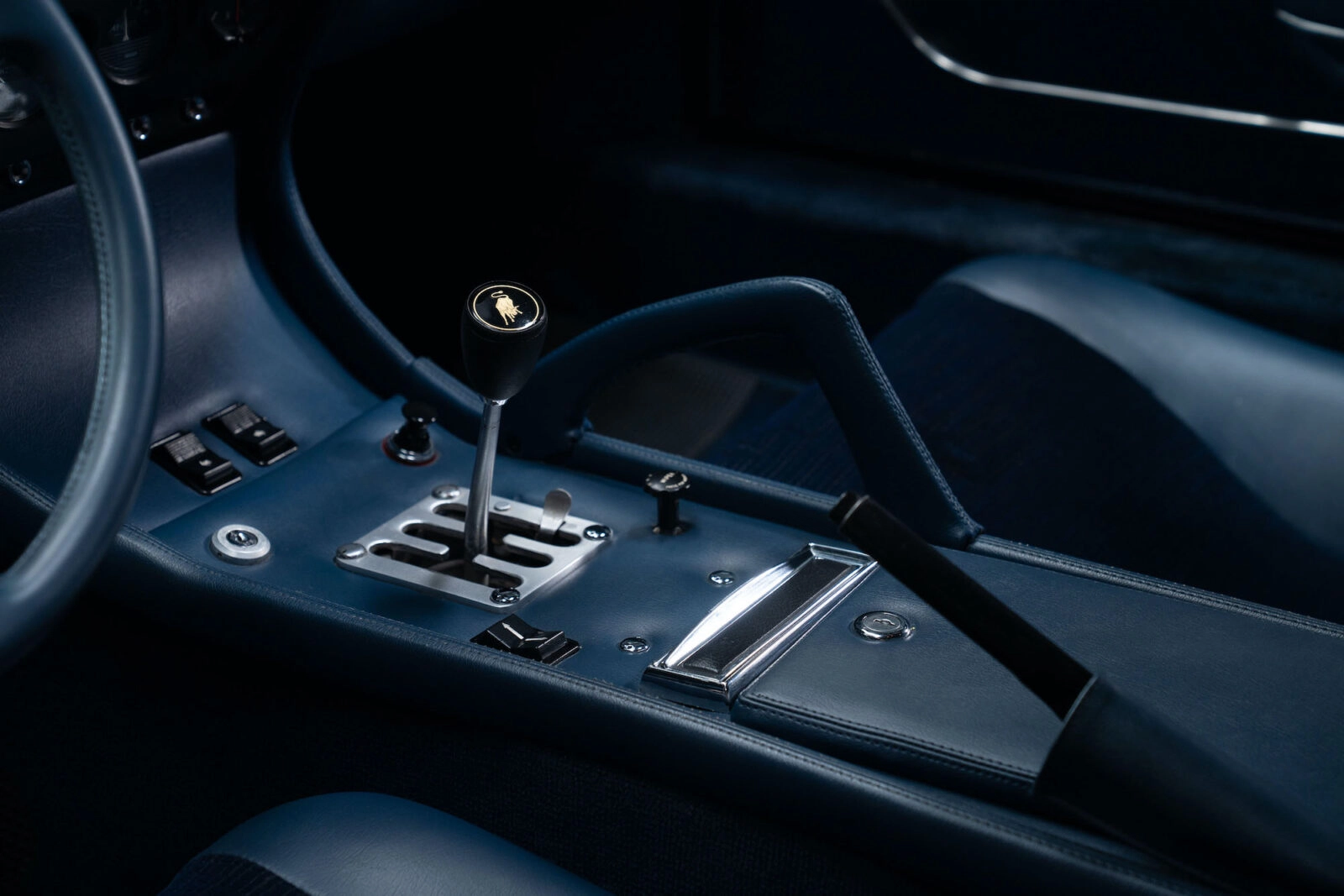 RELATED: Mercedes-Benz AMG CLK GTR Predicted To Auction For Over $13 Million
Like anyone with a working set of eyes, the daughter immediately fell in love with the Miura and decided to use it as a daily. She did, however, post an ad listing to appease the folks back home… before taking it around the country for the better part of two years, according to an entire runsheet of repair invoices on file; until it was retired following an "incident."
The 1971 Lamborghini Miura P400 S was eventually purchased by a San Mateo body shop owner, who had done some minor repairs on the car, with every intention to make it roadworthy again. While this bloke was apparently committed enough to acquire parts from the Lamborghini factory circa 1977, he never found the time to follow through. Fortunately, the original numbered parts removed from the car during this period were saved.
It wouldn't be until another 40 plus years had elapsed before the Miura escaped a dusty old warehouse, finding its way to the present consignor -"a passionate enthusiast and preservation specialist" whose other Miura was awarded Best Postwar Preservation Car at Pebble Beach – who clearly got the job done.
This 1971 Lamborghini Miura P400 S has recorded less than 16,000 miles on the dash, and is currently estimated to sell anywhere between US$1.8 million and US$2.2 million (offered without reserve) – check it out below.