Rolls-Royce has decided now would be an appropriate time to release a toy Cullinan for up to US$27,360. Though you'd be mistaken in thinking this is your everyday Matchbox. What you see before you is a 1:8-scale model replica which has taken over 450 hours of precise craftsmanship – and comprised of an incredible 1,000 components.
The attention to detail found here is something that truly lives up to the Rolls-Royce reputation. The replica Cullinan is even available completely bespoke in order to match the owner's real-life counterpart; or simply for the sake of personal preferences. Colours on offer currently include Tungsten and Arctic White.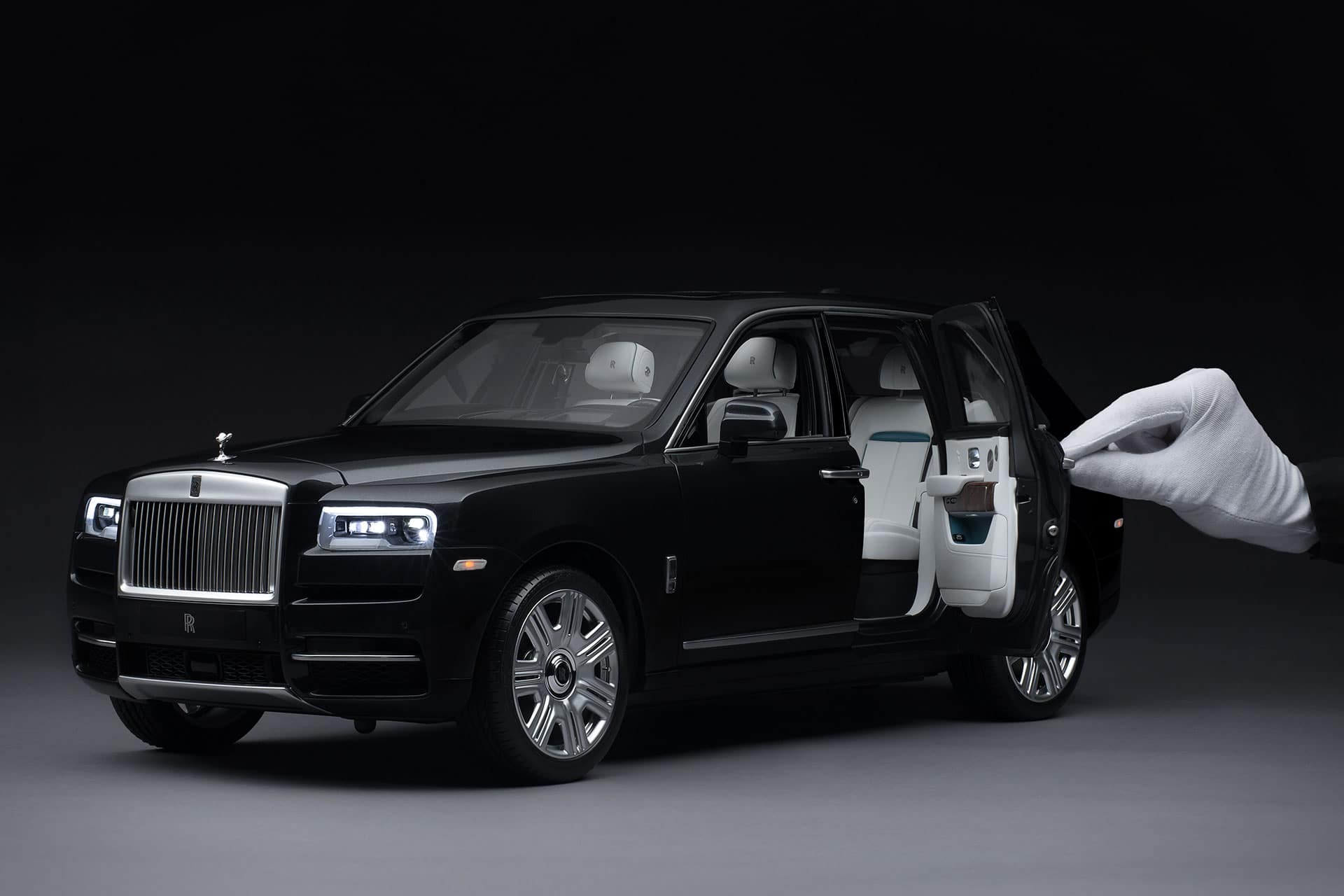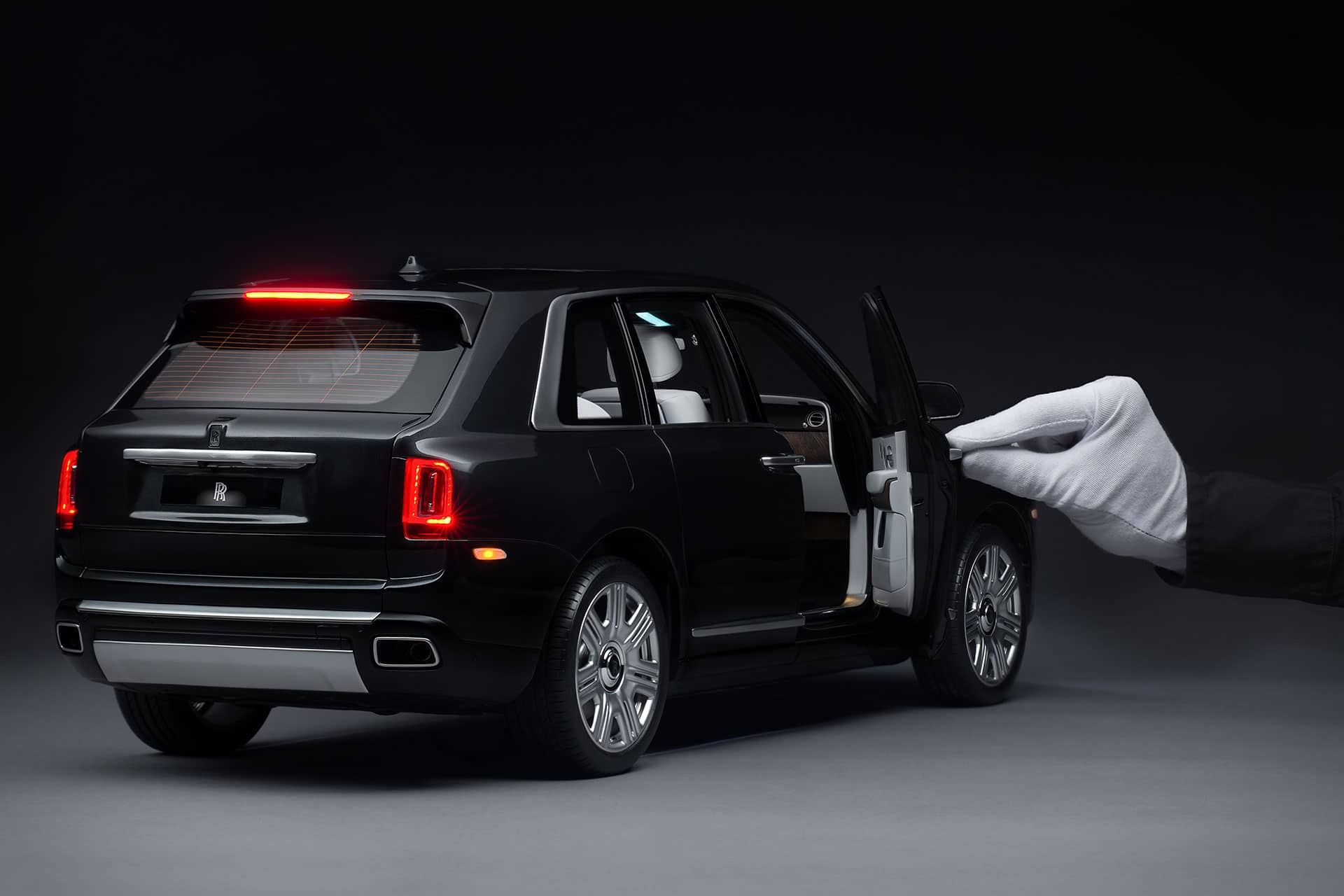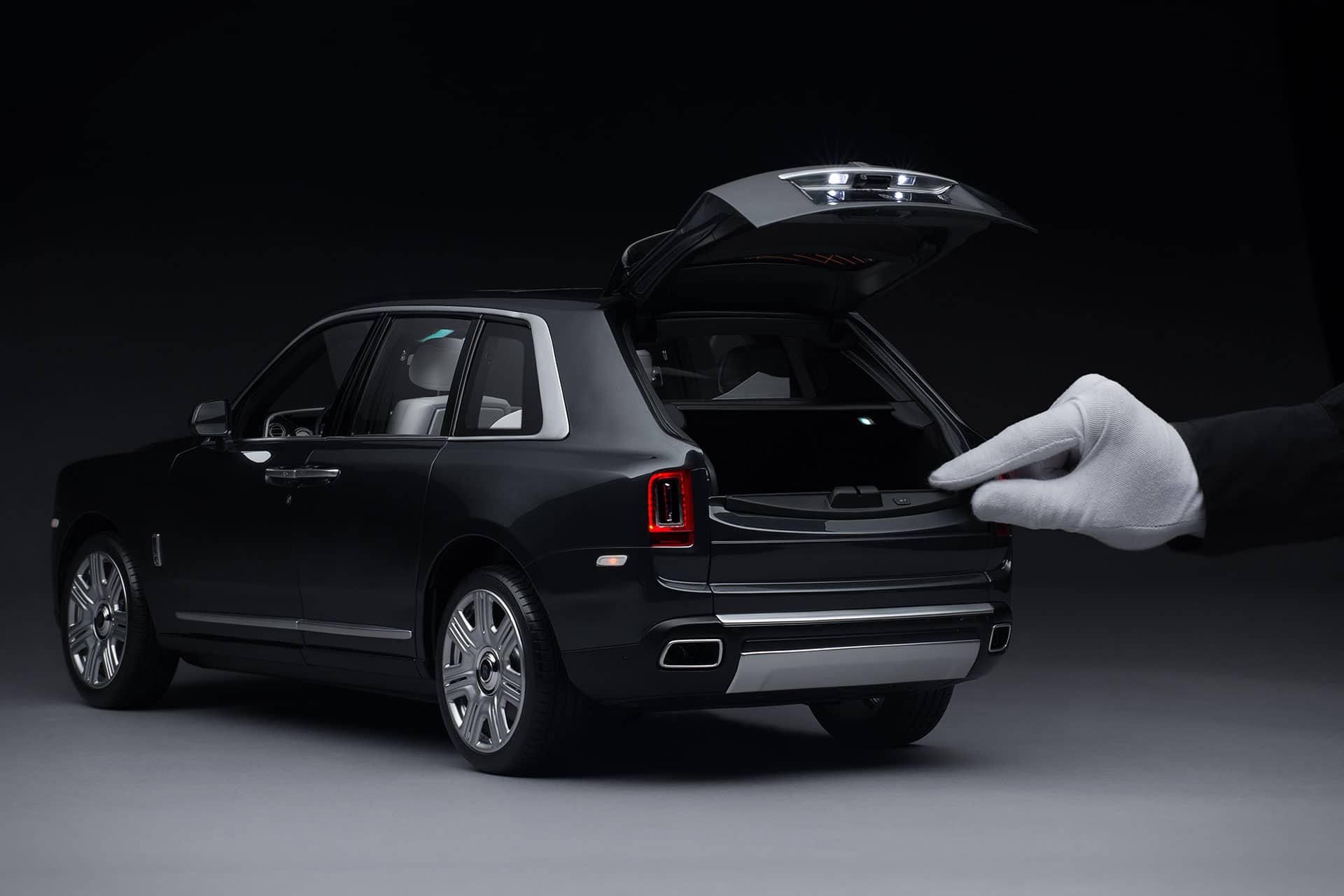 This isn't just a display item, either. This toy features working:
---
---
doors
luggage compartment
engine compartment
and even remote operated LED lights (USB-charged)
Meaning one could conceivably take it for a hearty spin on the old hardwood floors if they felt so inclined. It would be getting your money's worth, although the fear of damaging it isn't exactly a negligible matter.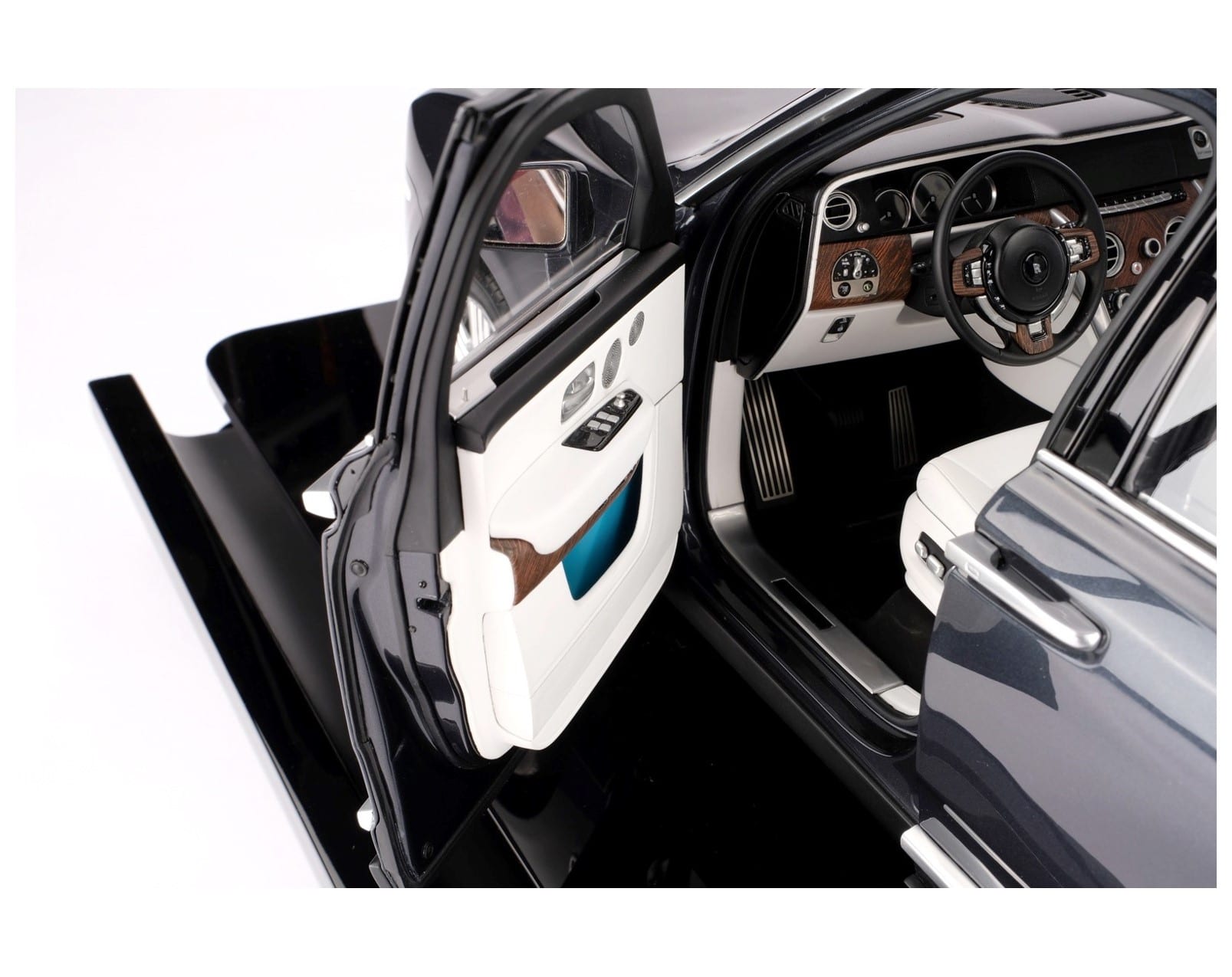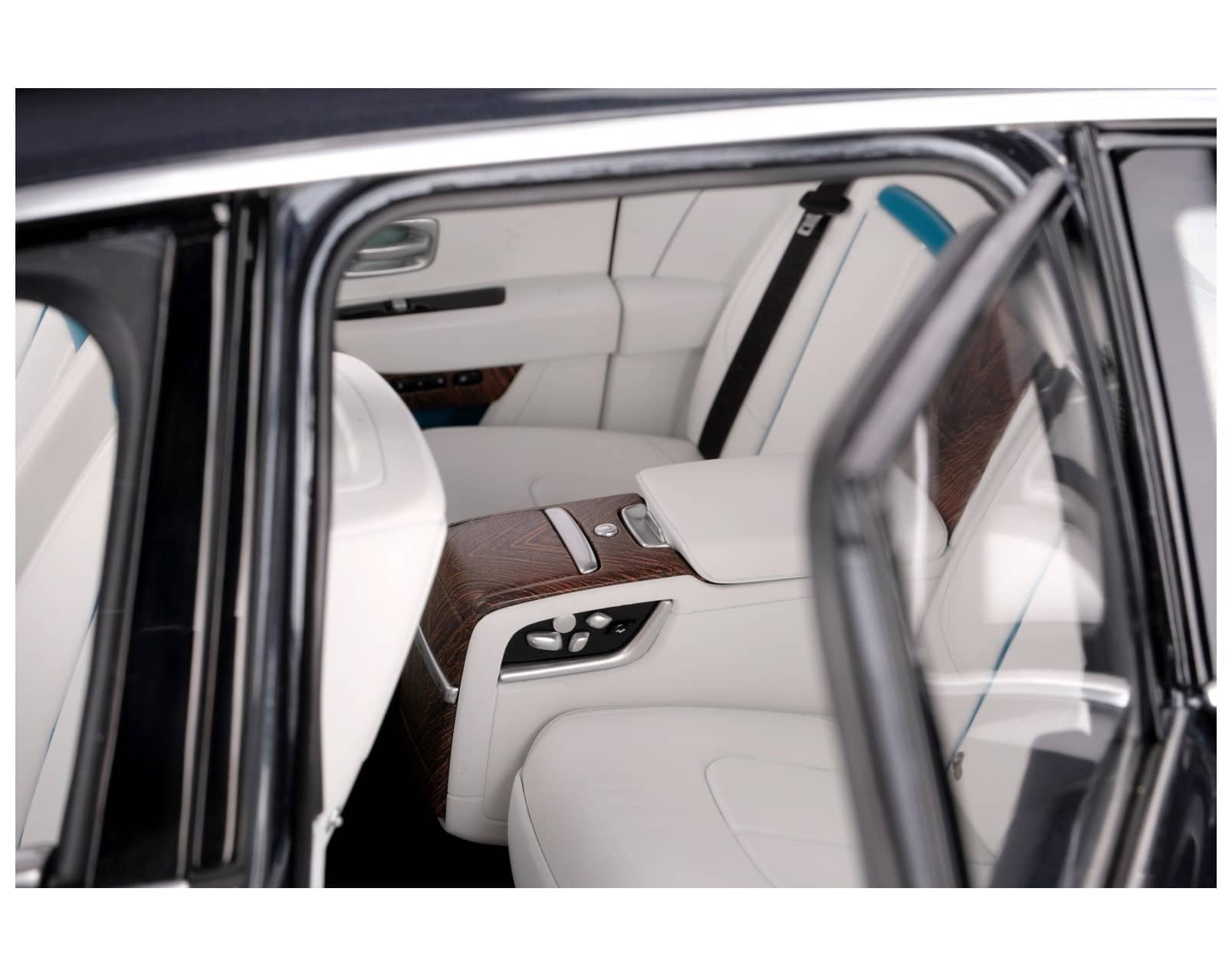 The Rolls-Royce toy Cullinan comes with a removable Perspex cover. In case you've forgotten the price for this puppy, that little number starts at US$17,100 (without all the trimmings) and goes all the way up to US$27,360.
Find out more over at boutique.ogaracoachwestlake.com.