Pushing the upper limits of a supercar and deleting its tyres is a pleasure that's pretty hard to compete with. Enter Miami's Concours Club, which has decided to take on the challenge by installing one of the most technologically sophisticated racetracks in the world – and throwing in some high-end amenities on the side to enhance the overall experience.
Designed by the award-winning Alan Wilson and DMAC Architecture, the circuit itself runs for over 3-kilometres with seven different configurations and multiple elevations. Here you'll find FIA-approved features such as Tecpro barriers, catch fencing, specifically engineered asphalt for improved grip, as well as measures to facilitate in digitally-marshalling the entire course, i.e. CCTV, electronic flags, and "Advanced Automated Flagging Software".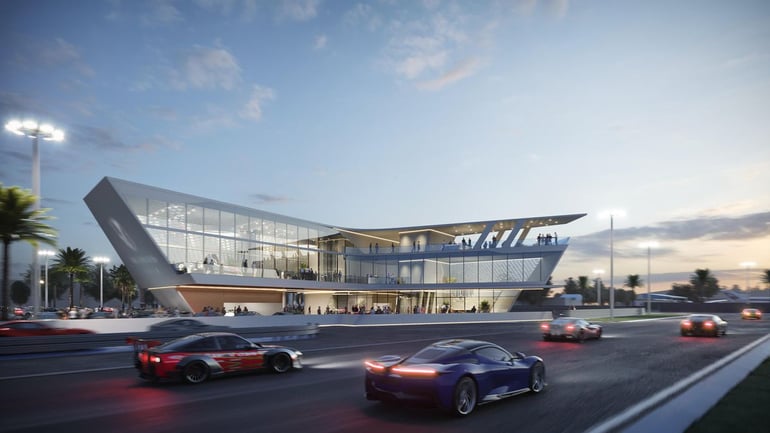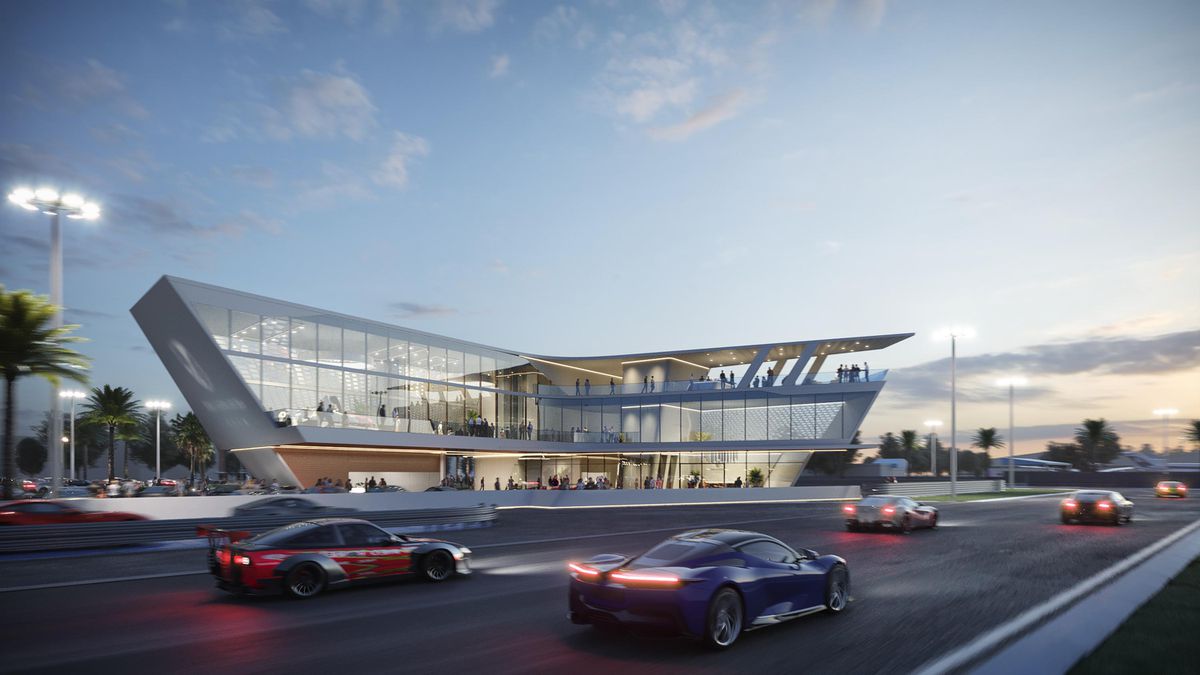 According to Robb Report, the telemetry system can track the position of every single car and "immediately throw up caution alerts" if it detects any vehicle has spun out, collided with anything, or simply planted itself into an impact-absorbing barrier. In other words, even the sloppiest of operators should be right for a lap or two. Bonus: video replay is always available for those looking to roast said sloppy operators afterwards.
If experience is what you're lacking, however, never fear, as seasoned instructors are always on hand to lend their hard-earned expertise. Only they don't ride shotgun for fear of altering your ride's balance and braking distance. Drivers at the Concours Club receive live coaching remotely, just like the professionals. Monitoring the situation closely via a control room, there's always someone watching your back.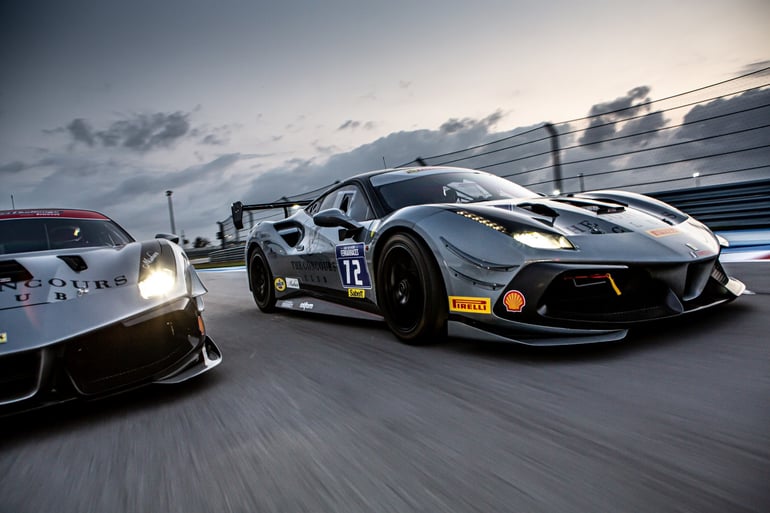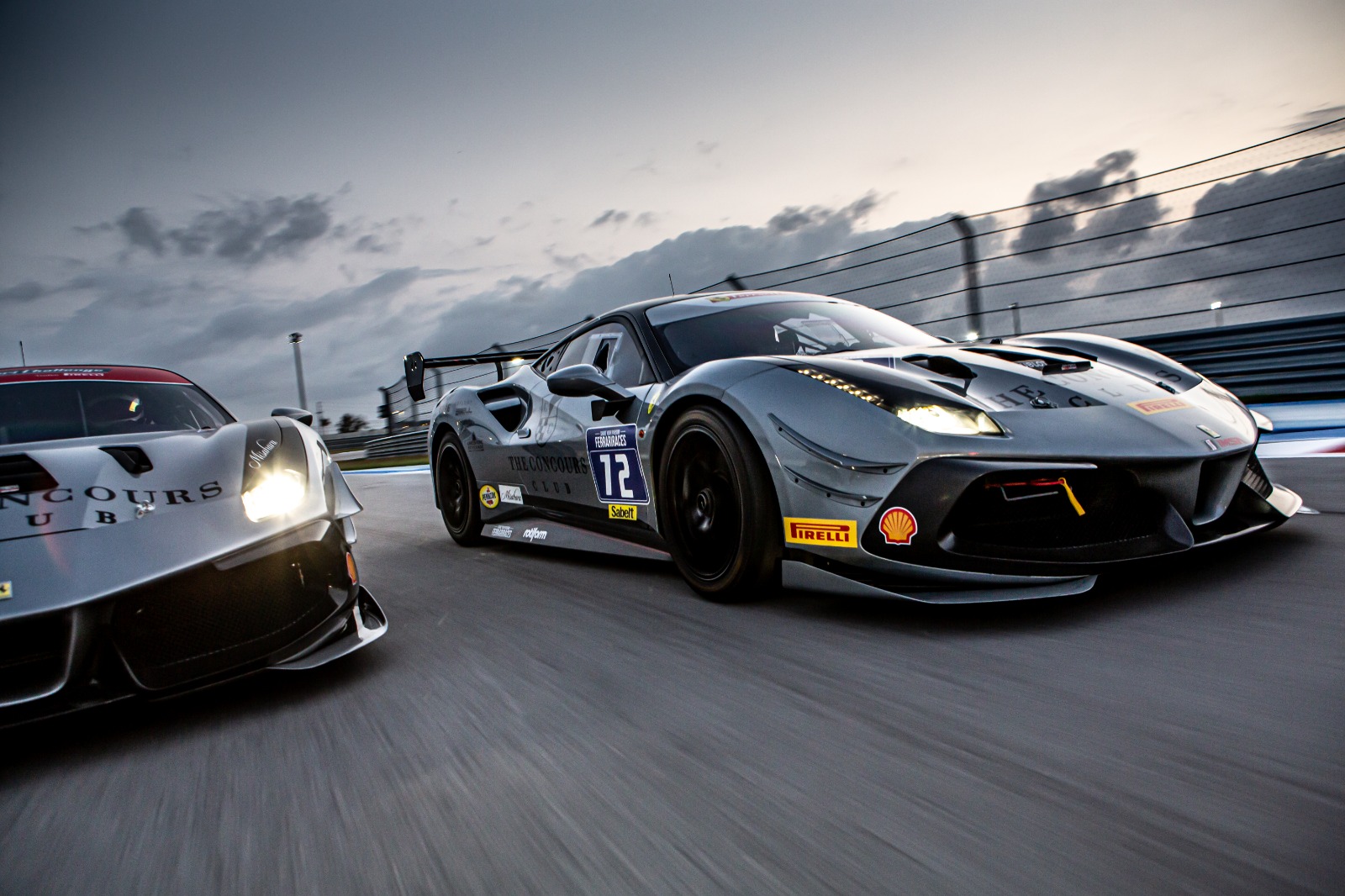 Between laps, guests can enjoy the trackside comfort station. Think shaded areas, refreshments, helmet-dryers, tablets with regularly updated performance data (as well as for ordering lunch), and spectator seating for anyone you've brought along who isn't so inclined to burn some rubber.
Of course, the niceties only get more lavish the further you navigate away from the racetrack. In terms of dining, one may feast on a menu designed by renowned chef, Brad Kilgore, who is responsible for such fine establishments as Kaido, Alter, and Ember restaurants. Or perhaps it's just a bit of champagne you're after, in which case guests are more than welcome to indulge as your ride is also being treated on-site.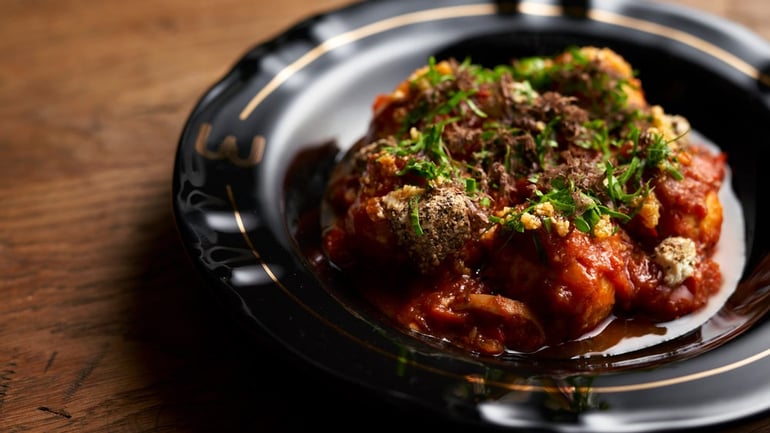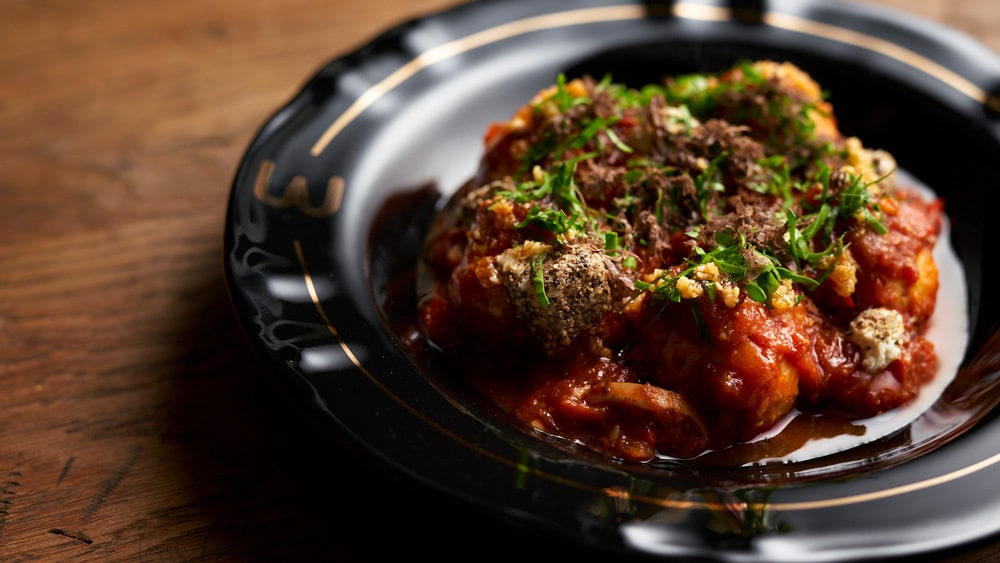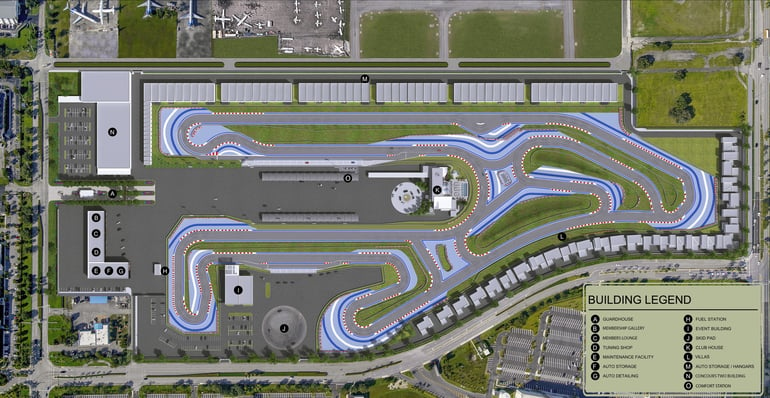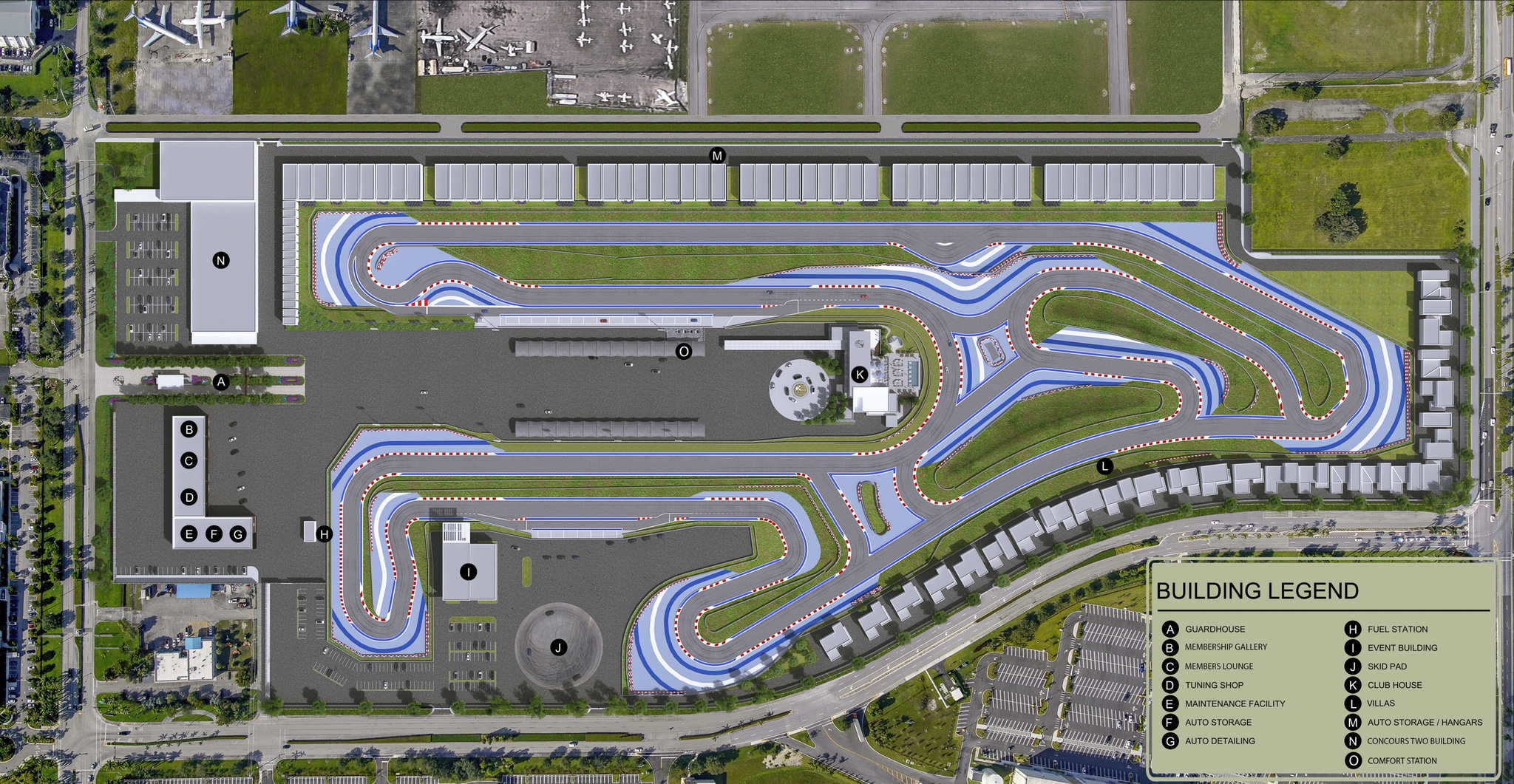 Some other notable aspects of Concours Club include the following:
Members lounge
Tuning shops
Automotive detail centre
Garage storage
Paddock lounge
Fuel station
Maintenance facility
Skidpad
Karting program
Member concierge services
Driving circuit concierge & support
24-hour security
Valet services
Planeside car drop-off & pick-up
Aircraft management, sales, & charter
Flight & driving simulators
Rotating performance fleet
The one catch? Miami's Concours Club is ultra-exclusive. By all indications, this next-level site is only open to its "carefully selected, high net worth" members who will have endured a rigorous application process. The initiation fee alone is US$150,000, with annual fees of US$35,000 per year thereafter.