The recent renaissance of the Defender brand has been a joy to watch. Few legacy names in the automotive world can embrace such a seismic shift and still stay true to their heritage.
Despite being alive and on our roads in the metal for three years now, it wasn't until guests stepped into Defender House at SXSW Sydney that the new direction for the brand was truly loud and clear for the local market.
Defender is still as bold and capable as it has been for 75 years, but now, it's also tapping into the limitless worlds of modern luxury and music. The latter, perhaps a somewhat surprising evolution of the brand, is here to stay as a key pillar of Defender as it explores a future customer intrinsically linked to the power of music.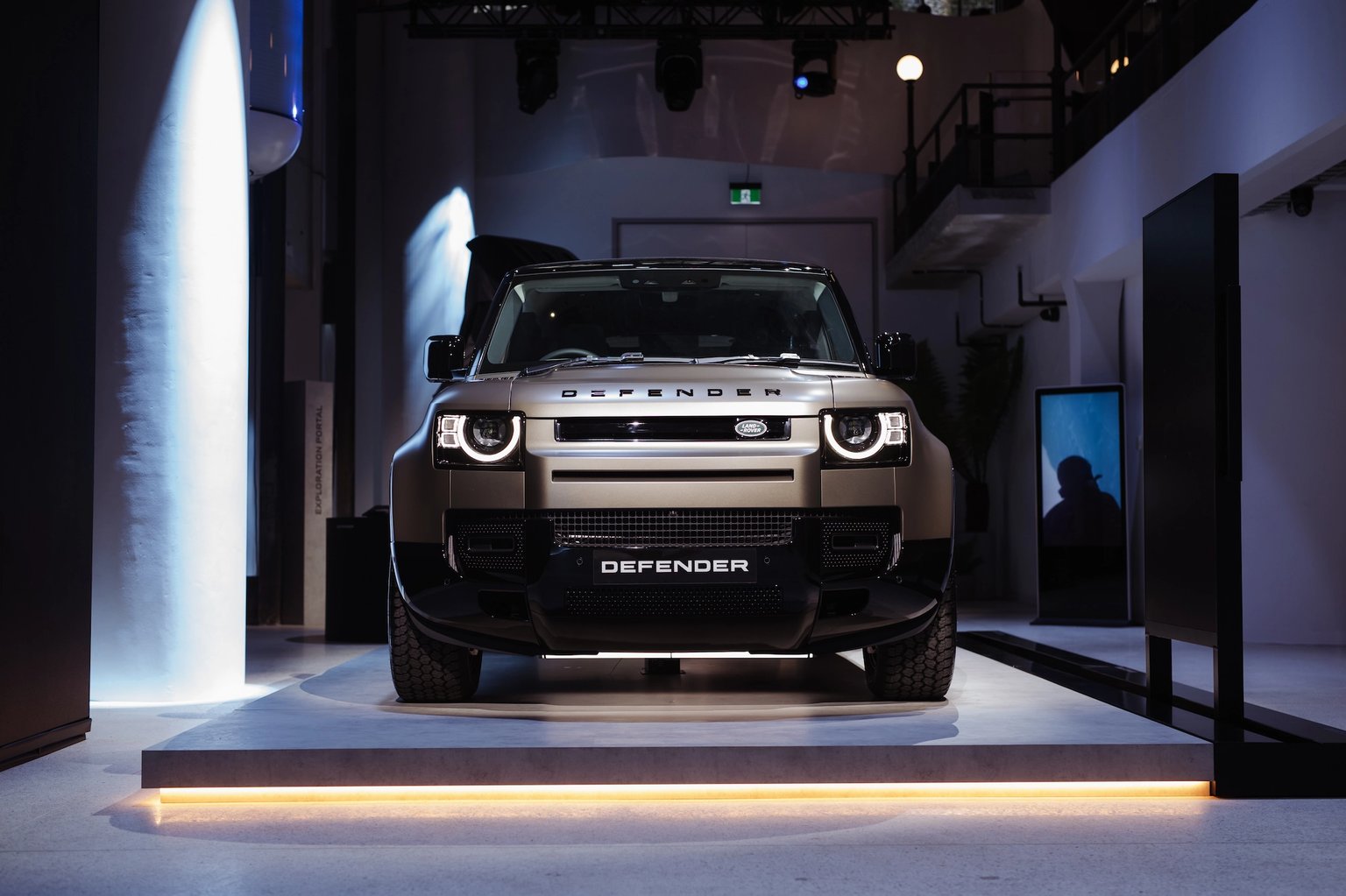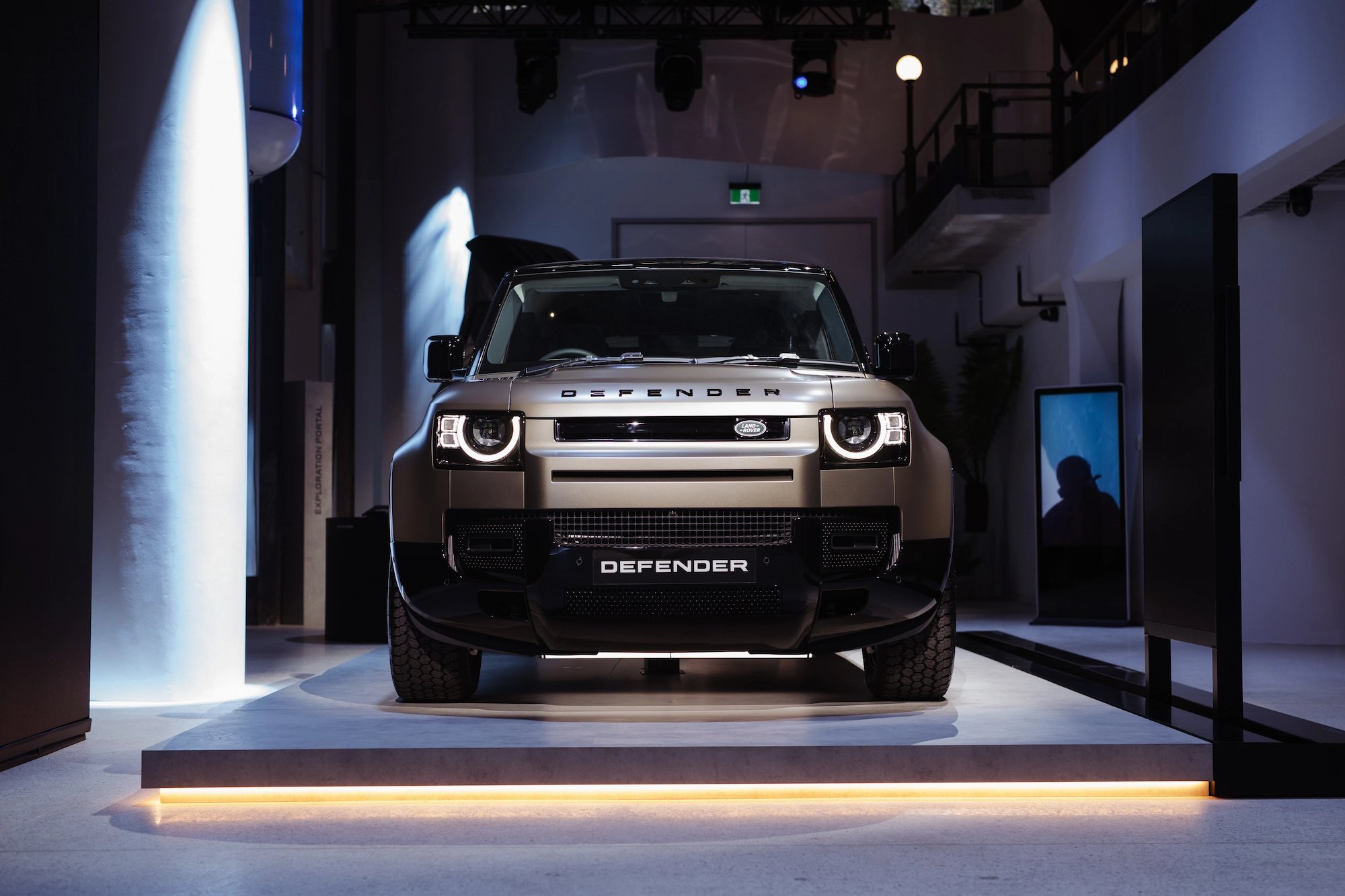 The multi-sensory space at Machine Hall Precinct in Sydney's CBD affirmed this new approach to an elevated customer experience by embracing mixology and culinary delights, as well as showcasing exciting leaps in technology and Defender's new era of sustainable mobility.
At the heart of the space stood this new reality – Defender's first electric hybrid in the country – a glorious centrepiece for Defender House and the opening evening with customers, media and VIPs in attendance. Exclusively available in the 110 model variant, the P400e makes whisper-quiet motoring possible without sacrificing everything we've come to know and love about the touring capabilities of Defender.
This new Defender's battery allows for an impressive 50 kilometres of purely electric driving – even when off-roading in low range – meaning you can unlock maximum torque and emissions-free movement in any terrain. Read more about the new Defender electric hybrid's arrival in Australia here.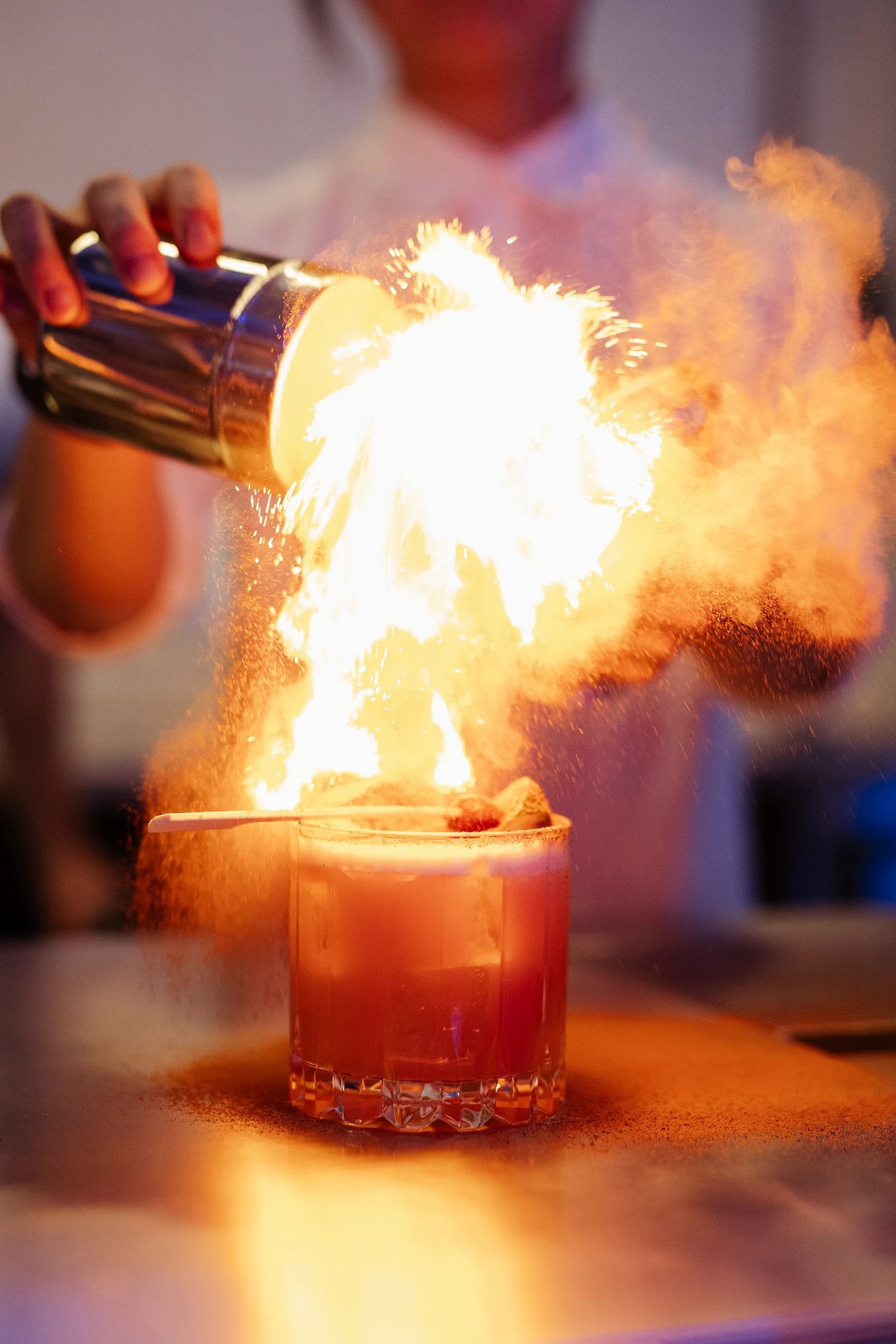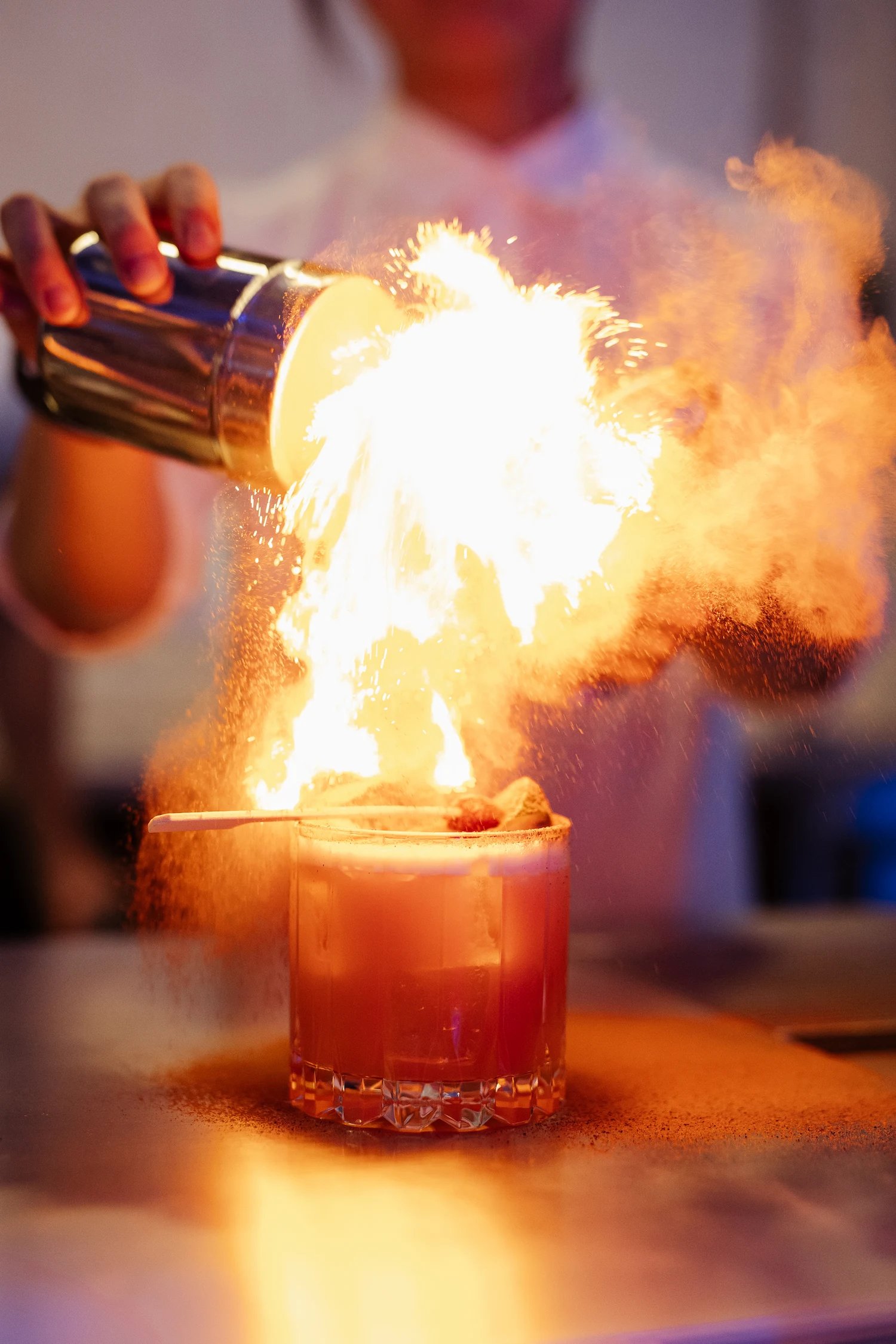 Specially curated key moments at Defender House included a scrumptious menu by Chef Nelly Robinson of NEL fame, a custom fragrance sensory lab where guests could design a bespoke scent for their car, and an augmented reality configurator.
Product experts showcased the brand's integrated connectivity across three hero vehicles on display – a Defender 90 V8, a tough Defender 110 kitted out for adventure mode (complete with a rooftop tent), and of course the aforementioned future of the brand – the Defender electric-hybrid.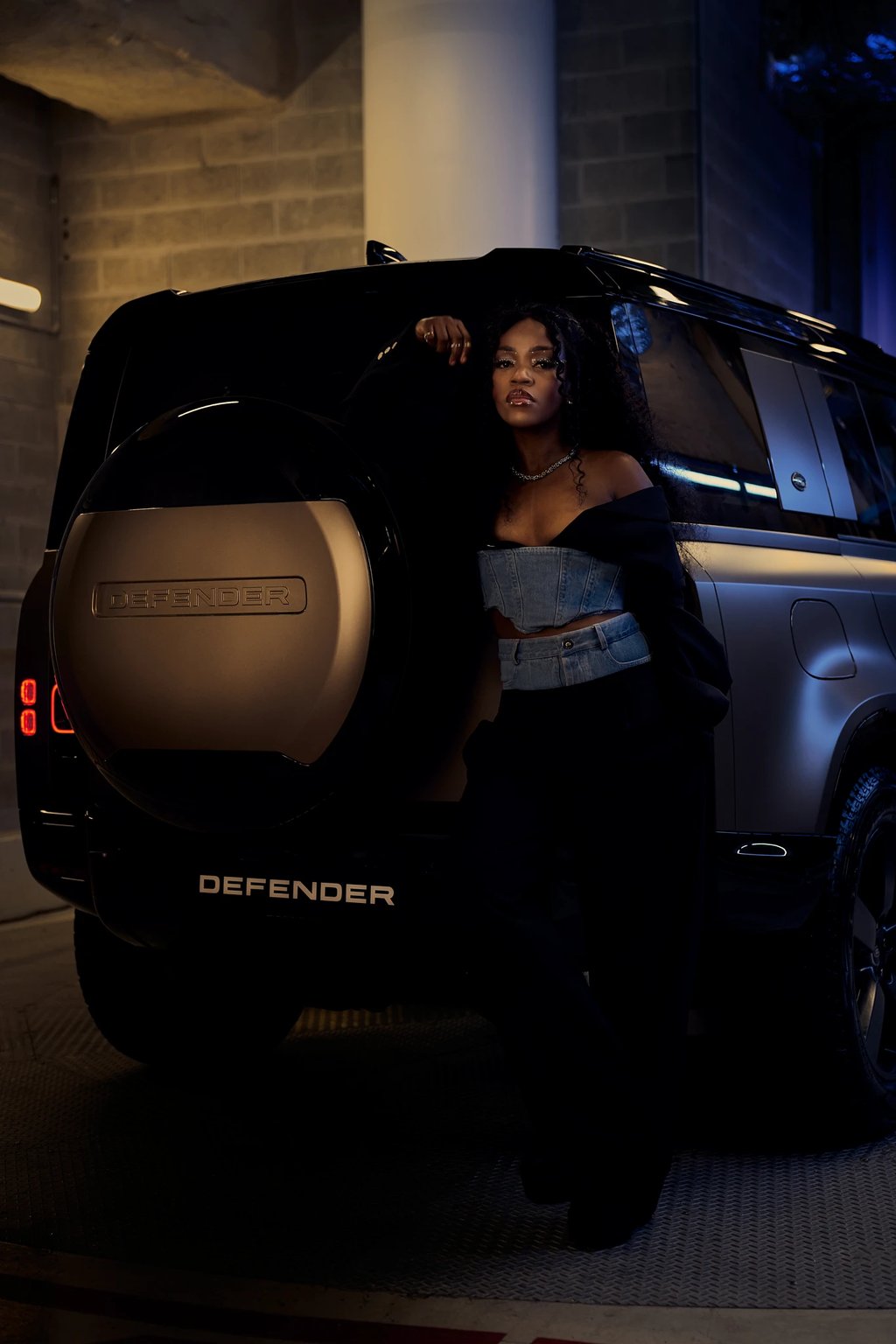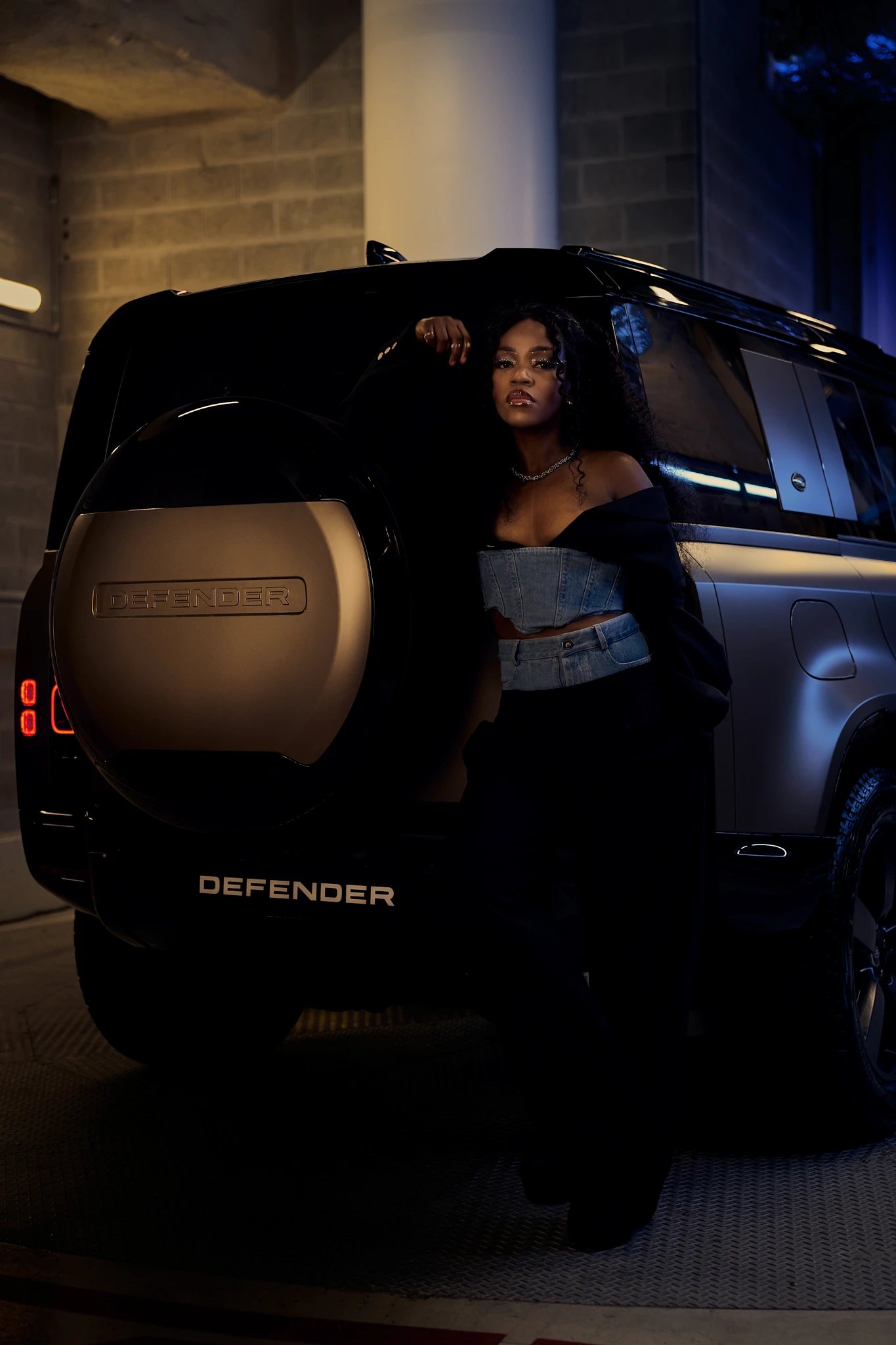 But it was the shift towards music and the power of expression that took centre stage at Defender House during the main event on night two. The space was cleared and the iconic silhouette of Defender sat in the backdrop of a packed hall as the heat turned up with local hip-hop newcomer LEE. But it was Aria award-winner and rapper Tkay Maidza who blew the doors off the final evening with an explosive performance for customers and ticketholders alike.
This was the first – though surely not the last – Defender House to land on Australian shores. It was bold and electrifying in ways that wouldn't have been thought possible for the brand not all that long ago. After its debut at SXSW Sydney – which has been extended for another five years – there's no stopping the momentum of this new chapter of the brand, and it's highly likely we'll see both become key moments on the Australian cultural calendar.
You can explore the new Defender electric-hybrid here or start building your new Defender right now at the link below.