Donkervoort has pulled the curtains back on what is supposedly the world's first 2G production car. Introducing the Donkervoort D8 GTO-JD70 – a streamlined terrestrial rocket capable of hitting 0-100km/h in a mere 2.7 seconds, and 0-200km/h in just 7.7 seconds.
Housing an Audi 2.5-litre five-cylinder engine, the D8 GTO-JD70's power output comes to 415 horsepower and 560Nm of torque. The second half of the performance automaker's magic equation involves its incredibly light build. With 95% of the body being a carbon fibre composition, the total weight is below 700 kg.
As for the matter of Gs, the D8 GTO-JD70 can reportedly exceed 1G when it comes to straight-line acceleration. Cornering, on the other hand, is where it clocks in that impressive 2G benchmark. That's about half of what a standard Formula 1 race car can achieve.
---
---
Additionally, Donkervoort's road bullet includes the following:
Wide-track suspension systems
Intrax adjustable shock absorbers.
Nankang AR-1 tyres
Adjustable traction control system
Tarox six-piston brakes
Bosch Race ABS system
Quick-release steering wheel
Light, race-bred digital instrument cluster
Electric power steering (optional)
Colour digital display screen (optional)
Lap timing & Wifi data logging (optional)
Rear-view camera (optional)
Four/six-point harnesses (optional)
Free-flow, stainless-steel exhaust & cooler (optional)
Bilster Berg-spec roll cage (optional)
Larger rear-brake callipers (optional)
Wind deflector (optional)
Carbon-fibre transmission tunnel (optional)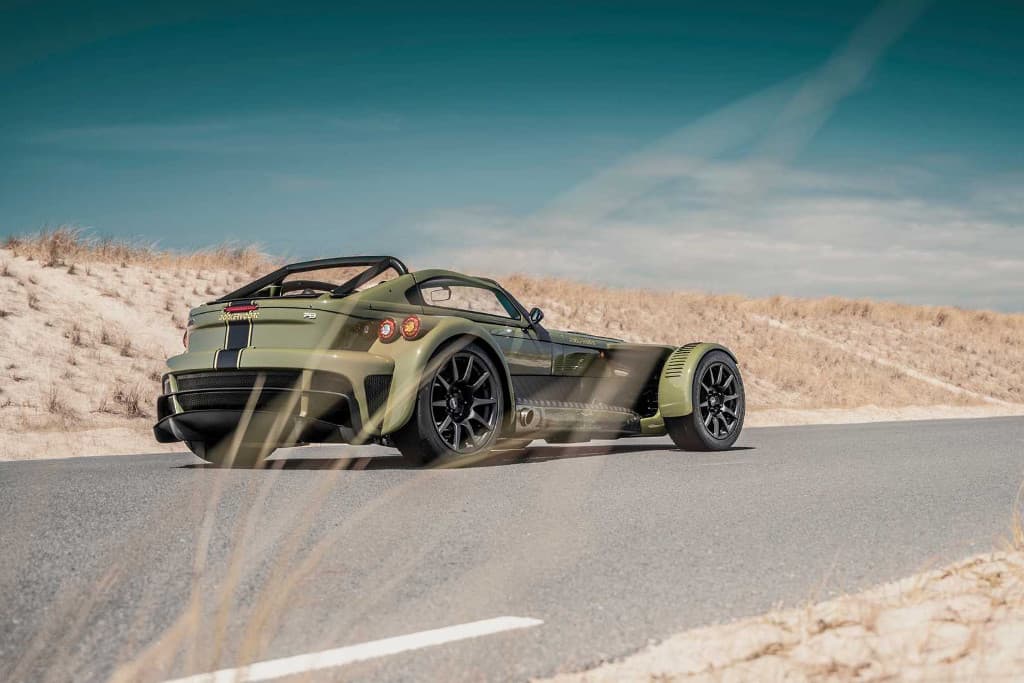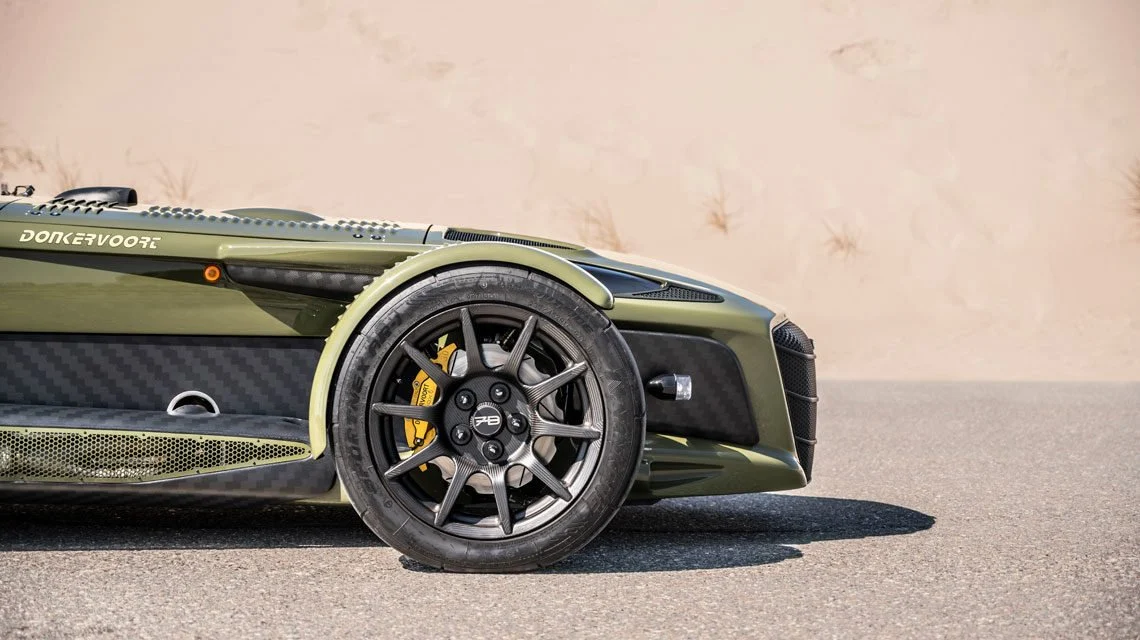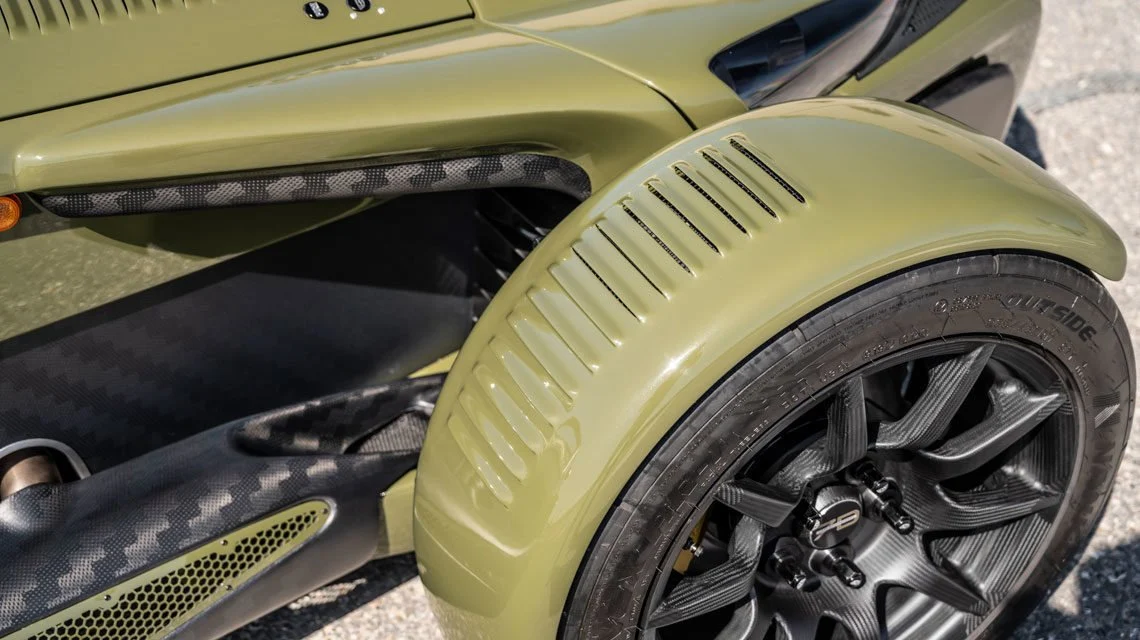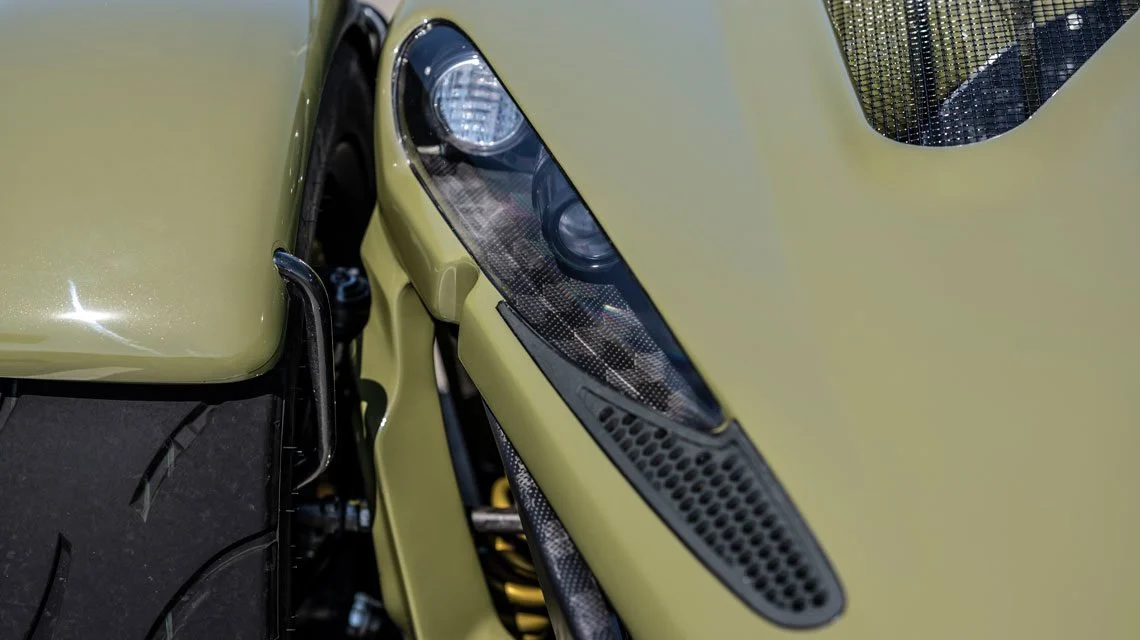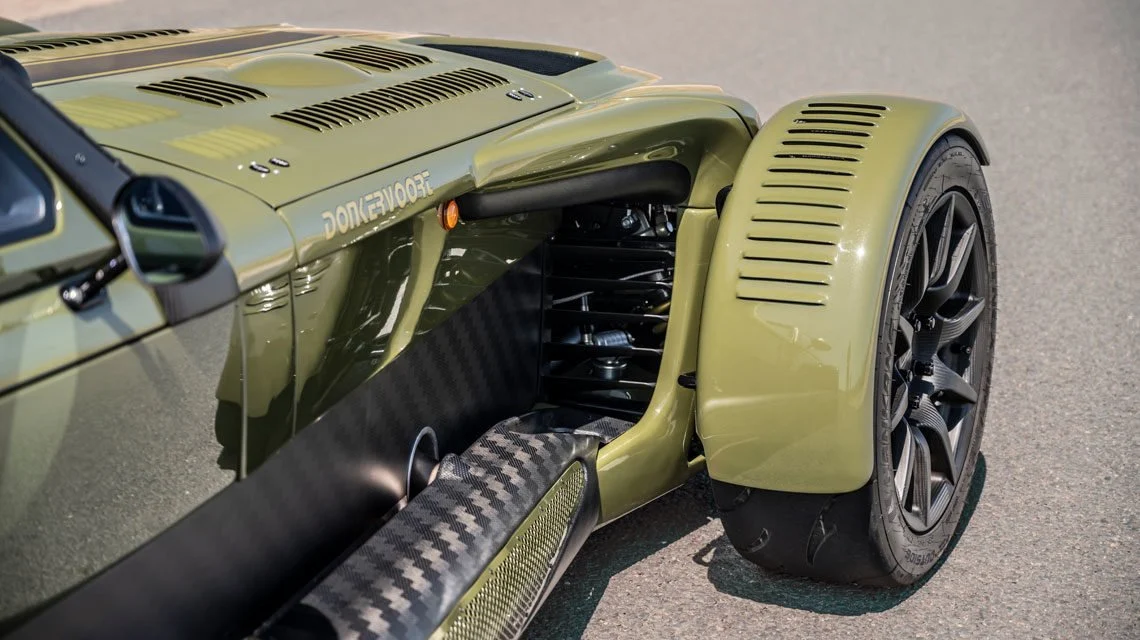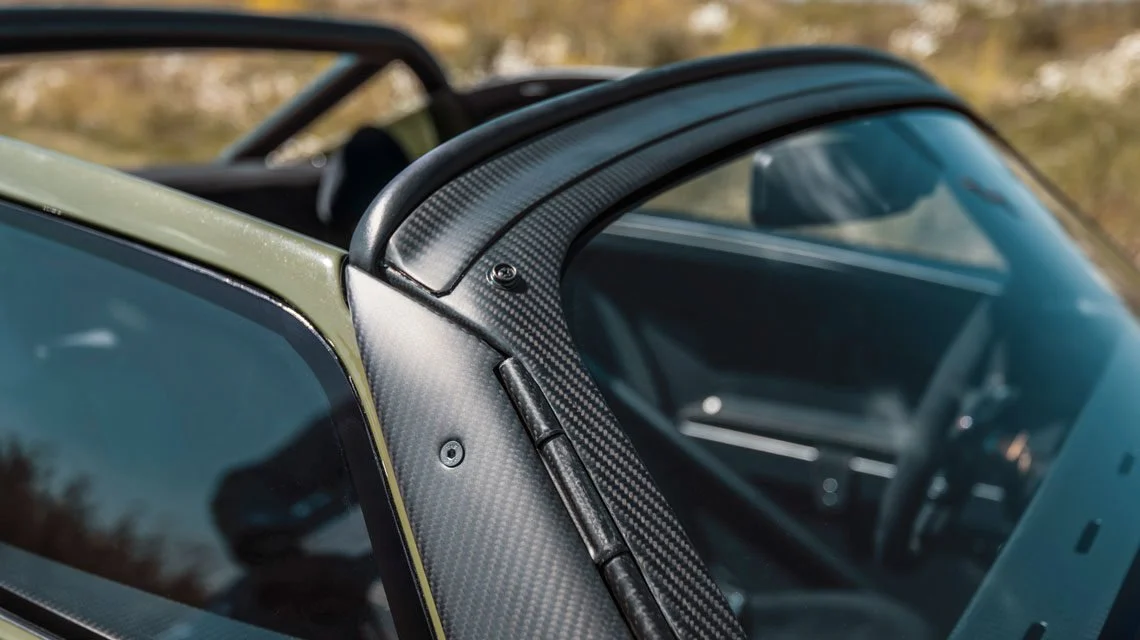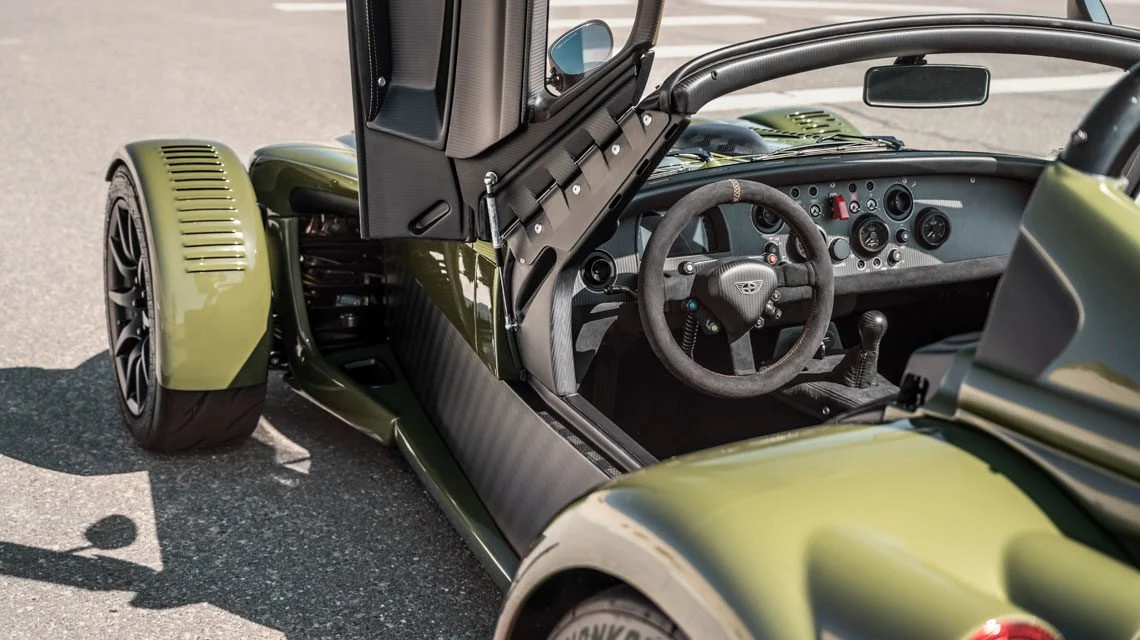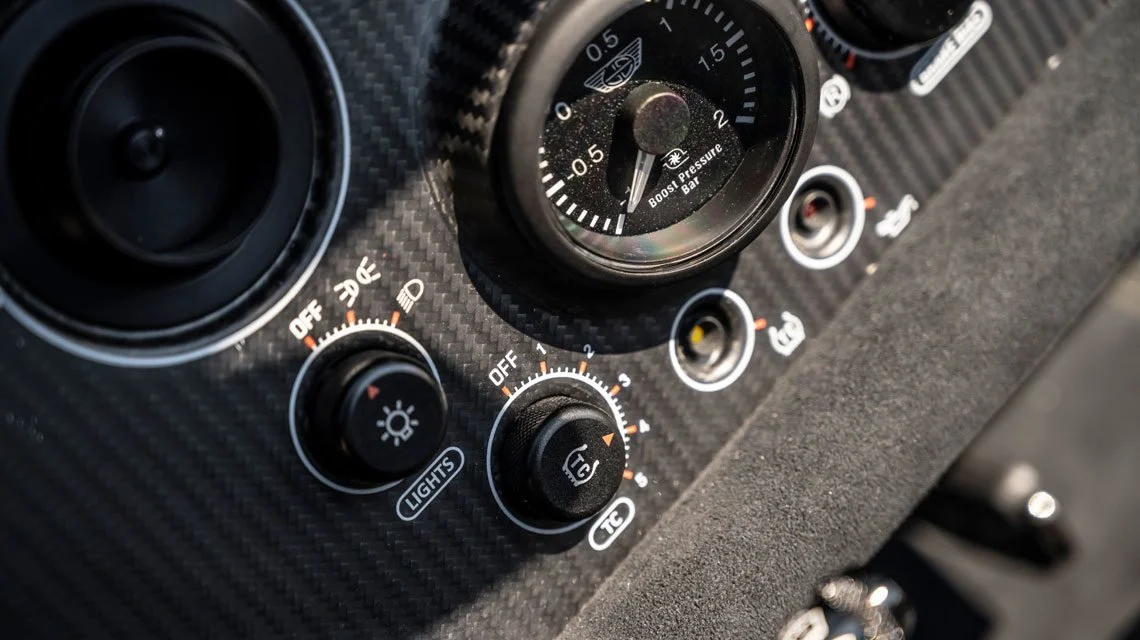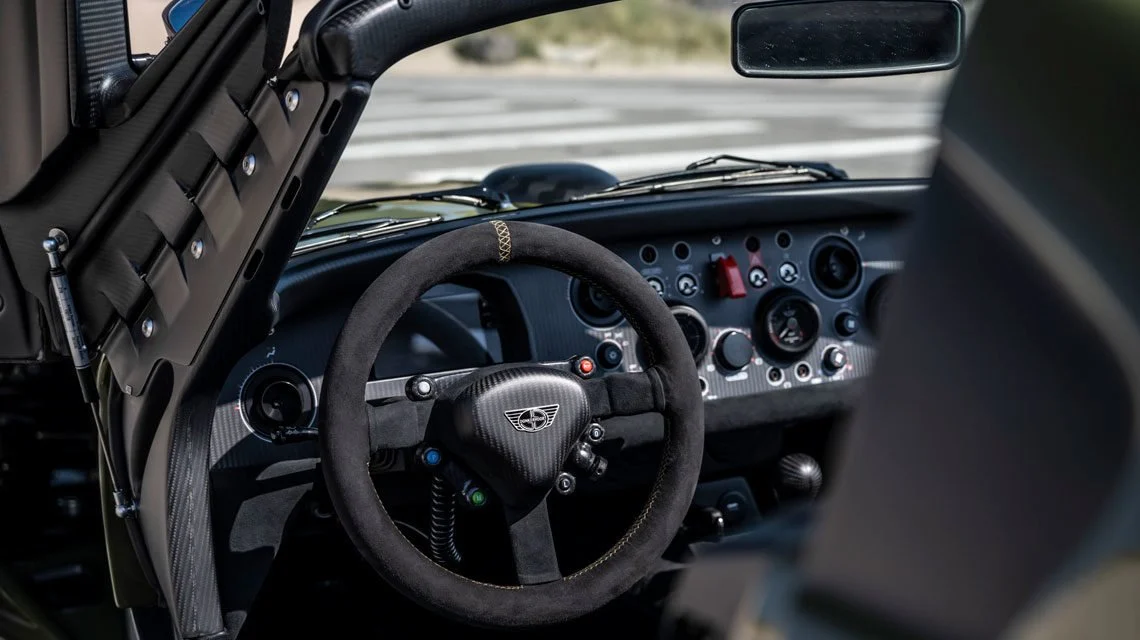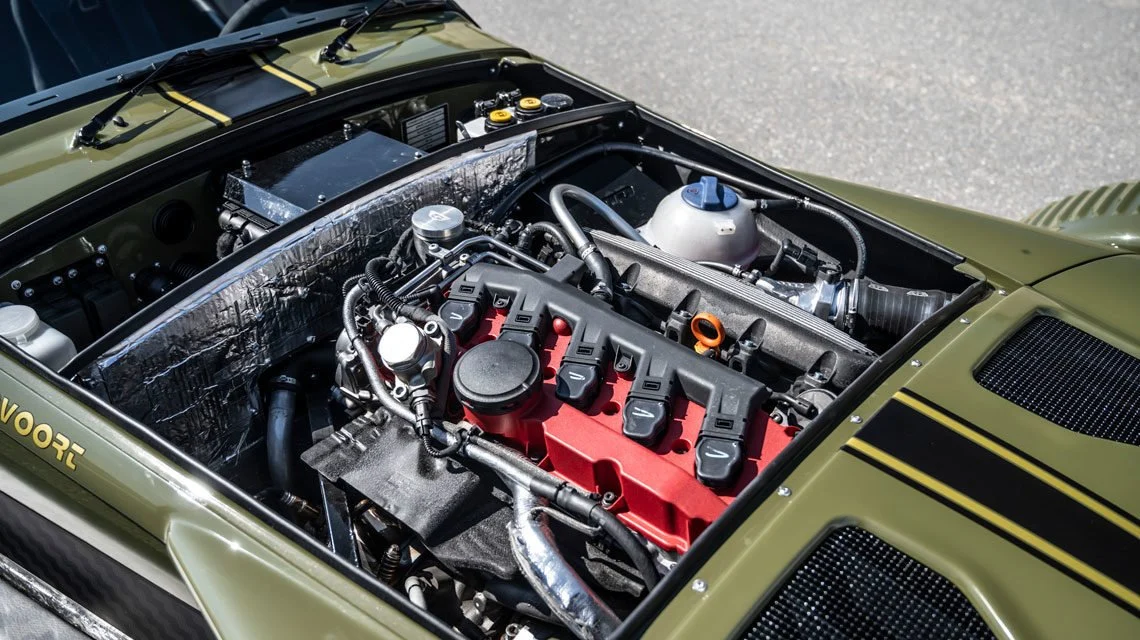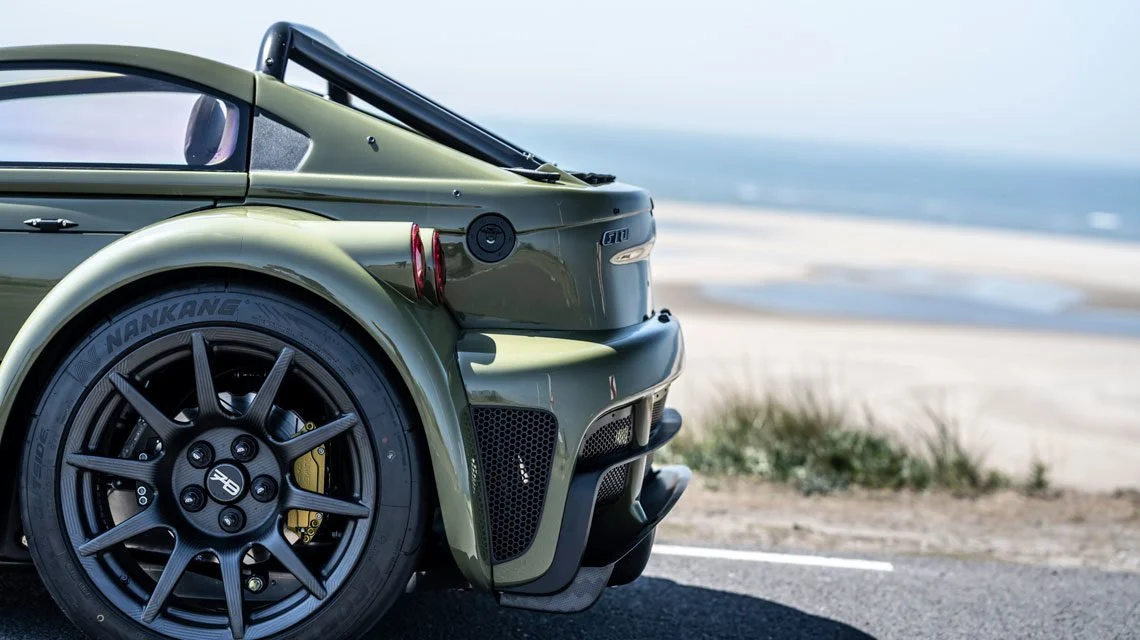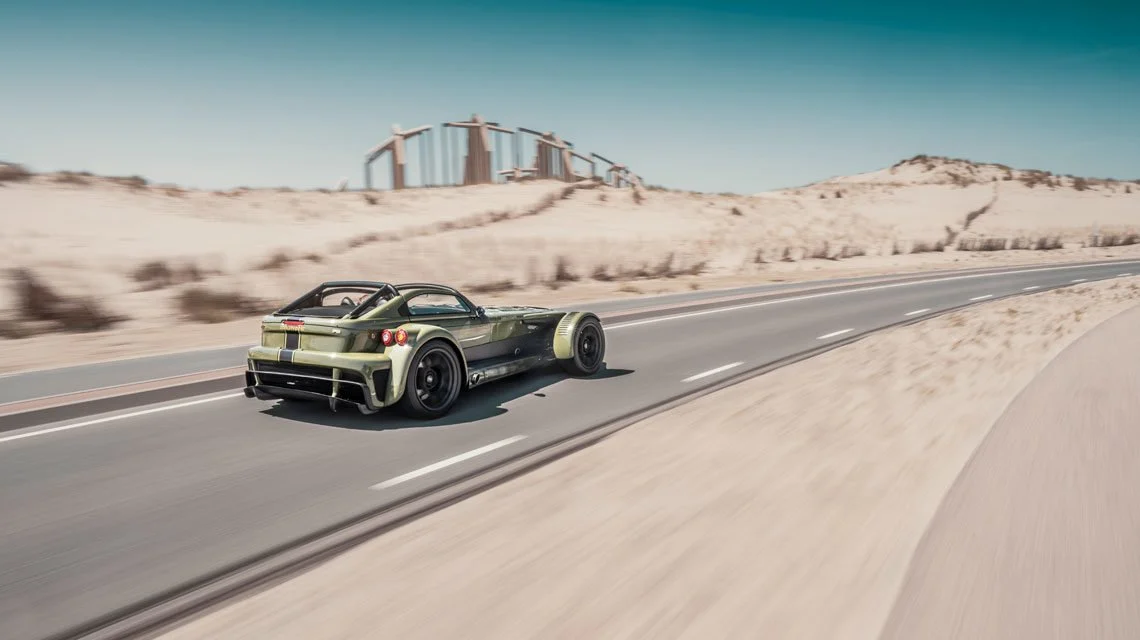 Only 70 models will be produced, with each one tailored to its owner's exact specifications and preferences. As the site description communicates, "no other Donkervoort is exactly the same as yours." Just don't expect any cupholders.
Find out more about the Donkervoort D8 GTO-JD70 over at donkervoort.com.