The modern hip-hop scene isn't exactly known for subtlety. If it had to be summarised by three things, I'd say an icy Audemars Piguet set with baguette diamonds at every possible millimetre, Gucci satchels packed with bank notes, and the Rolls-Royce Cullinan customised by Chrome Hearts for Drake.
Several thoughts come to mind at a first glance… none of them positive. But you will have probably gathered as much from the headline alone. In stark contrast to everything Rolls-Royce stands for – as well as a far more tasteful Phantom recently designed by Hermes for Japanese billionaire Yusaku Maezawa – 6-God's Cullinan overwhelms the senses: diamond quilted leather, fleur-de-lis motifs, and Maltese crosses, all in line with Chrome Hearts' signature neo-gothic aesthetic.
As for the exterior, the Spirit of Ecstasy bonnet ornament has been replaced by three gothic crosses, the usual stock rims have also been replaced in favour of ones emblazoned with Chrome Hearts' logo and "Fuck You" engraved, in addition to the presence of some carbon-fibre ducts. The cherry on top of this nose-wrinkling sundae? A custom key presented in a Chrome Hearts chain + pouch as well as "Drake" embroidered on the sun visor.
---
---
RELATED: Why Does Drake's Bed Cost $400,000?
"The technical side is extremely complicated," explains Laurie Lynn Stark of Chrome Hearts.

"You have to be up to standards and all that was difficult to pull off."
The final product reportedly took close to two years and God knows how much money. Whatever the case, far too much was spent in both regards.
The Drake Rolls-Royce Cullinan by Chrome Hearts is currently being exhibited at the Institute of Contemporary Art Miami for the next two weeks. Although let's be honest – we've seen enough.
Check it out for yourself below.
RELATED: The Armoured Cullinan For Those Who Prefer To Roll Heavy
---
---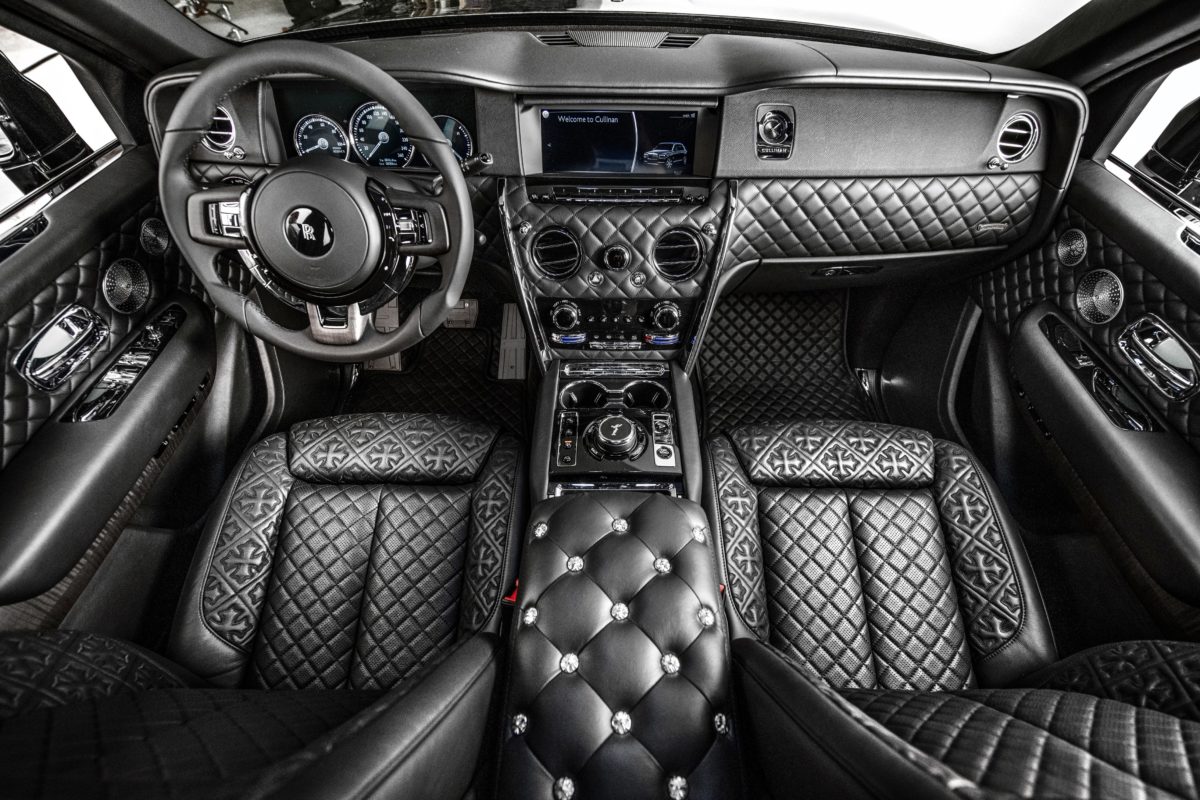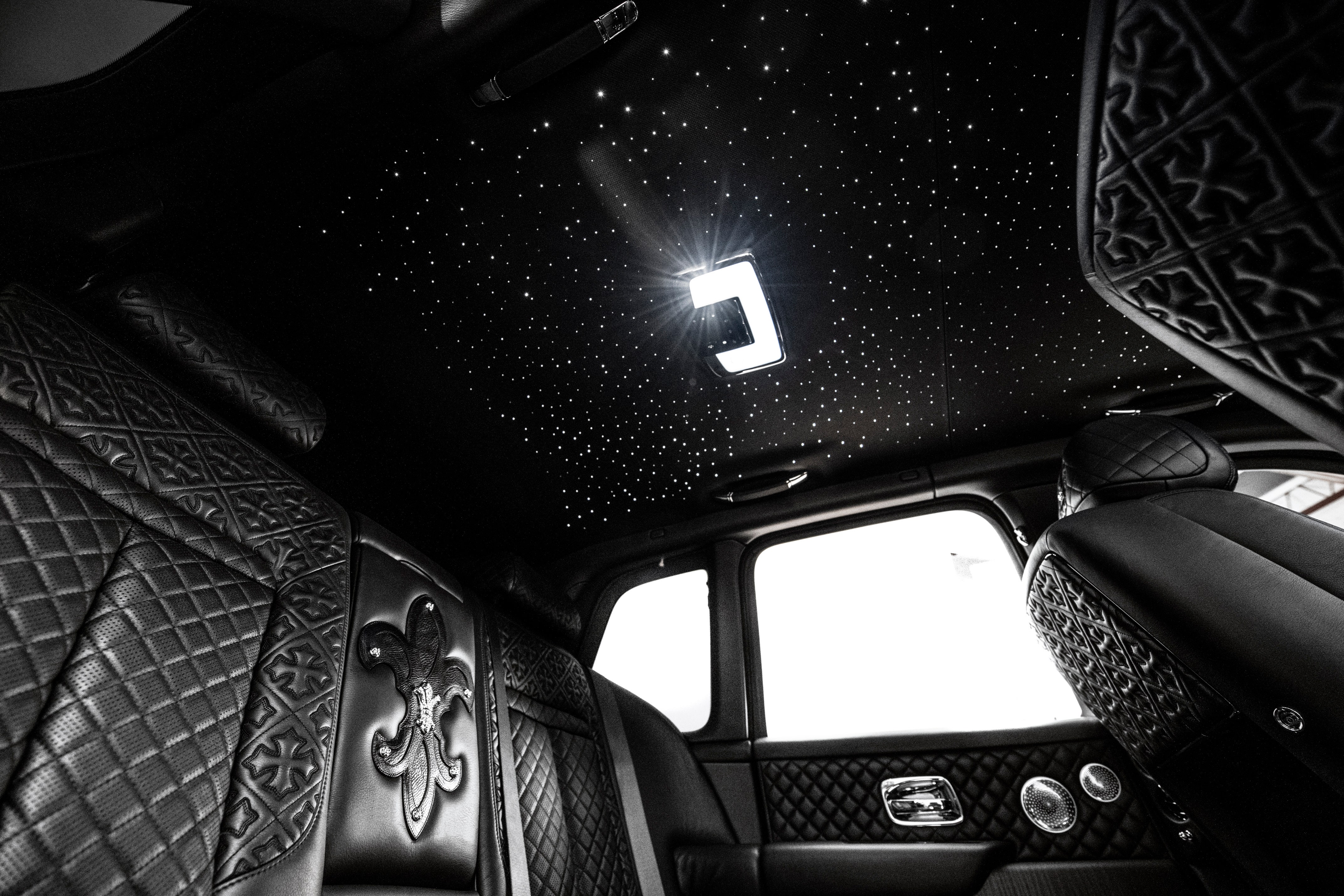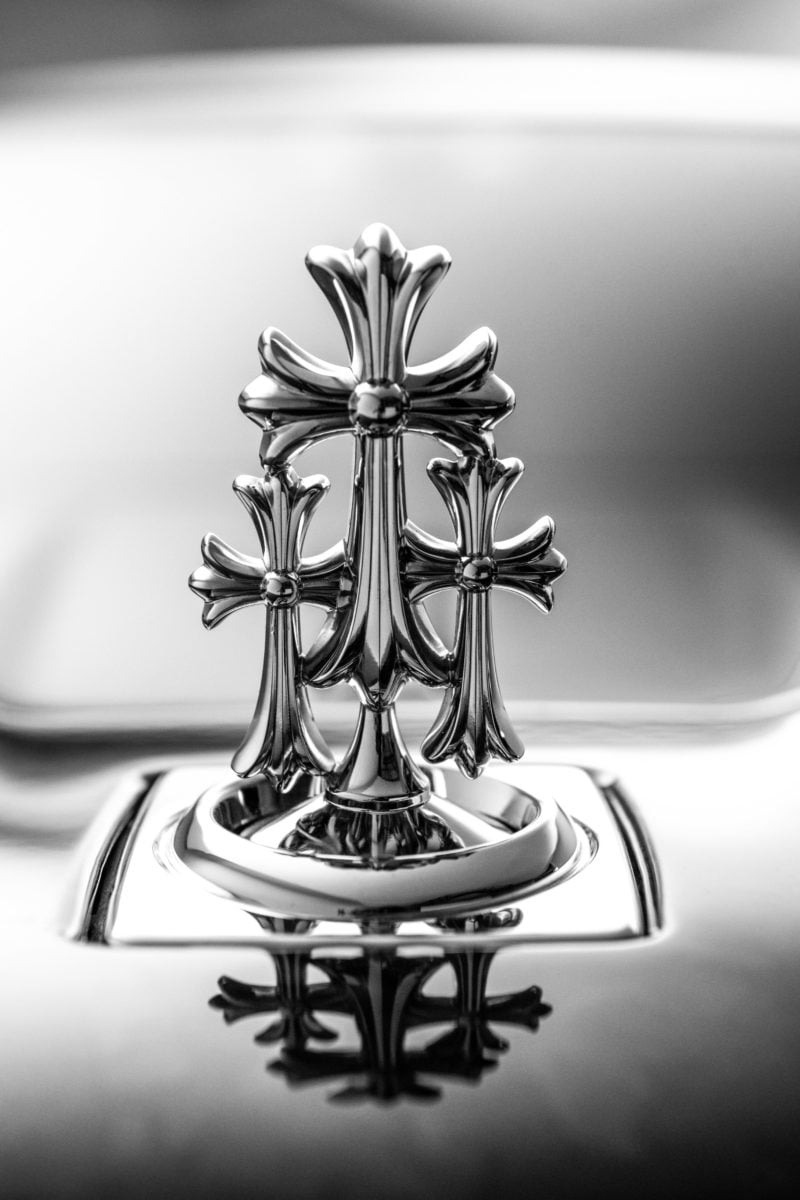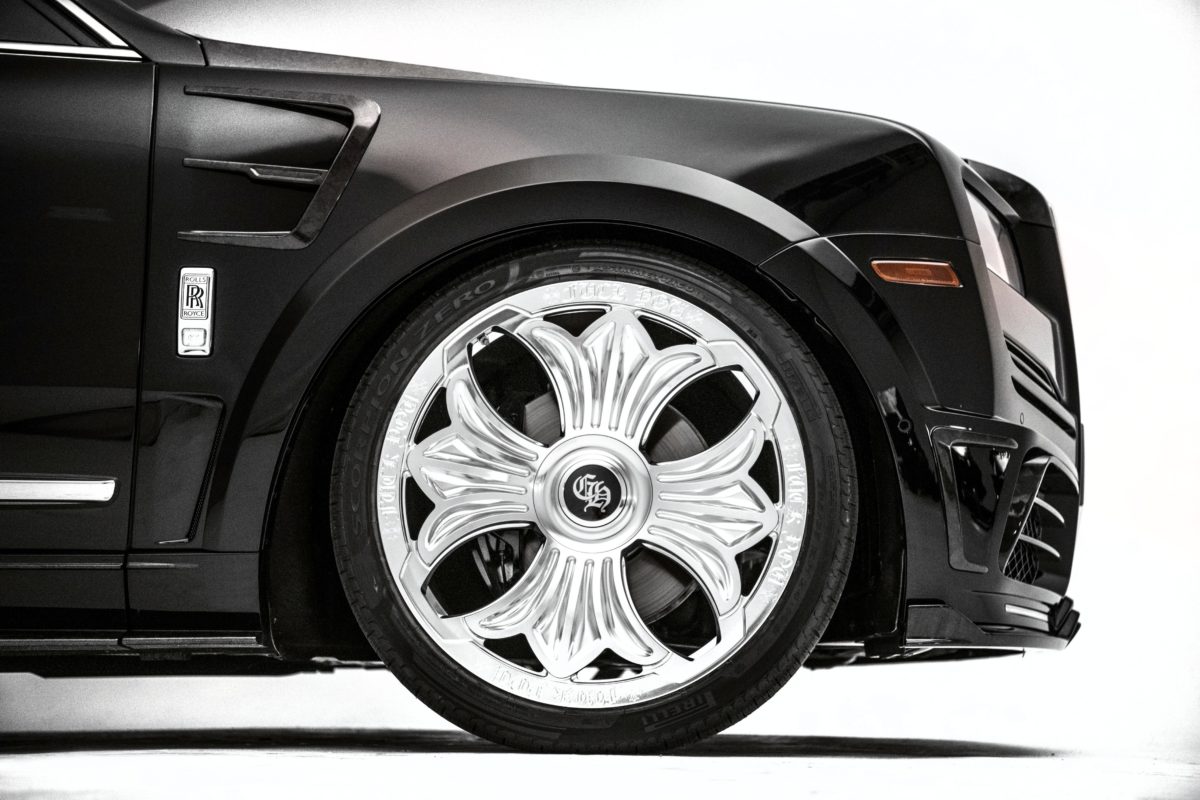 RELATED: The Armoured Cullinan For Those Who Prefer To Roll Heavy