Skateboards are fun and all, but for the most of us, whipping around the streets on the way to work would be a lot easier on a scooter. You can now tap into that Razor scooter nostalgia of the good old days as famed electric skateboard creators, Boosted, have just dropped a long-awaited electric scooter dubbed the 'Boosted Rev.'
The light electric vehicle company began the trend of cool and different ways to move around with their iconic designs, high performance and vehicle-grade safety and durability alongside the likes of Casey Neistat.
With the same powerful dual-wheel drive and proprietary powertrain technology as the boards, the Boosted Rev will boast a top speed of 39 km/h, and is the only electric scooter capable of climbing and descending 25% grade hills. Its 35 kilometres of range, it can get 99% of users there and back on a single charge.
---
---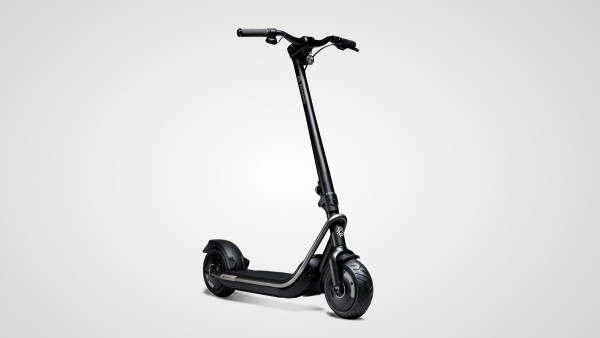 A custom-designed folding mechanism makes the scooter a breeze to operate and tuck away and the three options for braking, including a throttle wheel that allows for one-handed acceleration, puts safety front of mind for all.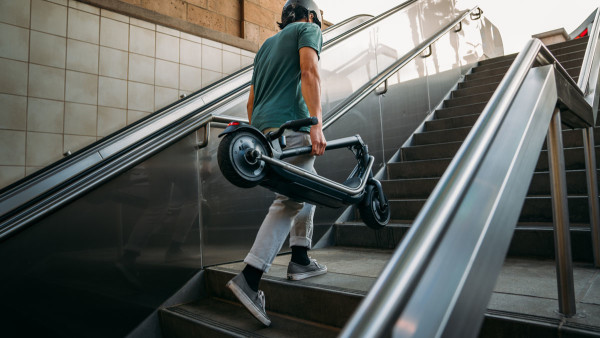 The weatherproof Boosted Rev comes with a 12-month warranty and is now available for pre-order at boostedboards.com (Australian shipping available).
Related: The Best Electric Scooters In Australia For 2021 [Brand & Buyers Guide]