If you're in the market for a new car, chances are you've thought about going electric. Sure, if you did decide electric cars are for you, you might be in the minority of drivers in Australia at the moment. But with Mercedes spending $64 billion on being all-electric by 2030, and Lamborghini and Ferrari both confirming work on their own electric supercars, you won't be in the minority for long.
Every month there's more news of the largest car manufacturers in the world investing in electric cars, and while Australia might not the biggest market, the options of what is available are constantly expanding. With that in mind, we thought we'd share five electric cars that we're really excited about, and will soon be available in Australia before the end of the year.
RELATED: Apple Recruits BMW Veteran For Its Electric Car Project
---
---
BMW iX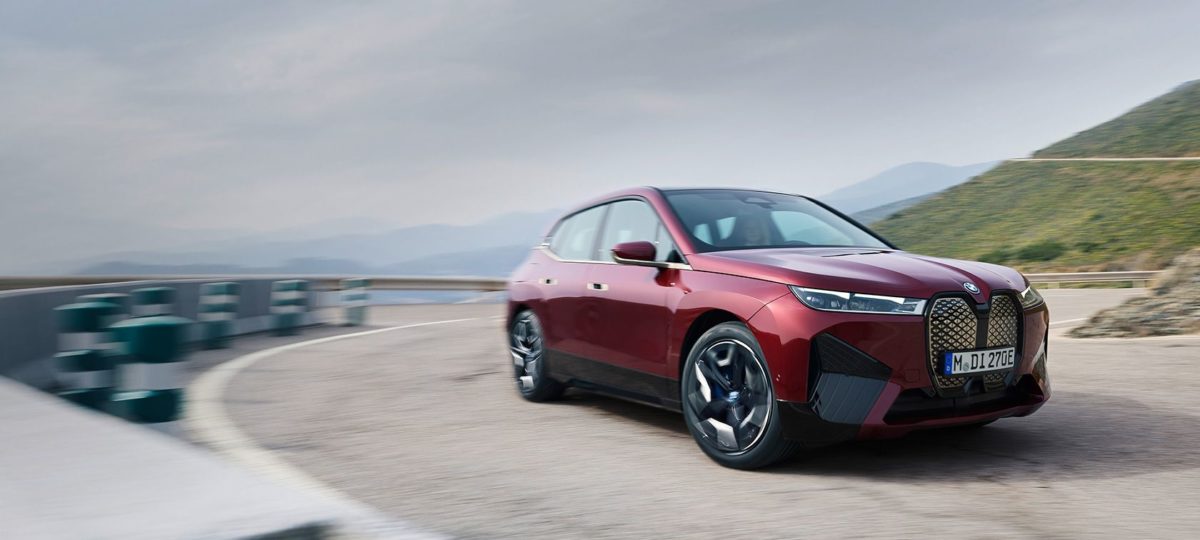 For 2021, the BMW iX is available in three different configurations with two different battery sizes, with the configurations called the iX xDrive40, xDrive40 Sport and xDrive50 Sport. For all iX cars delivered to Australia, you receive free access to the Chargefox public charging network for five years.
Getting to the juicy numbers, and the xDrive40 model is powered by a 71kWh lithium-ion battery which feeds the pair of electric motors to deliver 240kW and 630Nm of power to your pedals. From a standing start, the xDrive40 will clock 6.1-seconds to 100kph and on a full charge, boasts 425km of range.
Volvo XC40 Recharge P8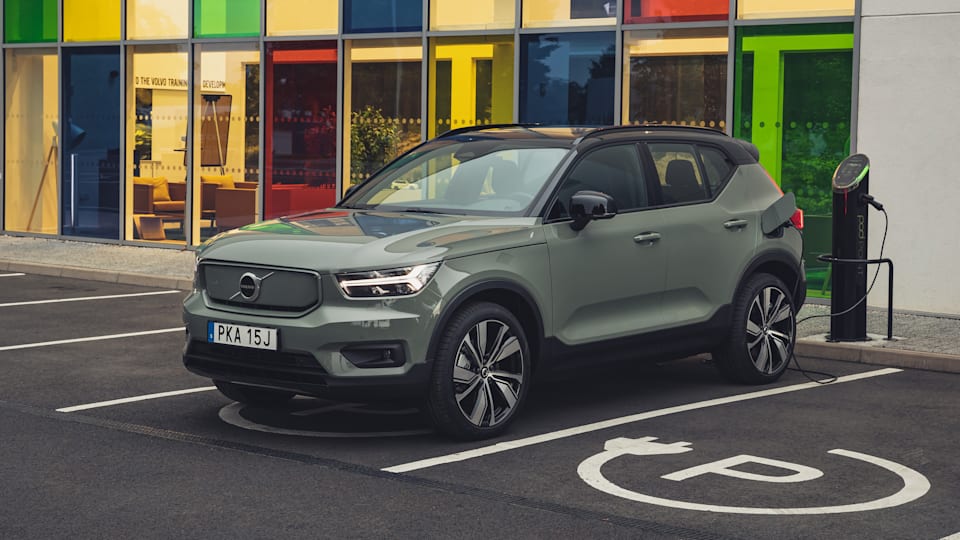 The commitment of Volvo to the electric car is almost unmatched across the automotive industry, with half of their cars sold to be all-electric by 2025, with the other half hybrid EVs. The Volvo XC40 Recharge P8 is the first all-electric vehicle from the manufacturer, featuring an underfloor 78kWh lithium-ion battery pack.
Designers have looked to make this transition as seamless as possible, with the XC40 Recharge P8 looking almost identical to the current standard XC40, apart from the exhaust and badging. You also notice how much quicker it is, with a 4.9-second 0-100kph, while still going the distance with 418km of range between charges.
Porsche Taycan Cross Turismo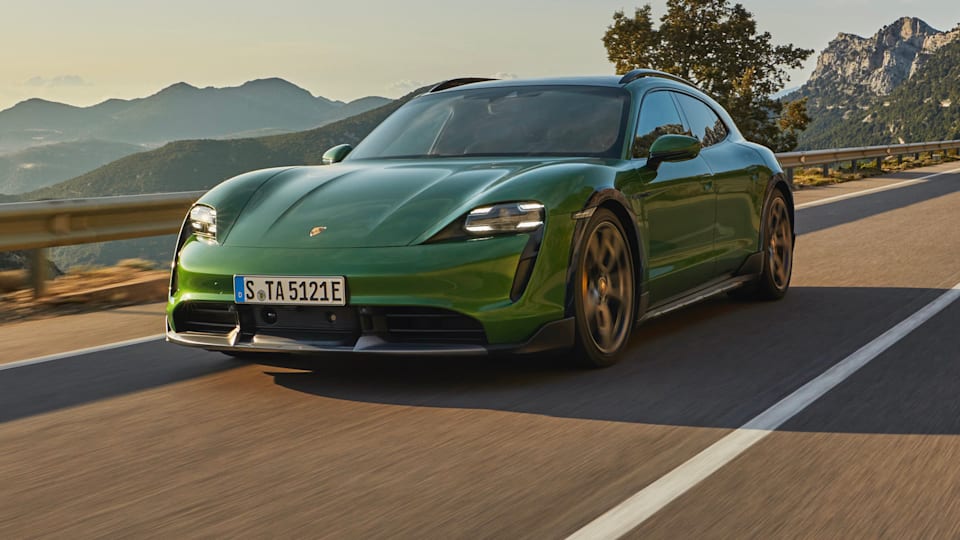 Porsche will only deliver two variations of the Taycan Cross Turismo to Australia, in the 4S and Turbo models, but there's a lot to like about both of them. The wagon-bodied Taycan blends city speed with off-road opulence, featuring an SUV-inspired body with increased ground clearance.
The entry model for Australia is the 4S, with dual electric motors offering 360kW of power in standard mode and a very decent 0-100kph time of 4.1-seconds. Depending on how you option it, the range between charges can be 388km to 452km.
Genesis GV60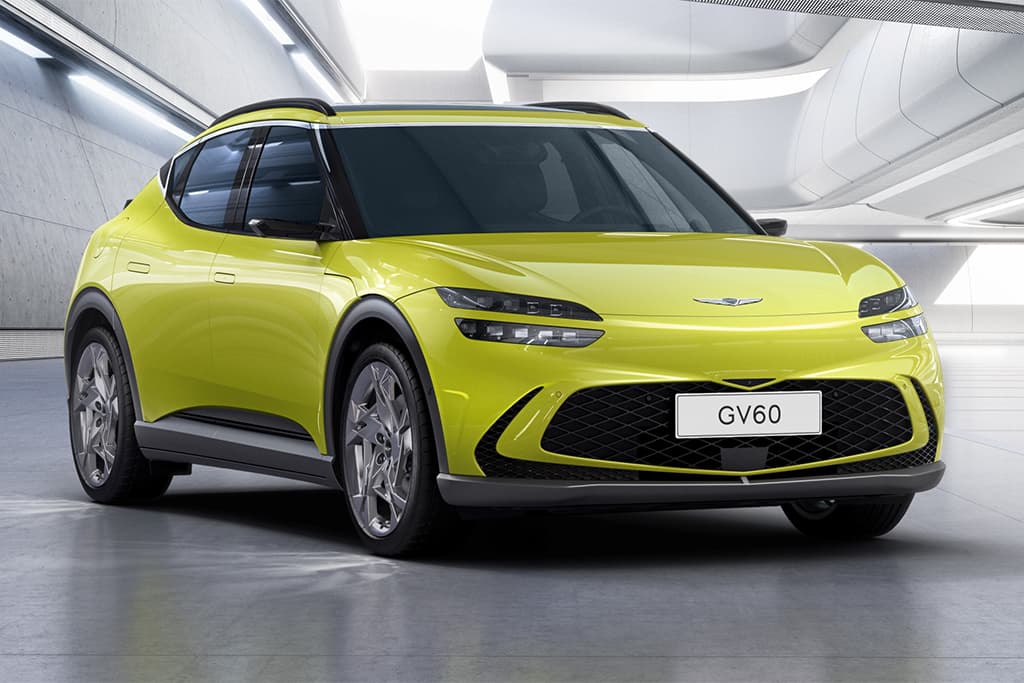 This sportily shaped mid-size SUV is the first all-electric vehicle produced by Genesis, complete with the signature "Quad Lamps" found in other models from the brand. It's an athletic-looking silhouette, with a clamshell bonnet, broad rear section and fixed-wing spoiler.
---
---
We don't get have complete details as to what the powertrain will consist of, however, it is expected to be based on Hyundai's own electric vehicle platform, EV-GMP (Electric-Global Modular Platform), with a trio of anticipated variants.
Polestar 2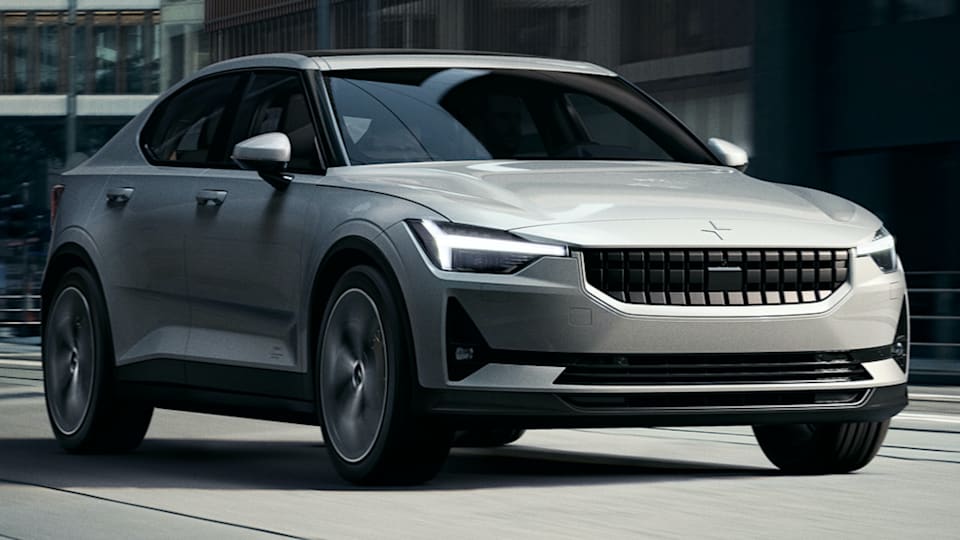 The 2021 Polstar 2 range is a relatively broad one, with both all-wheel and front-wheel drive options available and different price points. Offering a choice of either a "Standard Range" 64kWh battery or a "Long Range" 78kWh battery.
The smaller battery option is able to generate 165kW and 330Nm, with a 7.4-second 0-100kph time and a driving range of 420km to 440km. If you opt for the larger battery, you'll level up to 170kW and 330Nm of output and a range of 515km to 540km, while the 0-100kph remains the same at 7.4 seconds.