Porsche Taycan prices and performance specs for Australia have finally been confirmed by local HQ. The brand's first all-electric sports car, which blew Chris Harris away in May, is now available to order and will arrive in Australia from December 2020, available in three forms, the Taycan 4S, Taycan Turbo and Taycan Turbo S.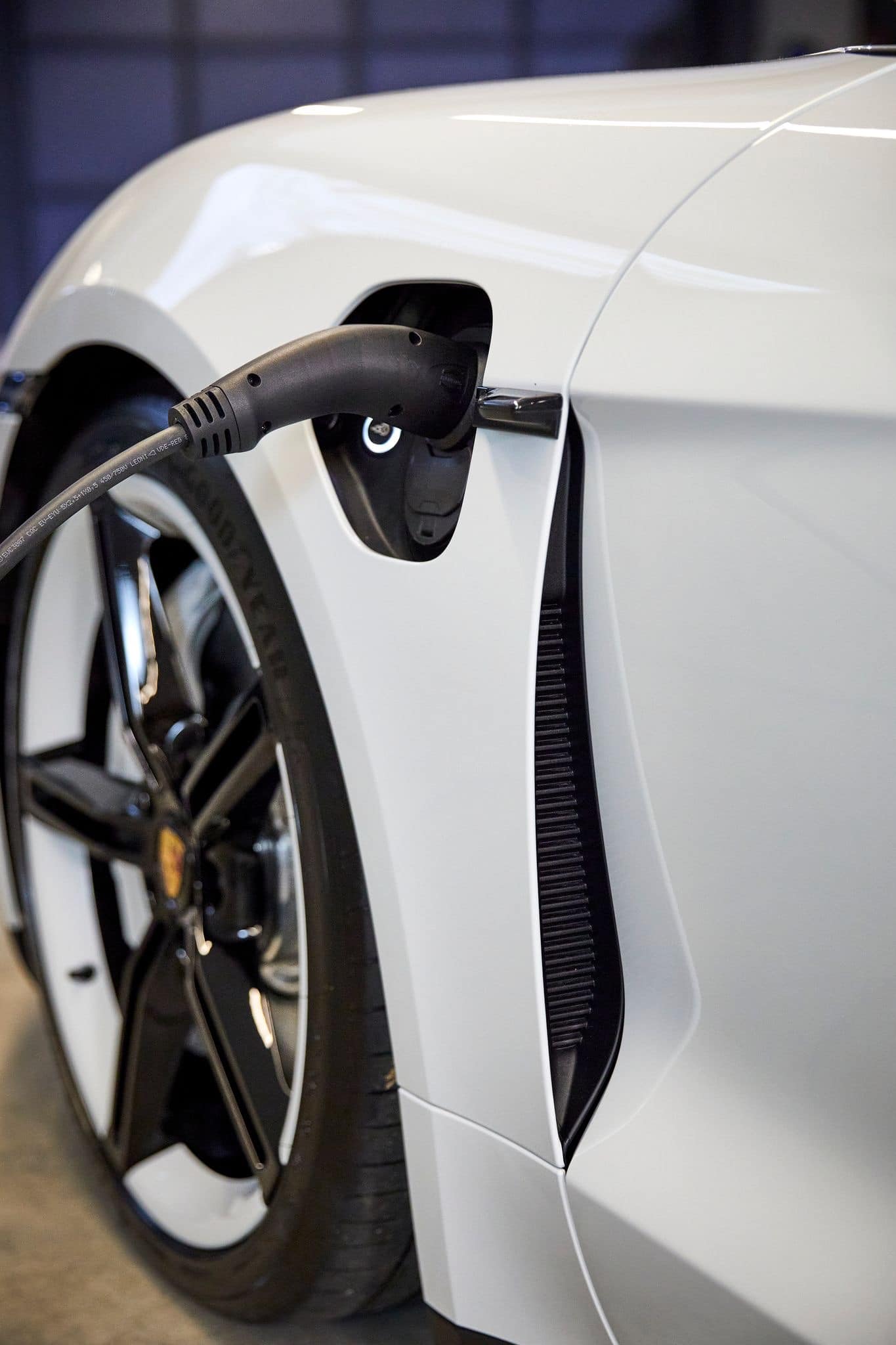 Performance, Power, & Price
Taycan 4S
The Taycan 4S will produce up to 390kW of power and 640Nm of torque, coupled with a two-speed transmission and powered by a 79.2kWh battery. Sprint wise, the 4S accelerates from a standstill to 100km/h in 4.0 seconds and onwards to a top speed of 250km/h, with a 365km range. It will land from $191,000.
A Performance Battery Plus package on the Taycan 4S is available as an option (price TBC), increasing battery capacity to 93.4 kWh and output to 420kW and 650Nm of torque, while extending range to 414km.
---
---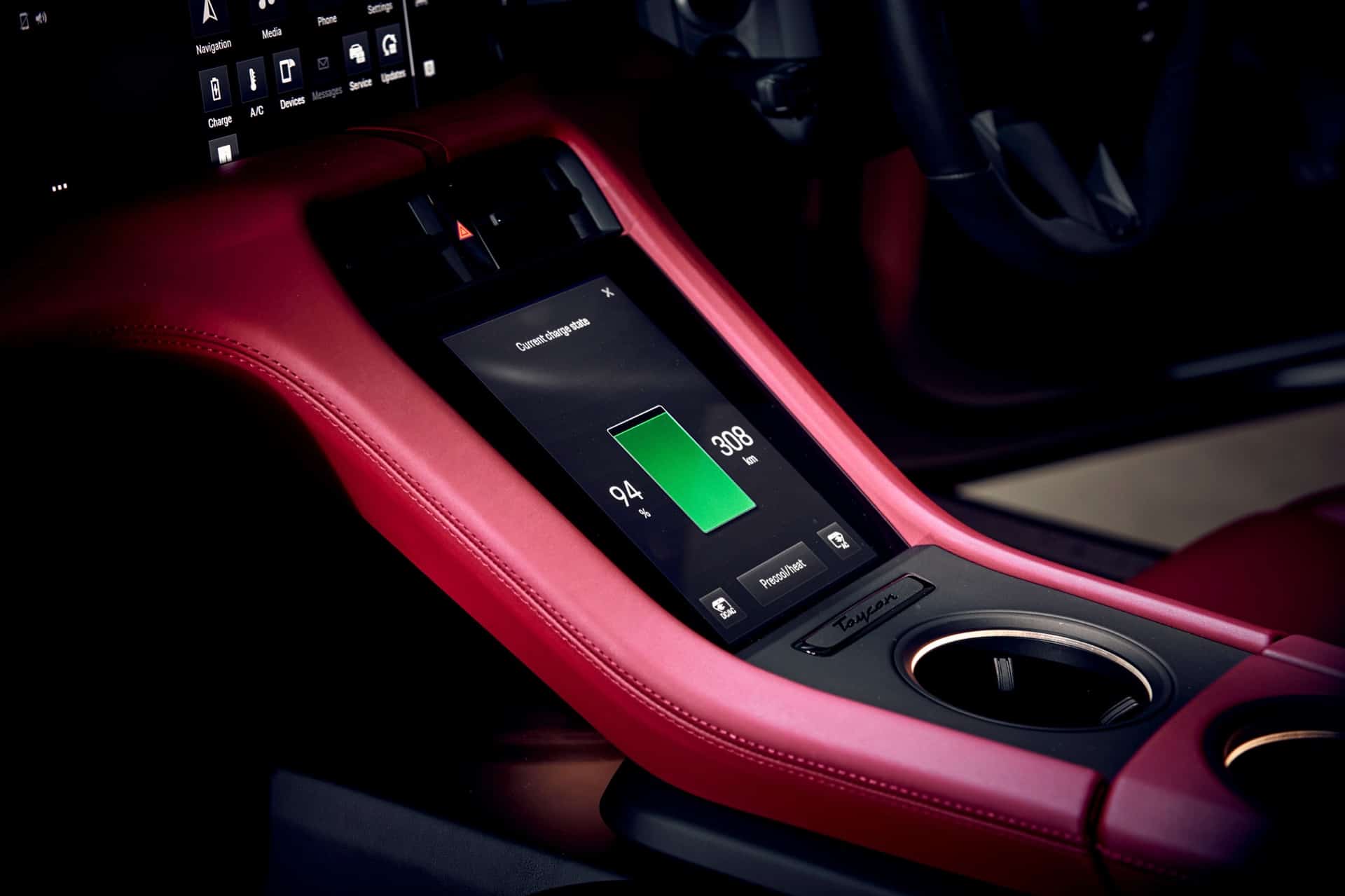 Taycan Turbo
The Taycan Turbo generates up to 500kW of overboost power in combination with Launch Control and accelerates from zero to 100 km/h in 3.2 seconds, onwards to a top speed of 260km/h, with a range of 420km. It will be priced from $269,100.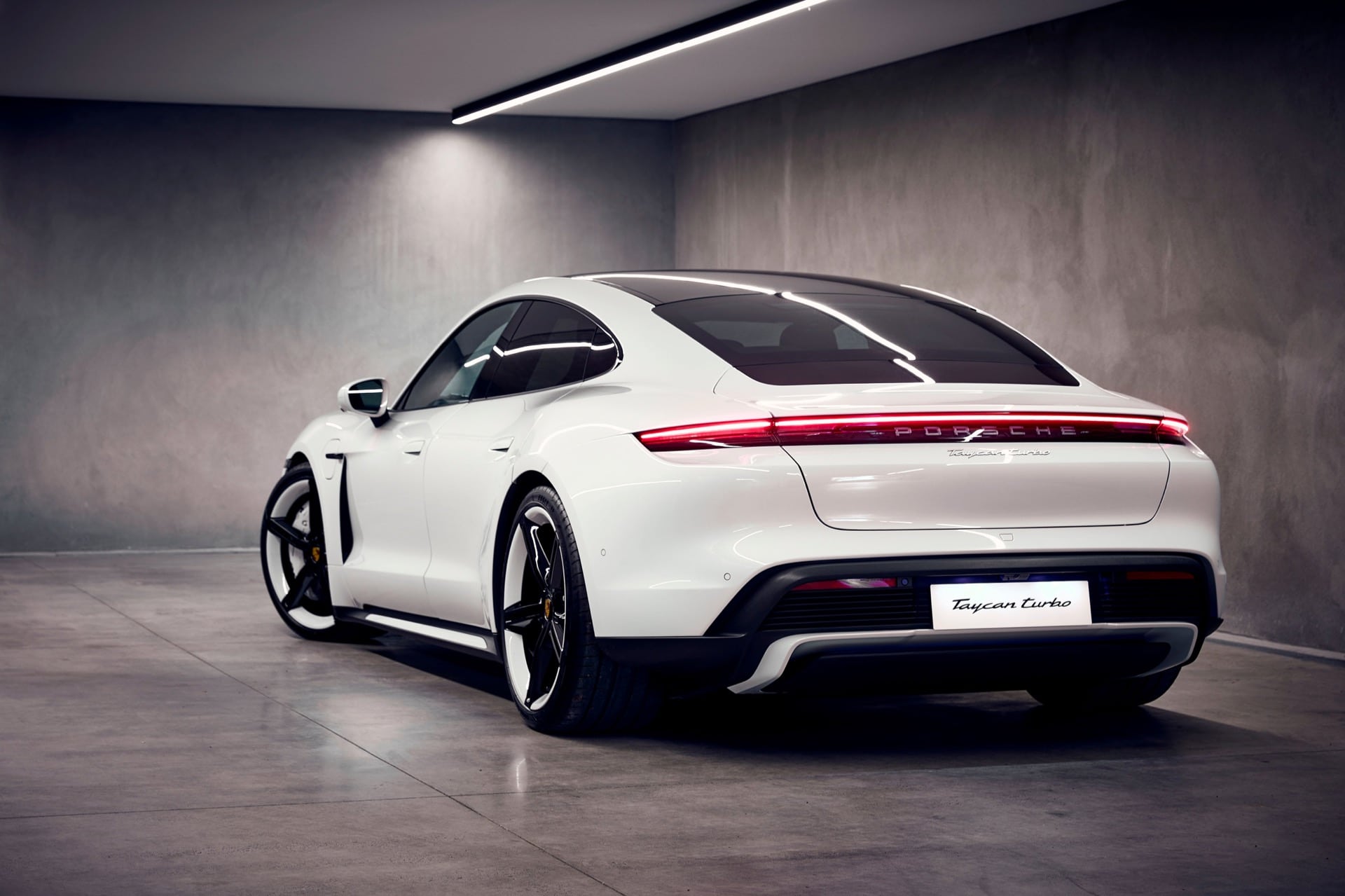 Taycan Turbo S
The flagship Taycan Turbo S can generate up to 560kW of overboost power in combination with Launch Control, rocketing from zero to 100km/h in 2.8 seconds and has a range of 405km when the battery is fully charged. The Taycan Turbo S will be priced from $339,100.
The Taycan Turbo and Taycan Turbo S will also gain driving dynamic and
comfort features like Porsche Dynamic Chassis Control (PDCC) Sport (an option for the 4S – price TBC), four-zone Advanced Climate Control and ambient lighting.
Charging the Porsche Taycan in Australia
The Porsche Taycan is the first production vehicle with a system voltage of 800 volts, instead of the more common 400 volts for many electric cars. This enables consistent high performance, reduces the charging time and decreases the weight and installation space of the cabling. It also boasts a maximum peak charging capacity of 270 kW (Performance Battery Plus).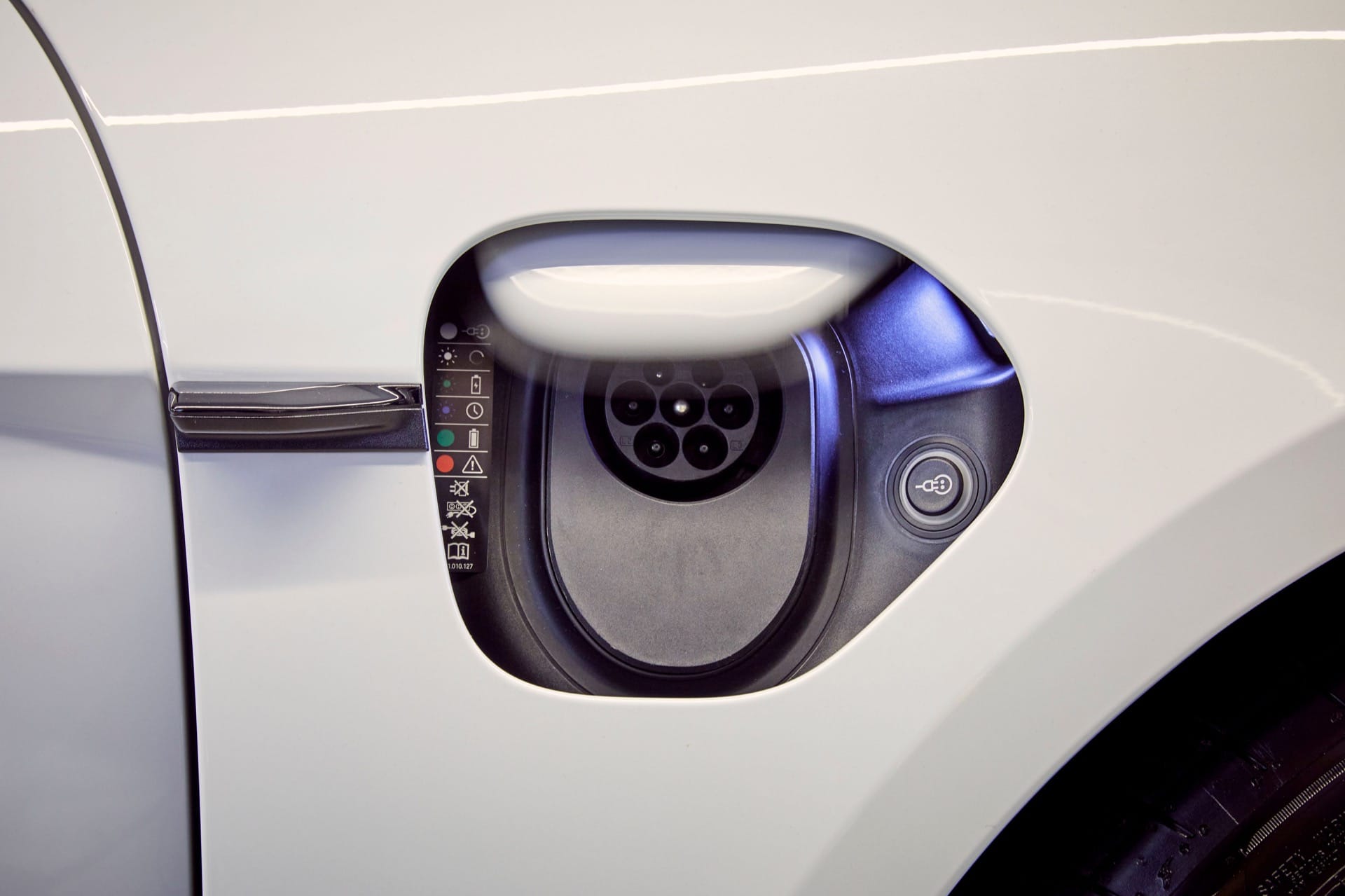 Australian models will be sold with the Mobile Charger Connect as standard, providing intelligent charging functions as well as a Charging Cable (Mode 3) for use at AC public charging stations. For charging at 400-volt charging points, a 150 kW onboard DCCharger is standard in Australia.
In Australia, owners will have several ways to charge their Taycan, including 'High Performance Charging', in partnership with Chargefox (Australia's largest EV charging network operator), 'Home Charging' via the Home Energy Manager, which monitors and optimises the charging process and 'Porsche Destination Charging'. Destination charging will continue to be rolled out around the country, with current facilities listed here.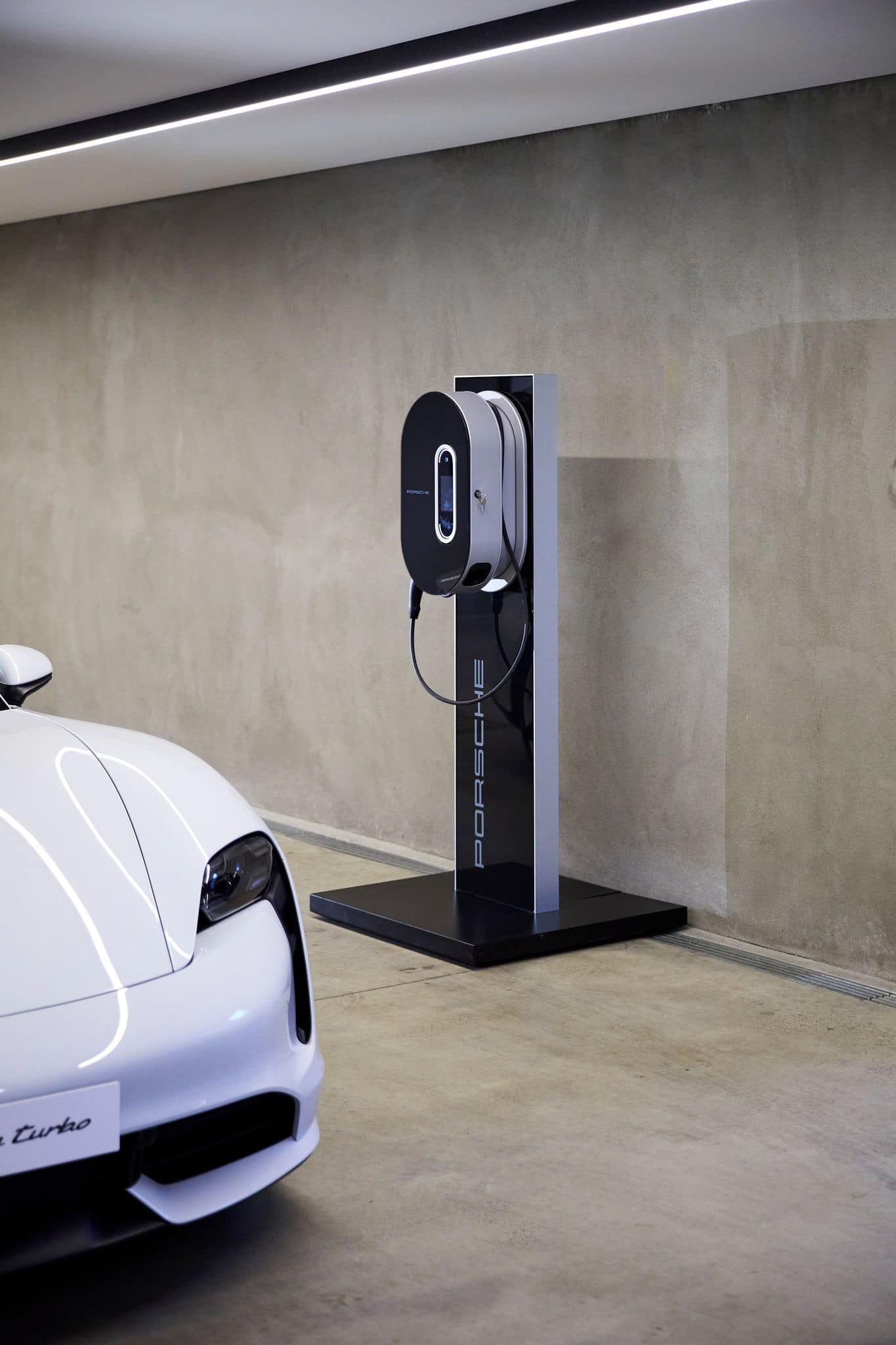 A three year comprehensive Porsche Connect Service Package with online functions and remote services will be standard across the Taycan range. A complimentary three-year subscription to the Chargefox Ultra-Rapid DC charging network will also be included for all Taycan buyers.
---
---
Head to porsche.com/australia/ to spec yours.