Four-time Formula 1 champion Sebastian Vettel is taking the classic "bad breakup" route in his separation with Scuderia Ferrari by selling off an entire collection of rare, refined, and highly-desirable rides from the Prancing Horse (just weeks away from his debut as a newly-rebranded Racing Point / Aston Martin F1 driver in the coming 2021 season, no less).
Officially announced by exotic car dealer Tom Hartley Junior via Instagram, here's every supercar currently up for grabs:
1996 Ferrari F50 – "A very original and low mileage example, with just 6,940 km from new."
2004 Ferrari Enzo – "Arguably the finest example offered for sale anywhere with only 1,790 km from new. Benefits from a fantastic service history and Ferrari 'Red Book' Classiche certification."
2015 Ferrari 458 Speciale – "A very special spec, single owner example with just over 3,000 km from new."
2016 Ferrari LaFerrari – "A very late production example and only 490 km from new. Benefits from single ownership and a huge list of optional extras."
2016 Ferrari F12 TDF – "A car that boasts many special features and just 1,200 km from new."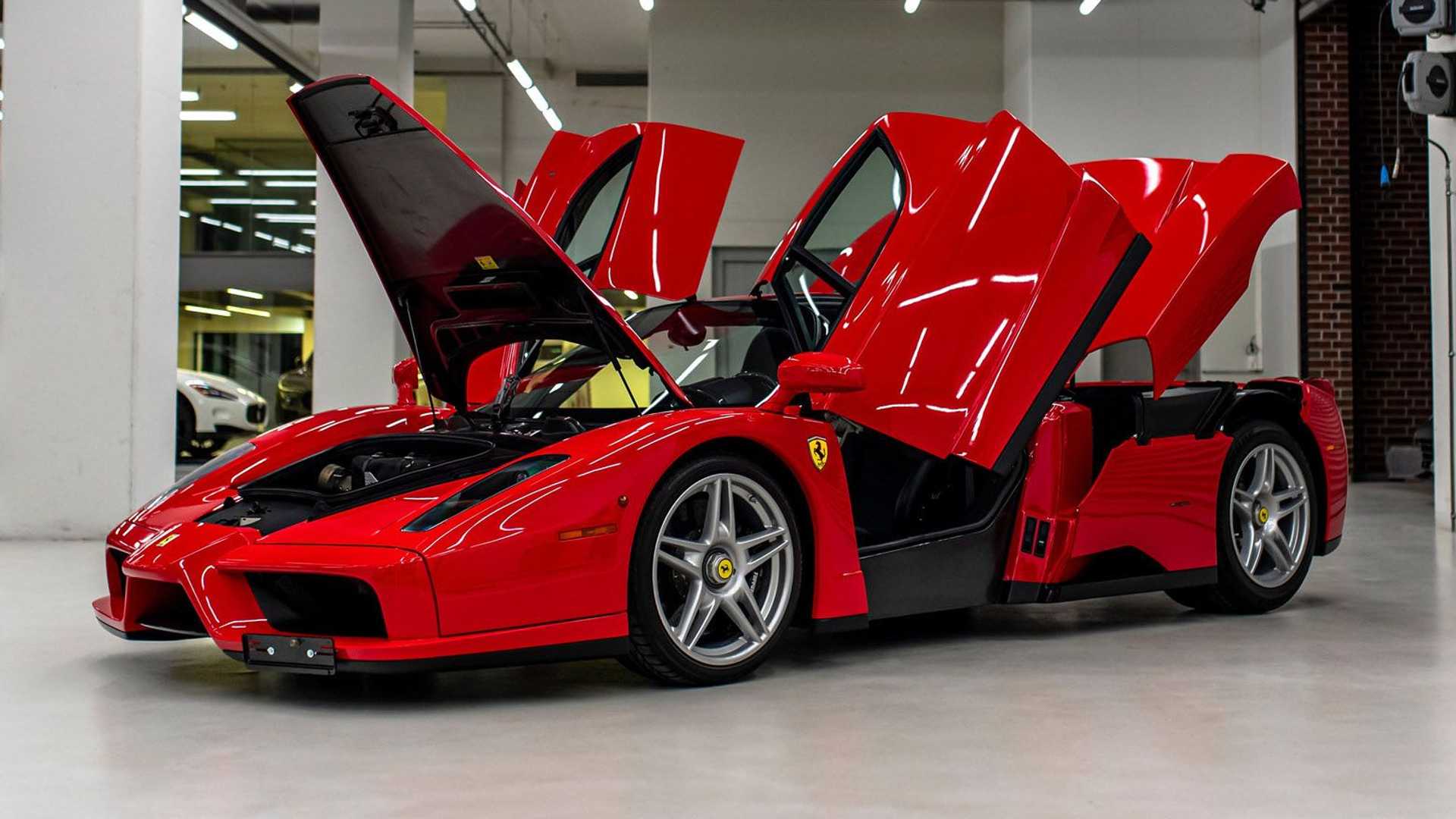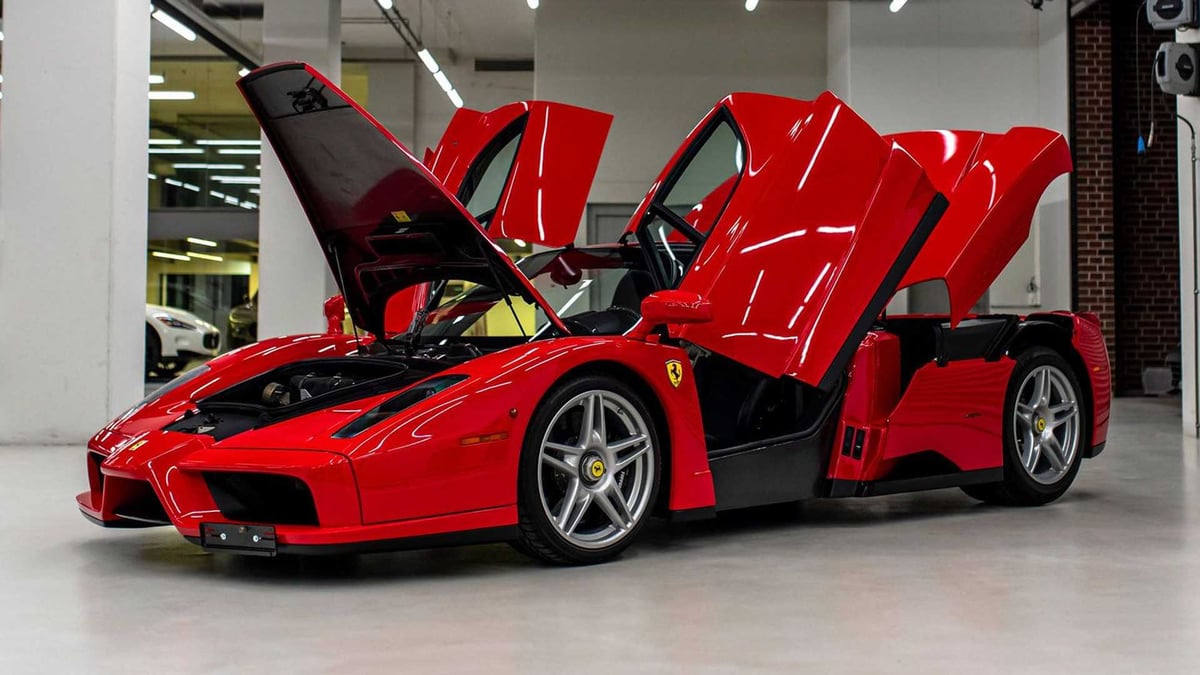 RELATED: Fernando Alonso, Former Ferrari F1 Driver, Is Selling His Enzo For $8 Million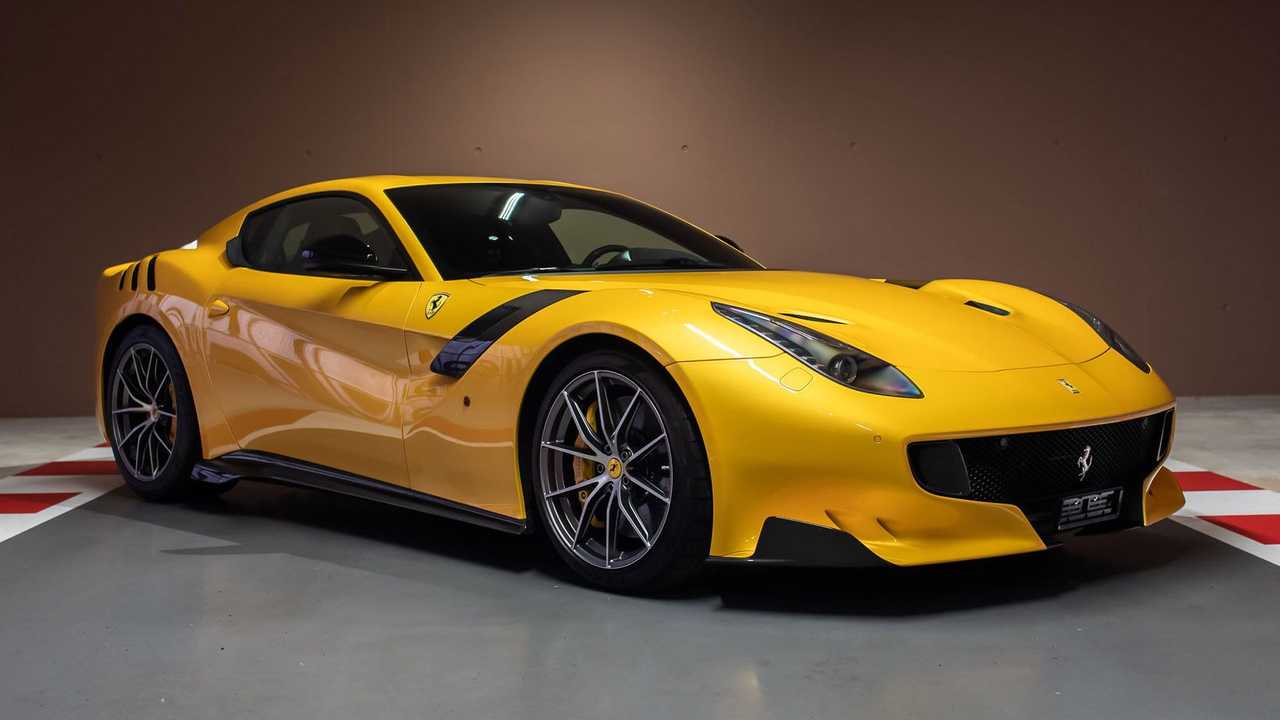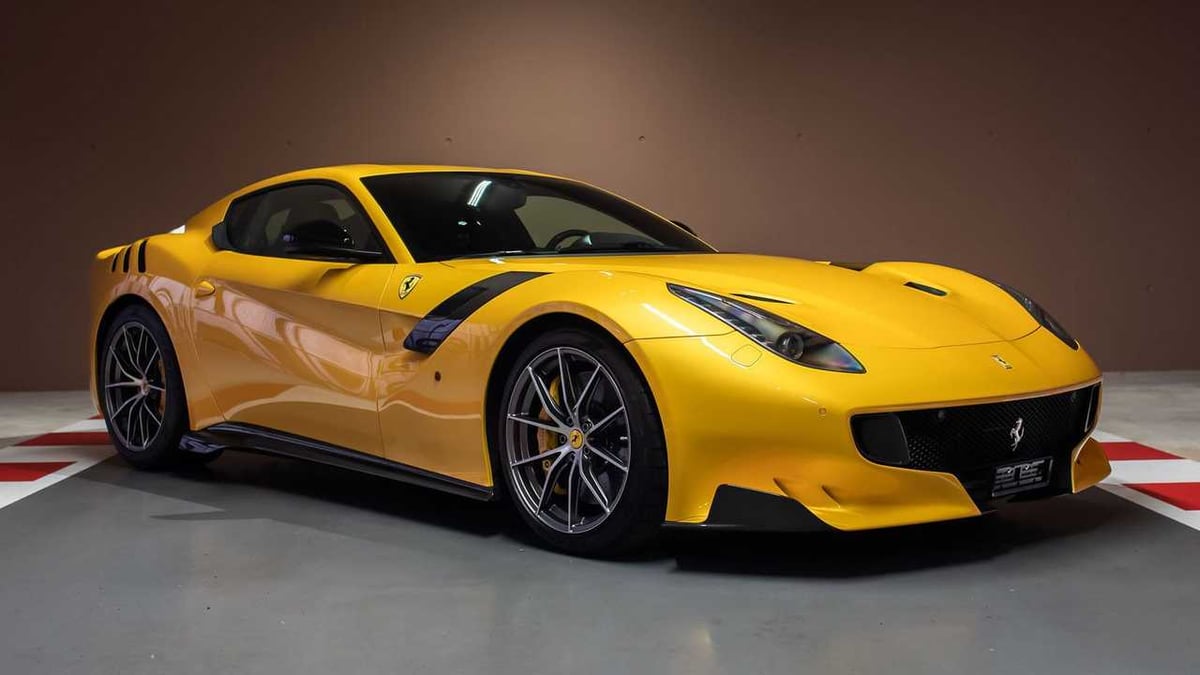 Other cars being sold by Sebastian Vettel include a 2002 BMW Z8 ("Only 21,700 km from new and presented in fantastic condition throughout"); 2009 Mercedes-Benz SL65 AMG ("A single owner example with only 2,800 km from new"); and 2010 Mercedes-Benz SLS AMG ("A very high and stunning spec example with single ownership and just 6,928 km from new").
Prices for the aforementioned cars have not been publicly disclosed by Tom Hartley Junior, associated vendors, or any other reporting publications – but serious buyers are more than welcome to enquire for details.
Check out the Sebastian Vettel Ferrari collection below.
Now that you've read this, watch Netflix's first teaser trailer for Drive To Survive season 3 & release date confirmation here.