These days, I find myself recalling when Jeff Goldblum chastised Richard Attenborough in Jurassic Park – more often than what's considered healthy. But Goldblum was right. Our scientists were so caught up in whether they could, they never considered whether or not they should. Case in point, this Ferrari limousine.
Formerly a 2003 Ferrari 360 Modena before undergoing its conversion circa 2012, this ungodly creation is currently looking for a new owner on CarSales (read: Victor Frankenstein-esque paternal figure).
"I drove it for a couple of weeks and then took it down to Dreamtech Conversions in Dandenong and cut the bastard in half," says Scott Marshall, the man responsible for the sight before you.
---
---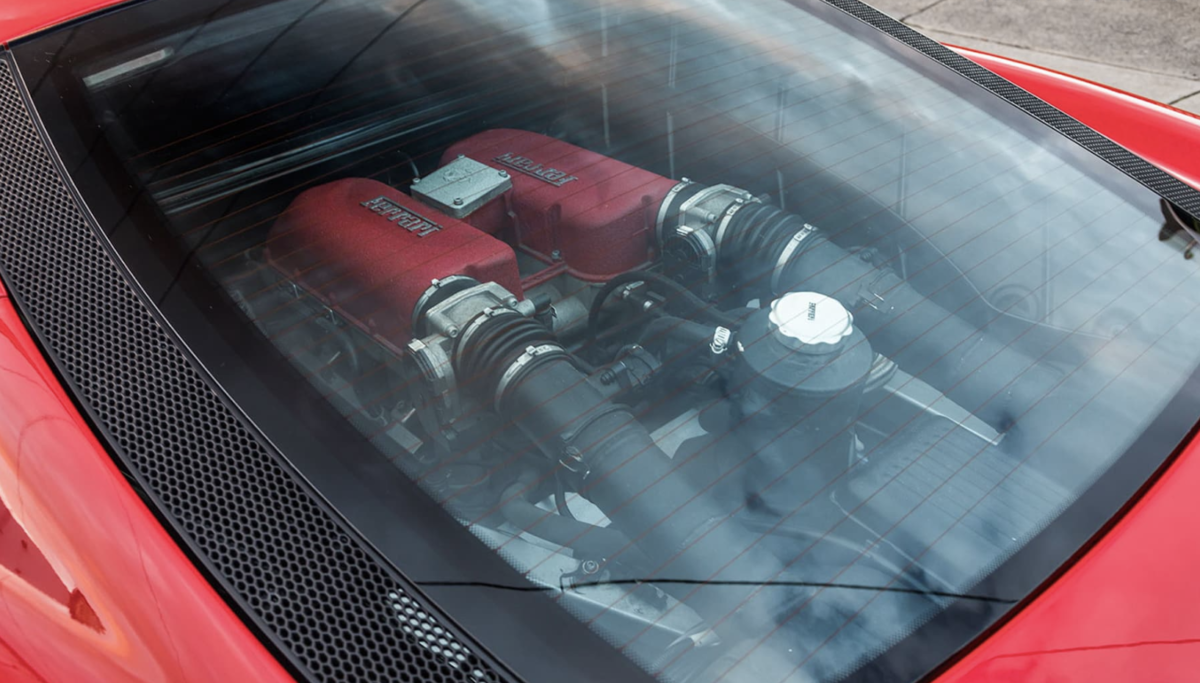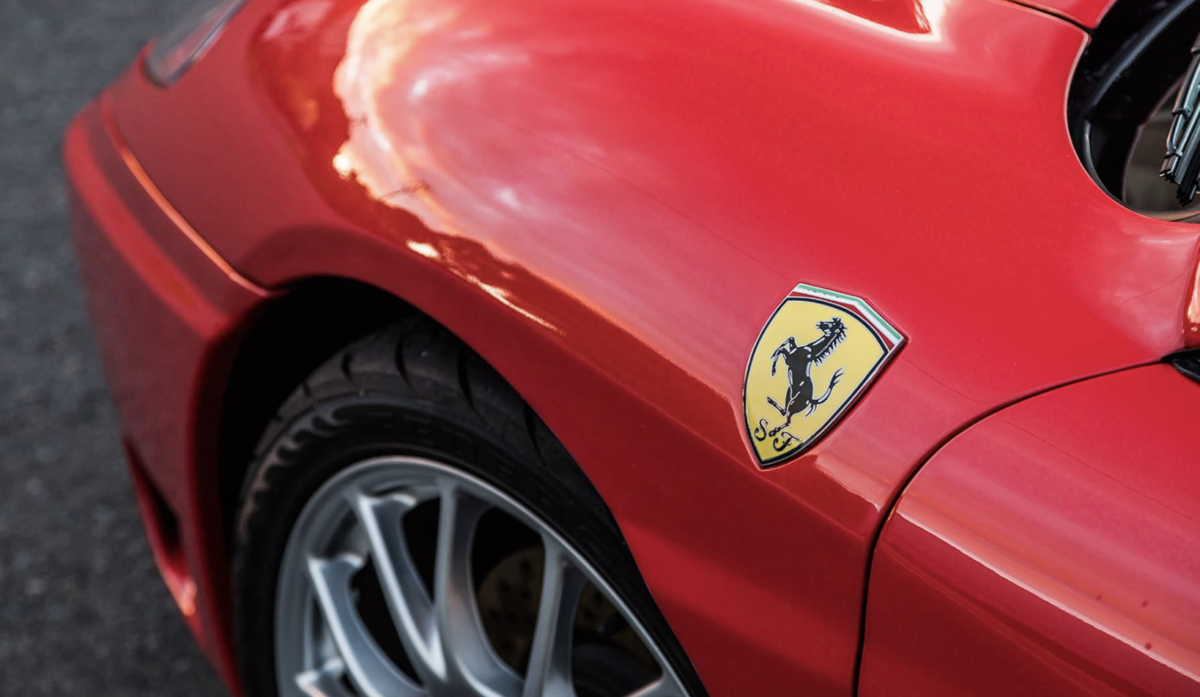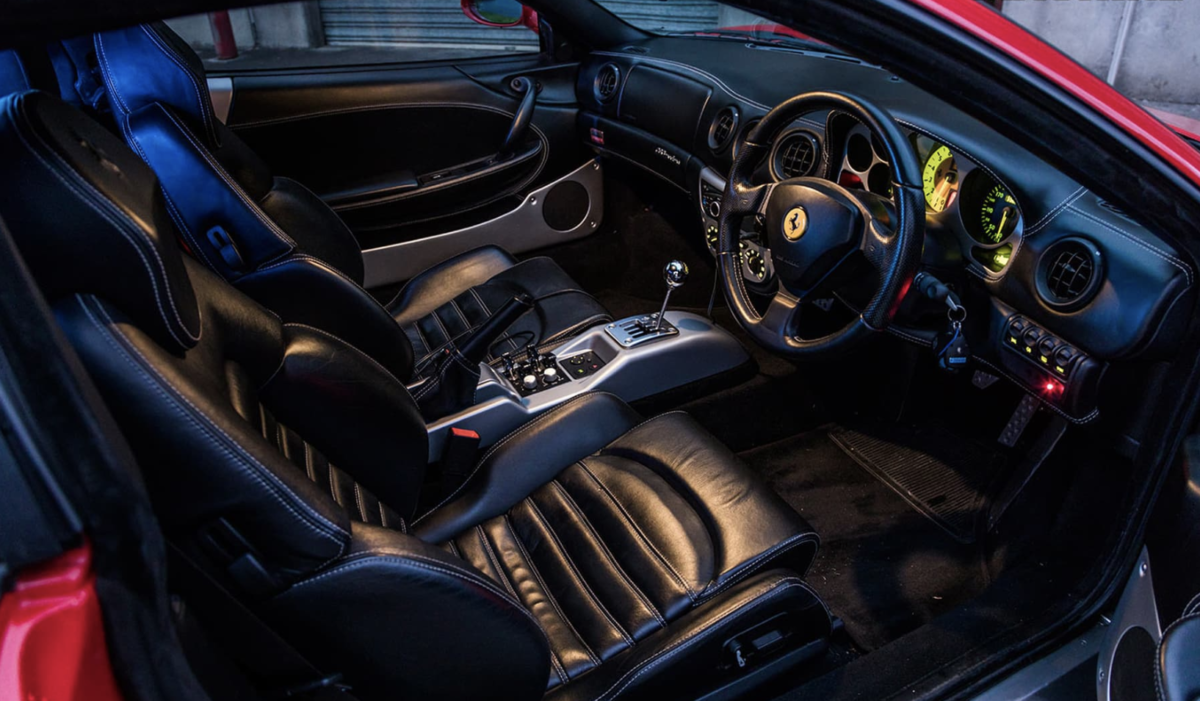 Stretched by an additional three metres, this monstrosity can accommodate for up to six passengers, two in the front cabin (driver included), and a whole lot of hubris. Notable features include the rear gull wings, TVs, built-in bar feature, LED accents, and obligatory black leather interior.
And just because nothing is sacred, the original 6-speed manual transmission has been swapped out for an auto sourced from a Subaru Liberty GT. Although you probably won't be tearing it up on a track day given the impractical proportions, this Ferrari limousine houses a 3.6-litre V8 engine capable of generating 400 horsepower. To date, the odometer has only recorded approximately 65,000 km.
The asking price for this Ferrari limousine is $399,999.