It's no surprise that one of the world's most recognisable brands and universal status symbol makes a fair bit of coin. But Ferrari are doing more than just that. According to the company's financial statements and some calculations by Whichcar, Ferrari is making approximately $110,000 in clean profit on each vehicle it sells.
Given the standard price point of their product, that may not seem like a ridiculous amount of money. The magnitude and sheer scale of Ferrari's profit margins, however, become far more apparent when compared with its peers.
A report by German economics professor Ferdinand Dudenhoffer analysed Q1 2018 financial results of Porsche. It revealed a relatively paltry $28,500 profit per vehicle sold. The other three heavy-hitting German marques – Audi, BMW and Mercedes-Benz – supposedly come in around the $19,500 mark. Further down the line is our much-loved Jaguar Land Rover… which netted only $1,340 per vehicle. Although bear in mind that the study was conducted before the announcement of financial troubles early last year.
---
---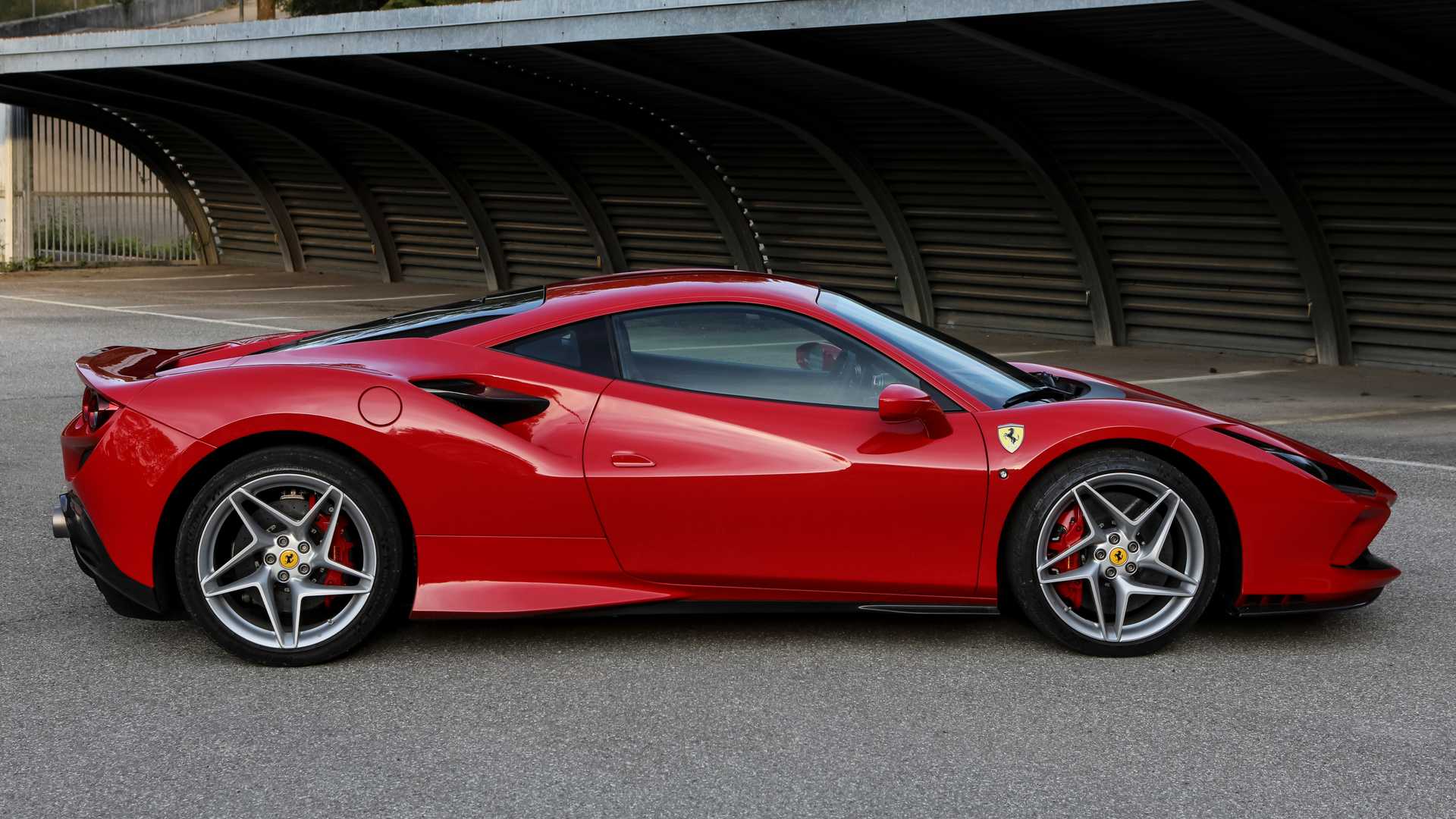 RELATED: This Is What A Day In The Life Of A Ferrari Owner Looks Like
For a brand that retails its products for well over $400,000, Bentley's $28,500 loss on every car sold is a confusing one to stomach. However, this could be attributed to the pots of cash they're throwing into their electric car R&D program. Speaking of electric, good old Tesla is burning roughly $18,400 for every car it sells. Mounting electric offensives from the likes of Merc's EQC, Jaguar's I-Pace, Audi's E-Tron could spell trouble for Tesla as it loses its biggest competitive advantage.
Rolls Royce and Lamborghini tend to play their cards close to their chests by not releasing their full financials and were not included in the study.
According to the Whichcar analysis of Ferrari's income statement for Q1 2019, Maranello shipped 2610 vehicles for the period, a 23% increase from the same period in 2018. It appears as though strong demand for the entry-level Portofino drove the numbers up, accounting for a 30.6% increase in V8 sales.
Overall, Ferrari collected $1.52 billion in revenue, with inflows primarily coming from vehicle sales and spare parts ($1.19 billion), engine sales to Maserati ($93 million), and sponsorships/commercial activities ($207 million). All up, this translates to a net margin of 19.2%, which looks decidedly plump alongside BMW's 7.33% effort for the same metric over 2018.
Safe to say, the Ferrari's profitability certainly looks healthy – but then again, when has it looked otherwise?
All currencies are quoted in Australian Dollars.
---
---