The fact that Floyd Mayweather takes care of his boys isn't exactly news to any of us. On top of all expenses being covered, his bodyguards earn a US$150,000 salary and occasionally take home the odd Rolex. As we're now discovering, ahead of his recent fight farce with controversial YouTuber Logan Paul, Floyd Mayweather dropped over $1 million on an entire fleet of cars for both himself and his team.
According to TMZ, the undefeated boxer purchased the following from Towbin Auto Group in Las Vegas (which is apparently owned by Chop, a bloke featured on A&E's reality show, King of Cars):
3 x 2021 Dodge Challenger
2 x 2021 Dodge Charger
1 x Dodge Journey
1 x Mercedes-Maybach
1 x 2021 Mercedes S560
2 x Rolls-Royce Ghost**
RELATED: Drake's Rolls-Royce Cullinan Is Pretty Much A Mobile Strip Club
---
---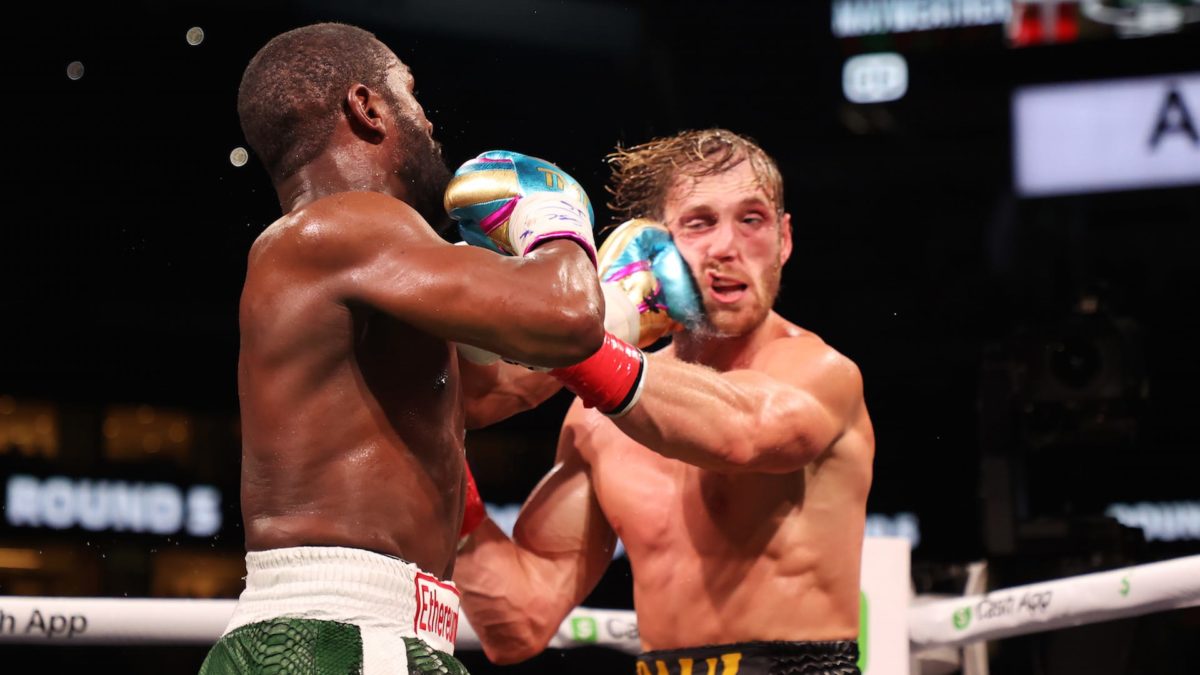 Hilariously enough, it has also been widely reported that Mayweather picked up a single Ghost for himself prior to the event… returning to the dealership after the shenanigans had wrapped up to pick up another. Because when you've mastered the not-so-delicate art of legalised bank robberies, dollars become as trivial as your ongoing legacy.
"I can fight a fighter right now and guarantee myself $35 million," Mayweather previously stated on The Disruptive Entrepreneur podcast.

"Eventually, I can probably make $50 million, right? It's just a regular fight. Or me and Logan Paul and a YouTuber can go out and have fun and make nine figures – $100 million or more."
This latest spending spree is just the tip of the iceberg when it comes to Floyd Mayweather and his relationship with cars. Towbin Auto Group's Chop has revealed that over the years, the man named Money has been an extremely loyal customer, racking up a total of 157 vehicles – including 29 Rolls-Royces.