Ford has just revealed the next generation of 'Stangs in the form of the Ford Mustang Lithium. This fully electric option has been tapped as the future, and if you're not sure how to feel about it, reserve judgement/confusion until the end of this article – because it will also feature a 6-speed manual gearbox.
Don't ask us how it works, we're just as unclear on the science as you are at this point in time.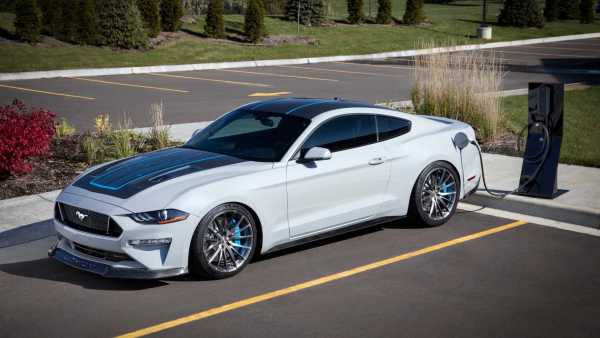 Being the most iconic American muscle car of all-time, it's understandable that any electric incarnation would be viewed as sacrilegious. A bastardisation of the time-honoured form, even. But somehow still kind of preserves what makes a Mustang great.
---
---
Described as an "ultra-high-performance battery-electric Mustang fastback prototype", the Ford Mustang Lithium will reportedly have 670kW of power with 1355Nm of torque that's "instantaneously available" due to how electric motors accelerate. That's an absolutely insane amount of torque, by the way.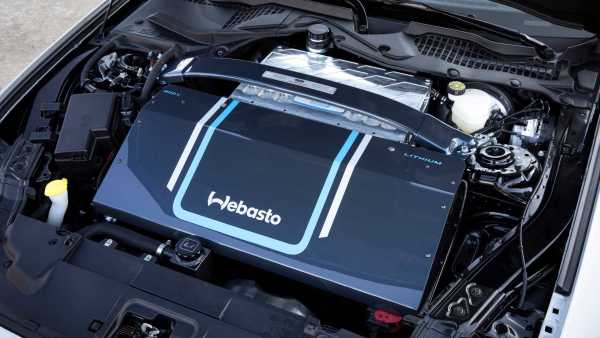 Under the bonnet and in place of the usual V8 will be a dual-core electric motor with dual power inverters. These will be powered by an 800-volt Webastor battery system accompanied by EVDrive Technology, capable of discharging a megawatt of electric charge.
For perspective, 800-volt sits at a benchmark of about double what you'll find in most electric cars today. And according to Ford, this entire system will make the Lithium "lighter, more powerful, generate less heat, but with more electric force".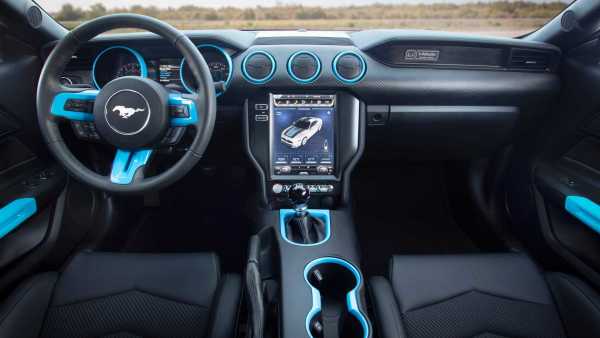 The Ford Mustang Lithium will have four driving modes: Valet, Sport, Track, and Beast. Based on those titles alone, I think we can all deduce the levels they connote. And yes, there is the matter of it being a 6-speed manual.
Again, we're unclear on how that'll work. Good luck to anyone who tries to manually keep up with the gears of an electric rocket like the Mustang Lithium, but you have to admit… it sounds fucking sick.
When we know, you'll know.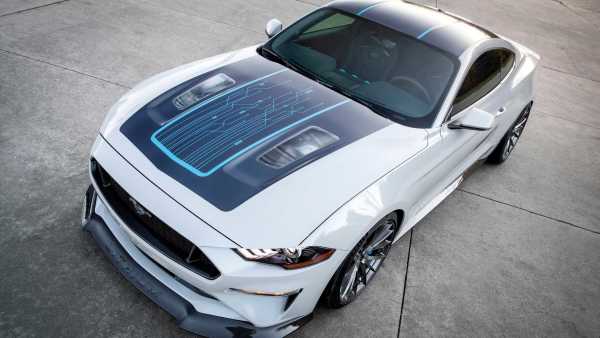 RELATED: The BMW M8 Shooting Brake Is The Dream Car You Didn't Know You Wanted.
---
---