There's a reason shooting brakes attract such a cult-like adoration from motoring enthusiasts – and the Genesis G70 Shooting Brake is now one of them. These slick sports wagons, extremely popular in Europe, can end up becoming some of the most attractive cars of all time.
Based on the G70 sedan revealed last year, this shooting brake prioritises practicality. Interestingly, the dimensions of the shooting brake are exactly the same as the sedan, although owners will get to enjoy 40 percent more luggage space in the rear, and the back seats can be split-folded in a versatile 4:2:4 format.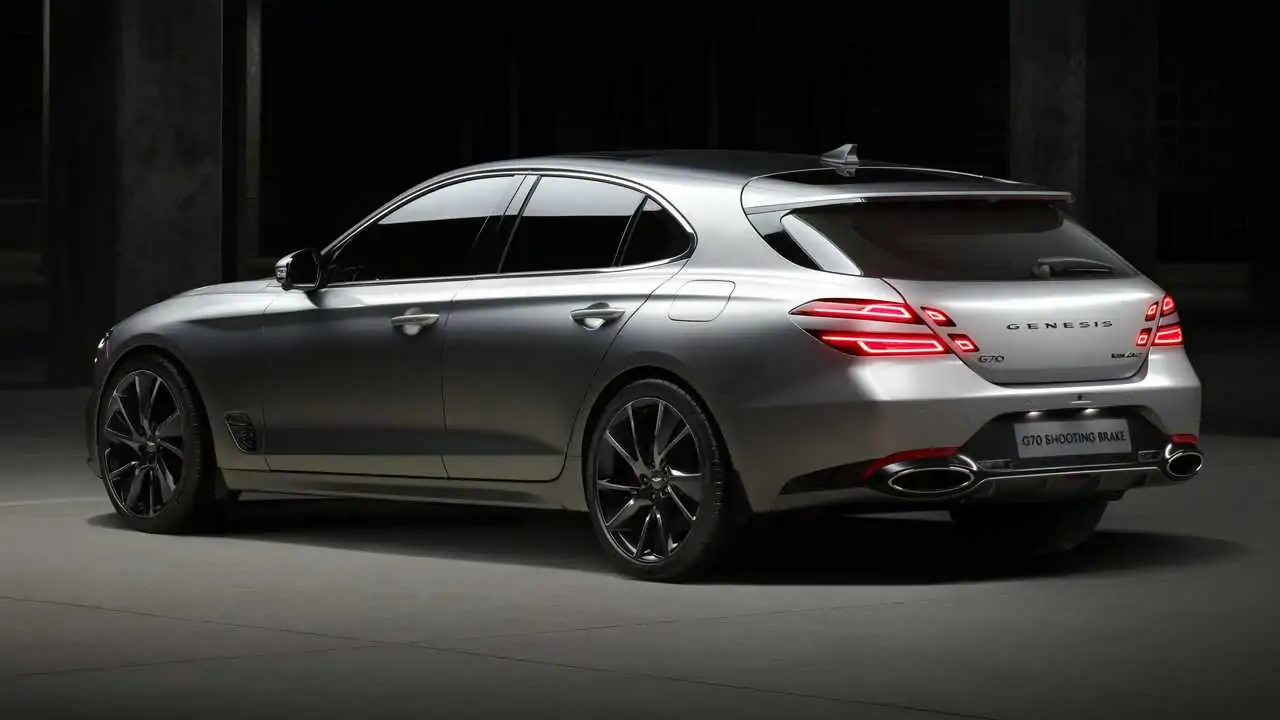 The signature "Crest Grille" from Genesis is set lower than the quad lamps, which spread outward to evoke a sprinter's pre-race posture and emphasise the athleticism of the design. A single-piece glass hatch extends all the way to the rear and an integrated spoiler floats above.
---
---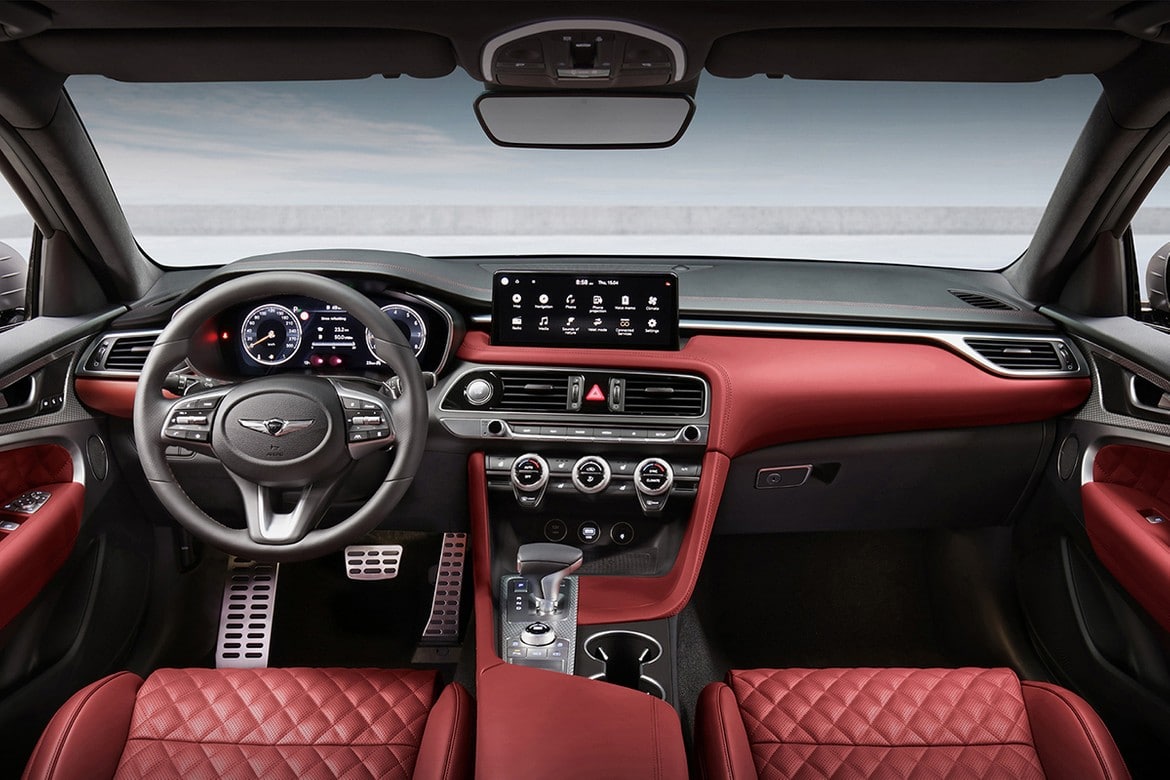 Dominique Boesch, Managing Director of Genesis Motor Europe talked to the hype of shooting brakes;
"The G70 Shooting Brake marries luxury and European automotive heritage with our design philosophy of Athletic Elegance. Our fifth car in Europe, the Shooting Brake will stand apart through its unique design; it is a clear statement of our commitment to the region."
Currently, the G70 Shooting Brake is only slated for European and Northern Hemisphere markets, but we'll be sure to let you know when an Aussie arrival is on the cards.