Legendary Formula 1 designer Gordon Murray has revealed his latest – and possibly final – analogue naturally-aspirated supercar: the GMA T.50. The now 74-year-old was the original design lead on the iconic McLaren F1 road car in the 1990s.
With many already considering it to be the F1's natural (albeit unofficial) successor, this new carbon fibre three-seater is ultra-light, damn powerful, and just devastatingly gorgeous to look at.
All the purists out there will be pleased to hear that this is indeed a manual. No semi-automatic gearboxes, hybrid engineering, or any other additional electronics. Just an honest-to-God clutch pedal and H-pattern gearshift manual set of wheels.
---
---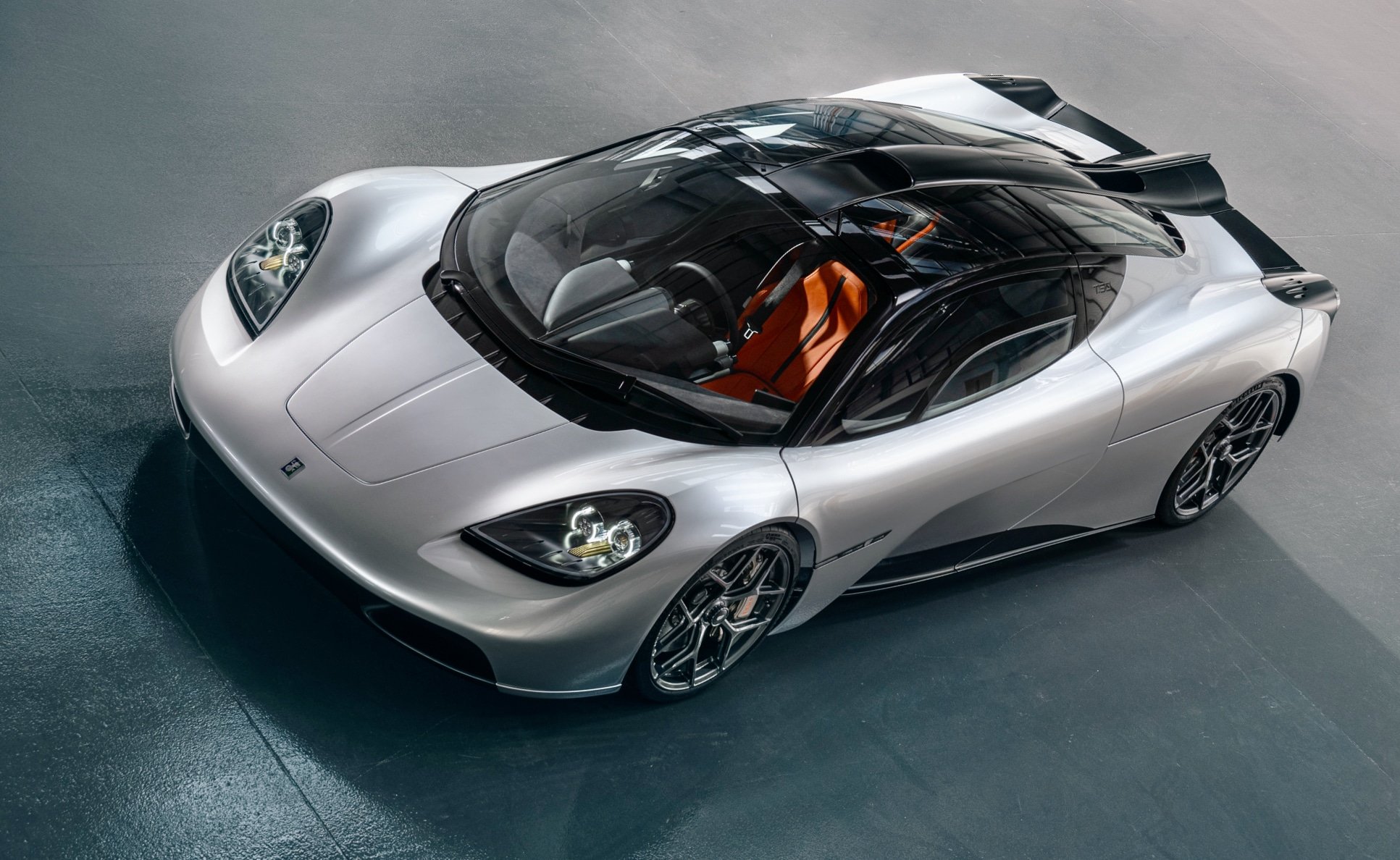 Housing a beastly 3.9-litre V12 engine, the GMA T.50 is capable of delivering 487kW of power as well as 466Nm of torque with a staggering redline of 12,100RPM. Clocking in at just 956kg, as Chris Perkins of Road & Track describes it, this is truly a stripped-out nightmare with a killer weight-to-power ratio.
"From the first touch of the titanium throttle pedal to the V12 screaming at 12,100 RPM, the driver experience will surpass any supercar ever built," says Murray via a press release.
"No other road car can deliver the package of power, instant responsiveness, and driver feedback in such a direct and focused way while remaining comfortable, refined, and usable every day."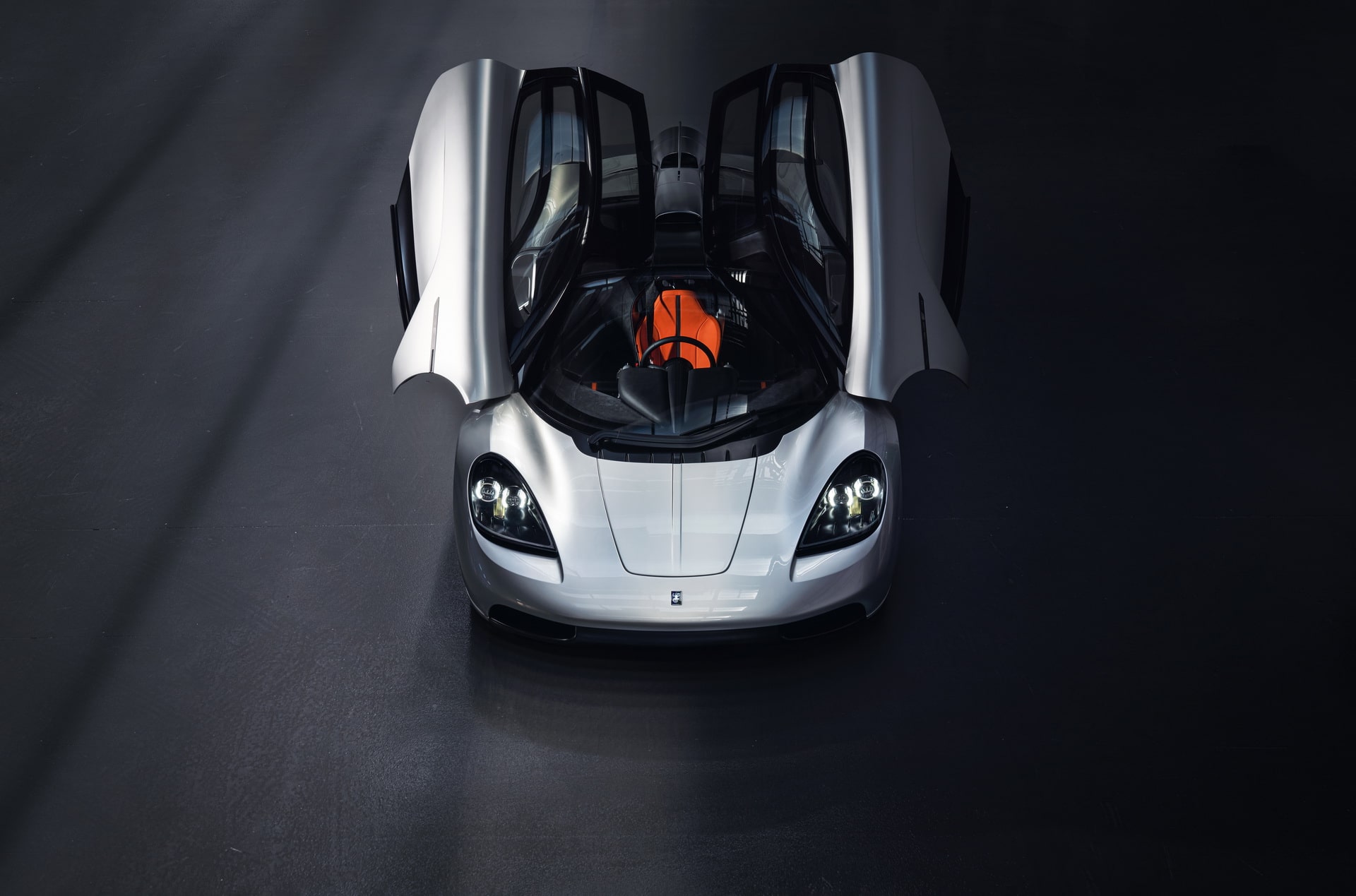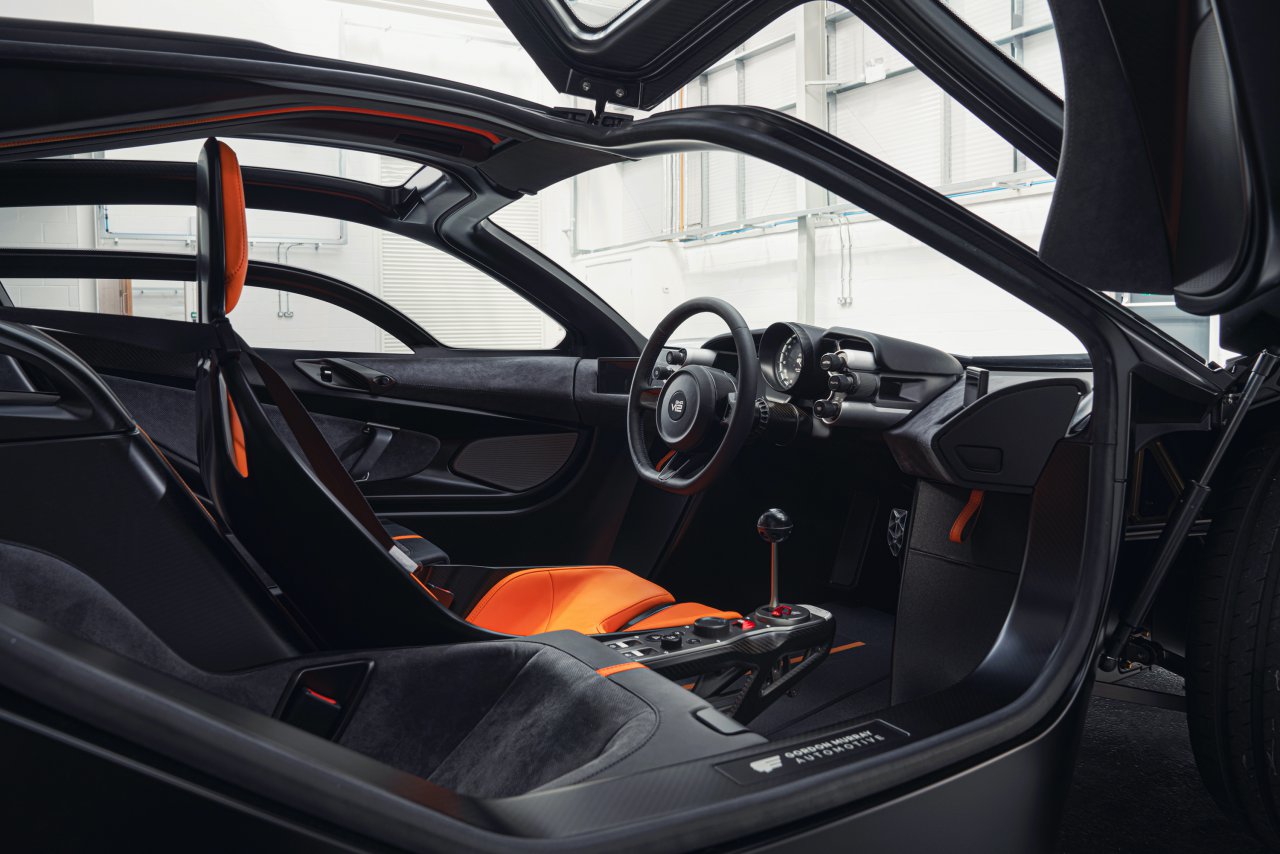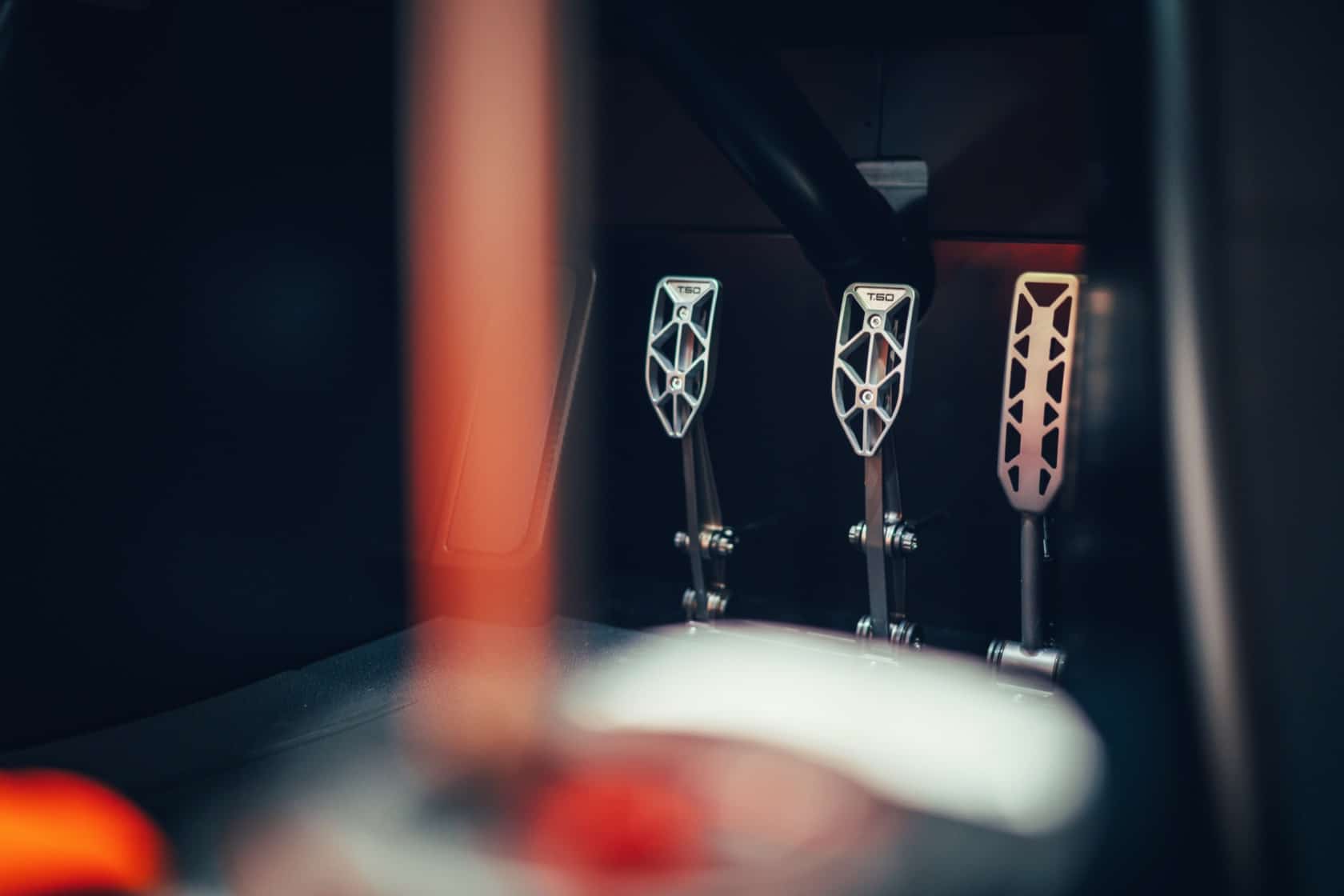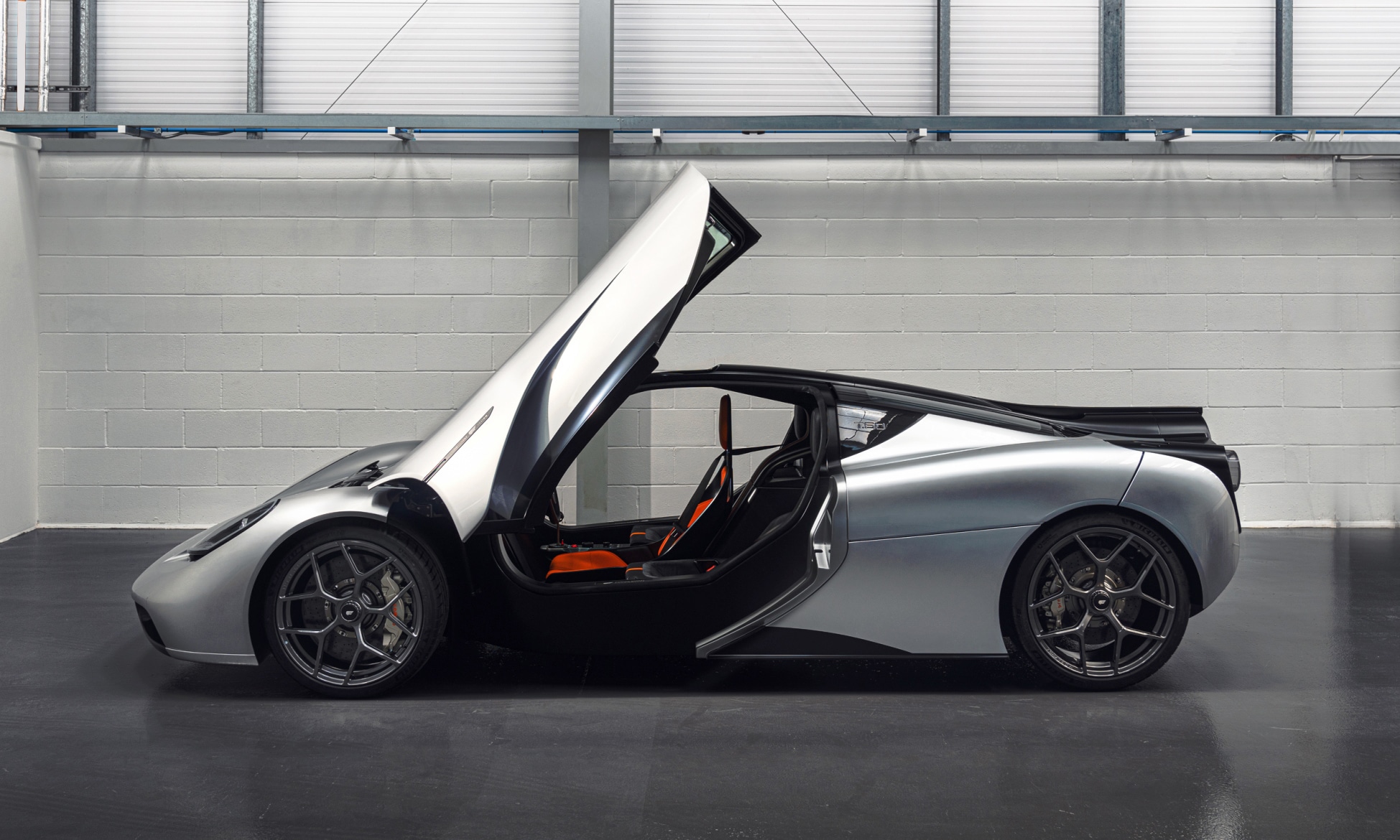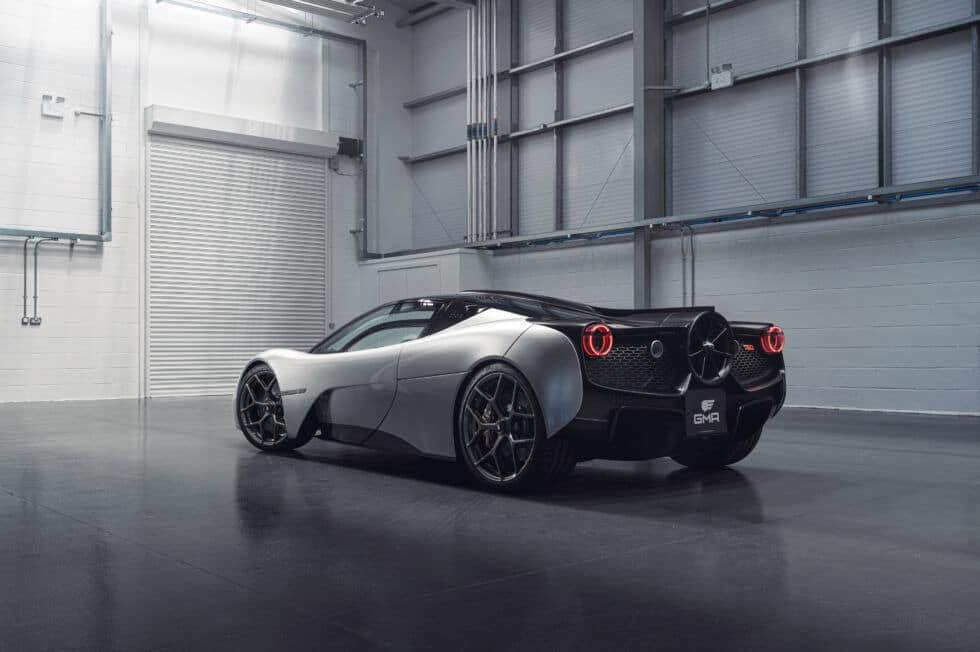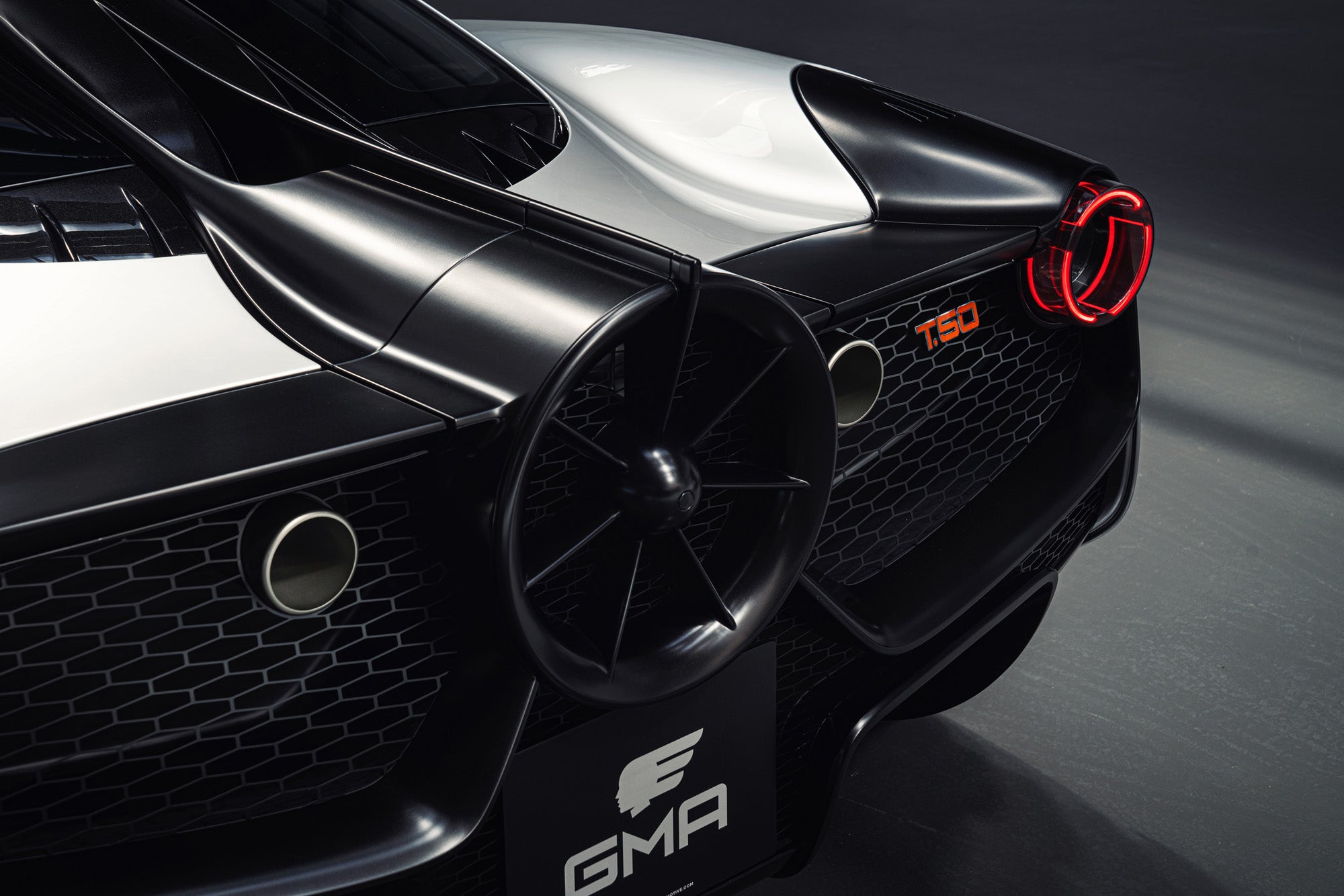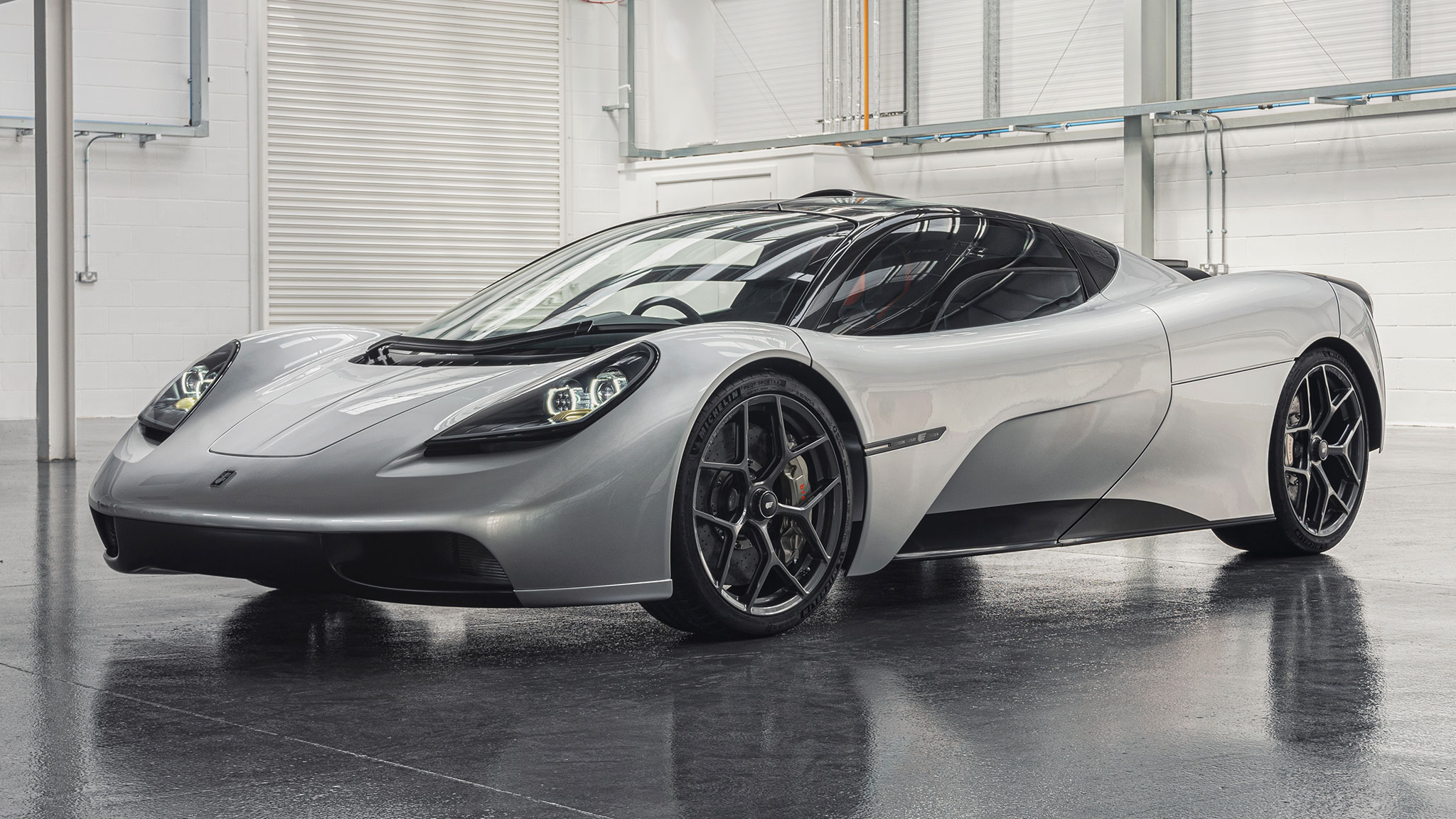 Priced at approximately AU$4.33 million, only 100 examples will be built with the first cars scheduled for delivery in 2022.
Check out the car in all its metal glory in this comprehensive Top Gear walkaround with the man himself, Gordon Murray.